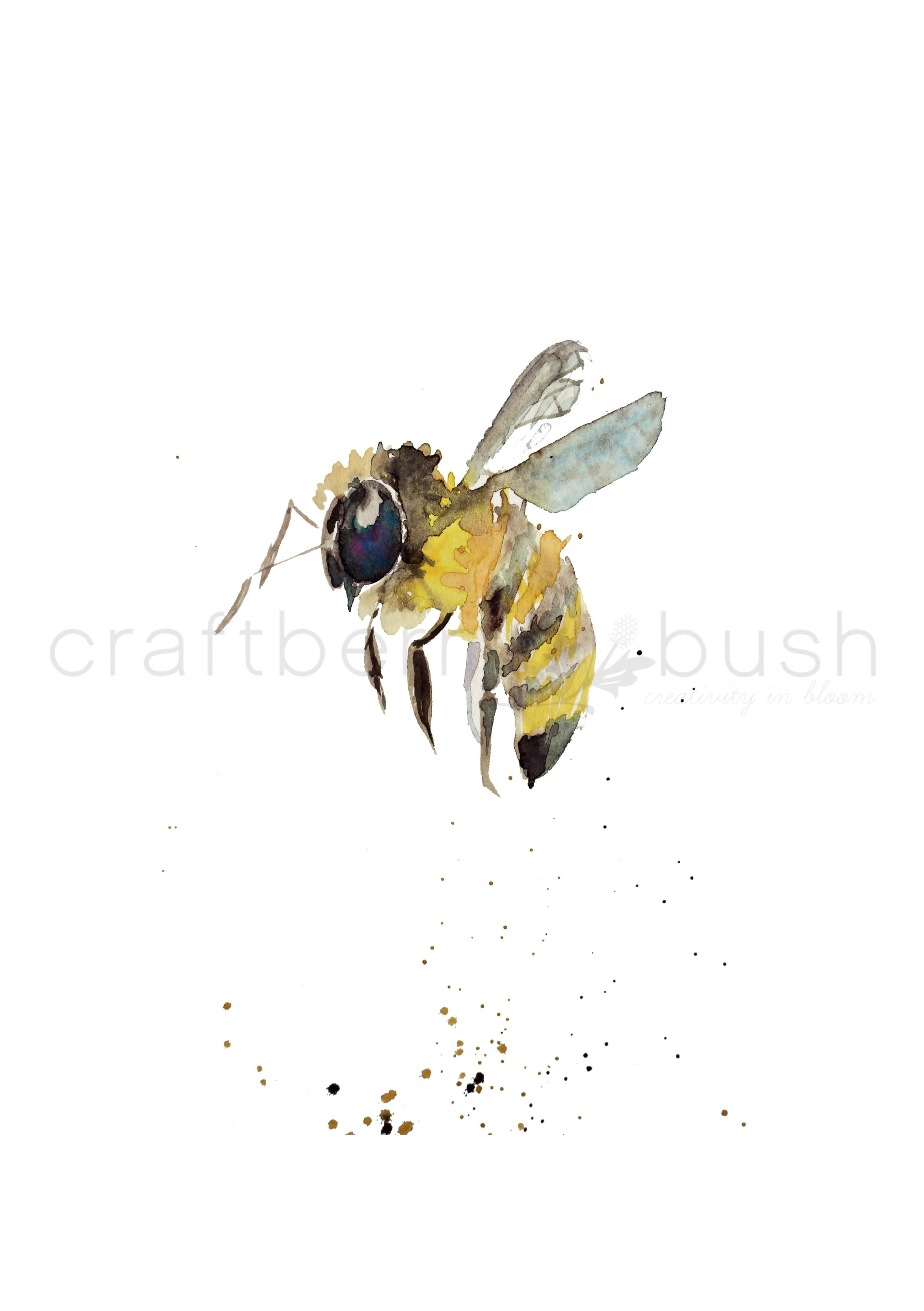 Hello friends. I hope your week is off to a great start!
I wanted to share some exciting news. About 8 months ago, I was approached by my sweet friend Kelly from My Soulful Home. She and her  husband Peter had a vision – a vision to bring together a community of thinkers, creators, dreamers and doers in the hopes of providing countless inspiration, ideas and a sense of community all in place. A place where you could feel inspired and where you would have the ability to share such inspiration with others. A place where you could connect with kindred creative spirits and feel part of a community.
They graciously shared their vision and extended an invitation to join them, which I humbly accepted. While eagerly waiting behind the scenes, they have worked around the clock to build this incredible place.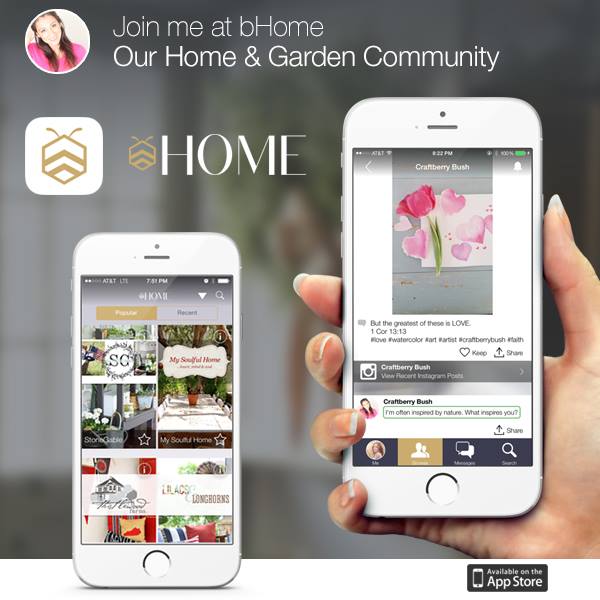 This little place is bHome.
This app is like nothing out there. It allows you to follow me and some of your favourite bloggers, magazines and brands all in one place. You can create your very own customized 'feed' by simply tapping the star on the sites you love and they are added to your list of 'favorites'. Then every time you tap on your own profile , you'll see all of your favorites displayed.
You'll be notified when your favourite blogger has a new post and can also see what they have pinned, shared on Instagram or Tweeted. You can even chat and ask questions…all in real time.
When you see something that inspires you, you can pin it right from the app and if you want to share anything to your own social media, you can also share right from the app! It's amazing…and it's free. All you have to do is go here to download.
To my Android friends, we'll have to wait a little longer for an Android version, but Kelly promises it's coming very soon (and trust me, I constantly bug her about it).

Kelly and Peter have chosen three words to describe the app, which I believe are perfect – Create, Inspire, Connect.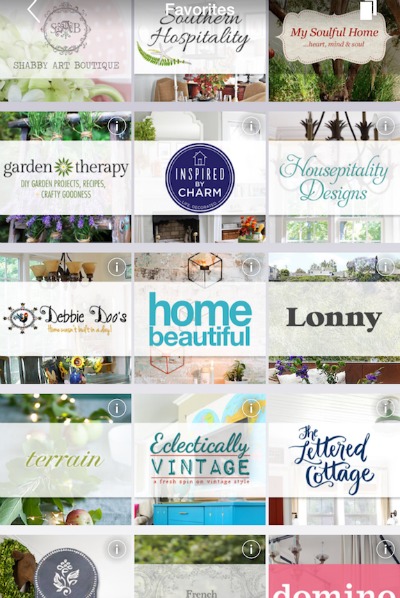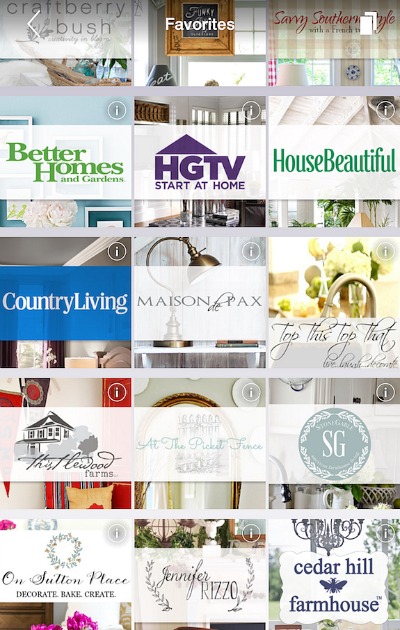 These are just some of my talented friends, inspiring magazines and brands that are already on the app, with more being added weekly.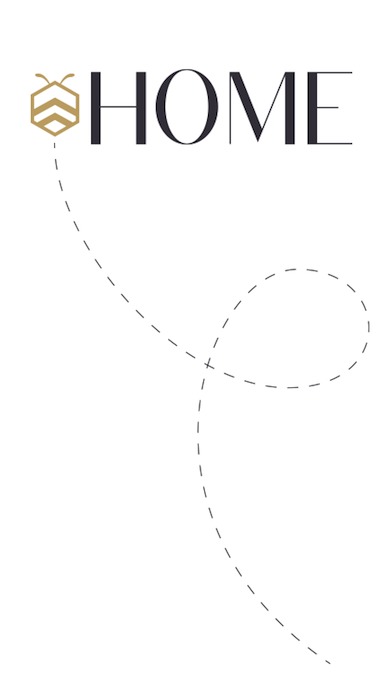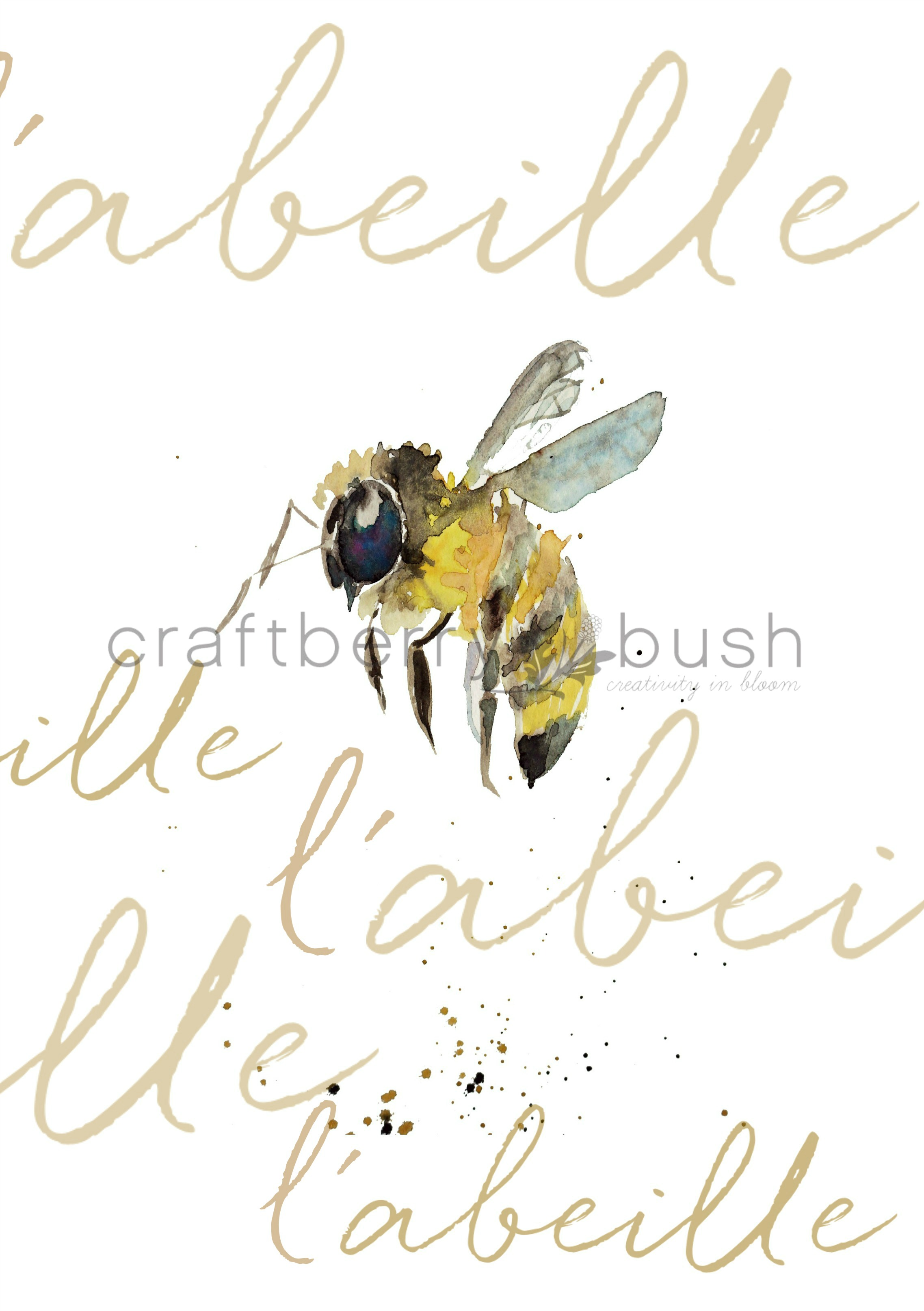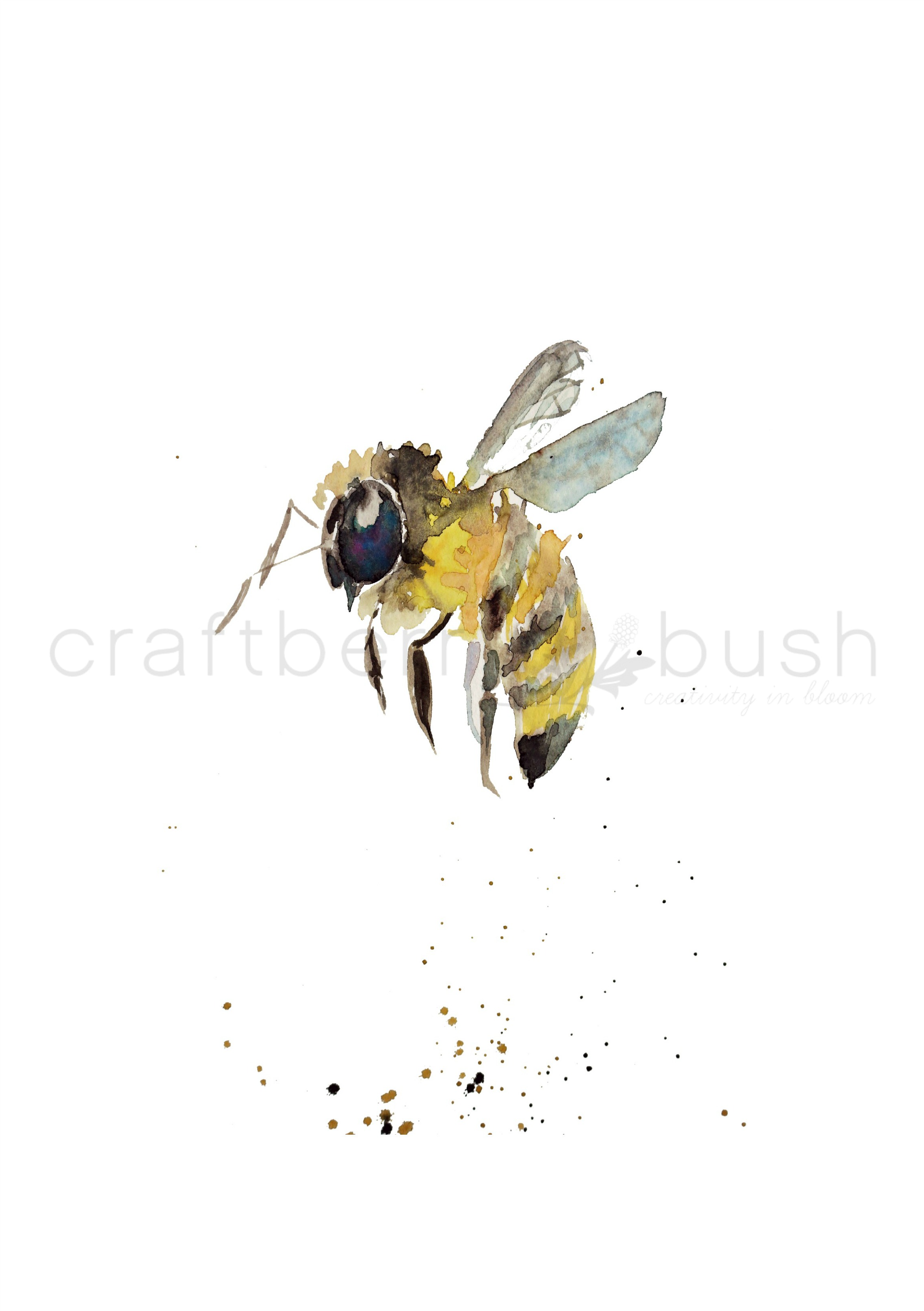 As a way of saying 'thank you' for joining me on this journey, I wanted to offer a little gift for those who download the app.
When you download the app and click on the little star next to Craftberry Bush, you will receive a little message right on your phone  with a link to the two watercolor prints you see above. You can then download the link to your phone and email it to yourself and print it at your leisure.
You can choose to print one or both…it's just a little token of my appreciation for your support.
Thank you so much …see you at bHome.
much love,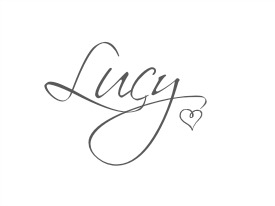 My dear friend Donna made this fun video to showcase many of the cool features the app has.
(note: the app has already introduced enhancements since the video was created)
If you have any questions, or would like more information on the app, please send your inquiries to contact@bHome.us