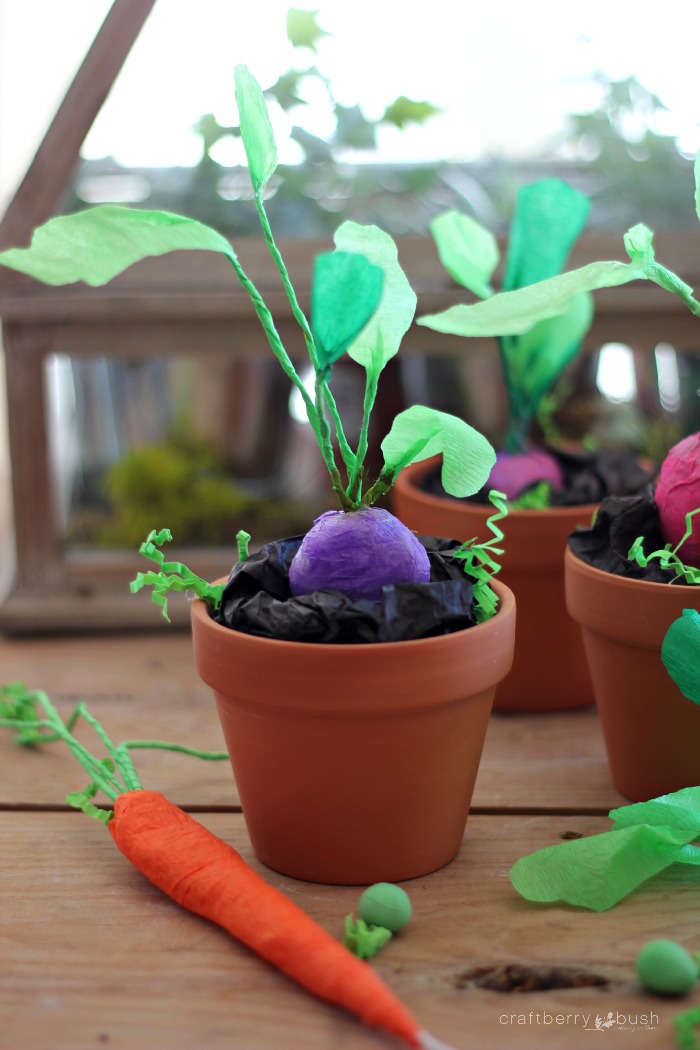 I'm a little smitten with this sweet craft as it's not only easy to make, but is super whimsy and fun.
I think this would make such a cute treat for an Easter or Spring brunch.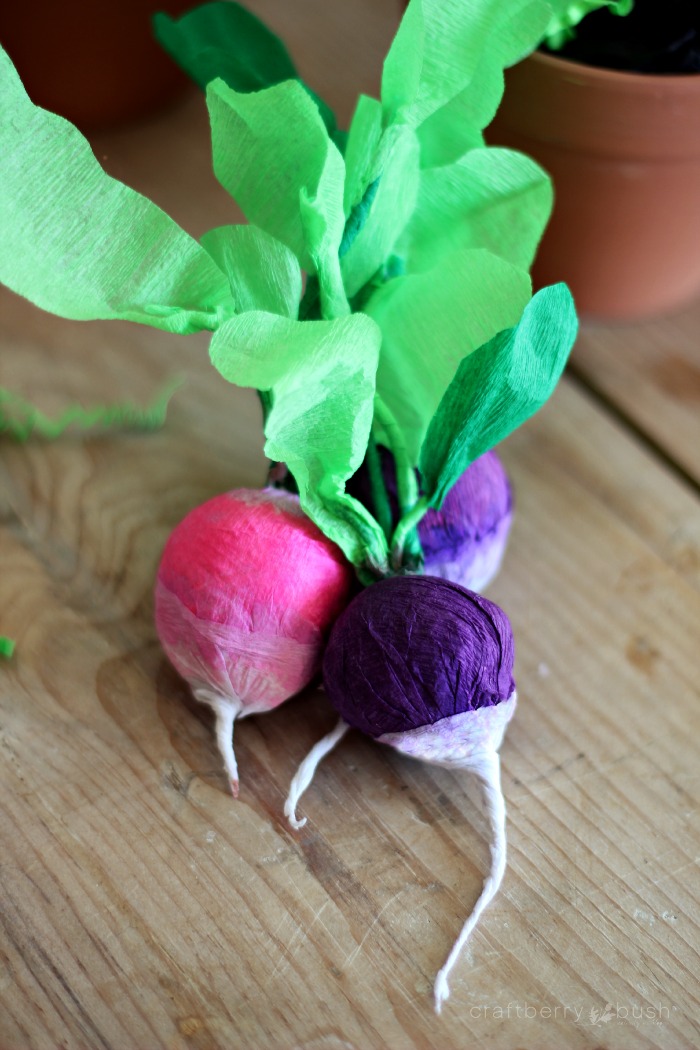 I have  been painting vegetables with watercolor of late (you can see here) as I'm working on another little project
that I'll soon share here on the blog. So it was only appropriate to make some radishes out of crepe paper, right?!?
And a couple of carrots…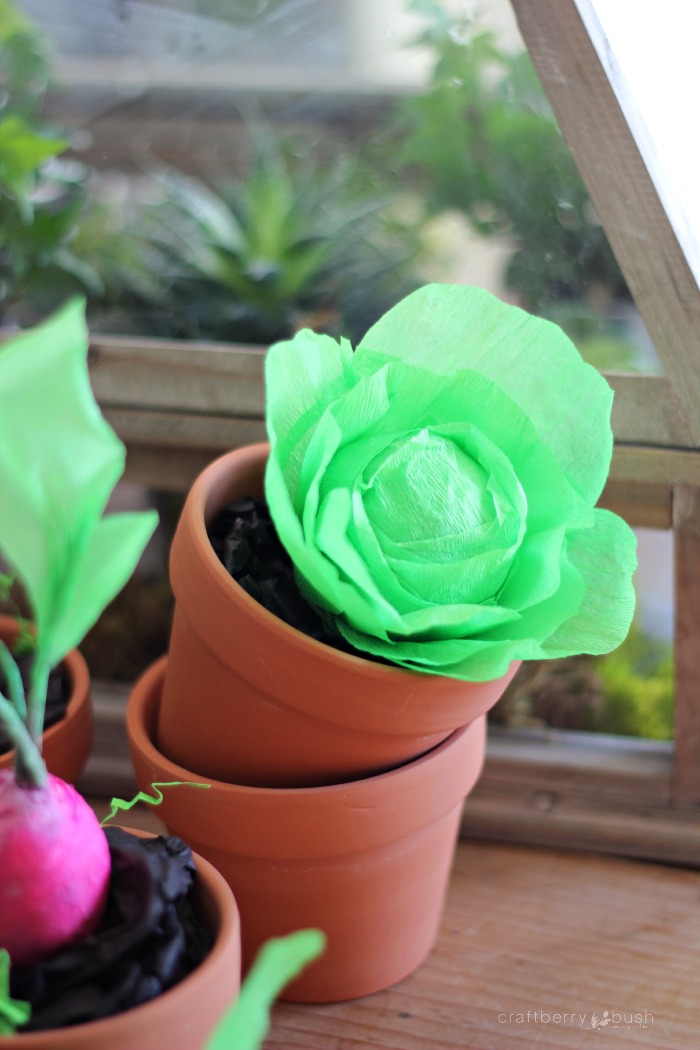 and even some Boston lettuce.
But these fun little vegetables have a sweet surprise inside.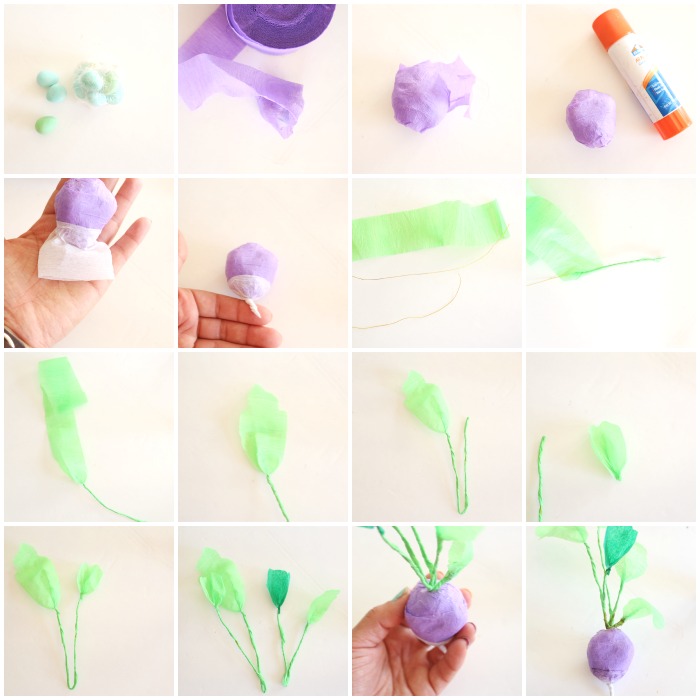 I told you they were easy to make.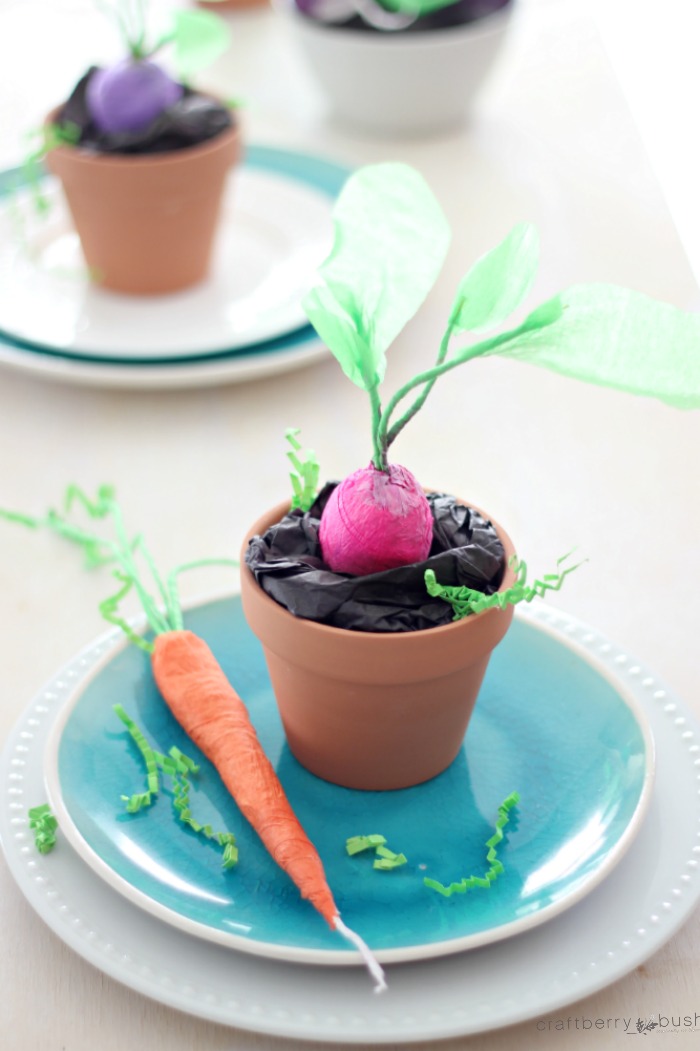 And how sweet do they look sitting as a place setting?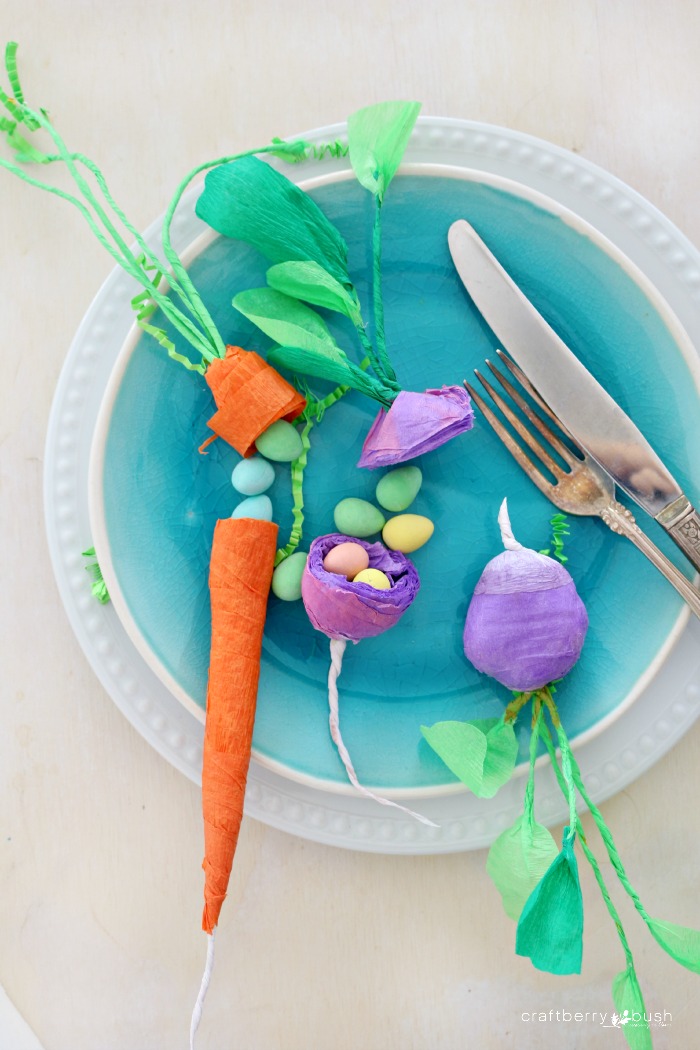 But getting to the surprise inside is what makes them super fun…wouldn't you agree?
I can pretty much guarantee you won't have any problems with your kiddos not wanting to eat these vegetables.
You can fill them with small toys or stickers or how fun would these be filled with confetti?
You can find my favourite crepe paper HERE 
Thank you so much for dropping by.
Wishing you a great start to your week.
much love,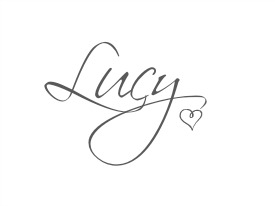 You might also enjoy…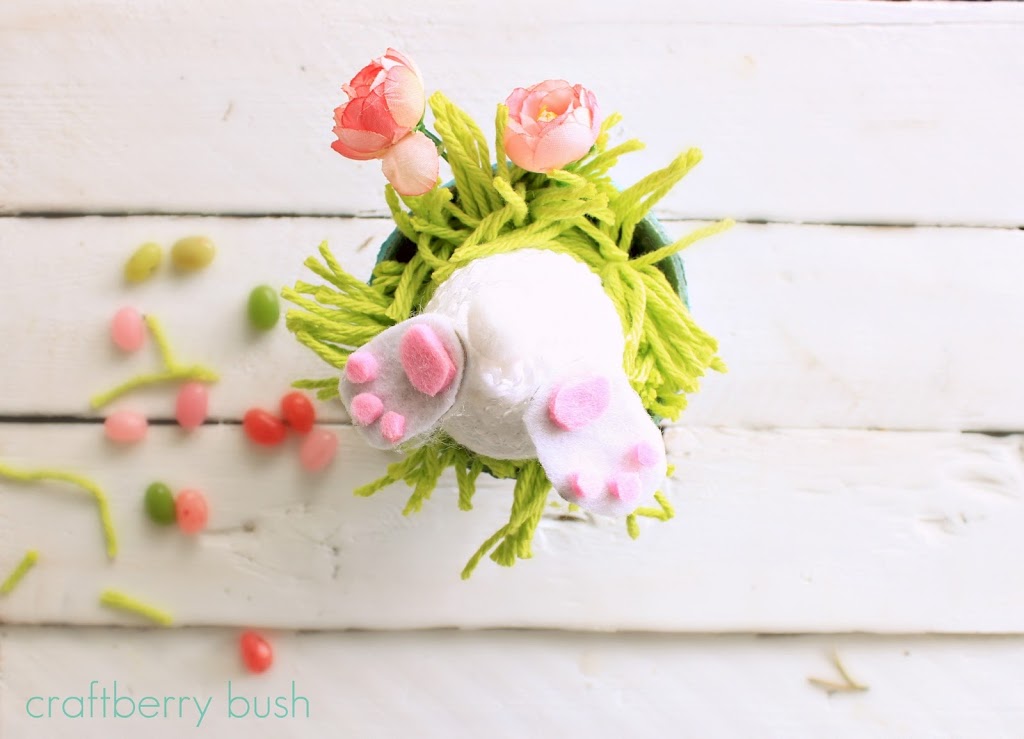 Mischievous little bunny treat