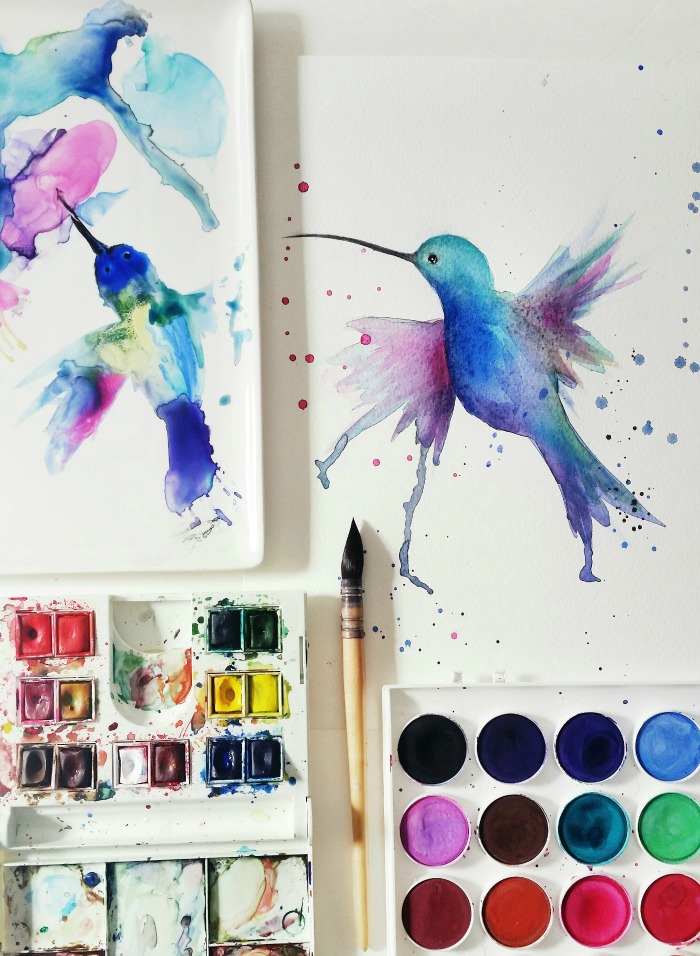 We had another dusting of snow overnight, but fortunately the temperatures have warmed up slightly so it made for an enjoyable morning walk.
I have grown to really enjoy those morning walks with our doggie, even though these past couple of weeks the temperatures have been brutally cold.
Most mornings I can be spotted wearing snow pants, several layers and a jacket with a big furry liner. I am sure people say ' there goes the crazy dog lady again'. Ha.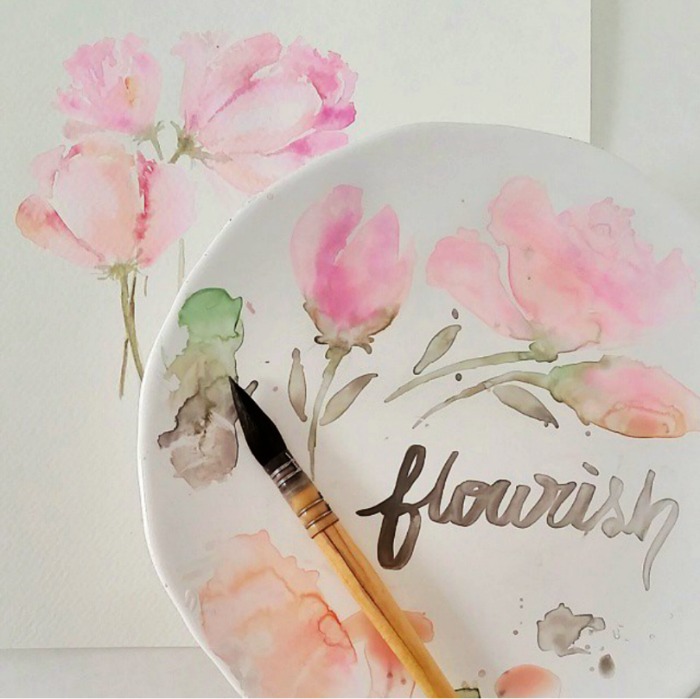 But every morning as I look past those fields and I see the sun rising over the white blanket of snow, I feel  tremendous peace wash over me. It feels like God is giving me a warm morning hug and I can't help but to praise His goodness.  God has been blessing me tremendously lately and though I struggle with understanding why I deserve all he gives me, I know that he wants His children to flourish, to prosper , to be happy but also to be grateful.
"She shall be like a tree planted by the rivers of water, that bringeth forth her fruit in her season; her leaf also shall not wither; and whatsoever she doeth shall prosper." Psalm 1:3.
I just wanted to share a little bit of what's in my heart this morning.
I'll be back tomorrow with another DIY craft.
much love,