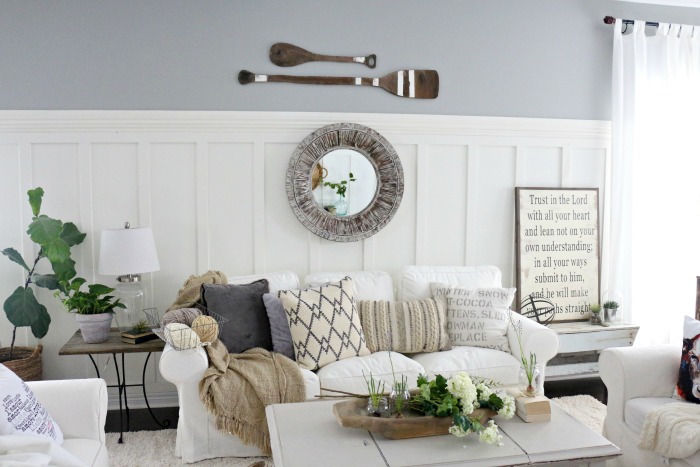 I have spoken of my love for color and the need to have color in my life through art. But when it comes to decor, I tend to gravitate to very light neutral colors. I enjoy the cleanliness and simplicity of white, but if you are not careful, very light decor can sometimes feel cold, unwelcoming and even sterile. A great way to achieve warmth and interest is to use texture.
Here are three ways I use texture in our decor to achieve a cozy feel to our space:
1. Wall treatment 
The texture of the board and batten immediately breaks the monotony of a very long long wall. Not only does the wall provide interest, but also provides pattern which the eye finds appealing as it creates a psychological reaction of familiarity. Which takes me to the next point…
2. Pattern 
Though pattern can be considered a design attribute on its own, pattern can also create a sense of texture. Your brain is a mathematical beast and  finds comfort in pattern. When your brain sees pattern, it can predict what is coming next and therefore, feels a sense of comfort and makes you feel relaxed.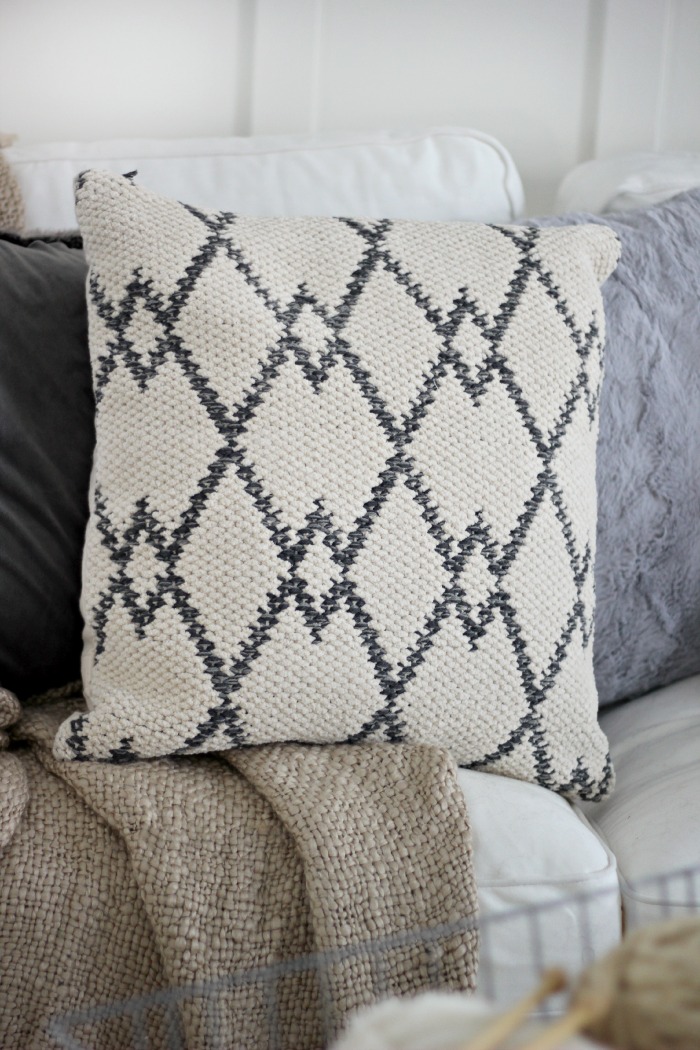 Pillows are an easy way to bring pattern to a room. Proceed with caution when using pattern as not all patterns work well together to form a cohesive flow. Ensuring there are similar colors and tones is a safe way to mix patterns.
Choose pillows with varying fabrics and textiles. The varying weave on the pillow appeals not only to our visual sense but also to our tactile sense.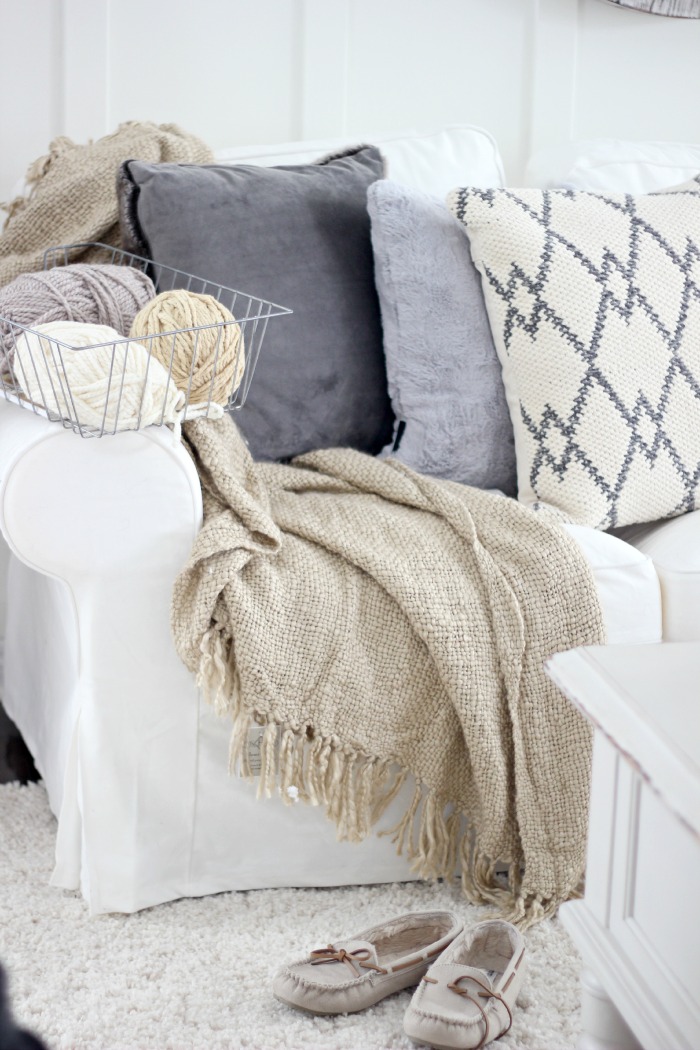 3. Organic or natural elements
Using natural elements such as plants, antlers, wood, shells etc. is a very subtle way to add texture to a room.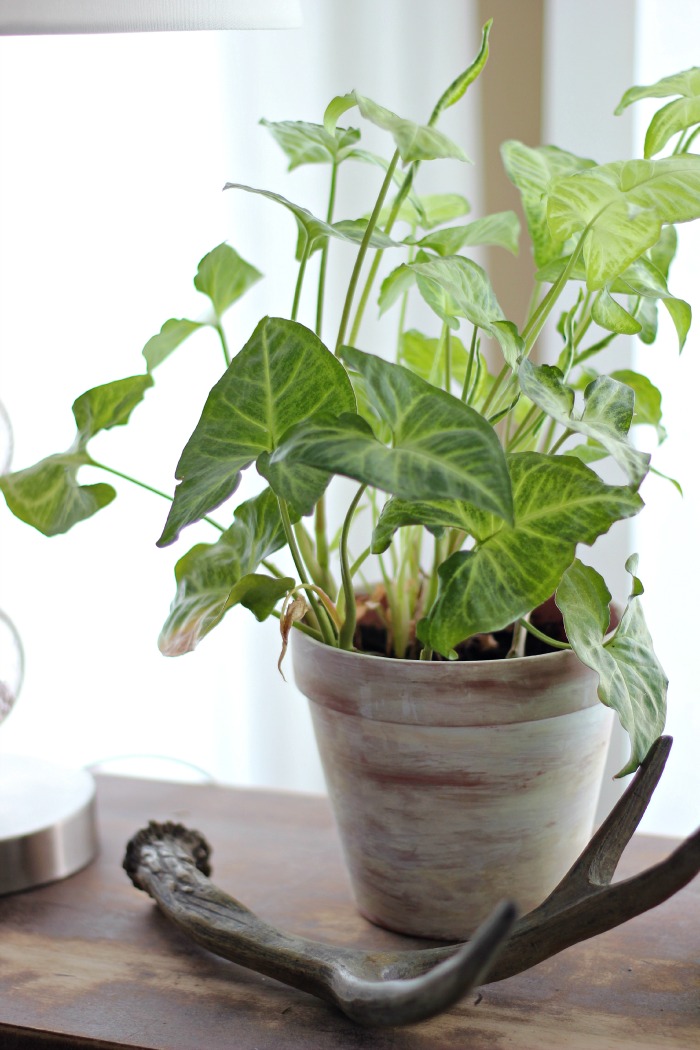 Not only do plants beautify your space, they purify the air. It has also been proven that plants can help improve your mood.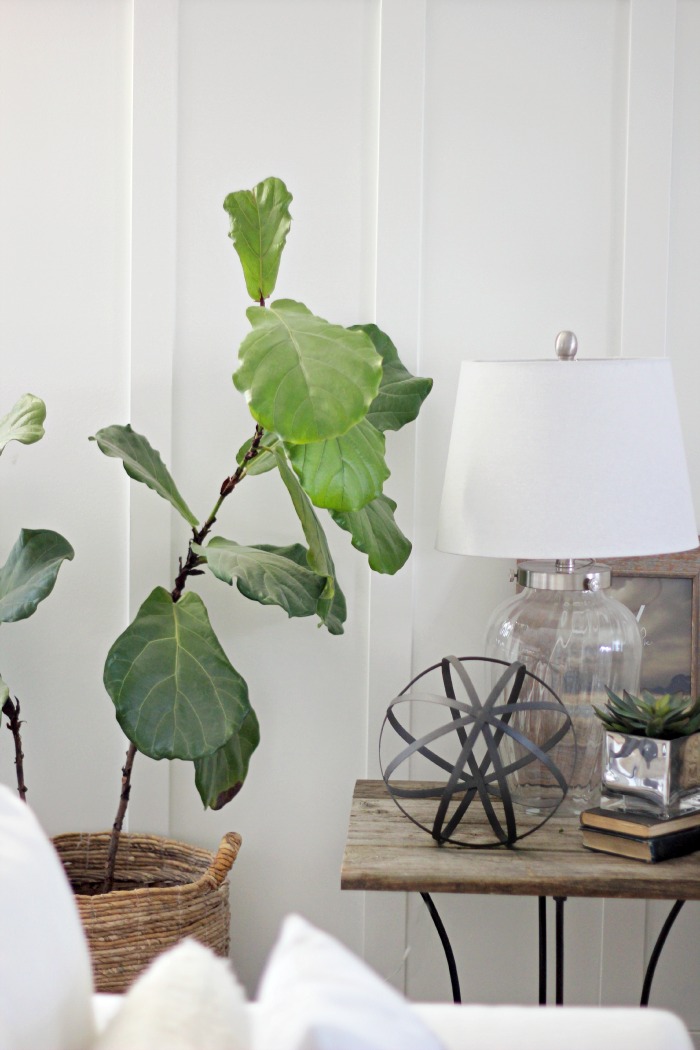 Large plants create a focal point while smaller plants are great accent pieces.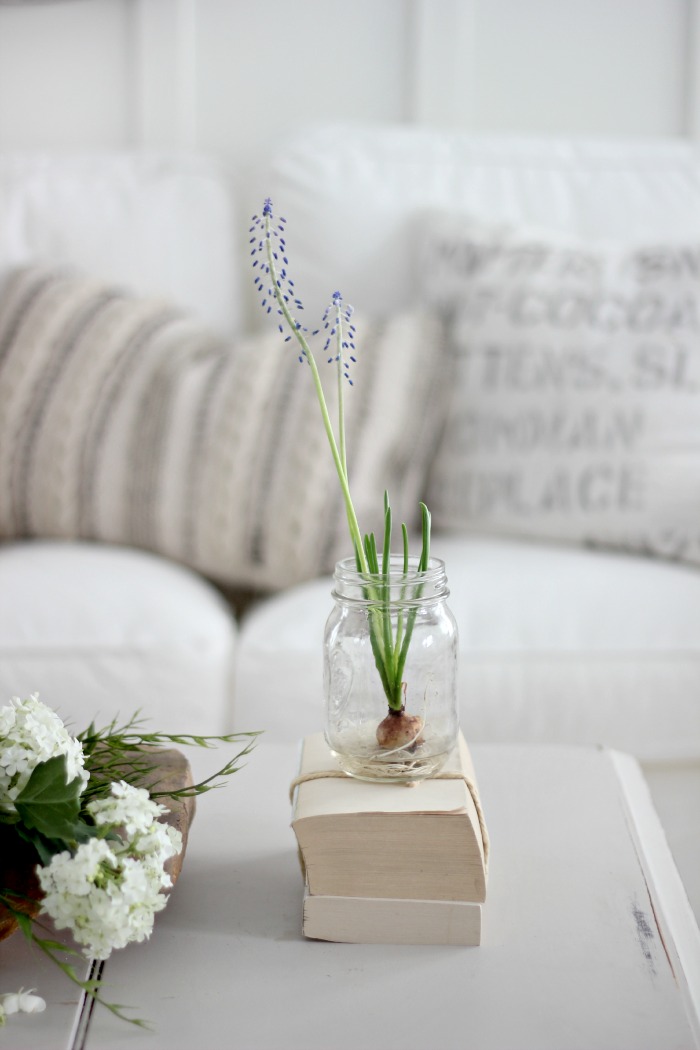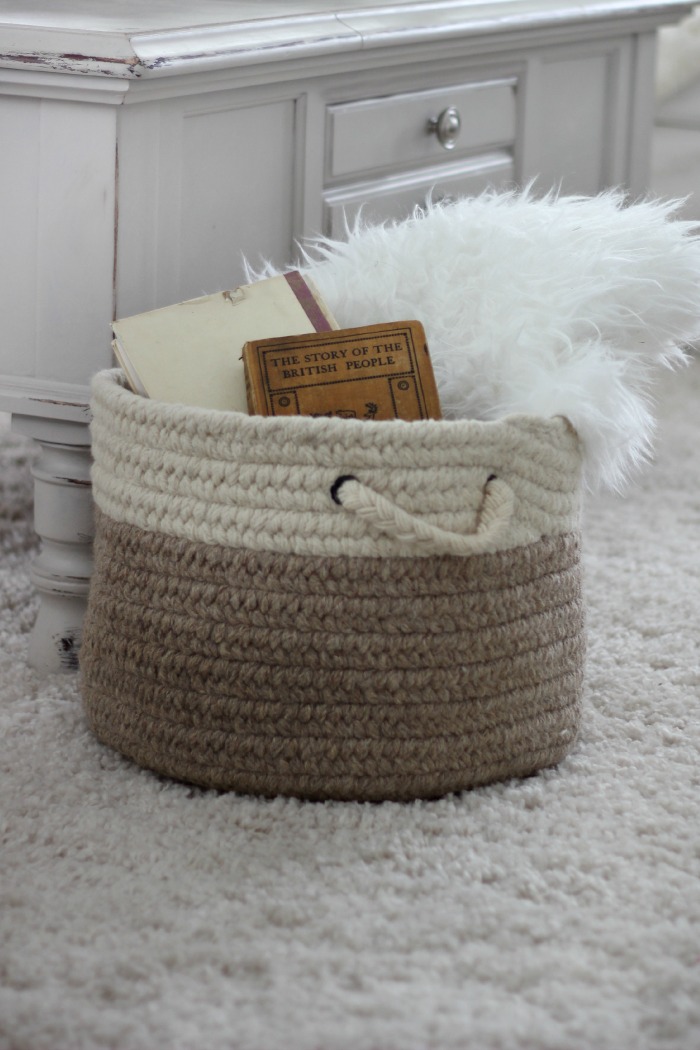 Wool and faux fur are also great ways to bring in texture in an organic way.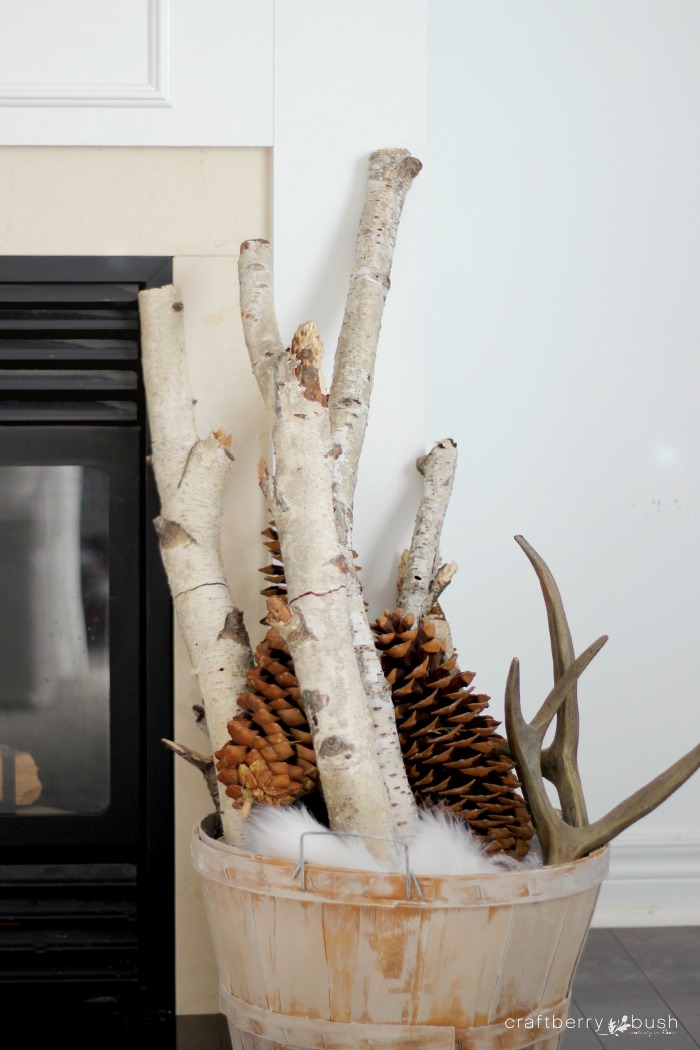 And organic or natural elements are not only inexpensive, they are also readily available and easy to find.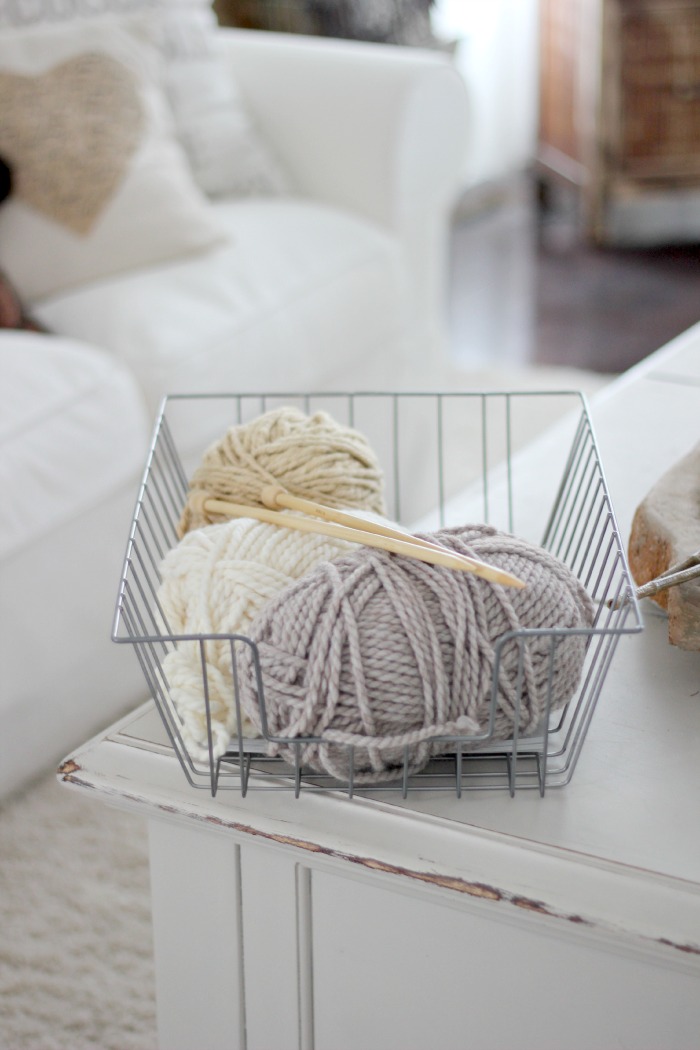 Whether you use texture or color to enhance your space, I believe it's those items that have meaning and tell a story that make your house a home.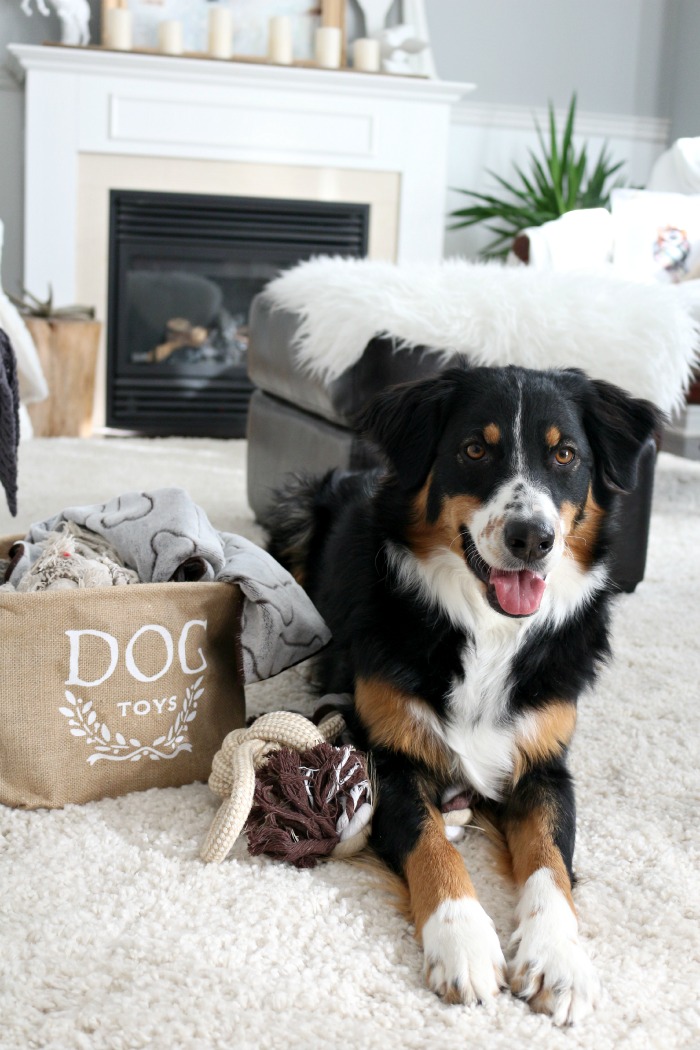 And if everything else fails, just add a furry companion.
much love,