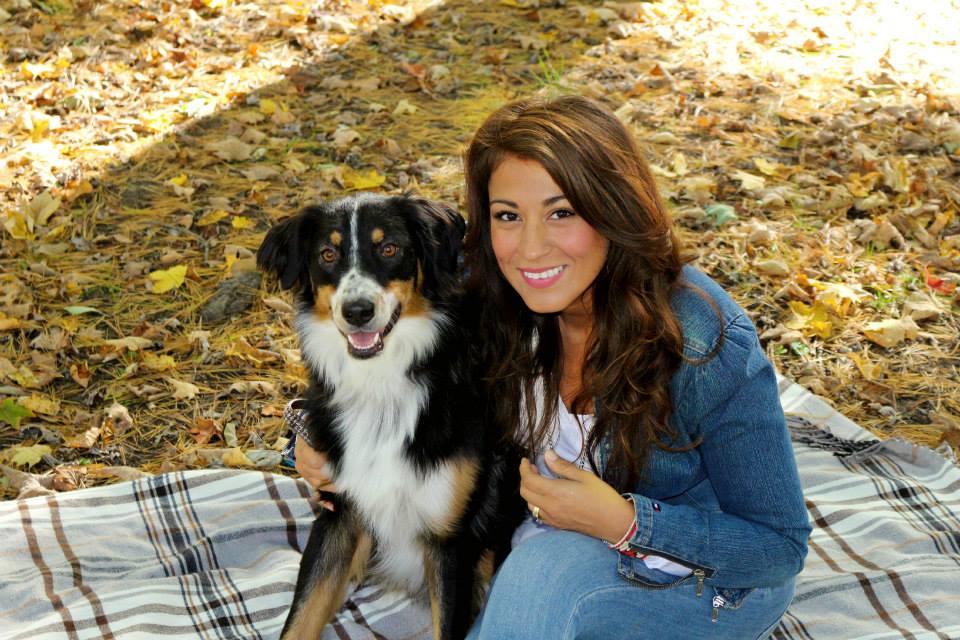 Hello friends. I hope you had a great week! I wanted to let you know that
that I am over at my sweet friend Julia's at cuckoo4design.
She has a sweet series called "Living pretty with your pets" and
she kindly invited me to share a little bit about our sweet pup Brody.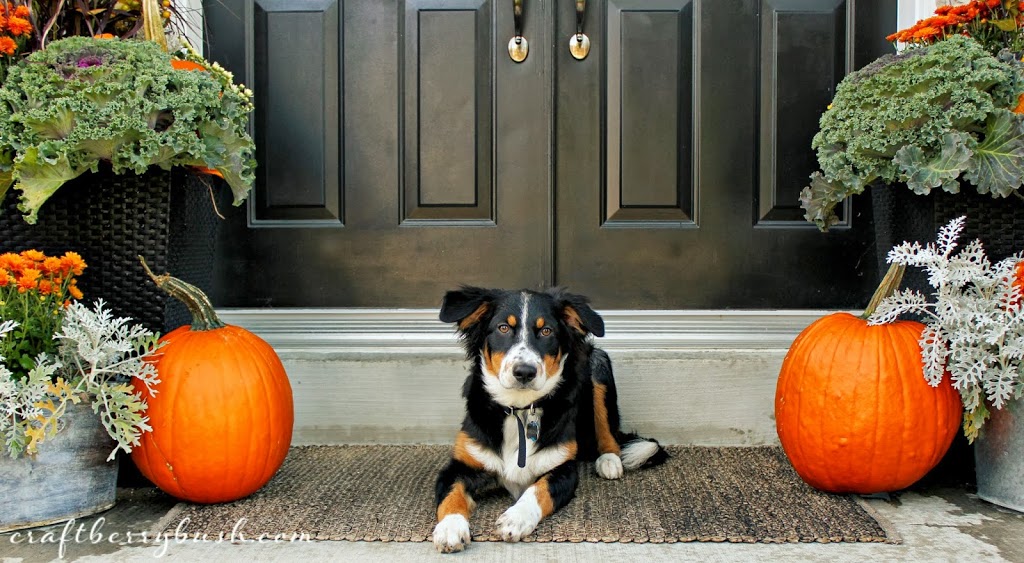 You have seen our sweet boy grow from this to…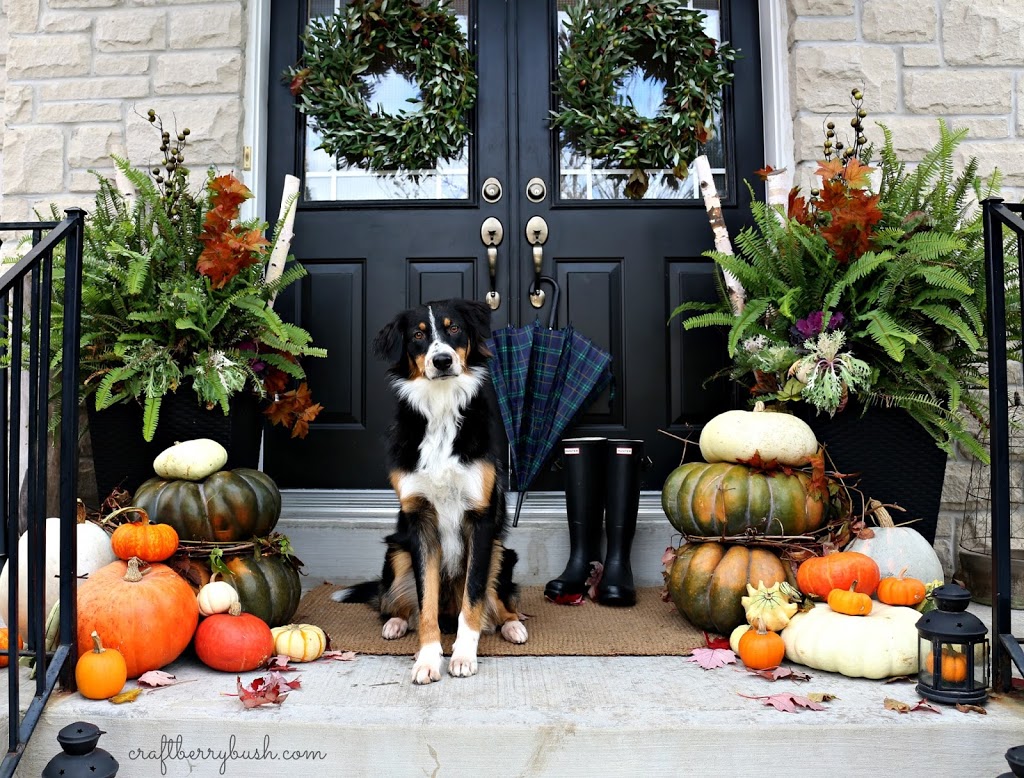 To this…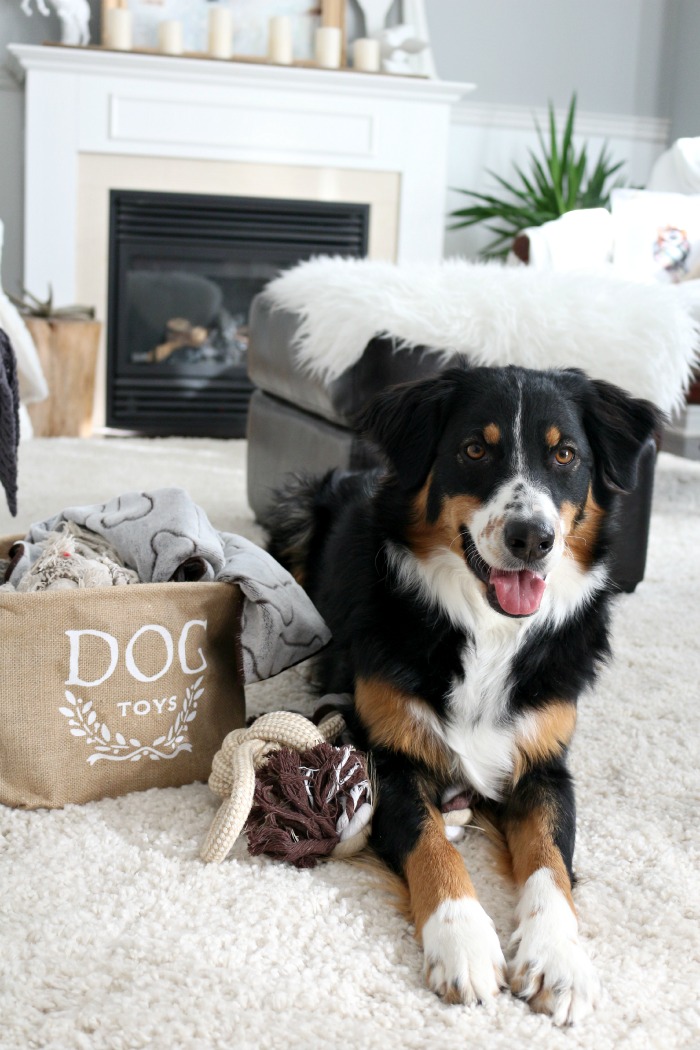 He's the baby of our family and just like a little toddler, he is constantly going and going.
Always wanting to play and leaving his toys scattered all over the floor.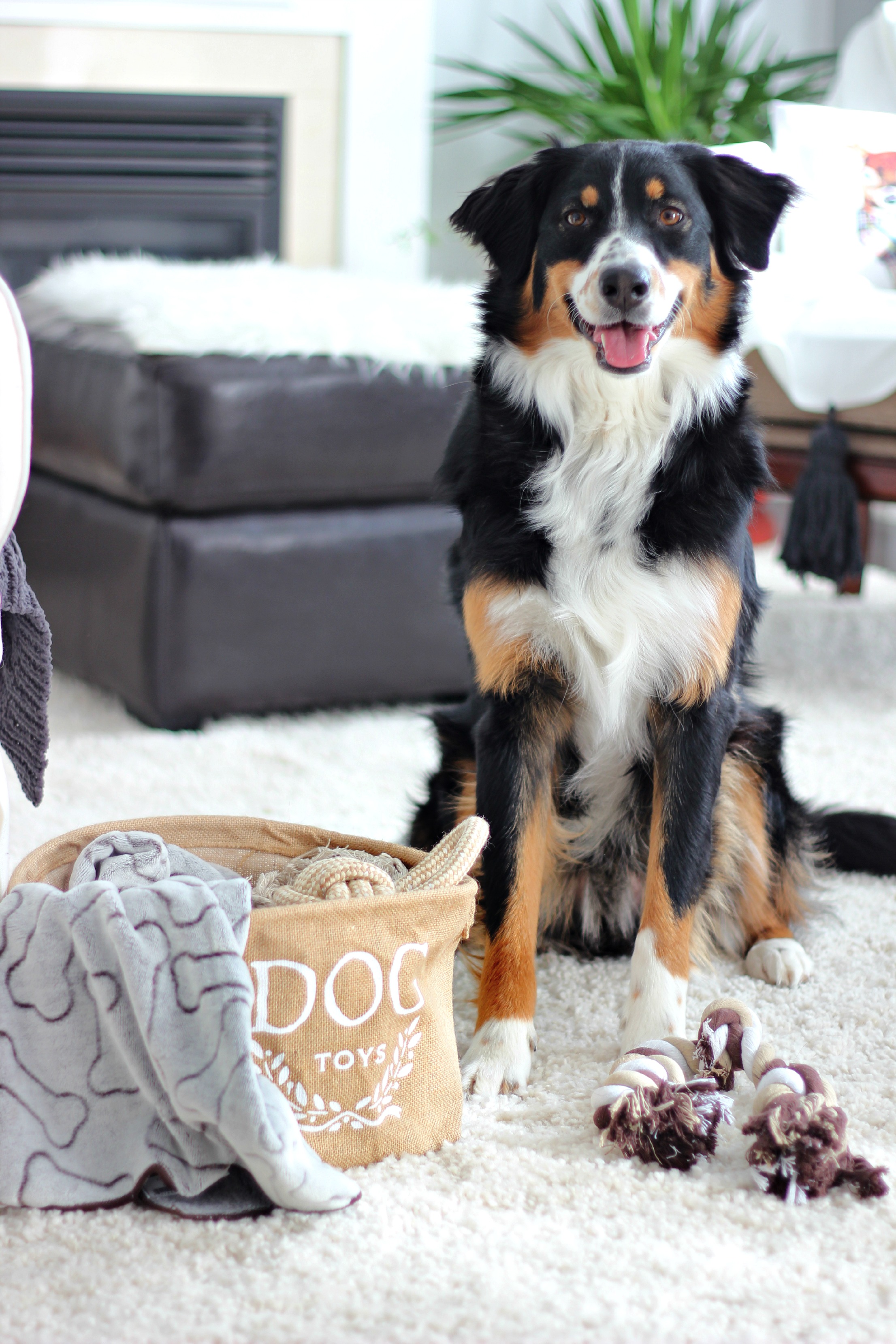 I ordered this cute hemp toy basket from Birch Lane in hopes of teaching him how to put his toys away.
So far, he's really good at taking the out. Ha.
But I'm determined to teach him this fun little trick.
Head on over to Julia's and read more about our sweet dog.
Hope you have a great weekend…xo