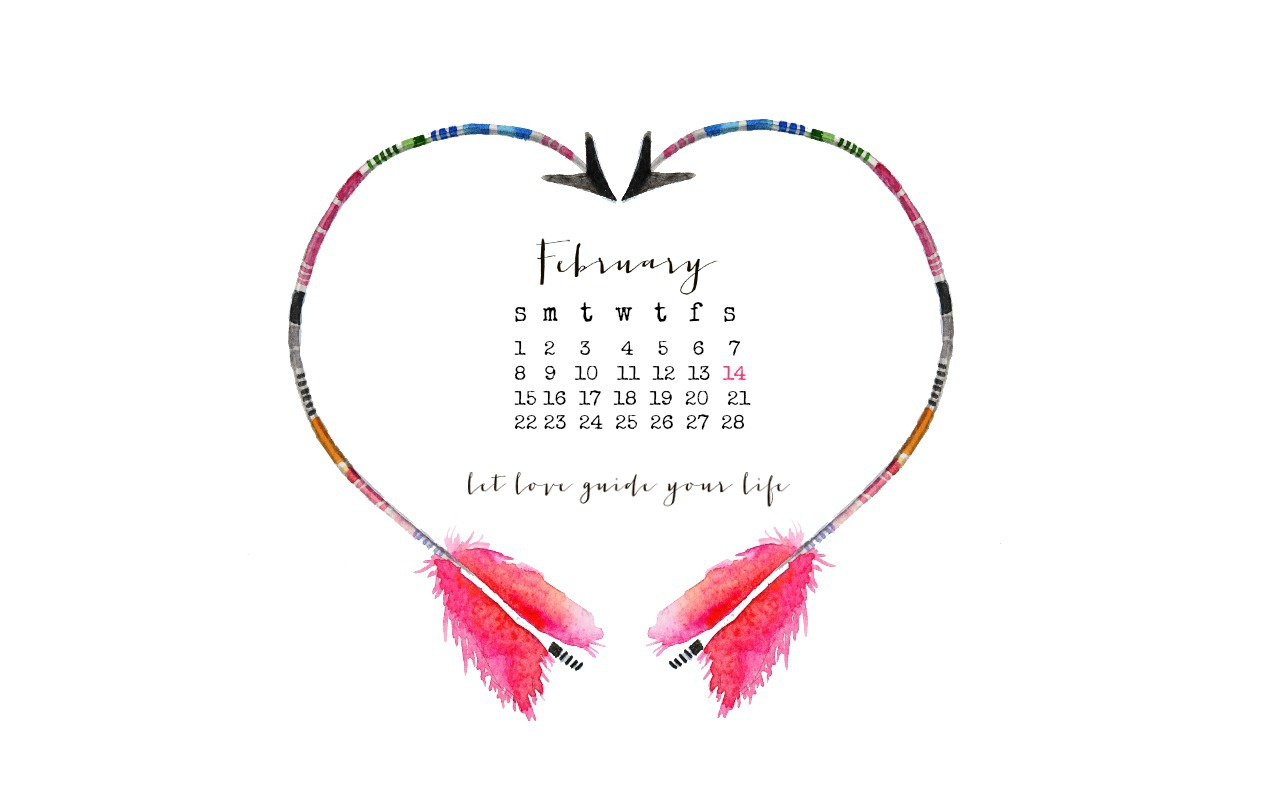 Happy February 1st. I hope you are enjoying your weekend.
February is all about love, pink hearts and cupid's arrows. I thought it would be fun to incorporate all of these things into this month's desktop calendar.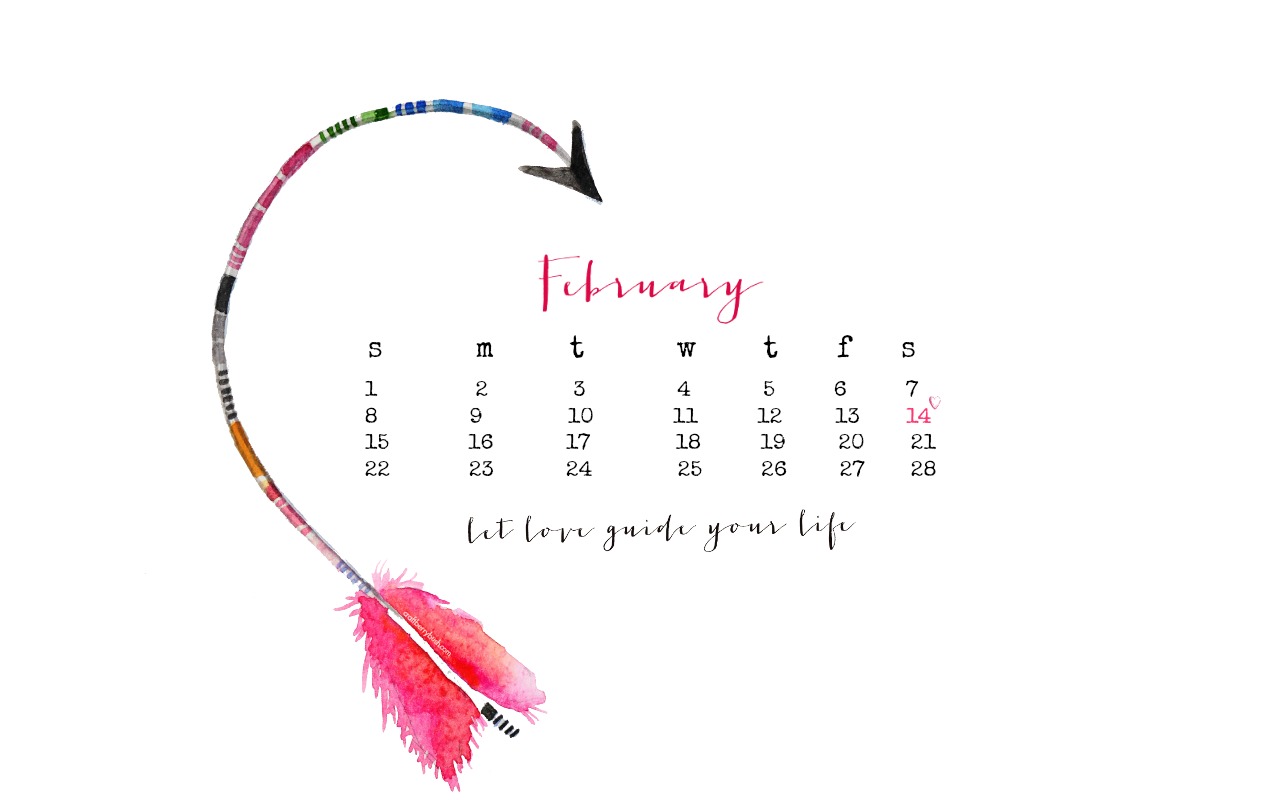 I made a couple of designs and couldn't decide which one I liked most, so here are both versions for you. You can download all them HERE, including a mobile version.
I also have a little surprise for you….
After sharing this image on my INSTAGRAM account, I decided I would make this a free printable, but only for a limited time.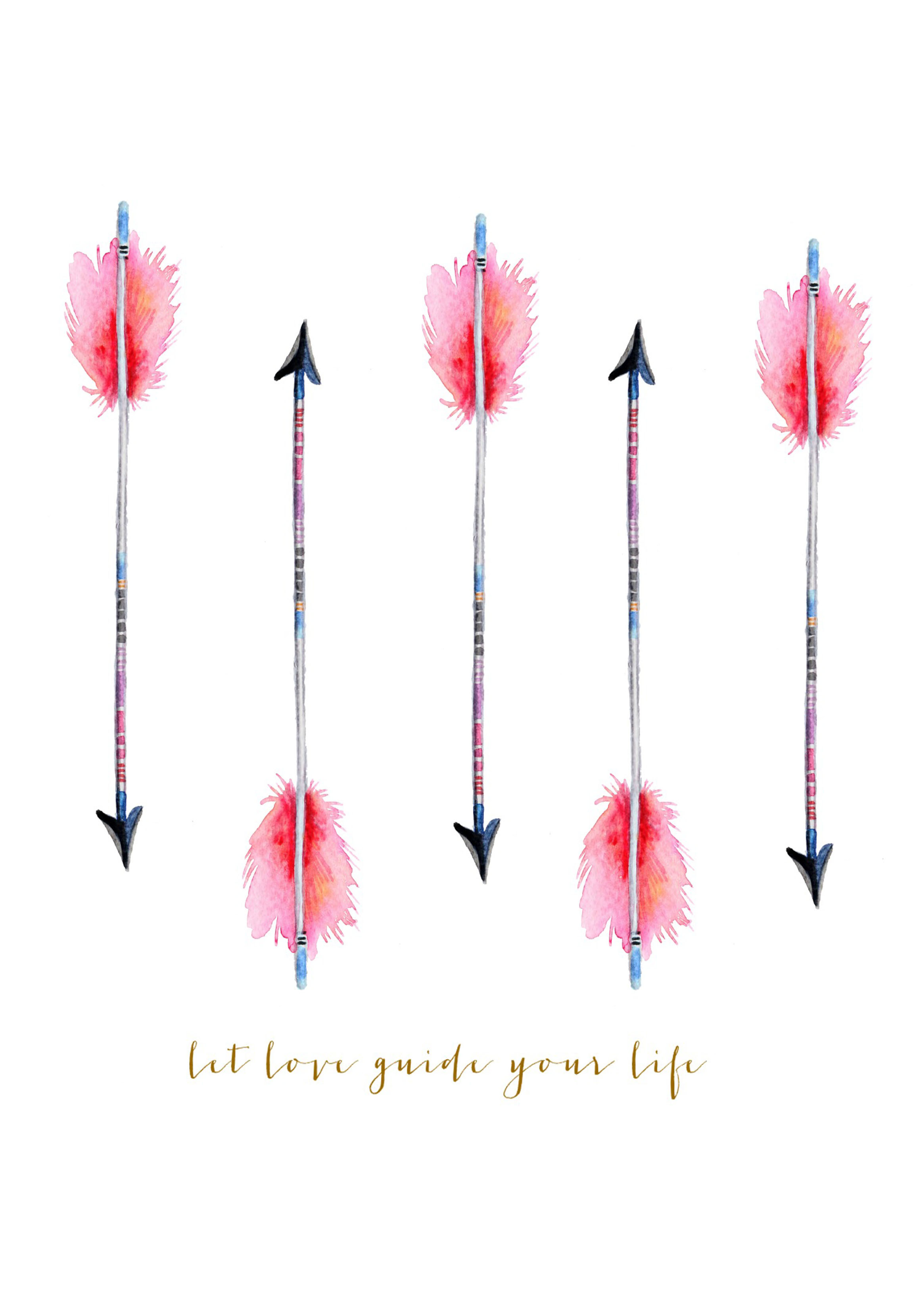 Let love guide your life Col 3:14
You can download HERE .
Remember that these prints are intended for personal use only. No commercial use or alterations please.
This print will only be available as a free print until February 8th, after which time you can purchase it HERE.
And lastly…
Craftberry Bush Artist promotion is available again.
GET FREE (WORLDWIDE) SHIPPING THROUGH FEB 8TH.
YOU MUST USE THIS LINK TO RECEIVE THE FREE SHIPPING PROMOTION.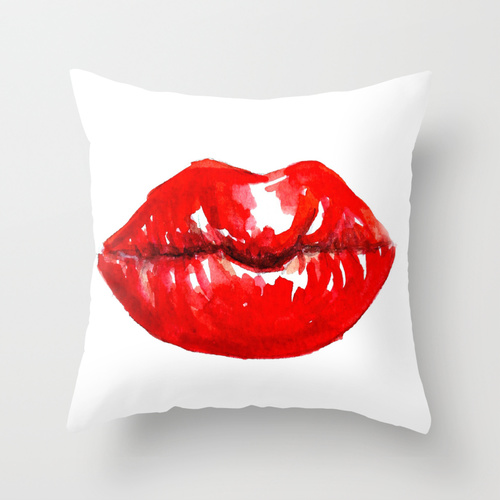 Thank you all so much for your sweet words and support! I hope you have a great Sunday…xo
much love,