As we roll out a glittering carpet for the newly crowned year,
we see the fading footprints of 2014 in the distance.
The new year brings freshness  into our lives and we feel revitalized and ready for new beginnings.
The clock has reset itself, giving us an opportunity to start over.
And we have willingly and gratefully accepted the invitation.
Here is your first free desktop calendar of the year. I hope you like it.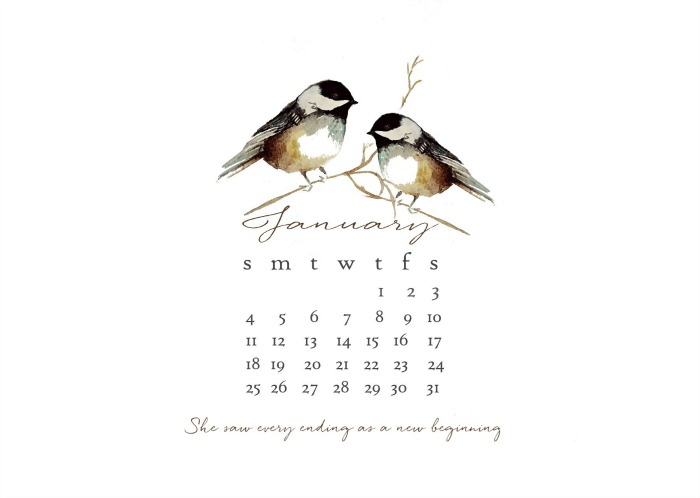 Go HERE to download.
You will find four different sizes to choose from, including one for your mobile device.
Please remember that these are for personal use only.
This year, I have also decided to include a monthly planner for you to print.
I love technology but need to be able to see things written out in front of me and hopefully you will find them useful as well.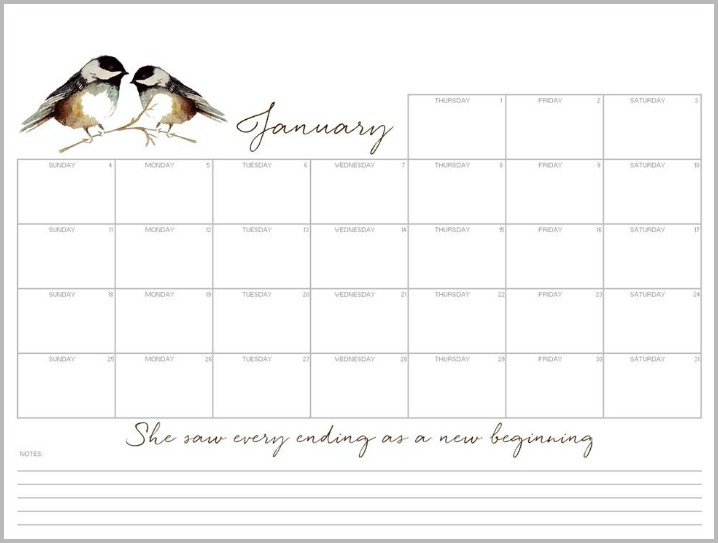 Go HERE to download January planner
I also want to thank you for all your love and encouragement throughout 2014.
It  has meant so much to me.
As the new year unfolds, I hope that you will
continue to find a little bit of inspiration,
joy, honesty but most importantly,
I hope that you will always be able to see my heart
behind every photo and every word I write.
much love,