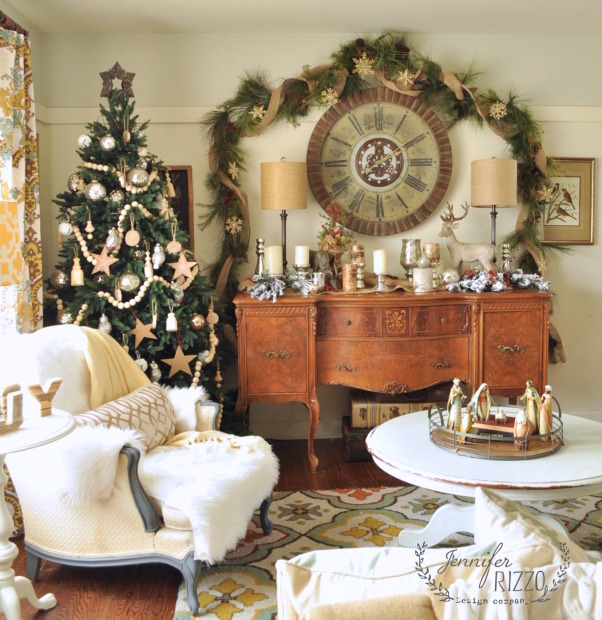 Hello friends! I hope you had a wonderful Thanksgiving.
It's December 1st and the countdown to Christmas has started.
I'm busy editing photos for tomorrow's
 Holiday House walk,
which kicked off today over at my friend 
Jennifer Rizzo's
.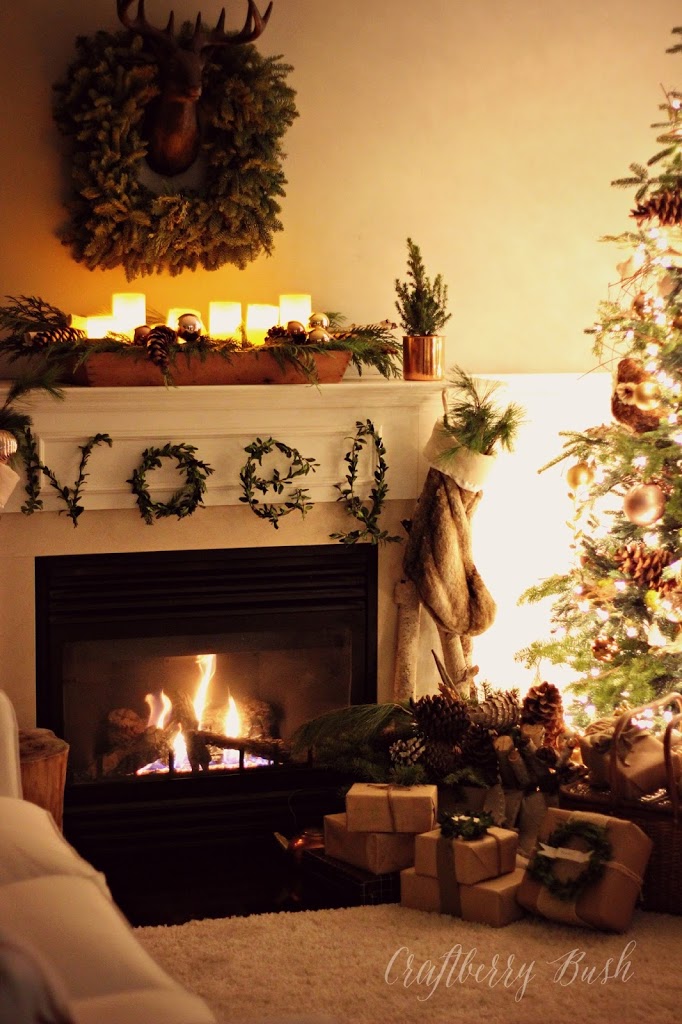 There are 7 amazing homes ready to inspire your own Christmas
decor, 
and I invite you to come back tomorrow for my home tour.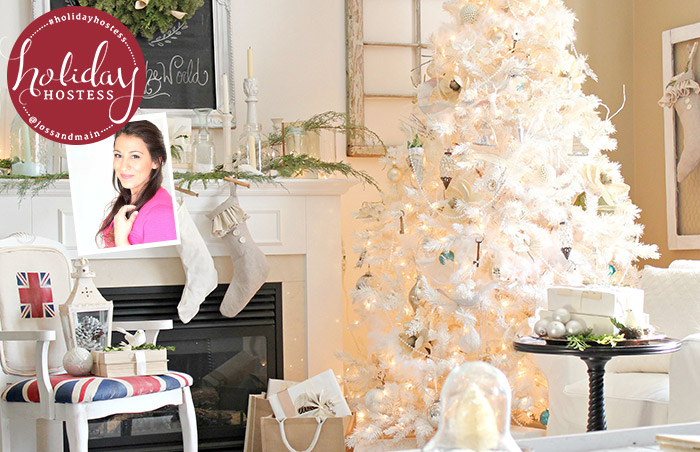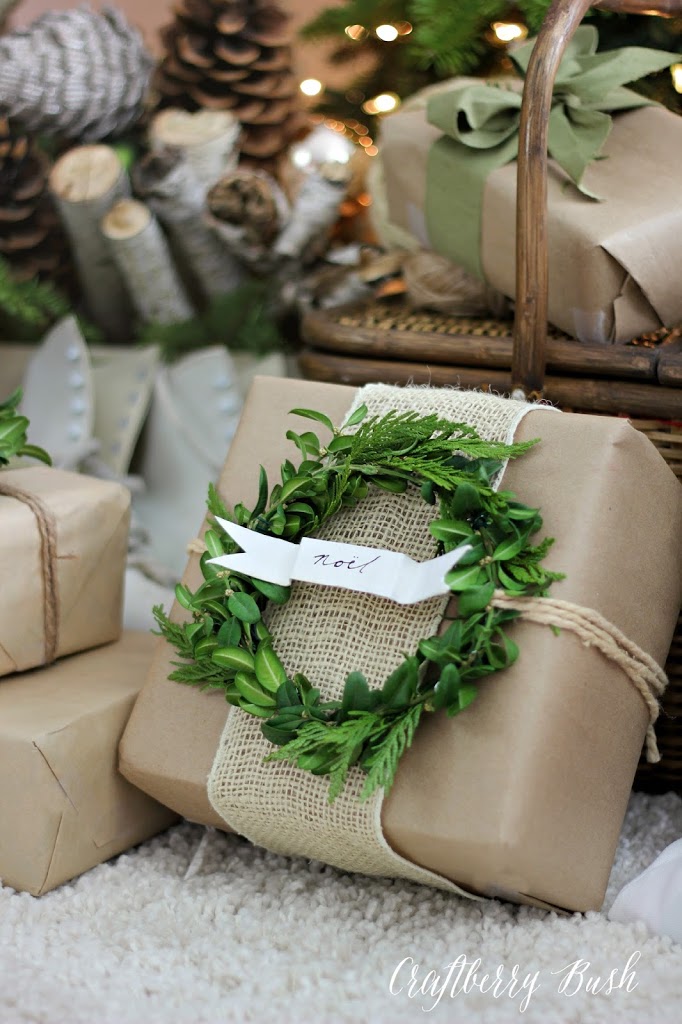 And lastly, I will come back tonight with a little gift wrap idea.
Hope to see you then.
much love,