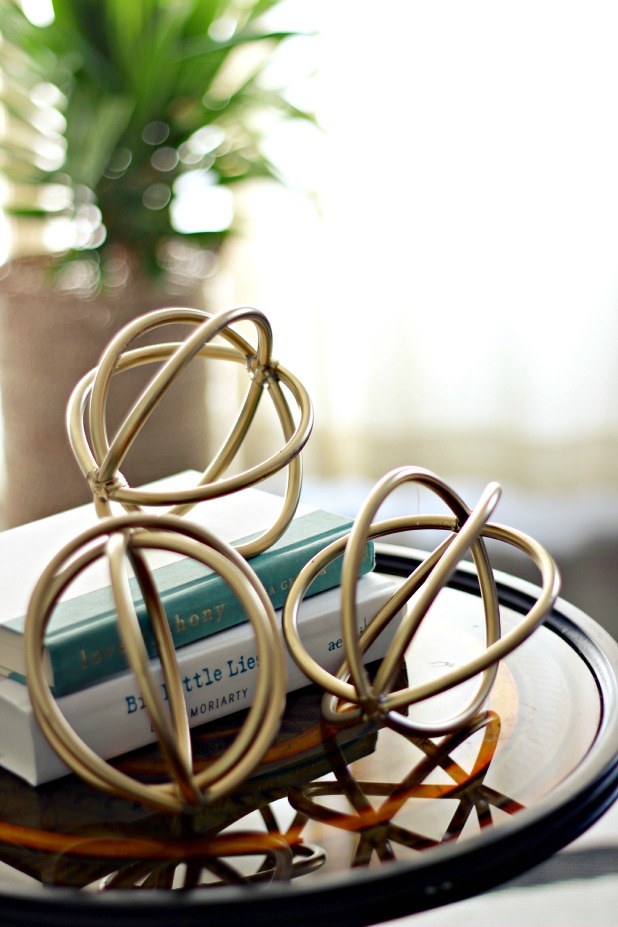 wanted to try to make my own version.
I'm pretty happy with the way they turned out.
I love that these can be displayed all year round and made as big or as small as you wish.
Today, at eHow, I'm showing how I made made them in a few easy steps.
I hope you can stop by and visit me there.