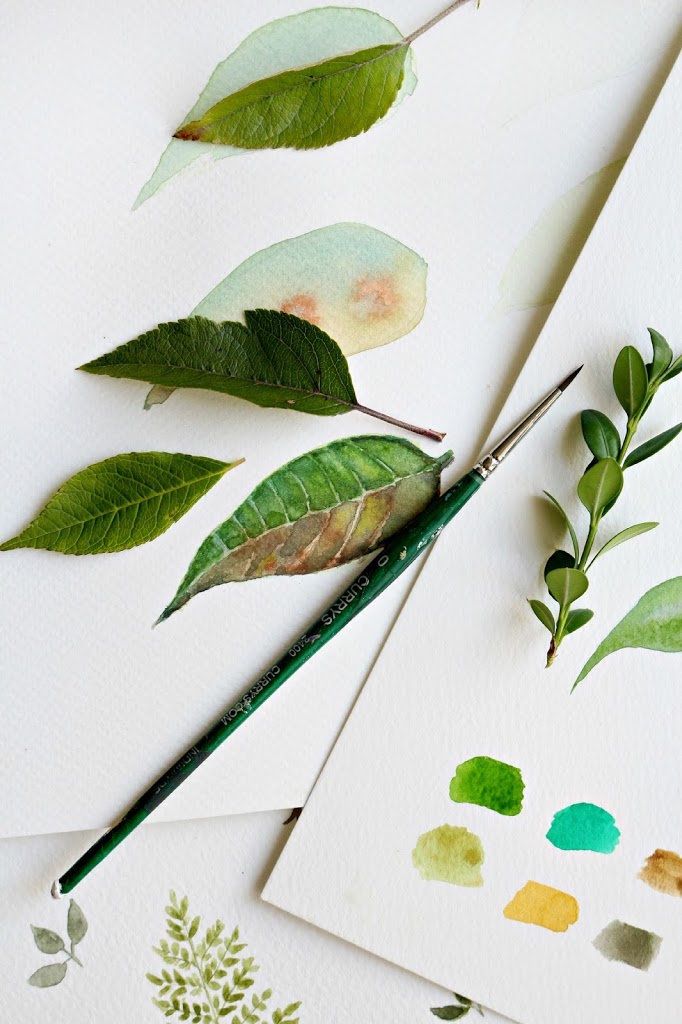 I am often inspired by my surroundings and as the summer wind slowly hints that fall is approaching, I was inspired to paint some leaves in preparation for fall.
Today I am sharing a step by step tutorial of how
I have been given the privilege to join their craft team and will be sharing weekly.
I will be sharing new and exciting projects and a lot of watercolor tutorials.
So I hope you can join me there every week.
I hope that this easy to follow tutorial will inspire you and encourage you to pick up a brush and create!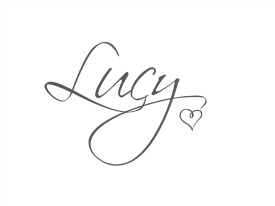 Please keep in touch with me via