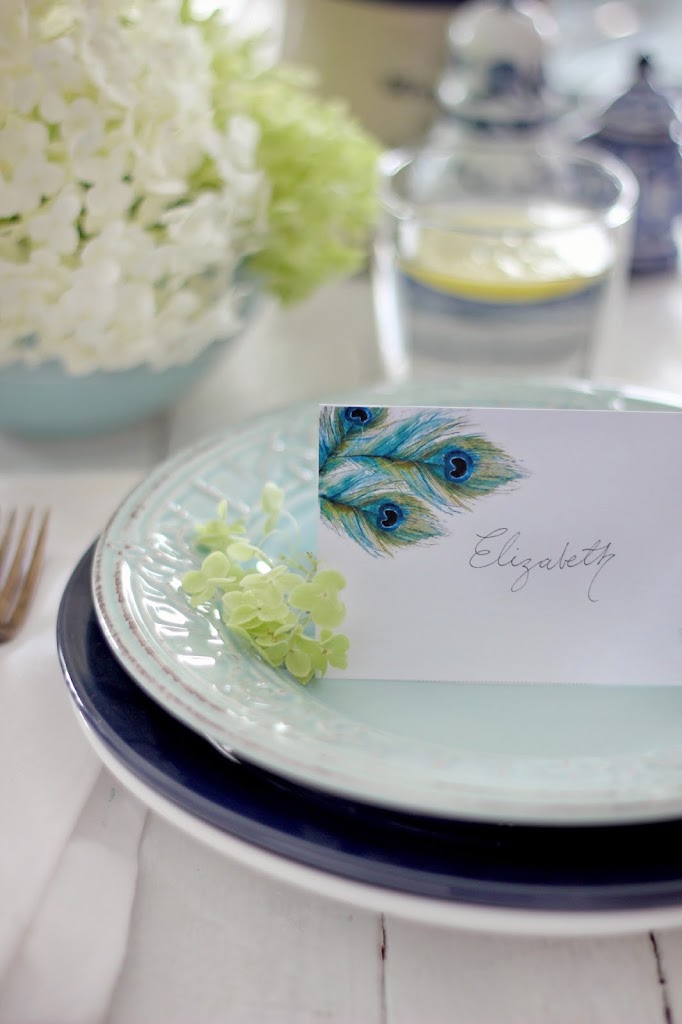 Hello friends. I hope you had a great weekend. We are enjoying these last few days of warmth and getting some things done around the house. Hubby and I worked on salvaging an old chair we found on the side of the road, and I can't wait to show you.
As you might know, last week I had the honour to work with the folks at Joss&Main and curated my very first collection. (The sale is still going on and will end tomorrow).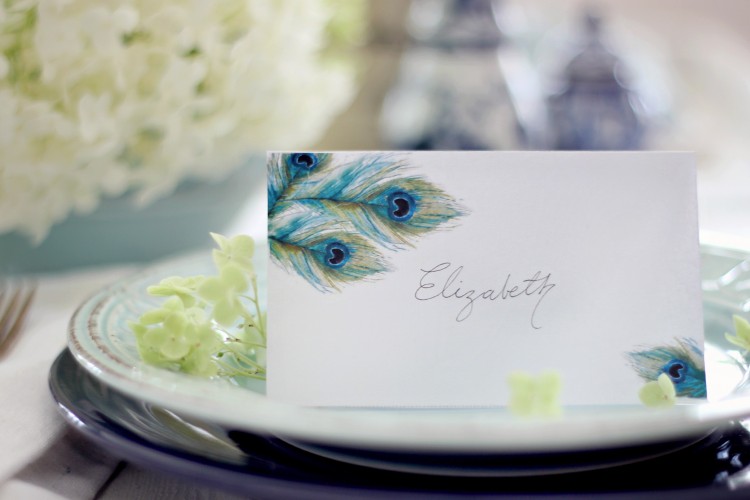 Along with the curator event, I also had the privilege to paint a little something for their blog . I designed this sweet place card for your next event.
I thought it would be fitting to paint a few peacock feathers to go along with their logo.
You can download your own copy by visiting Plume. Plume is Joss&Main's official blog so you can imagine how much inspiration you will find there as well.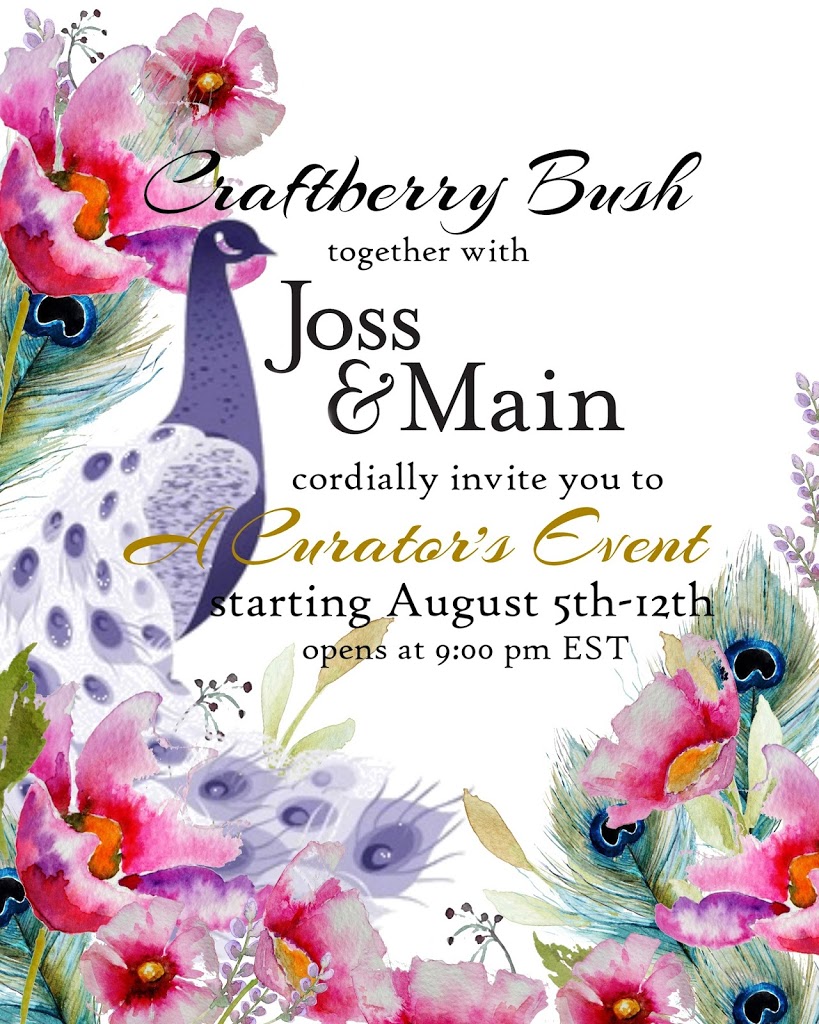 You will probably recognize the feather on this invite. It was a lot of fun to incorporate my watercolors with their logo and create something fun and colorful.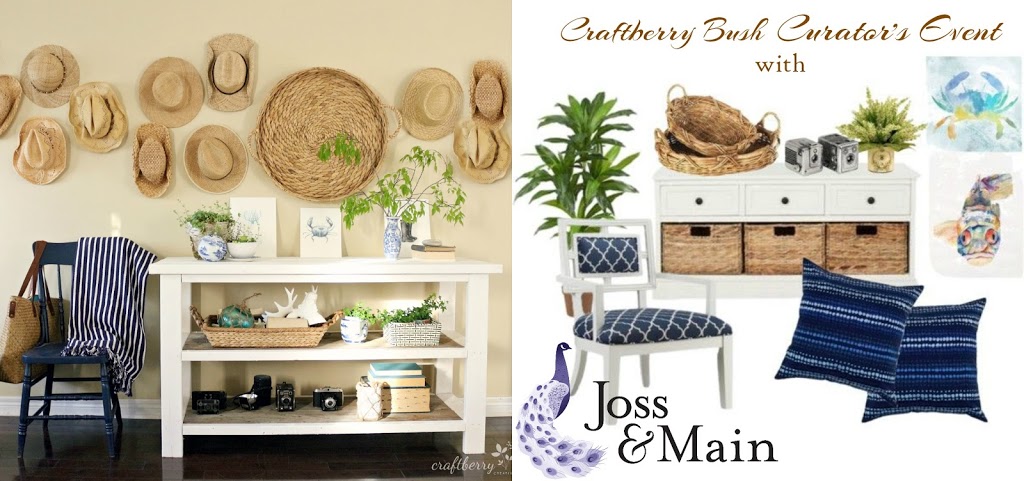 And lastly, I just wanted to share with you a few of the items from the collection. There are so many beautiful items and some amazing deals.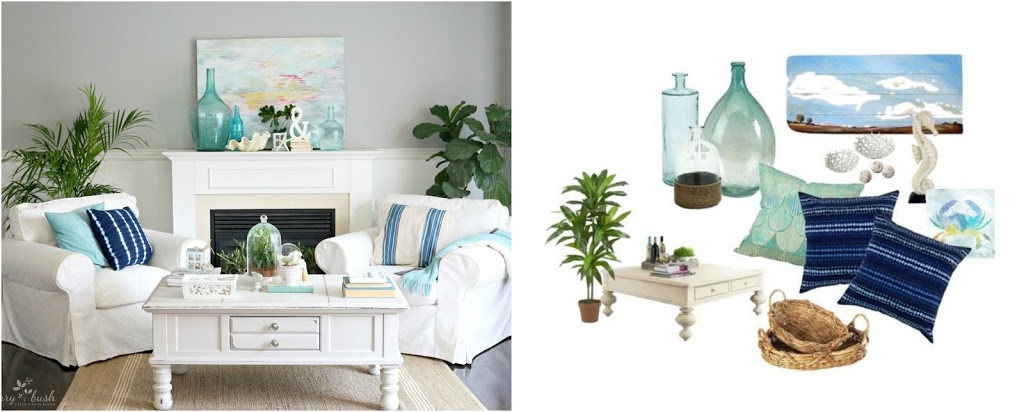 You can still browse the collection by using this special invite HERE.
If you were able to check it out, I hope you enjoyed it. If you haven't had a chance to visit it yet, I hope you can get a minute. I would love to know what you think.
Thanks again so much for all your love and support.
I'll come back soon to share with you our pretty chair makeover !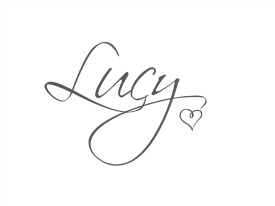 Don't forget to keep in touch with me via :