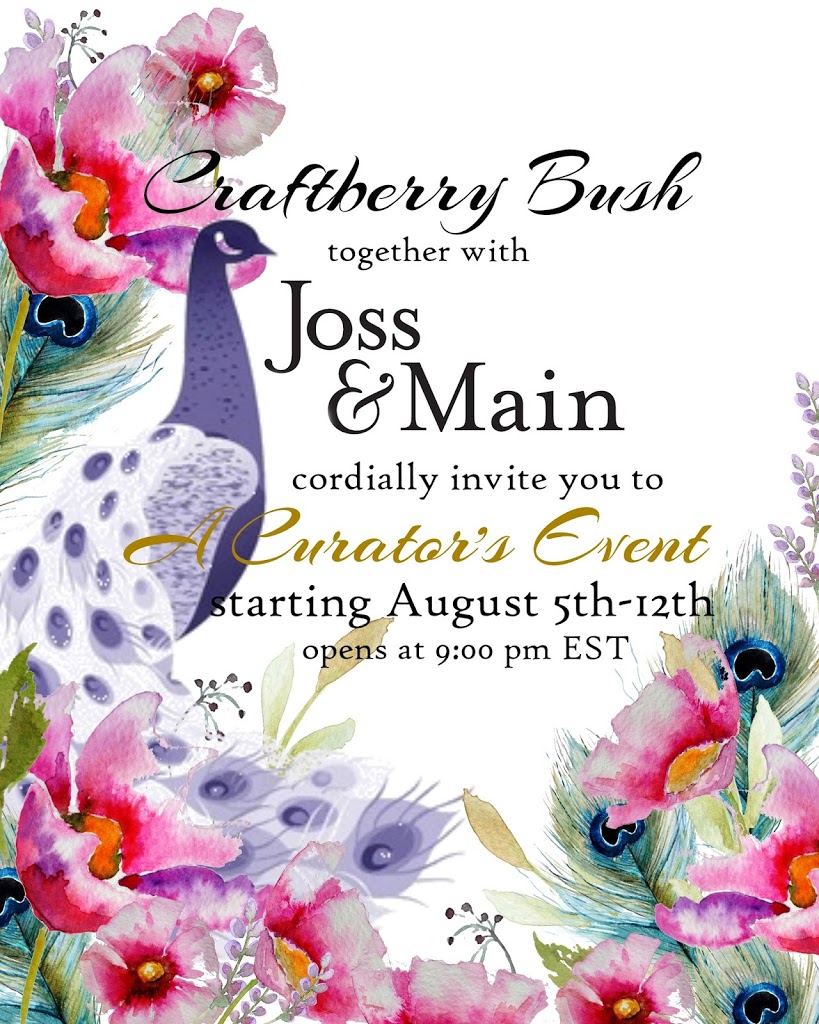 Click on invite for your VIP pass to view the collection.
I have been working on a little surprise
for you and it would mean so much to me if you could join me.
For the last two months I've had the honour to
to bring you my first curator collection.
Together, we have thoughtfully handpicked each item that truly
represents the Craftberry Bush style .
I just know you are going to love it.
Consider yourselves VIP, as I personally invite you to browse through the collection.
Simply go HERE to open your VIP pass. I can't wait for you to see what we have chosen.

Joss & Main's slogan says it all "For those who delight in discovery, the thrill of the find, and a daily dose of design inspiration, Joss & Main is a premier members-only site that offers limited-time sales on the world's best brands for your home and life"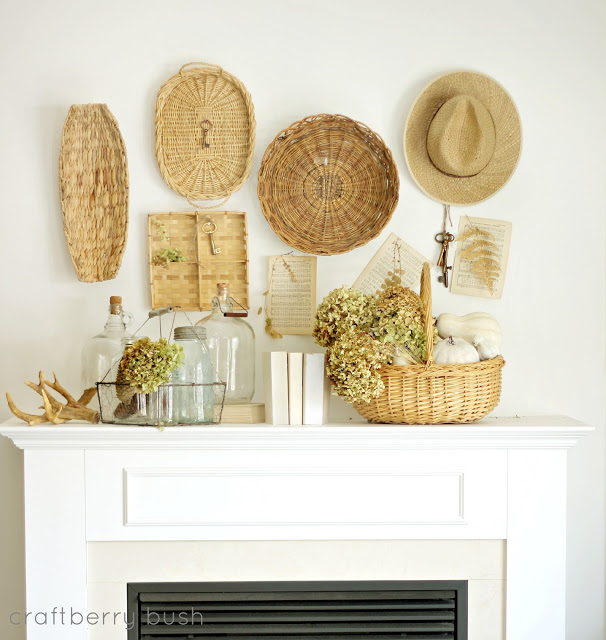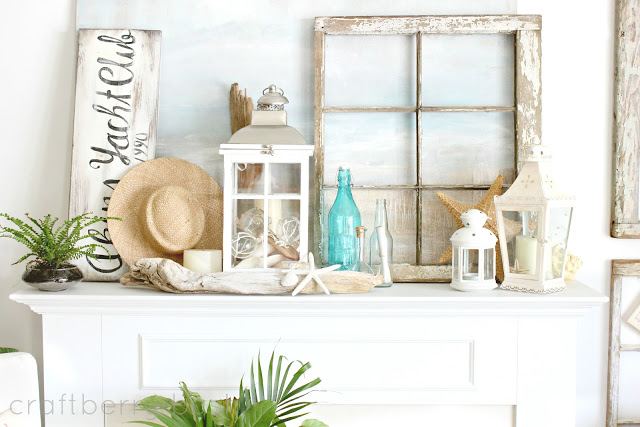 Thank you so much for walking this journey with me
and always supporting me along the way!
I can't wait to hear what you have to say about the collection!