Hello friends I hope you had a great weekend!
Can you believe it's August already? Summer is flying by and though I love fall, I don't want summer to end just yet.
This month's calendar celebrates fresh lemonade and the beautiful flowers of the season.
Click on the links below to download.
Thank you so much for dropping by.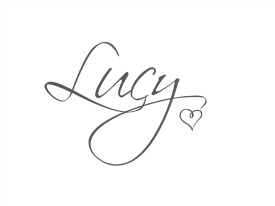 Don't forget to keep in touch with me via :