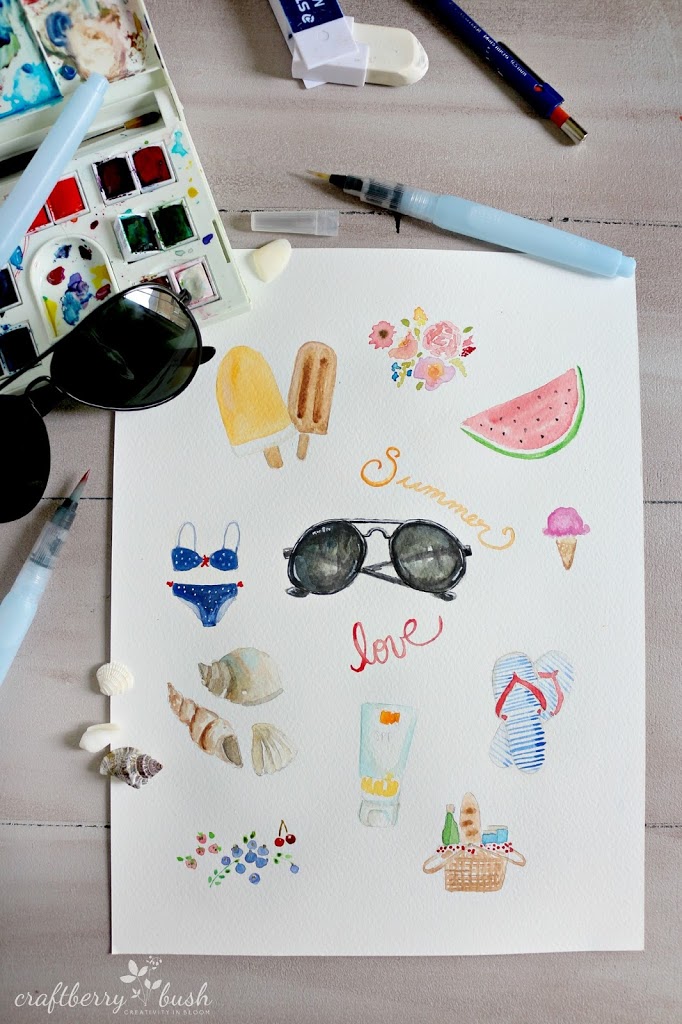 Hello friends! I hope you have been keeping well.
As you know summer officially arrived last weekend and I couldn't be happier.
There truly is so much to look forward with every season, but there's something so freeing about the summer days that doesn't compare to any of the other seasons.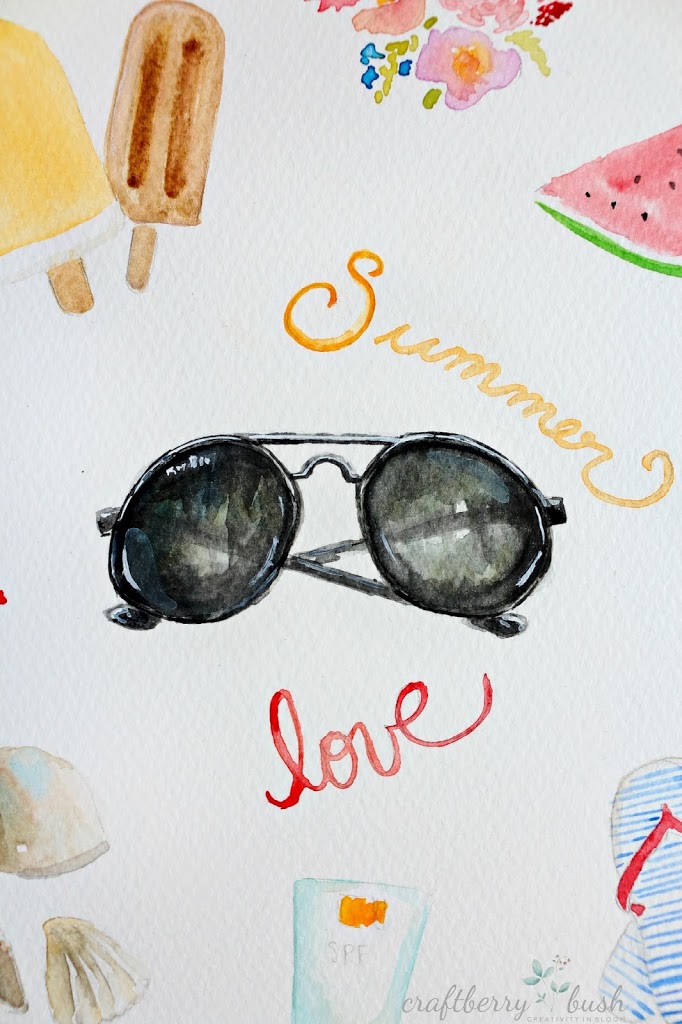 Perhaps it's the warm breeze that softly blows through the windows,
or the hot sand in between our toes.
The colorful flowers blooming in gardens or the fresh fruit that is readily available.
Cold anything popsicles and bubblegum ice cream,
sea shells and sandcastles, sandals and bathing suits. Picnic blankets and cute little picnic baskets.
Catching fireflies and sticky fingers from toasty s'mores.
There are so many things I love about summer, and wanted to share a free watercolor printable for you to download.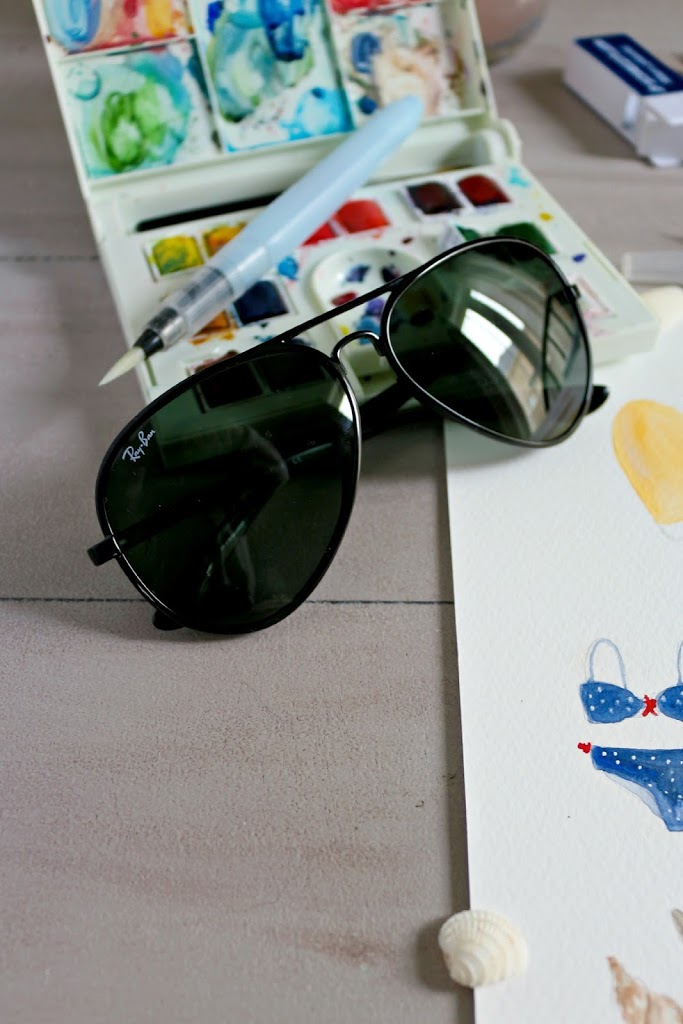 And just in time for summer, I also wanted to offer you the opportunity to win your own pair of RayBan sun glasses.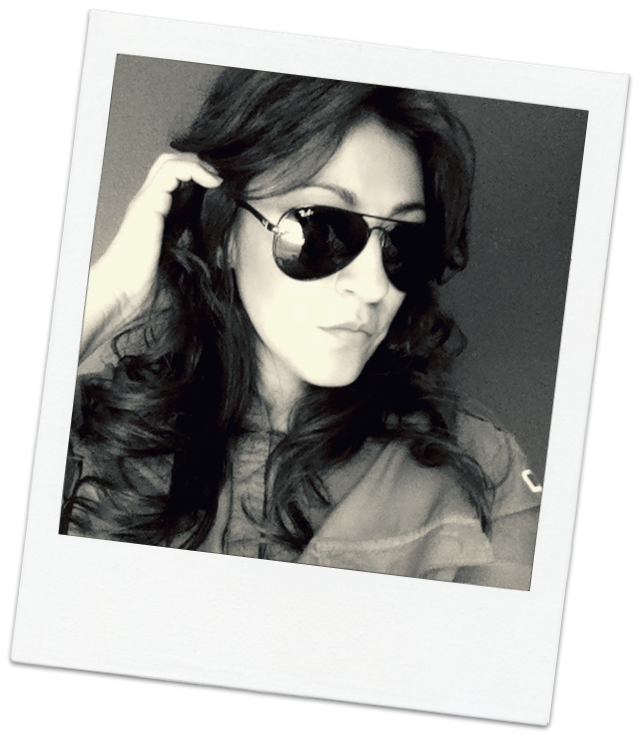 I chose these for their timeless style.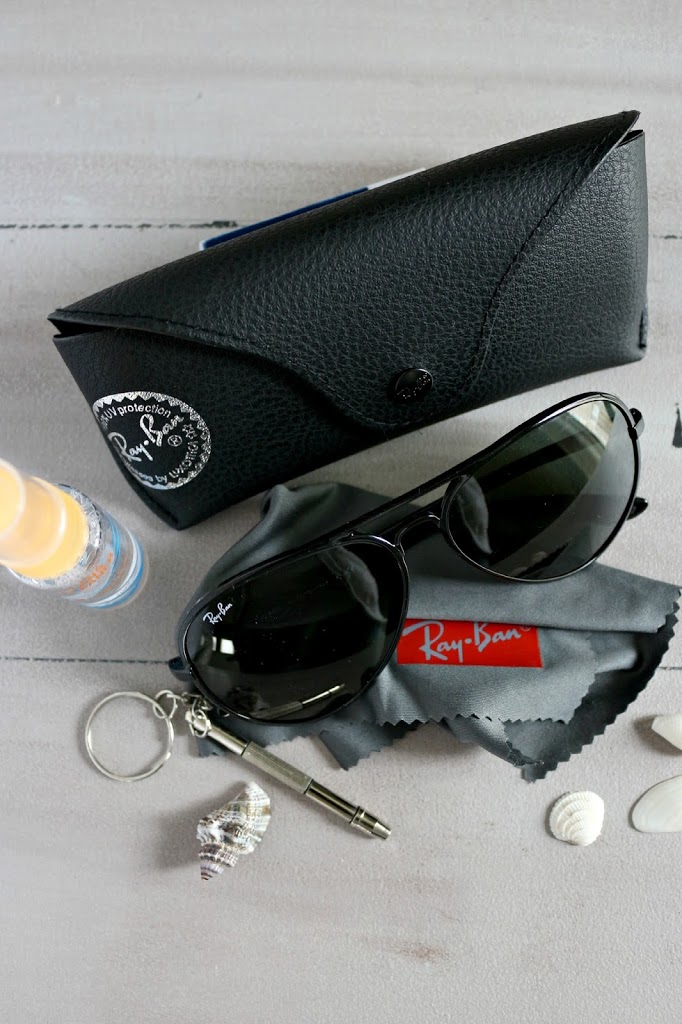 To enter, follow the easy rafflecopter instructions below.
You can choose from 5 easy entries or do them all for a greater chance to win!

I will announce the winner on Thursday July 3. GOOD LUCK!


a Rafflecopter giveaway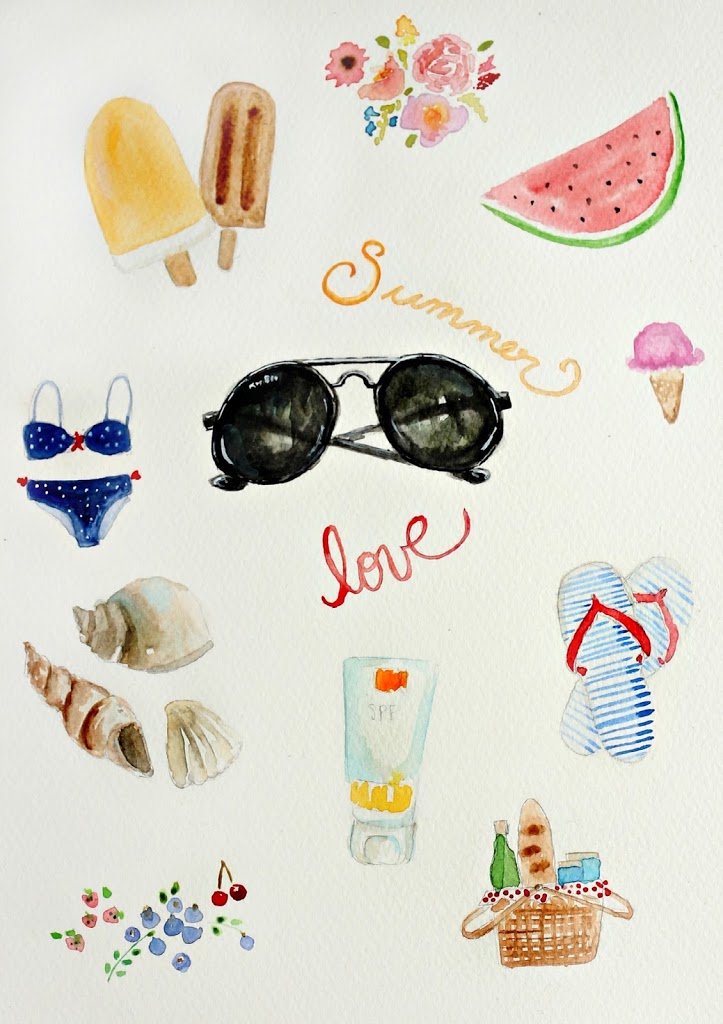 Thank you for visiting me and see you soon!