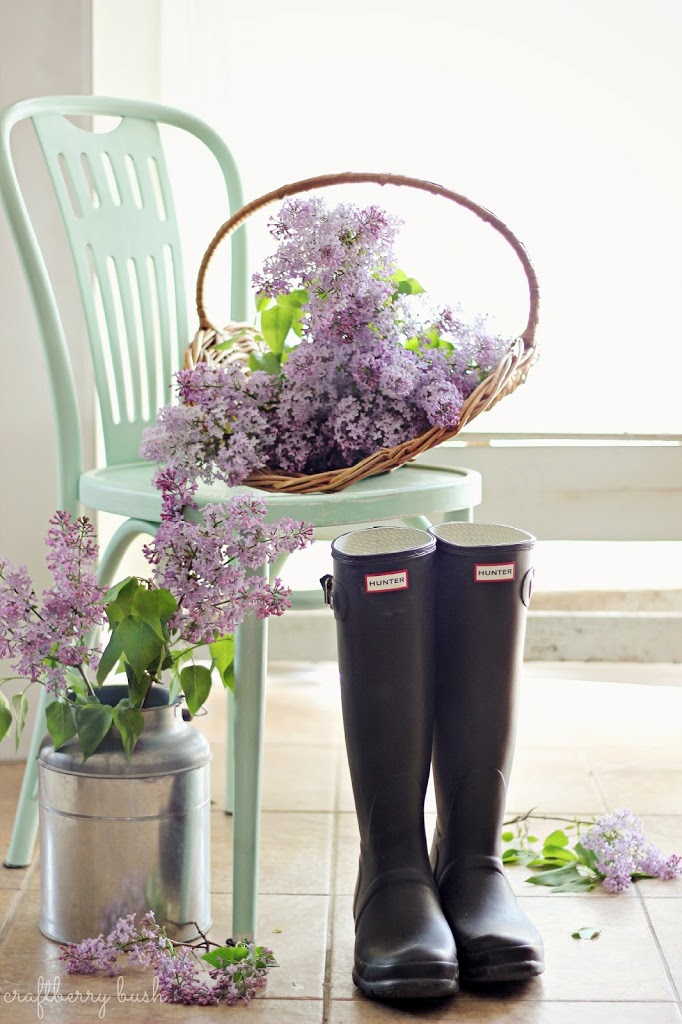 Hello friends! I hope you have had a great week.
I was looking through some old photos from
last Spring and came across these pretty Lilacs.
This particular image was published in Somerset Home magazine.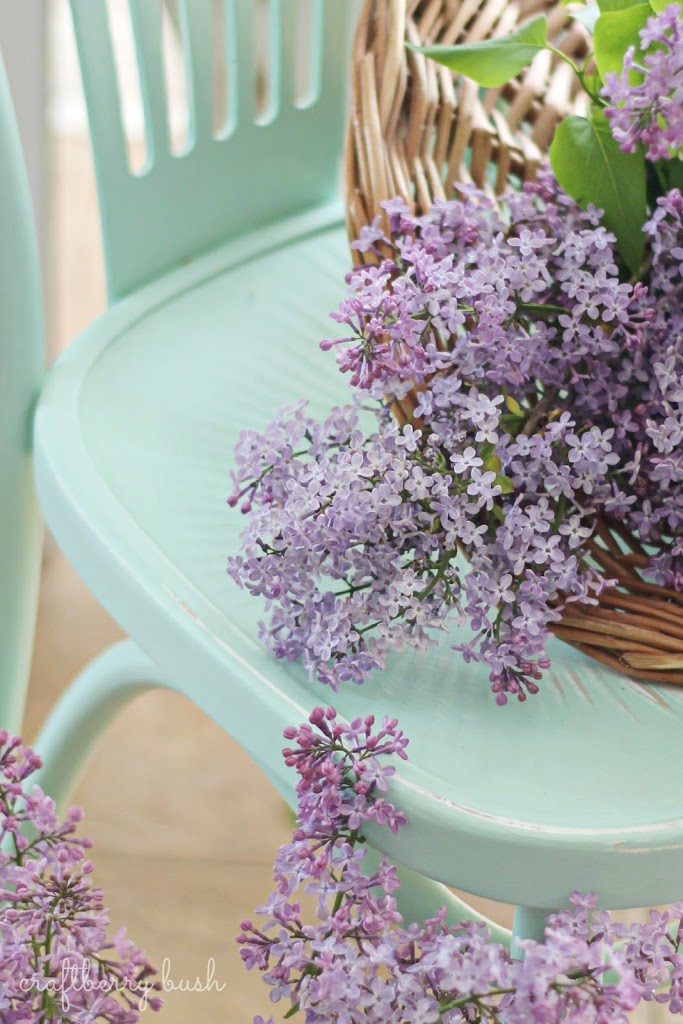 I can't wait to be able to bring some of these home again this year.
I am not much of a gardener but I am able to keep my plants looking nice and green indoors, so I think there might be hope for me outside as well.
I know it's a lot more effort but I'm willing to give it a try.
Speaking of gardening, this year, I have the honour
of joining some of my talented friends in the
Outdoor Extravaganza

link parties.
This is my first time joining them so I'm feeling some pressure.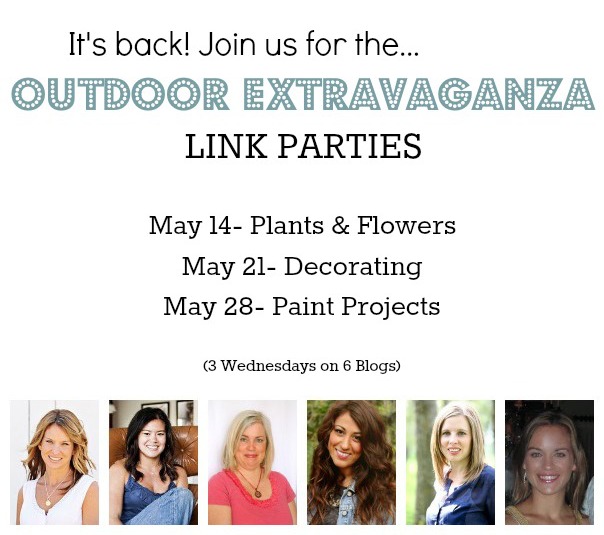 At least it will give me a reason to pretty up our backyard.
Hopefully you will help me with my gardening questions along the way.
So remember, we have about 1 month to get our planters
pretty and ready for the first linky party. 🙂
I will of course remind you as the date gets closer.
In the mean time, don't forget to come back tonight and link up your current project at