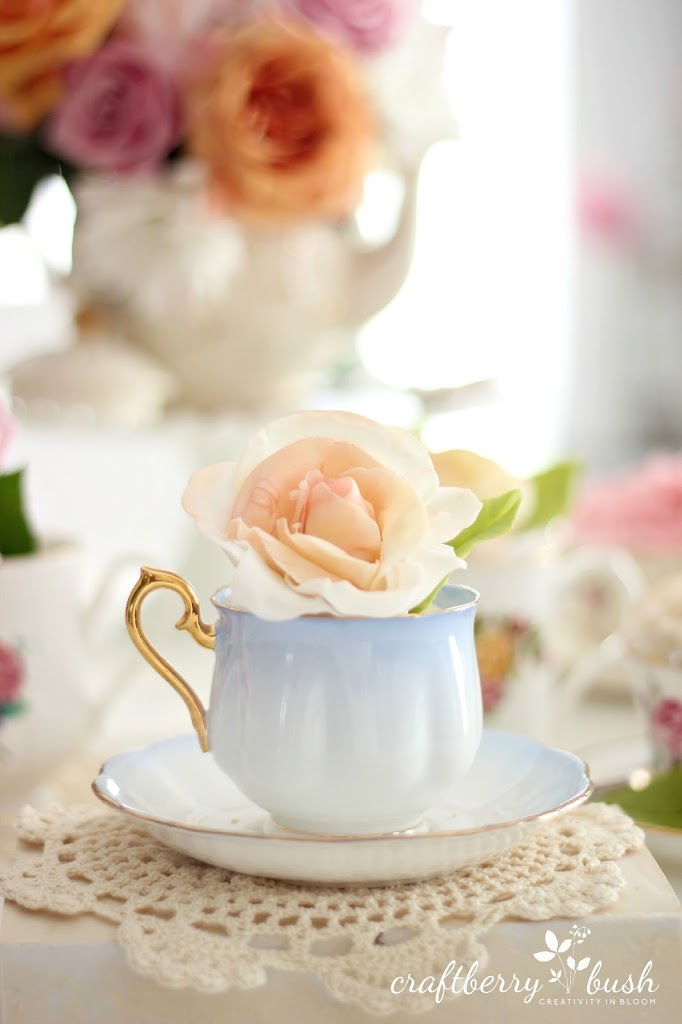 Reflecting on my childhood, I will always be grateful for the warm
and
loving
home my parents provided my siblings and I. We were
encouraged
to be
inquisitive, explore our creativity and not fear self expression.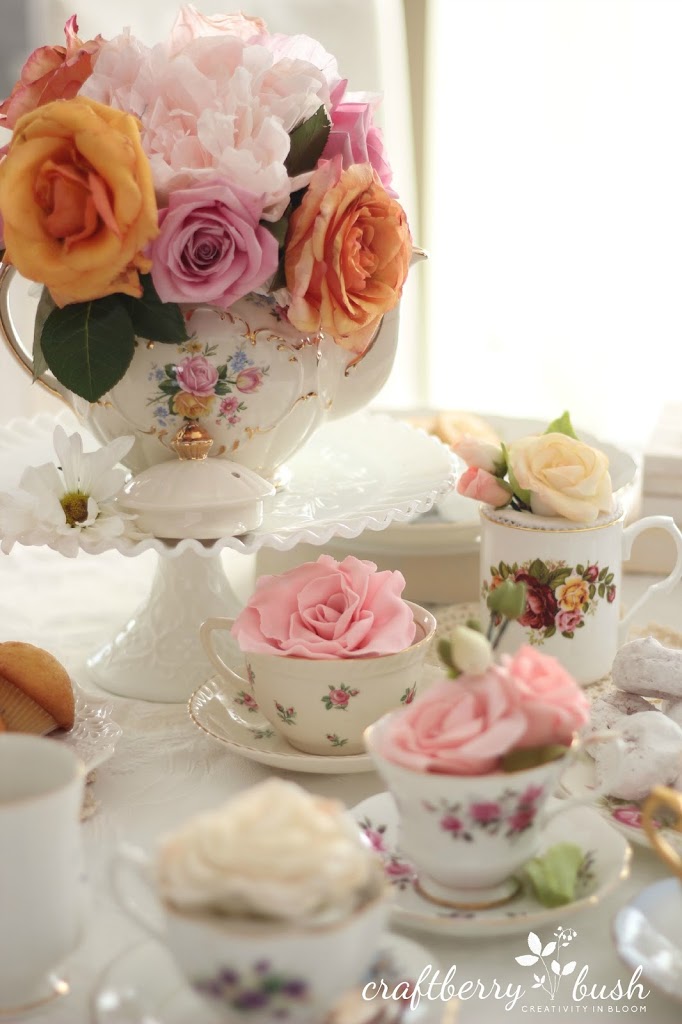 Our dad – always the story-teller – used his vivid imagination to parlay stories that would transform our living room into magical forests with giant frogs and colourful birds, all of whom could talk in humorous ways. His stories always had an underlying moral, revealing a life lesson.
And our mom – not far removed from her teenage years – would spend countless hours at our side, teaching, loving and playing with us; letting us be children in the most caring way.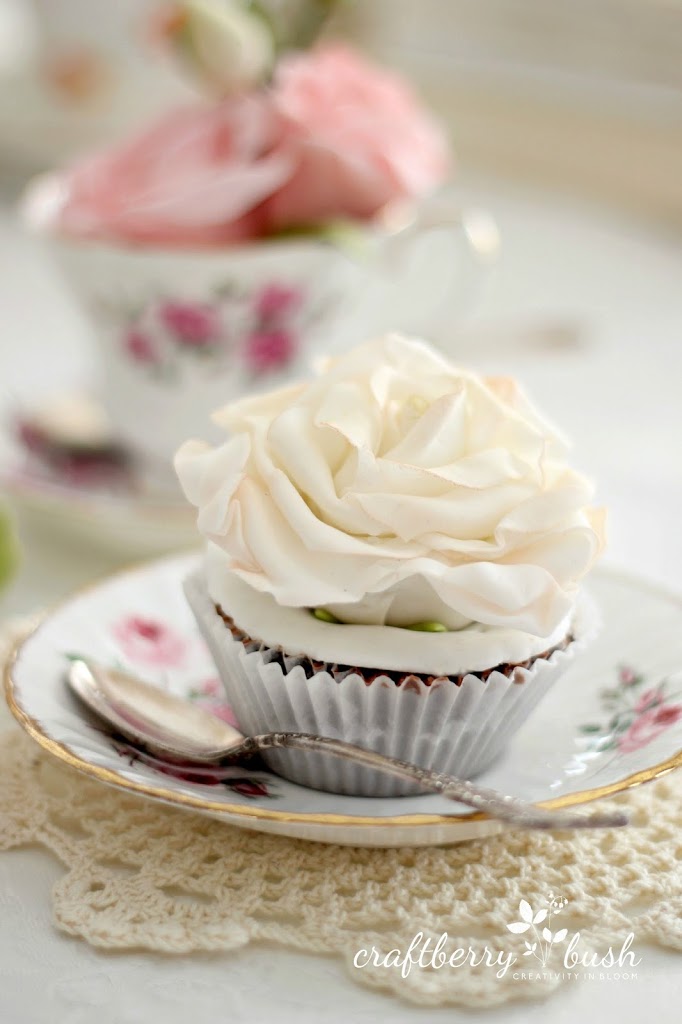 One of my fondest memories of my childhood is making mud cakes with my brother for tea time with mom. We would decorate these culinary "masterpieces" with flowers, grass, sticks and just about anything else we could get our little muddy hands on. We spent what seemed like hours 'baking' and then 'selling' these cakes to our mom, who would of course invite us to enjoy the fruits of our labour with her during tea time.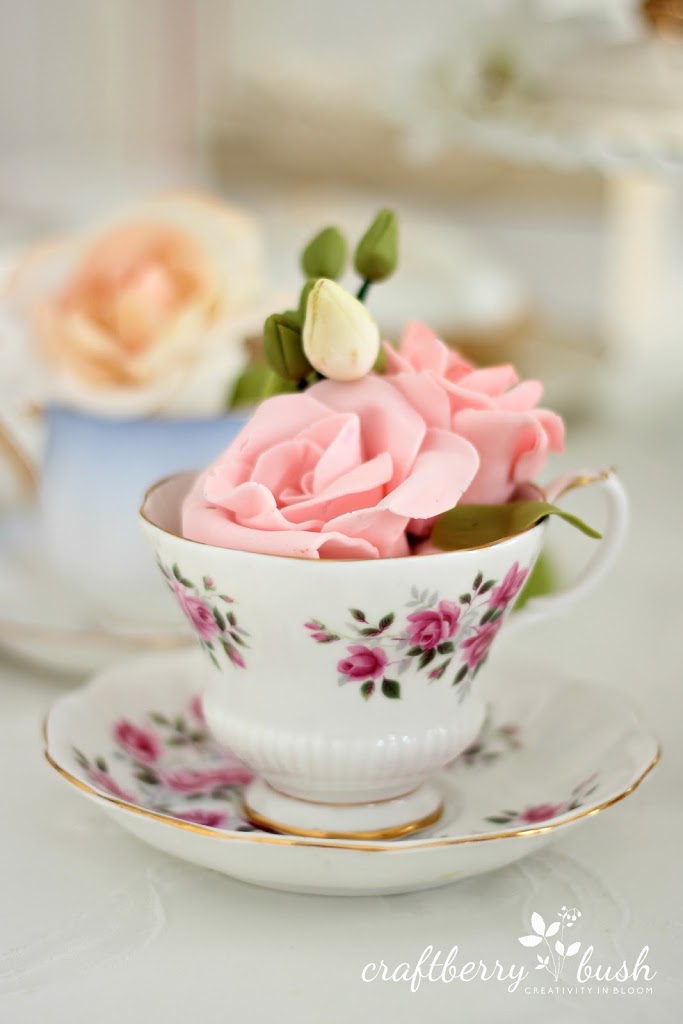 Just the three of us, sitting there quietly and pretending to be most refined with
our little pinkies in the air as we 'savored' the most delectable 'baked' goods.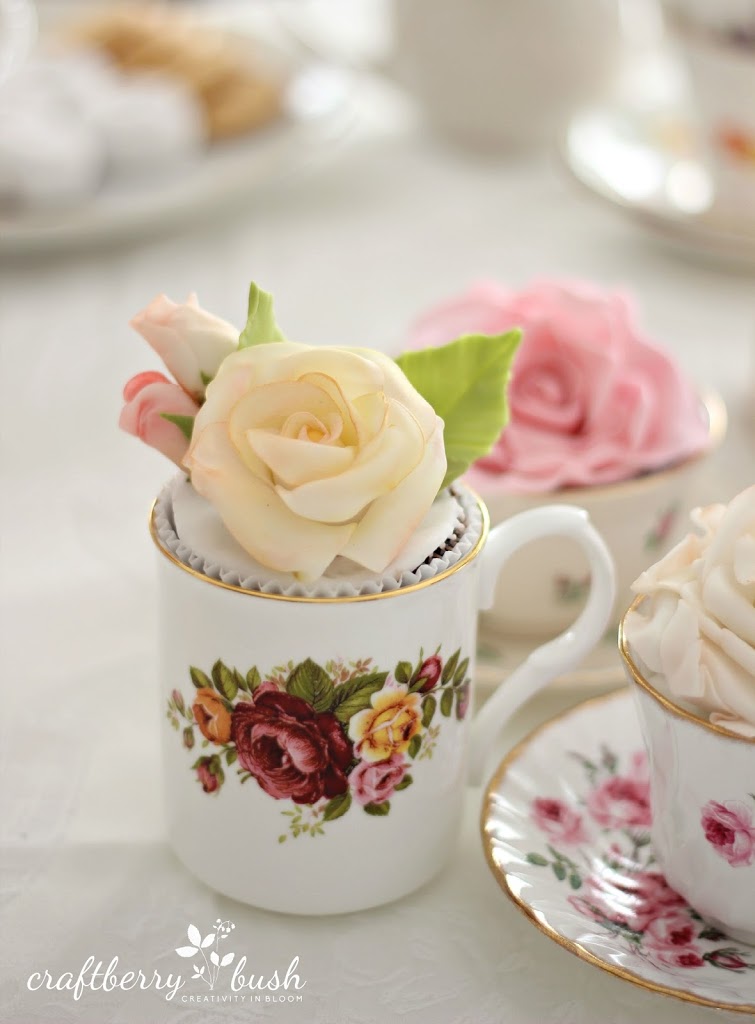 Ready to use fondant (ready to use white rolled fondant by Wilton)
Water or egg white
Food colouring (optional)
Foil paper
Fondant rolling pin (Wilton 9")
Fondant mat or parchment paper
Scissors or leaf shape cookie cutter
Plastic wrap
Fondant shaping foam by Wilton or thick foam
Confectionary ball tool by Wilton
Decorator brush or small paint brush
Plastic spoons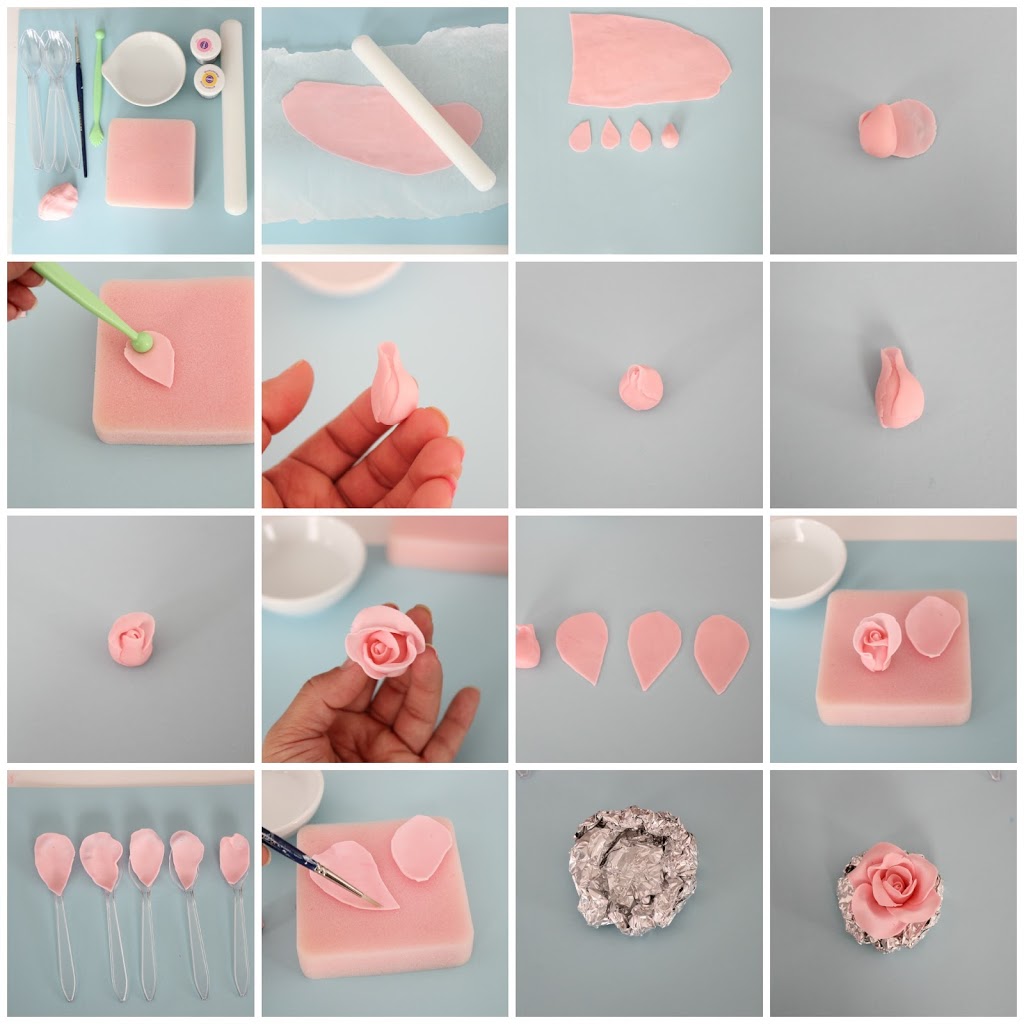 Directions
Step 1 – Roll a ½" ball of fondant and form into a teardrop shape to use as the rose centre. Using foil paper, make a doughnut shape approx 3" wide.
Step 2 – Add desired food colouring to fondant rose centre and knead until thoroughly mixed. Roll fondant 1/16" thick on fondant mat or parchment paper.
Step 3 – Using scissors or a leaf shape cookie cutter, you are going to cut a total of 11 petals.
1st Set – 3 petals of approx 38mm high and 38mm wide
2nd Set – 3 petals of approx 35mm high and 40mm wide
3rd Set – 5 petals of approx 40mm high and 45mm wide
As you make each set of petals, cover them with plastic wrap to avoid drying out
Step 4 – Place 1st Set of petals on thick foam and use ball tool to soften the edges of the petals.
Step 5 – Using a brush, apply water or egg white to the first petal and wrap around cone horizontally. Continue to wrap the remaining two petals in the same manner.
Step 6 – Soften and shape 2nd Set of petals as described in step 4.
Step 7 – Apply water or egg white to the 2nd Set of petals and stick vertically onto rose bud. Continue to add remaining petals around bud.
Step 8 – Prepare 3rd Set of petals and place onto plastic spoon, allowing them to set for 20 minutes.
Step 9 – Adhere the 5 petals (of 3rd Set) around the rose, slightly overlapping and shaping as you go.
Step 10 – Place rose into the foil shaped doughnut and allow to set.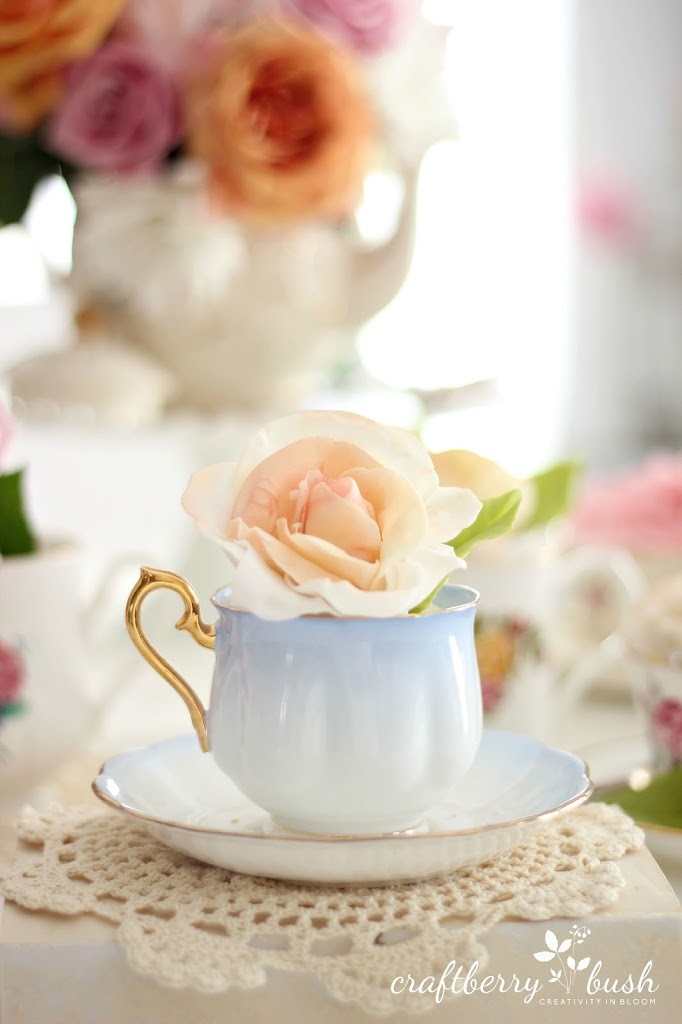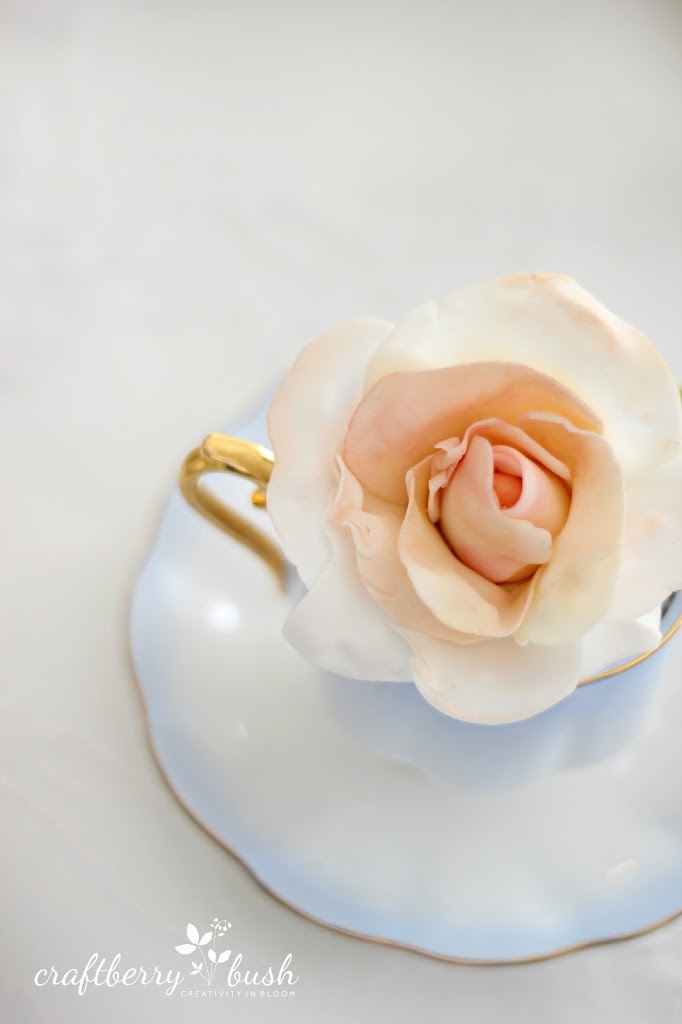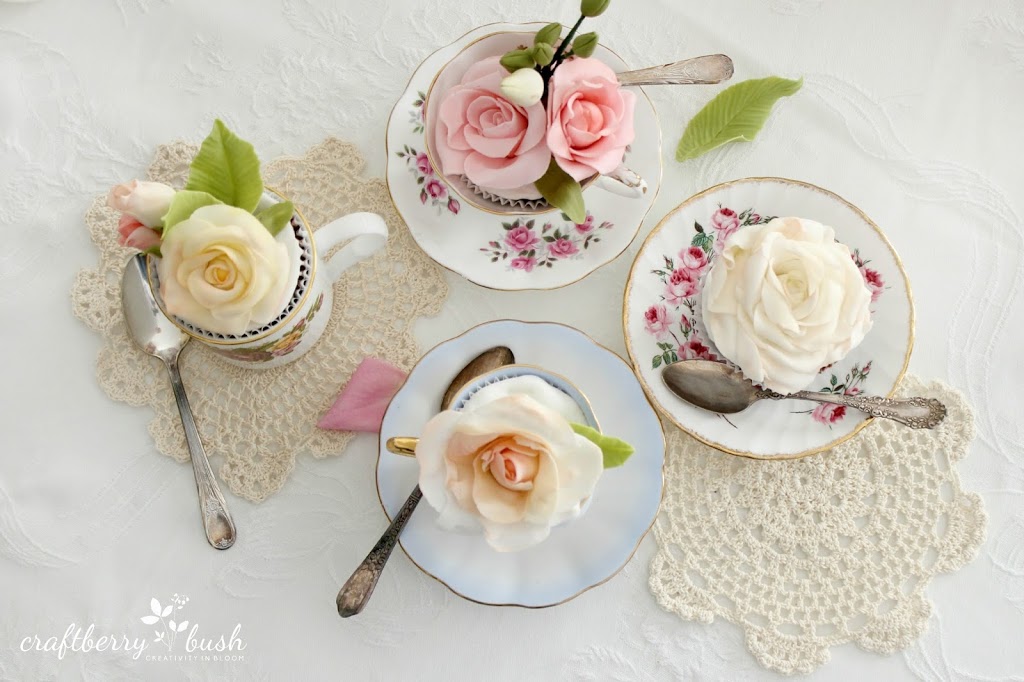 What seems like a lifetime ago remains vivid in my memories and heart.
And now I am the mom in the story as
I re-enact those same precious
moments
with my own daughter.
As she is getting older and the little
tea
sets
appear less and less with each passing year, I hope she too
will
fondly remember having had tea with her mom.
I hope you have a beautiful day!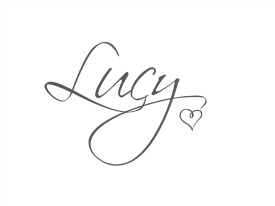 Would you like to receive posts like these right to your mailbox?
Click here to sign up now.

And follow along my journey via these other fun and interactive social medias.