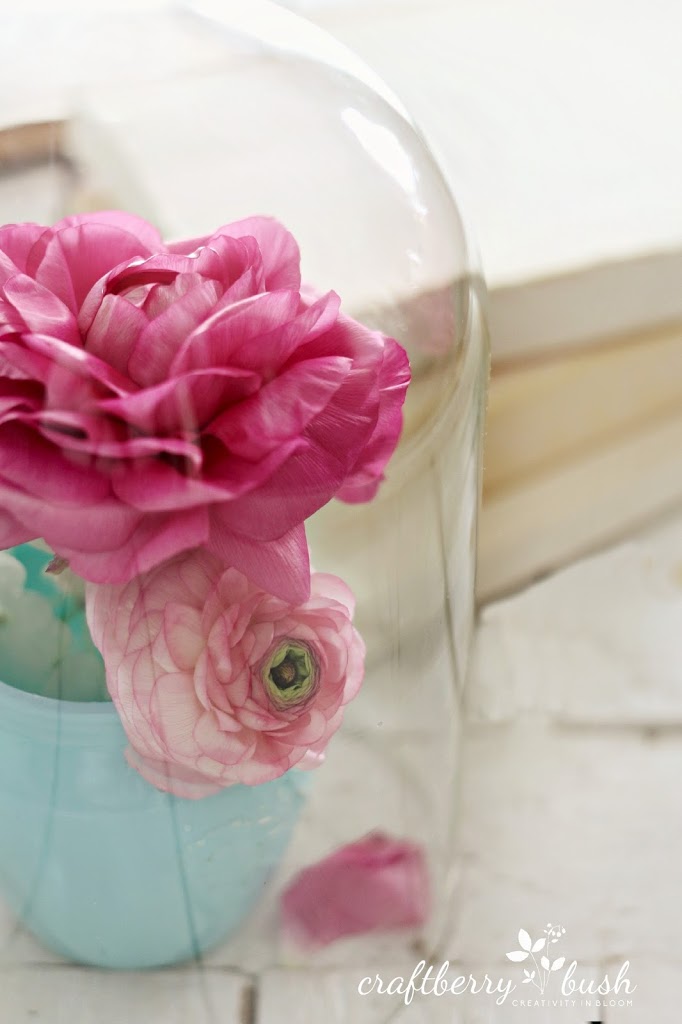 Hello friends! I hope you have had a lovely week thus far.
This is just a brief little post to say hello and check in.
The blogging
world
is funny sometimes as you need only step away for a few days
before feeling
disconnected, as if you're missing out.
I also wanted to talk about something I have noticed lately. As I have had
a couple of days to step back, I have noticed several of my friends comment
on what appears to be an influx of negativity in the blog world of late.
Nasty comments, criticizing comments, and overall opinionated comments.
It saddens me to think a community that was once so supportive of each other
might be taking a turn. Yes, there has always been competition and even some
jealousy but now with social media, people are able to hide behind their computers
and say whatever they want without a second thought. It appears gone are the
days when if you had nothing nice to say it was best not to say it at all.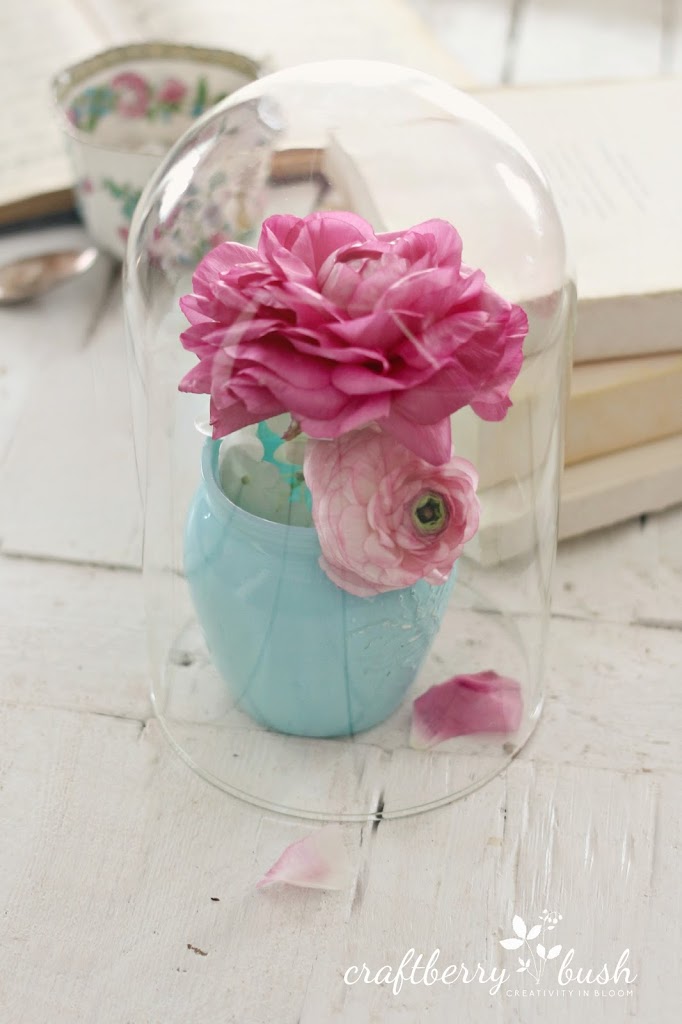 But amongst all the negativity, I have also seen people stand up to (and for)
others
and give them a piece of their mind. The problem there is that
it becomes an 'us' vs. 'them' mentality and I think it takes away from what
we are trying to accomplish and that is: to inspire others, to bring a little
pretty to someone's ordinary day or an escape from everyday life.
Which brings me to right now.
I want to express my personal gratitude to those who visit
this
little place; those who take the time to comment and
leave nothing
but wonderful, encouraging words for me.
I am still one of those blessed ones who day after day
receives
kindness and love and
for that I thank you.
I hope to see you later on tonight at The Inspiration Gallery.