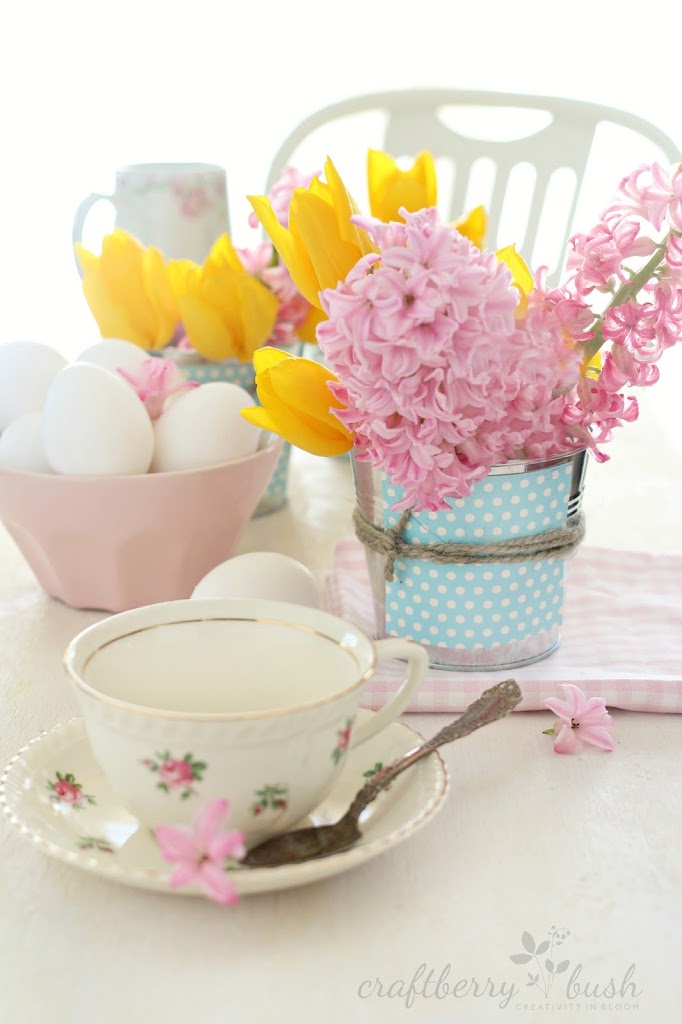 My fingers find themselves dancing over the keyboard,
knowing exactly where to go as they do this familiar waltz everyday.
My eyes glance at the clock and I realize that once again,
time is working against me. Some days feel like they are dictated by the clock.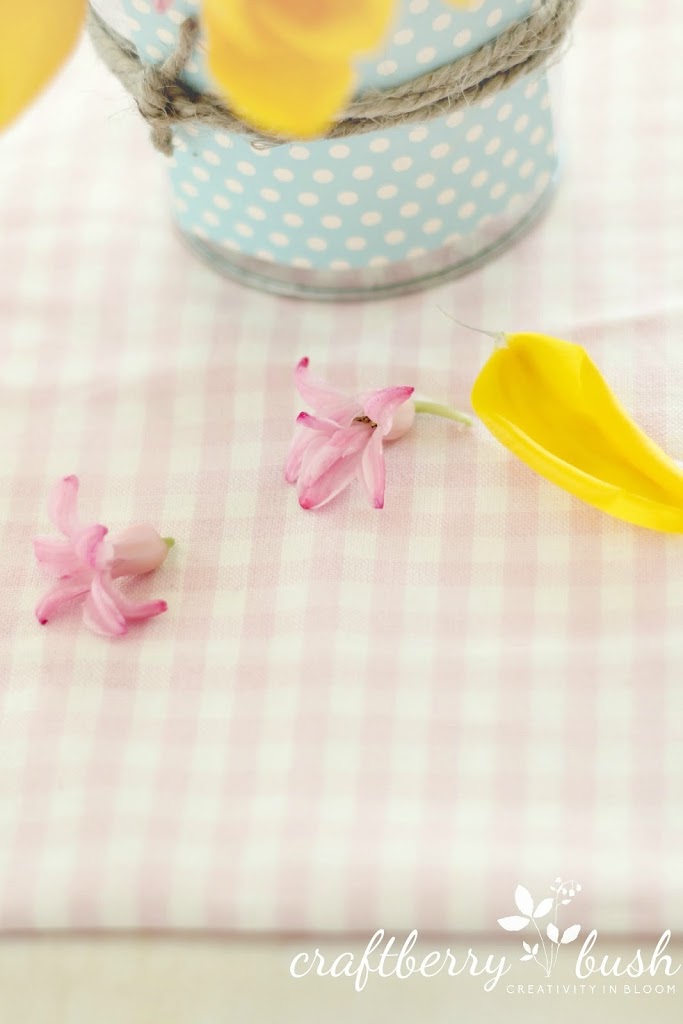 It seems to yell at you with authority.
Reminding you that you are under its ruling.
So you work under its dictatorship carefully trying to
not disobey its commands.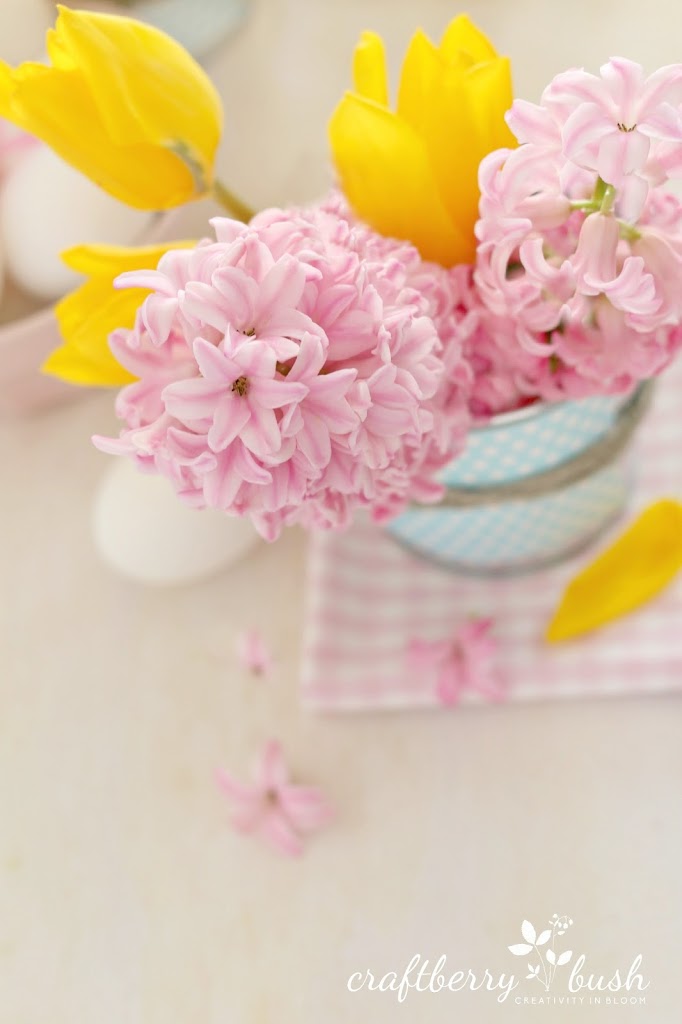 I have felt a little overwhelmed with deadlines this week and though they are all exciting and I feel blessed with the opportunities, I am feeling the dictatorship of time.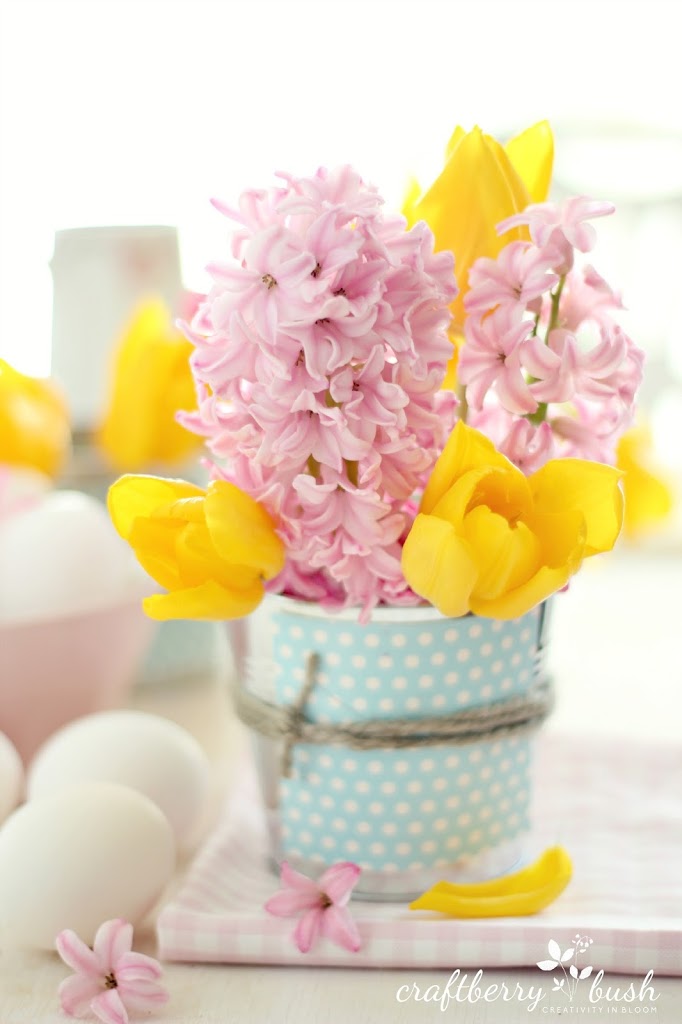 I took these photos last week, but only got to download them today.
Aren't these Hyacinths just so beautiful, too bad they don't last very long.
Just like Spring time, it's here and just like that, it's gone.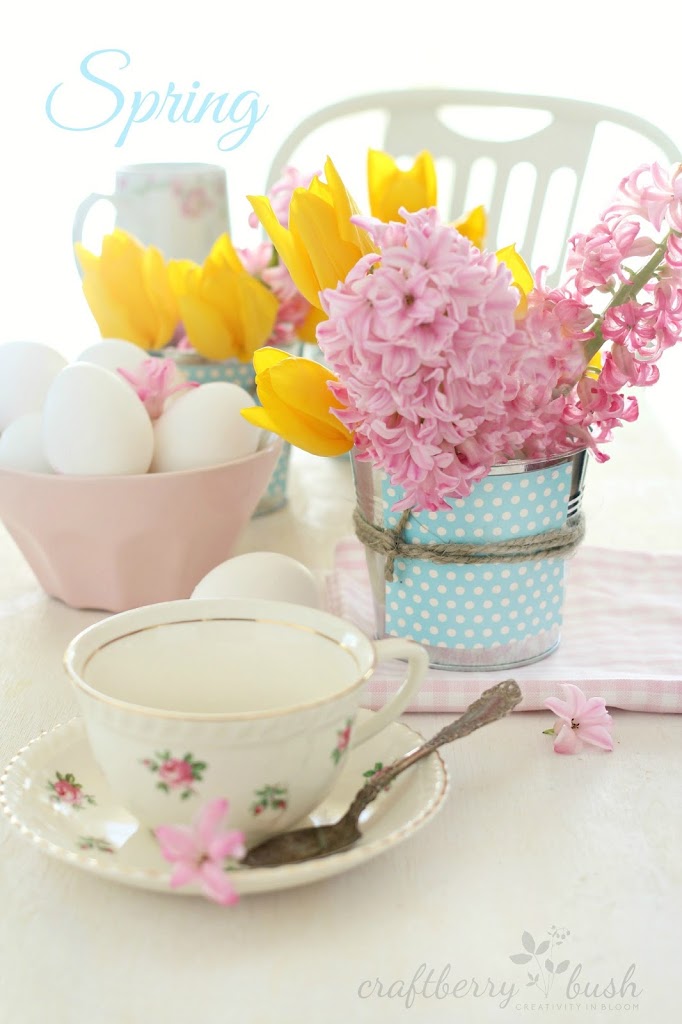 It was a beautiful Spring day today, but I felt trapped by time.
I had to force myself to let go of the tasks and
tend to the things that matter most, my family.
So we strolled through nature with our dog, made cheesy pizza and rode bikes.
Yes, the tasks are still there to be done, but my heart feels content.
I was reminded once again that If you
allow the clock to rule your days, you will miss the
beauty that surrounds you in this beautiful fleeting season called life.
Have a great day friends. See you soon.
Here I show you an easy way to dress up any vase or container by simply attaching a piece of cardstock with some twine.
Cardstock blue and ivory mini dot by Canvas Corp – here
Hemp grey – here