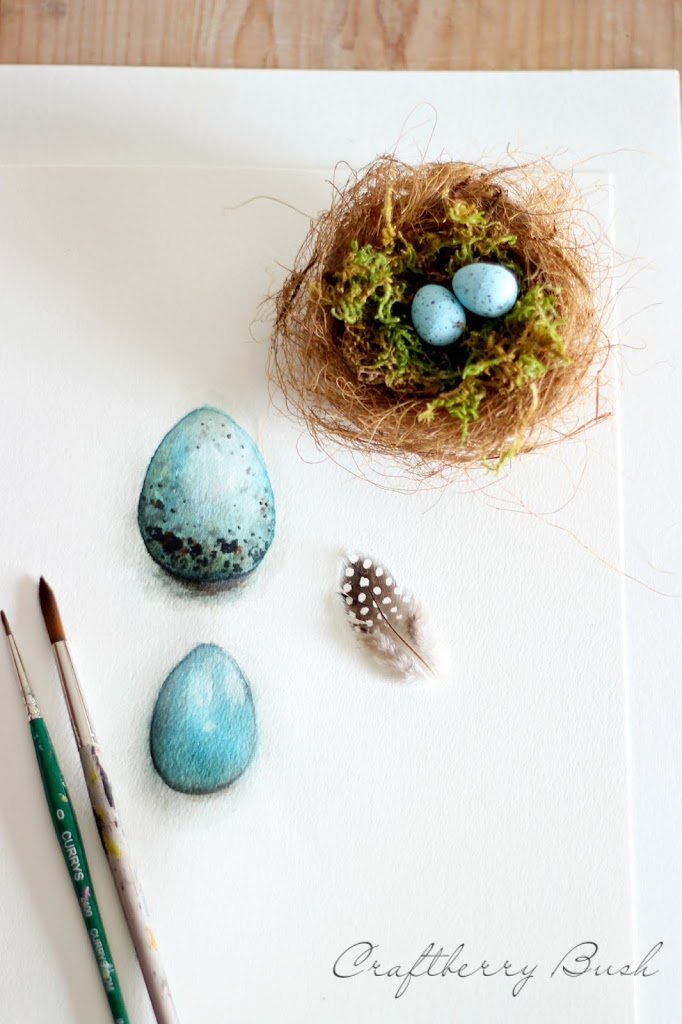 Hello friends! It's day two of March break and my wishes of being able to sleep in have not come true. I should have known that though the kiddies are old enough to let me sleep in, our sweet little puppy, however, does not take March breaks and demands his normal bathroom time.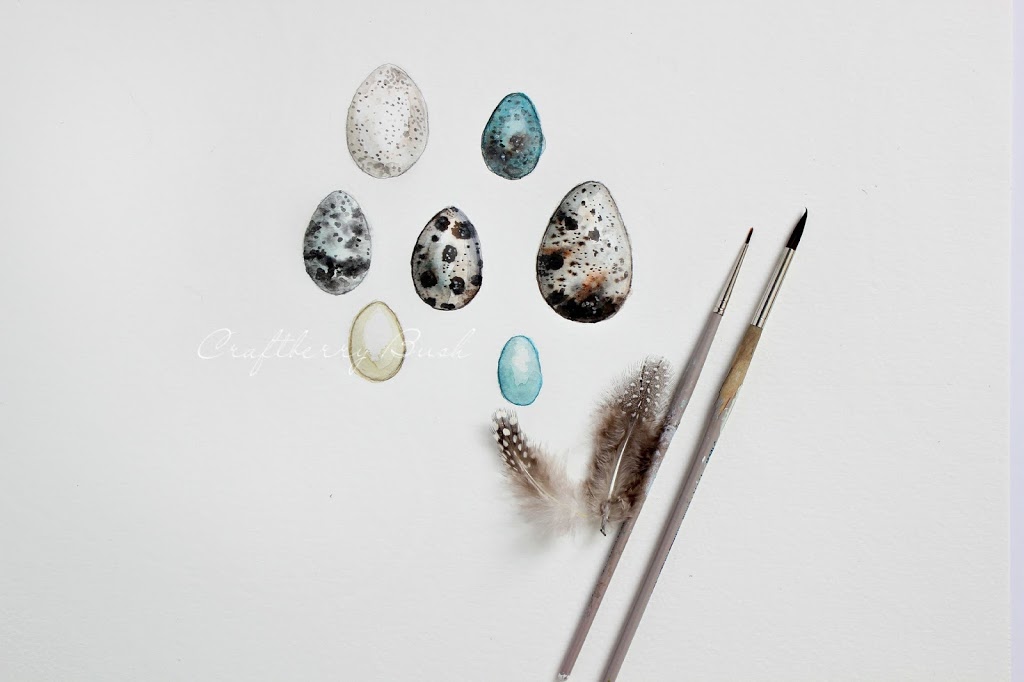 But it's ok, because it's during the quiet mornings, before the day has fully awaken, when I am most inspired to create. There is something so peaceful about those early mornings when you have no commitments in sight. The worries of yesterday are in the past and it's too early too worry about the future.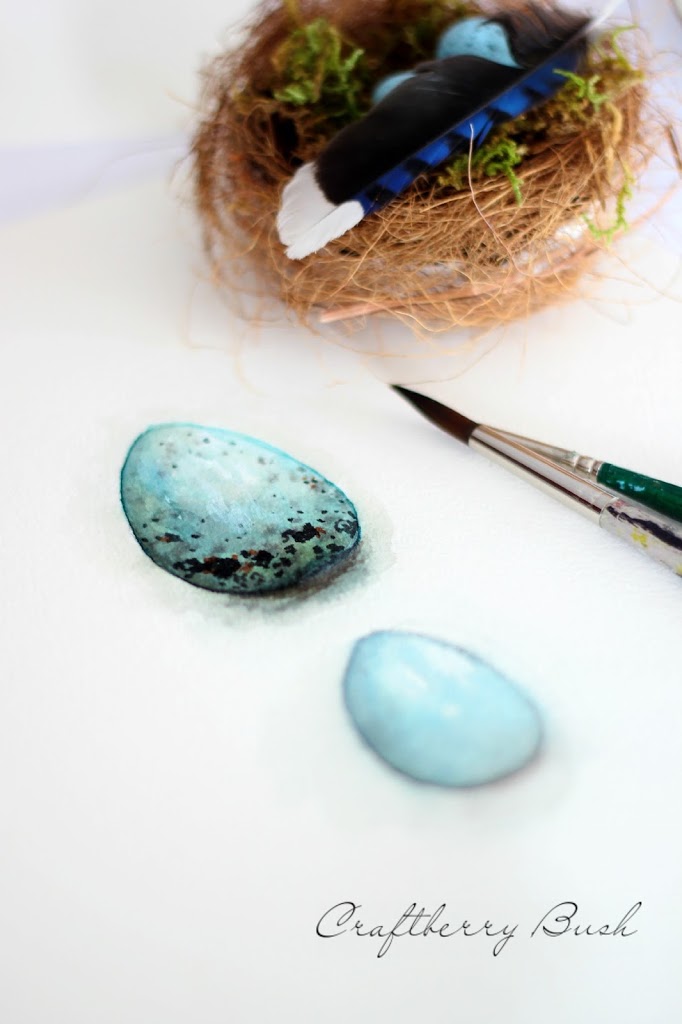 As you might know, I have been working on my Spring 2014 collection.
Inspired by the birth of Spring and the sweet little nests that
are slowly being built and popping up all around us.
The Watercolor Nest – Spring 2014 Collection is now available at my Society 6 shop.
you will receive FREE Shipping + $5.00 OFF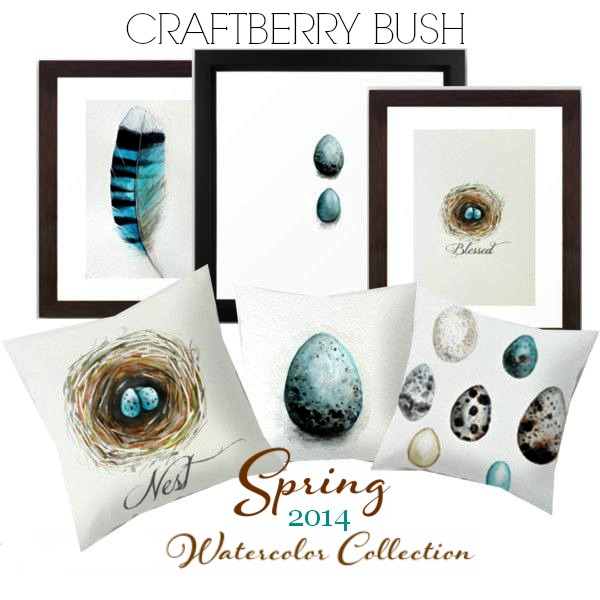 GO HERE TO VIEW COLLECTION
I feel I need to say THANK YOU.
It's because of your encouragement and support that I am doing what I love and when you order my work or promote it for others to see, I am humbled and my heart swells with gratitude.
So thank you from the bottom of my heart.
As always, your visits mean so much.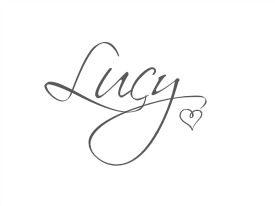 Keep in touch with me via