Hello sweet friends ! Did you have a good week? I hope so.
As you might know the kiddies have been on March break this week
so I have enjoyed spending time with them and just relaxing while doing a little painting.
Speaking of painting, I wanted to take this
opportunity to say thank you so much for all your support
in regards to the new Spring collection.
I am humbled by your sweet words and encouragement.
You can still get FREE Shipping +$5.00 OFF your items today.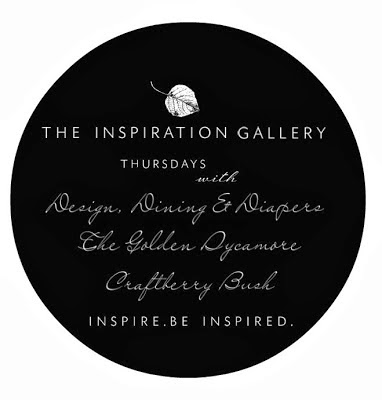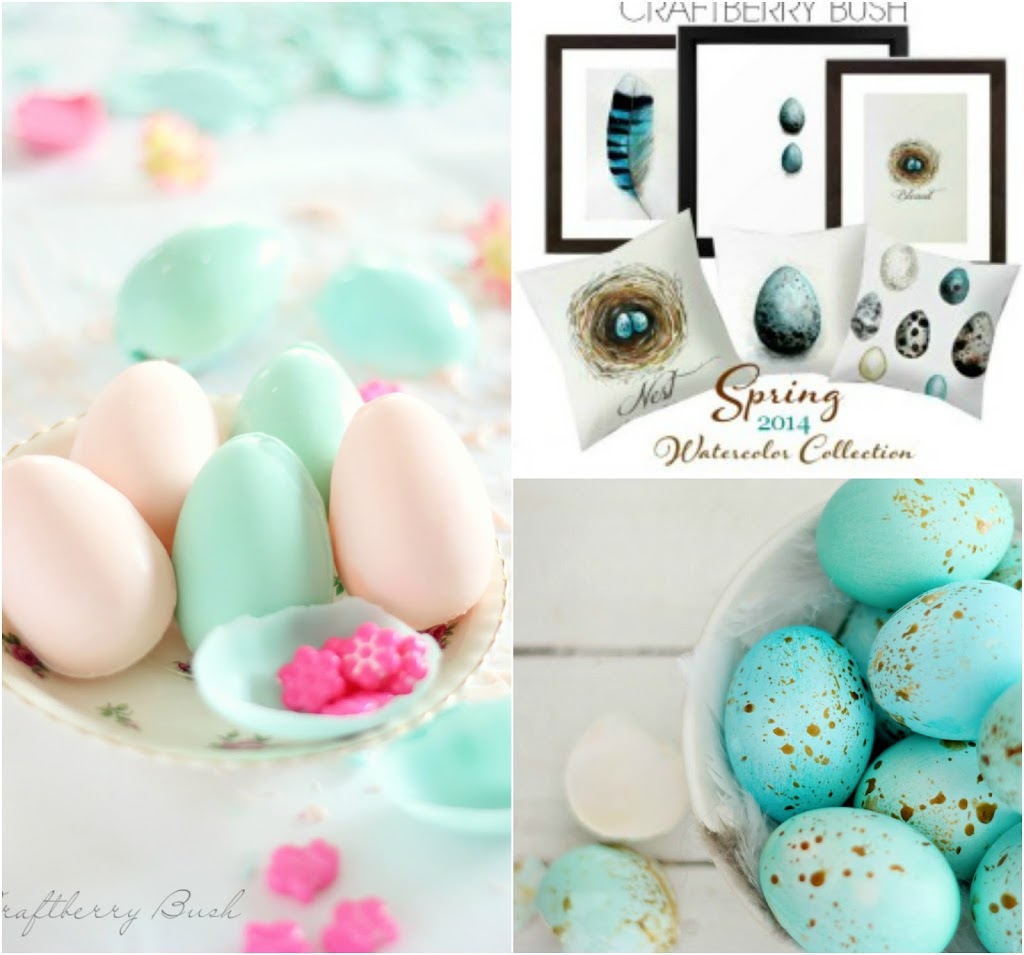 Keep in touch with me via
Keep in touch with Taryn via: Blog, FB, Pinterest, Bloglovin, Twitter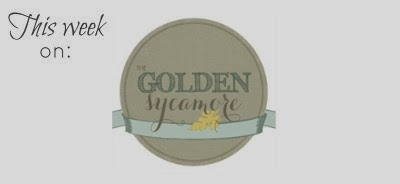 Keep in touch with Allison via:Blog, FB, Pinterest, Instagram