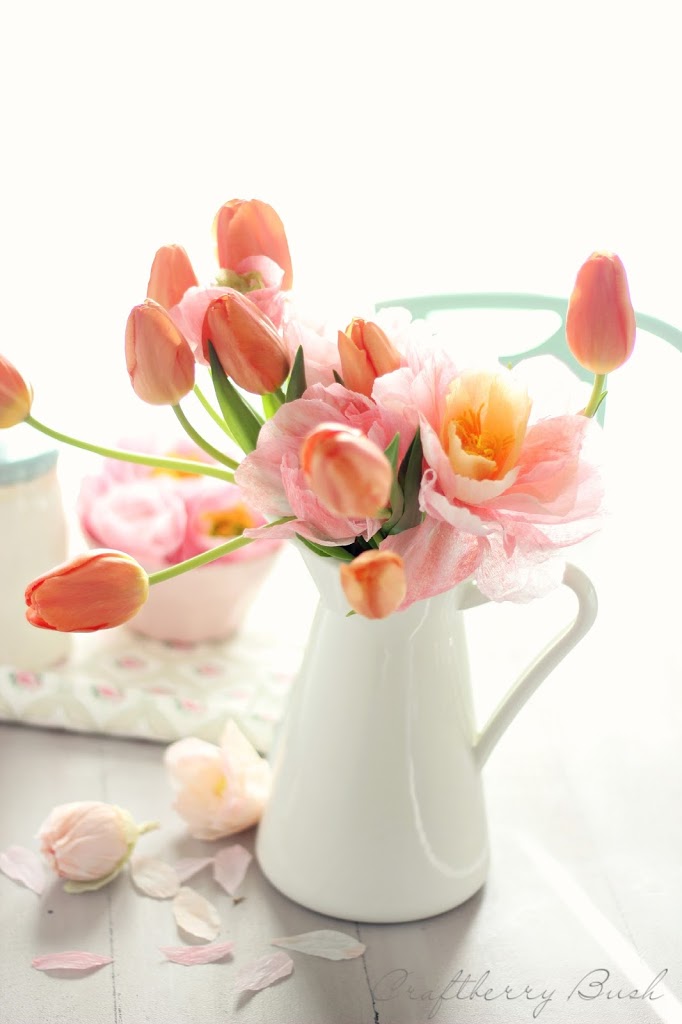 Hello friends, I hope you had a great weekend.
It's Sunday evening and I once again find myself in my usual spot trying
to
write down my thoughts. There are times when they flow freely from
my
fingers
onto the screen, but times when they just seem to stumble
upon
each
other,
making me press the delete button over and over again.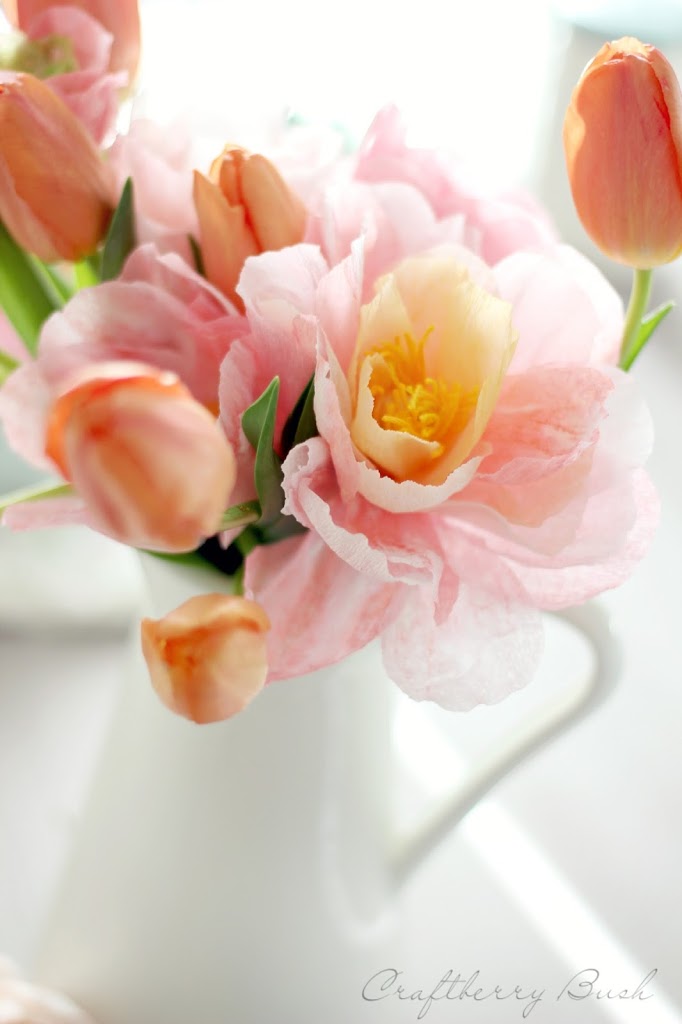 This is one of those nights, when my mind is full and yet the
words
don't seem to take shape onto the screen. But I would like to
convey
how grateful I am for the future, humbled at the opportunities before
me and I want to encourage you to keep pursuing those dreams.
Last week I had a door opened for me that I had to close, but was
fortunate to
have a beautiful window open in its place. I truly believe God rewards obedience
and I can't wait to share exciting things to come with you.
Thank you so much for walking this journey with me…you are truly my inspiration.
Tomorrow I will share the tutorial for these pretty little
flowers,
but in the mean time, I wish you a beautiful day.
much love, as always.