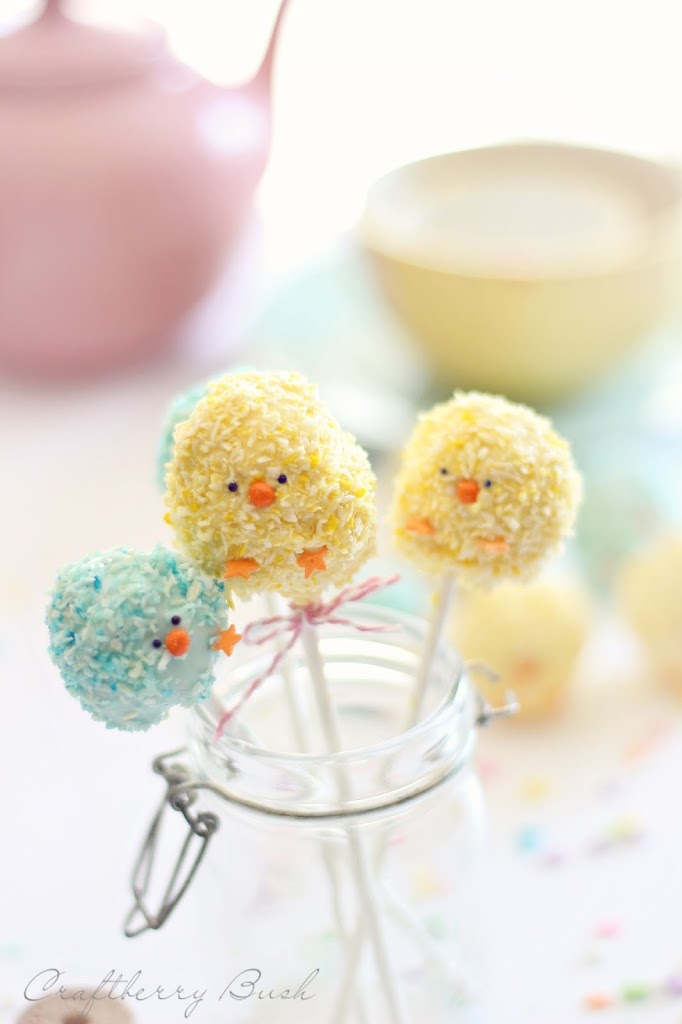 I'm kinda in love with these little guys. Aren't they so cute?
I thought of making these
for the kiddies for a while and I finally got around to it.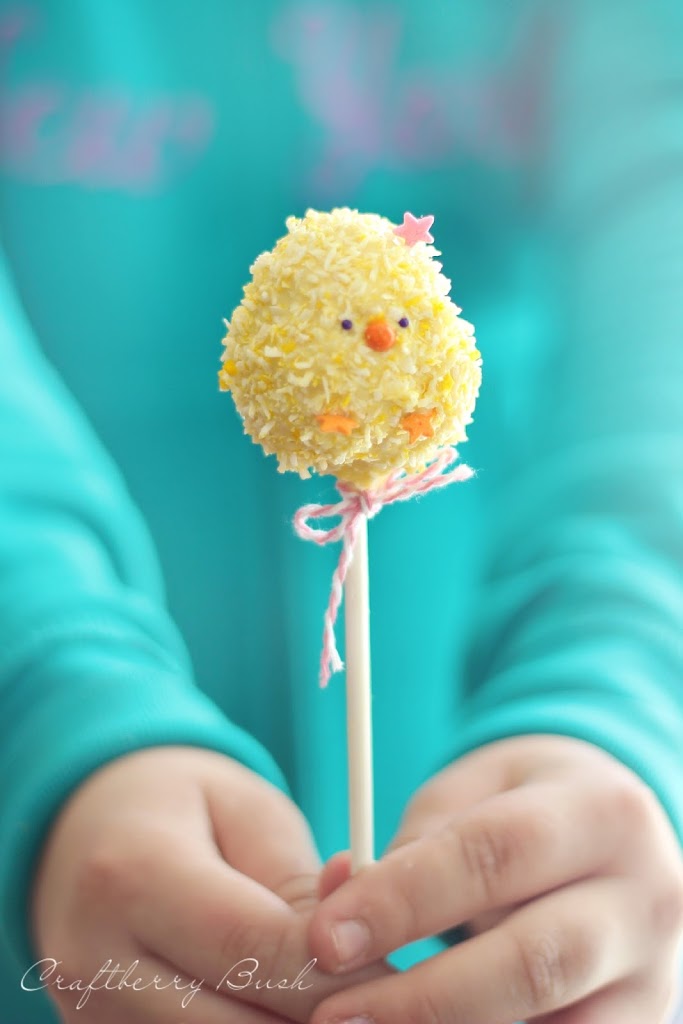 Needless to say, it was a sweet and delicious surprise for them.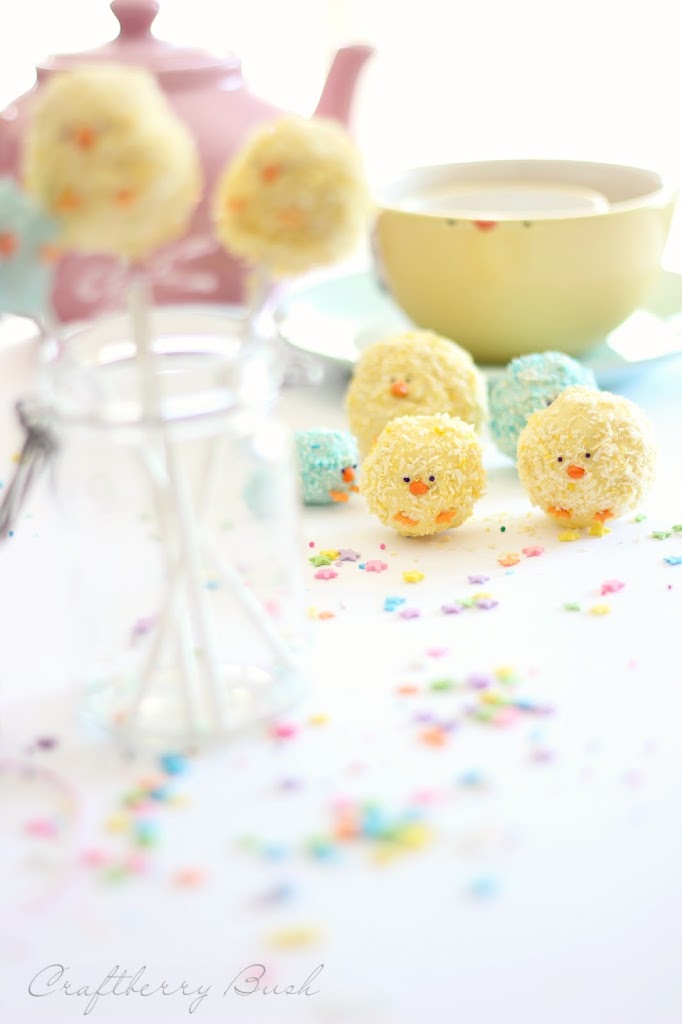 and then sprinkled with coconut! Easy right?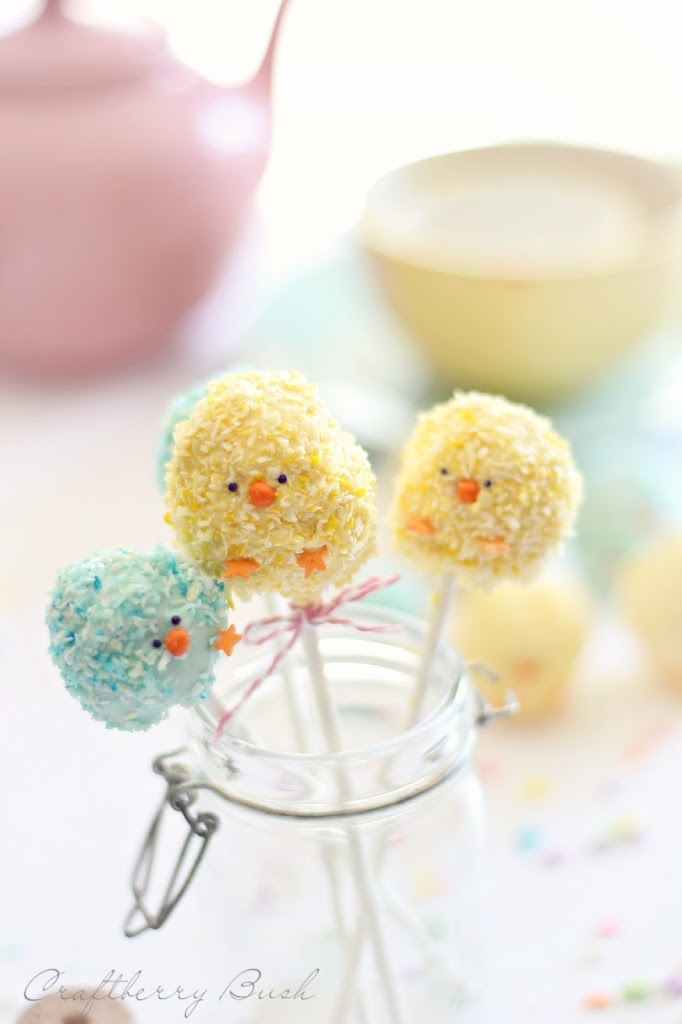 Their little beaks are mini chocolate chips,
their eyes are purple sprinkles and their feet are little star sprinkles.
I dyed the coconut with food coloring to match the color of the chocolate.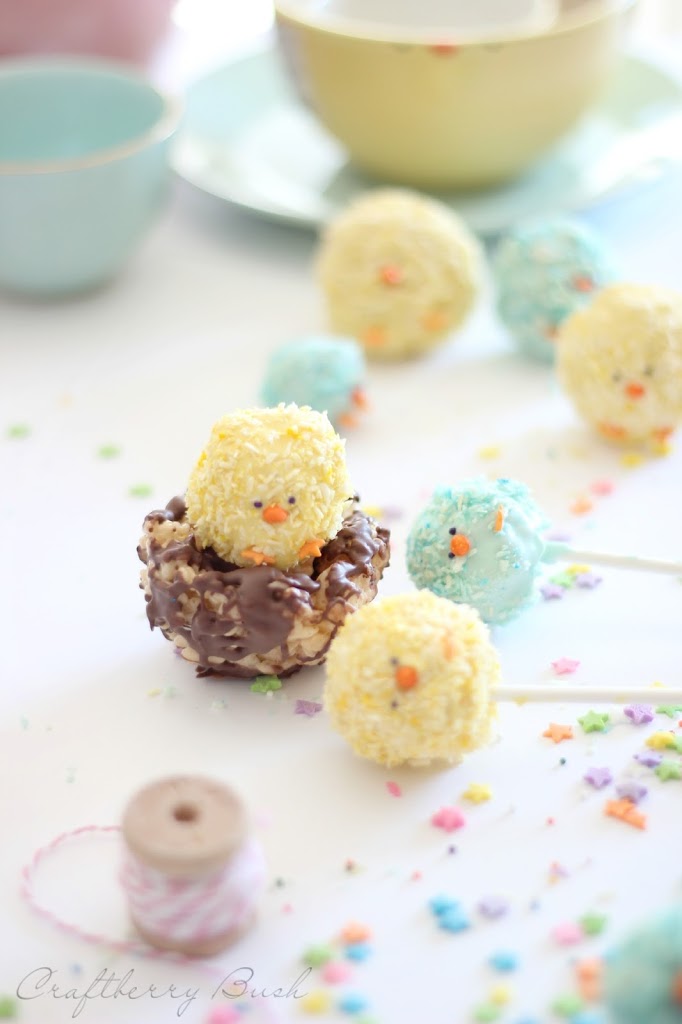 You can even make them little nests if you wish.
How sweet for a baby shower or birthday party don't you think?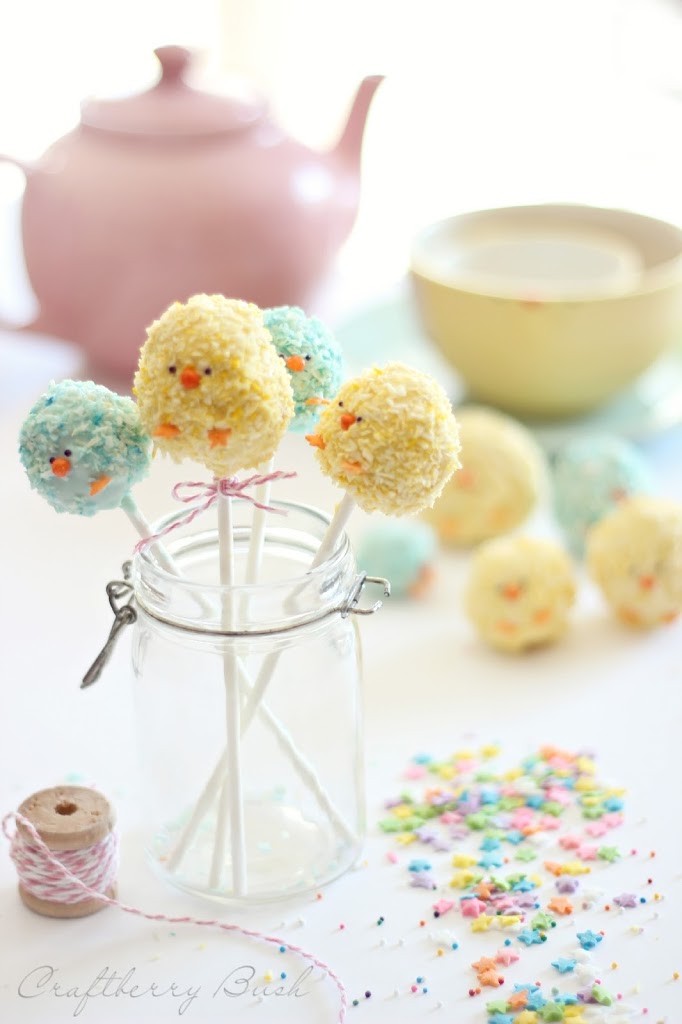 Super cute, super simple to make and delicious to eat…:)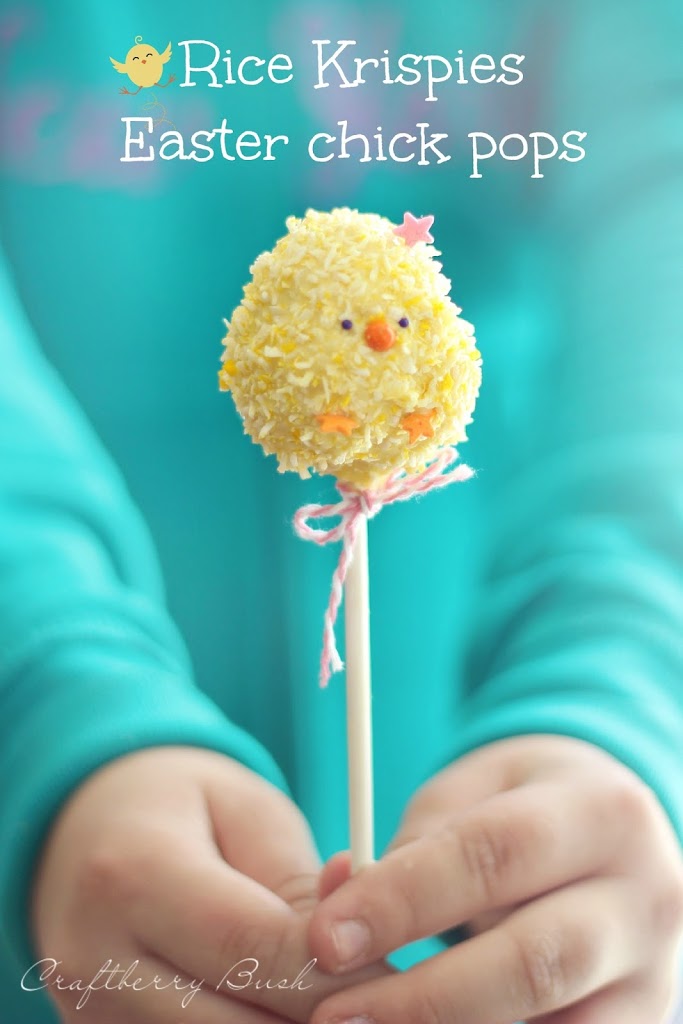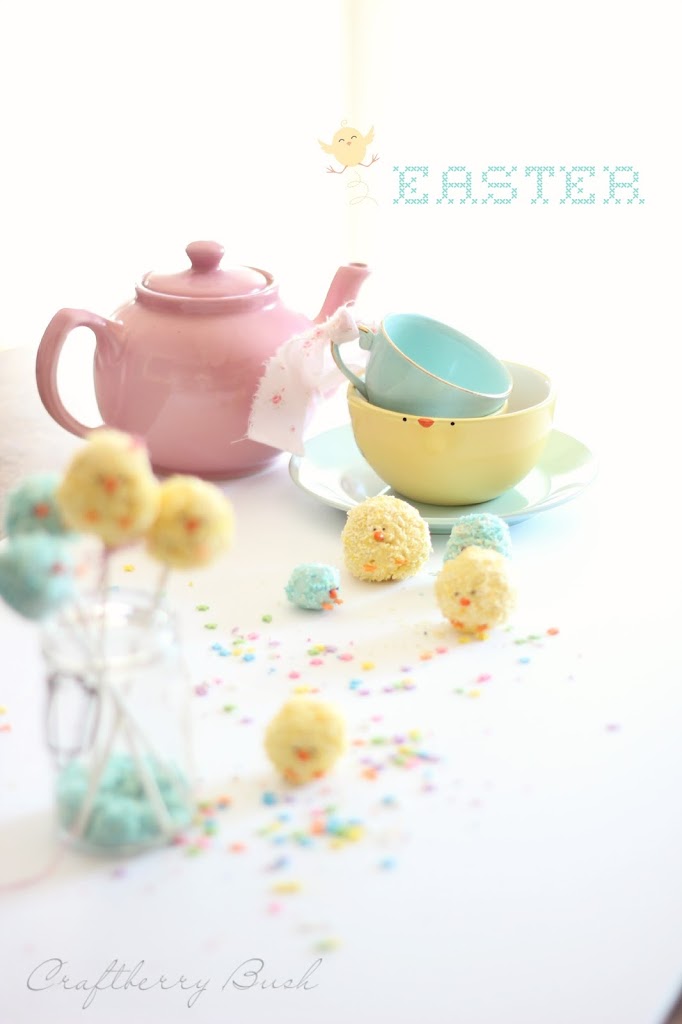 I purchased these cute little chick bowls last year and had forgotten about them until I was looking for something yellow to coordinate for the photo.
It was a sweet coincidence that they look just like the pops themselves.ha.
Don't you love the sweet soft colors of Easter?
Thank you so much for dropping by, don't forget to come back later on tonight for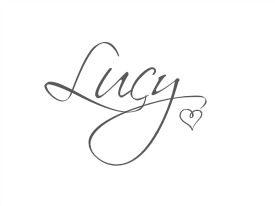 Keep in touch with me via