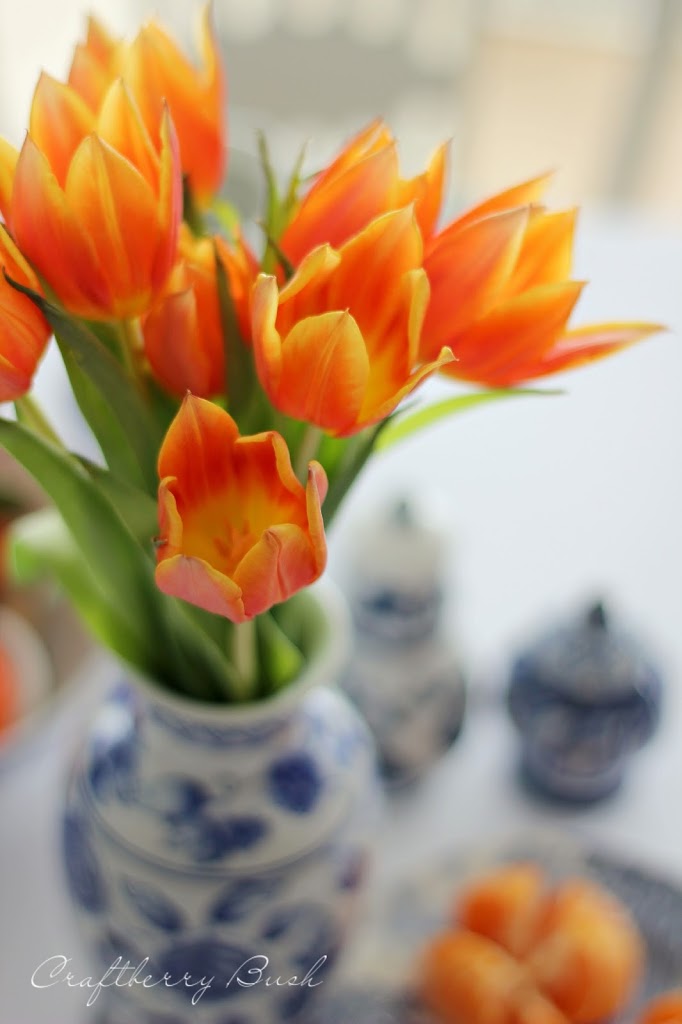 It's finally here, Spring has finally arrived.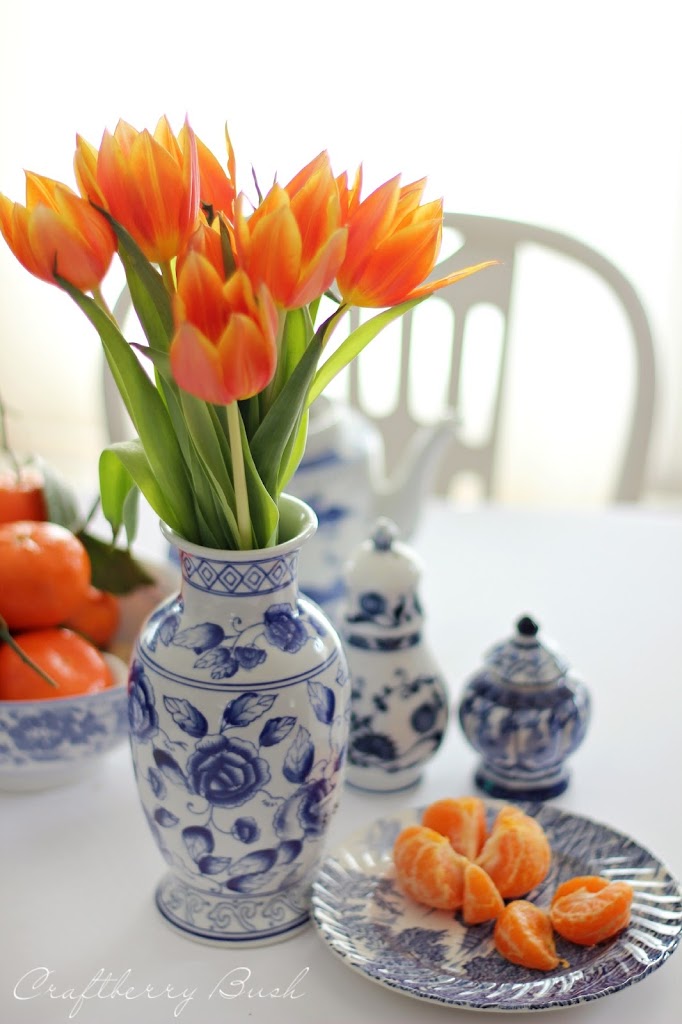 I love how readily available tulips become around this time a year.
These pretties came home with me to coordinate with the gorgeous mandarins.
Don't they look beautiful against the blue?
I am really looking forward to blooms and pretty table settings,
which I hope to be able to share with you.
It is always good to see you here.
Thank you for dropping by.
Please come back tonight for The Inspiration Gallery and help us inspire !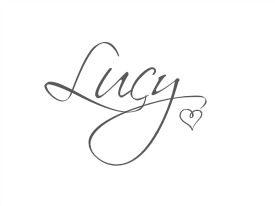 keep in touch with me via :