Hello my sweetest friends and Happy New Year!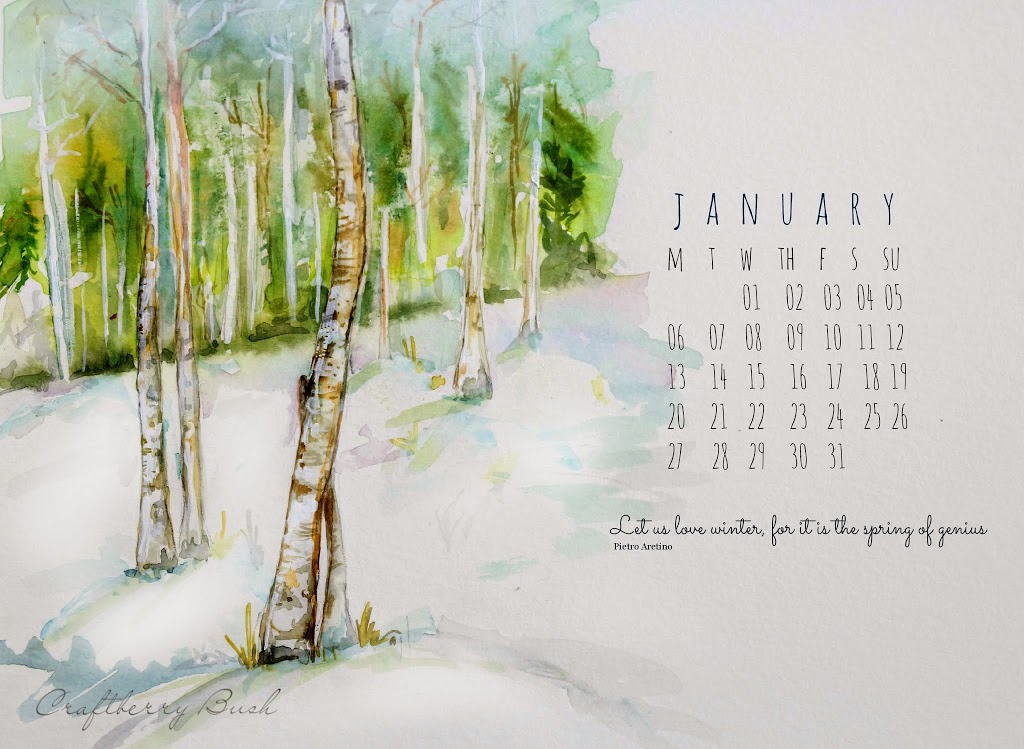 right click on picture and save onto desktop
I apologize for the January calendar being a week late.
I took a little time away from the blog while the kiddies and hubby were off.
We have been having one of those tough winters around here
and I thought it would be appropriate to paint a little snowy landscape.
"Let us love winter for it is the Spring of genius
".
– Pietro Aretino
I will be back tomorrow with some thoughts about the new year.
In the meantime, I wish you a beautiful day!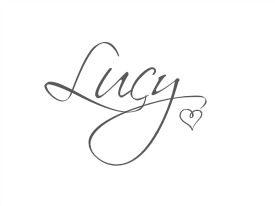 Don't miss a thing ! Keep in touch with me via: