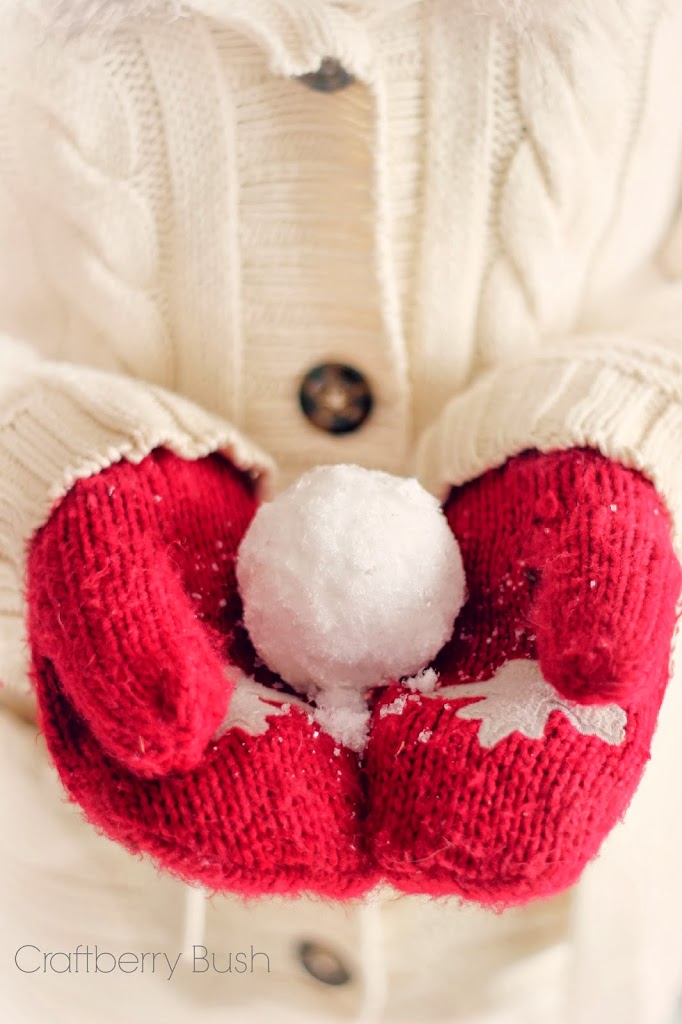 We had our first taste of winter this weekend, with cold winds
and even
a little
sprinkling of snow.
Not enough to collect on the ground, but
enough
to inspire
me to create some pretty snowballs of our own.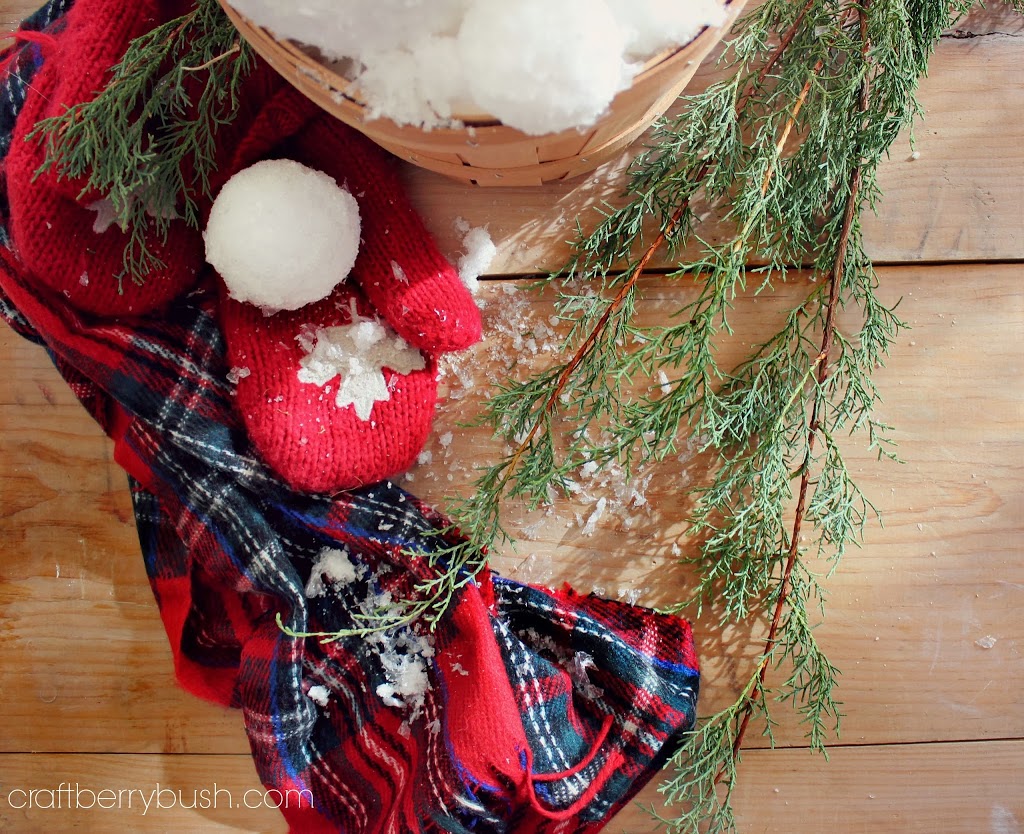 I remember making fake snow with my mom when
I was younger and
still
living
at
home, and decorating logs with it for fun Christmas displays.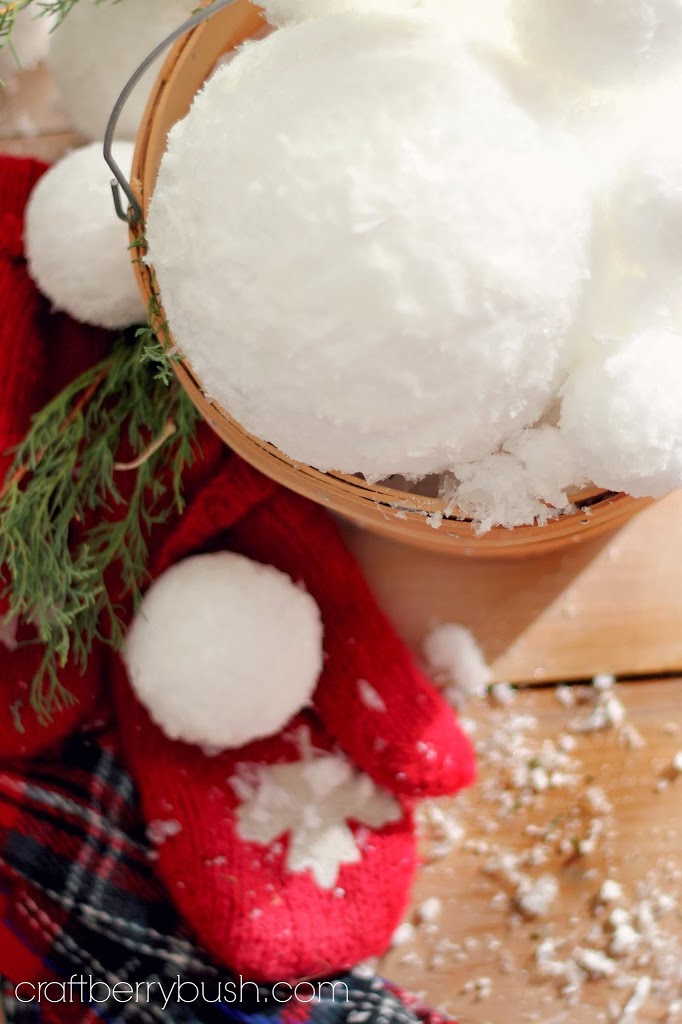 This year – as I prepare our home for Christmas – I made some cute little
snowballs to go with our theme, which shall remain a secret until next week…;)
(you can always get sneak peeks via Instagram user name: mscraftberrybush)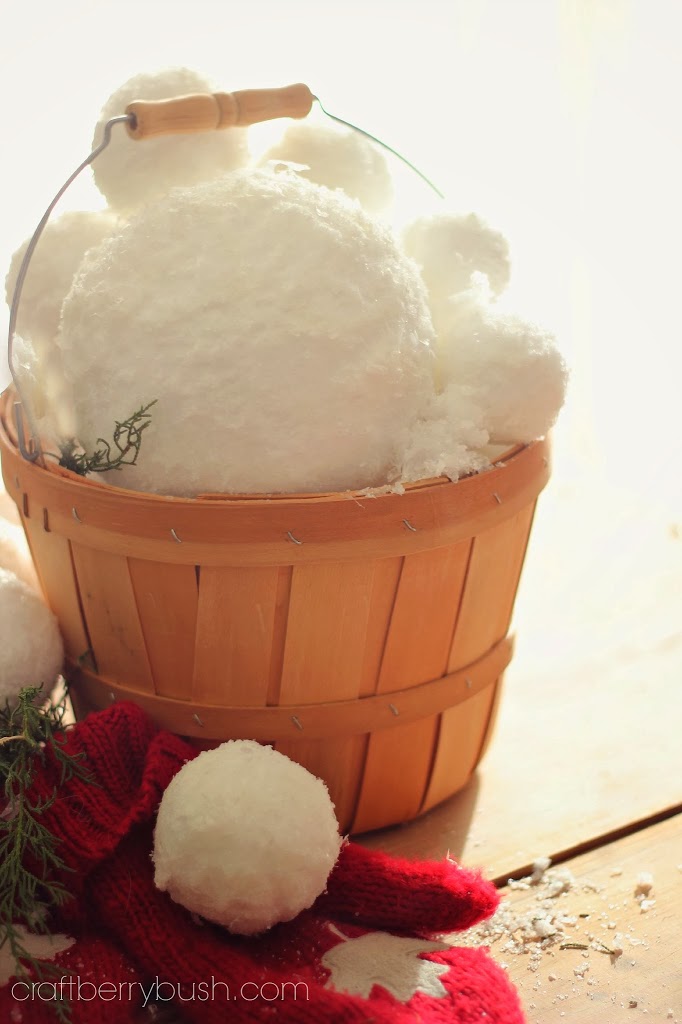 These are so simple to make and look like the real thing, don't you think?
This is what you will need:
Different size Styrofoam balls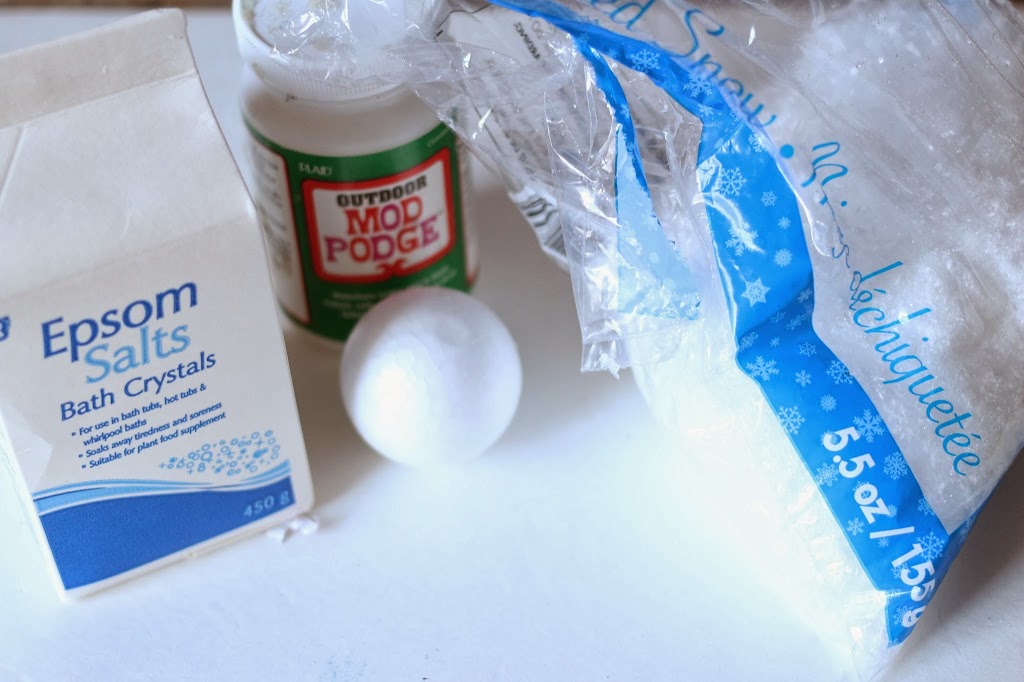 I purchased the balls, salts and shredded snow at the DS. 🙂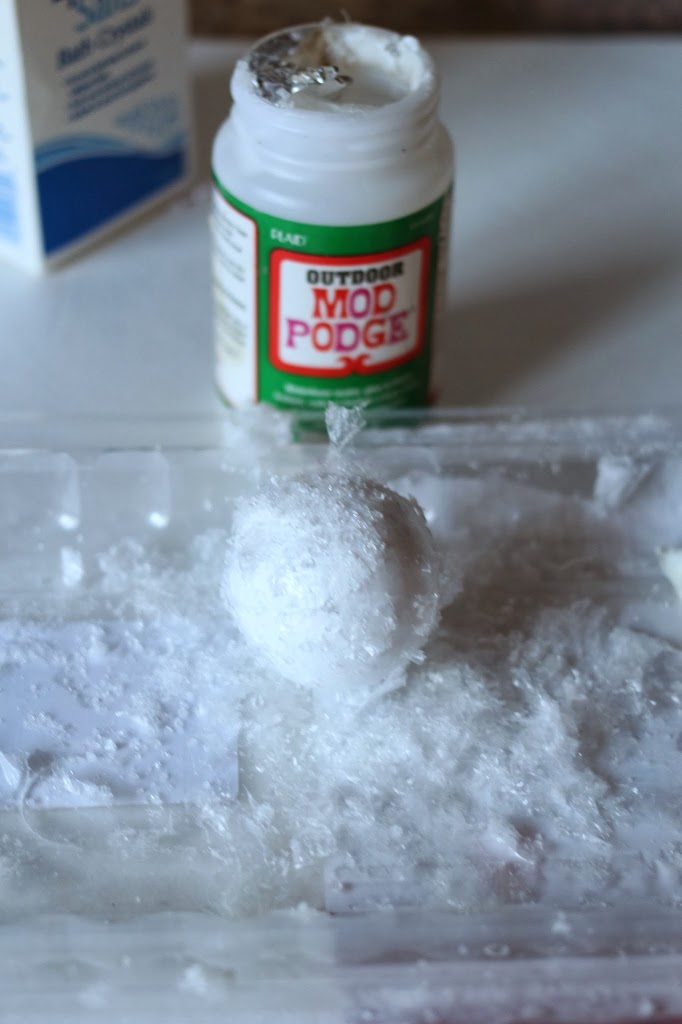 1. Generously cover Styrofoam with ModPodge/glue and sprinkle the shredded snow over it (use a tray to catch all the excess).
2. Pack 'snow' with your hands to make sure it adheres.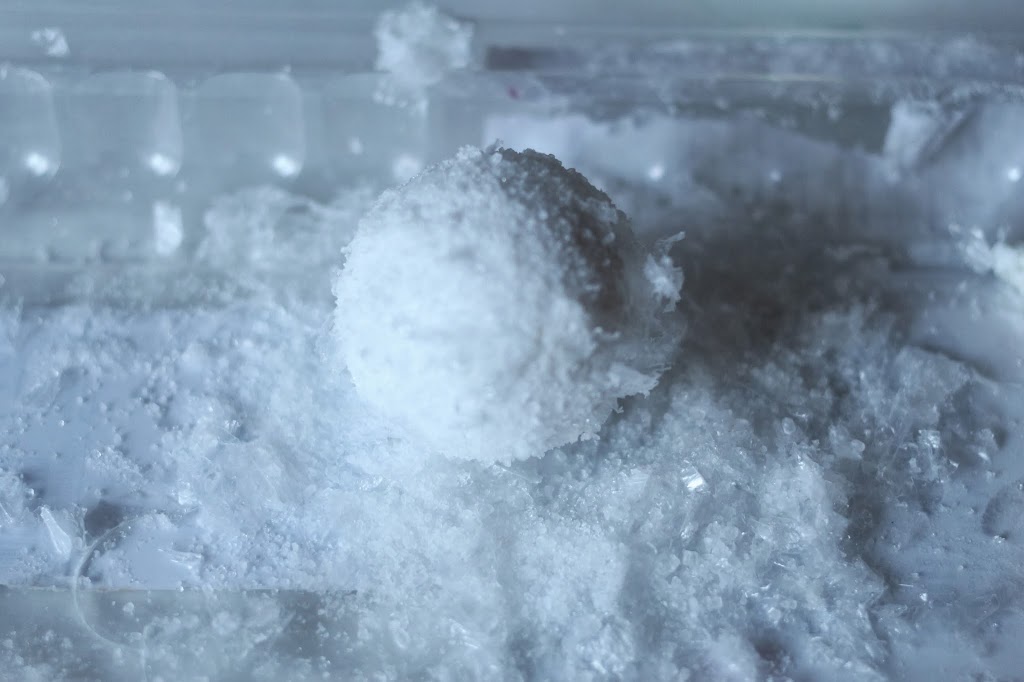 3. Apply more glue or Modpodge and generously sprinkle Epson Salts over Styrofoam ball; allow to dry and display.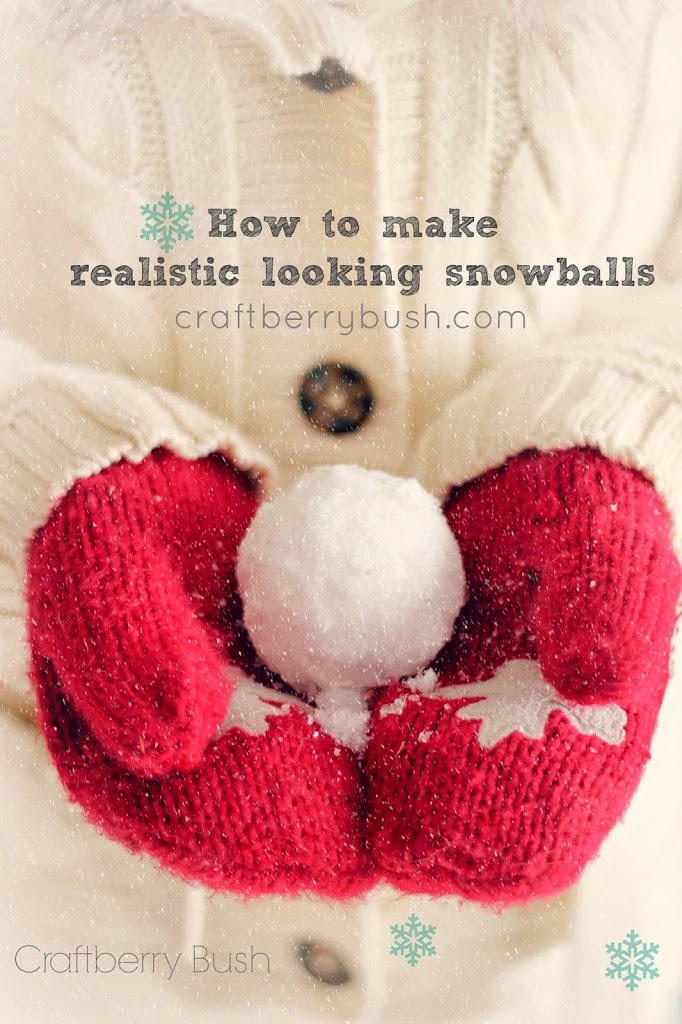 This is such a perfect way to fill a bowl or hurricane glass and
you can display it past Christmas and through the winter.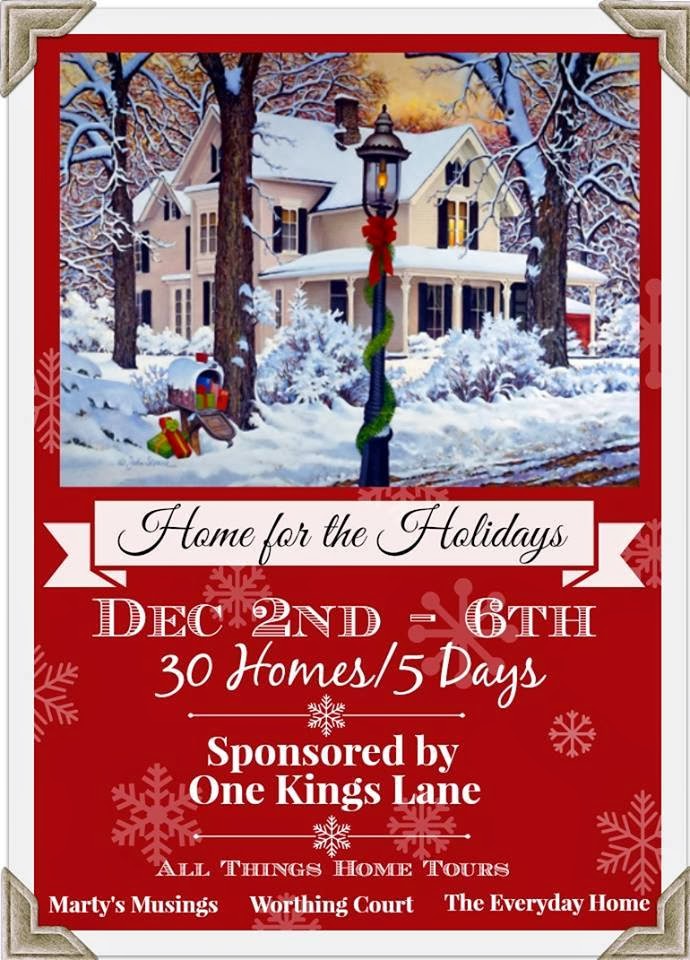 I am also excited to join 30 incredible bloggers for the
All Things Home Tours – Home for the Holidays
Dec 2 – Dec 6th.

I can't wait and hope you can join me…:)
Have a beautiful day and keep warm.
Don't miss a thing! Keep in touch with me via: