Here I sit in silence, my feet kept warm
by my faithful puppy who can't leave
my
side.
There are a few dishes in the sink, not many, but enough to be distracting.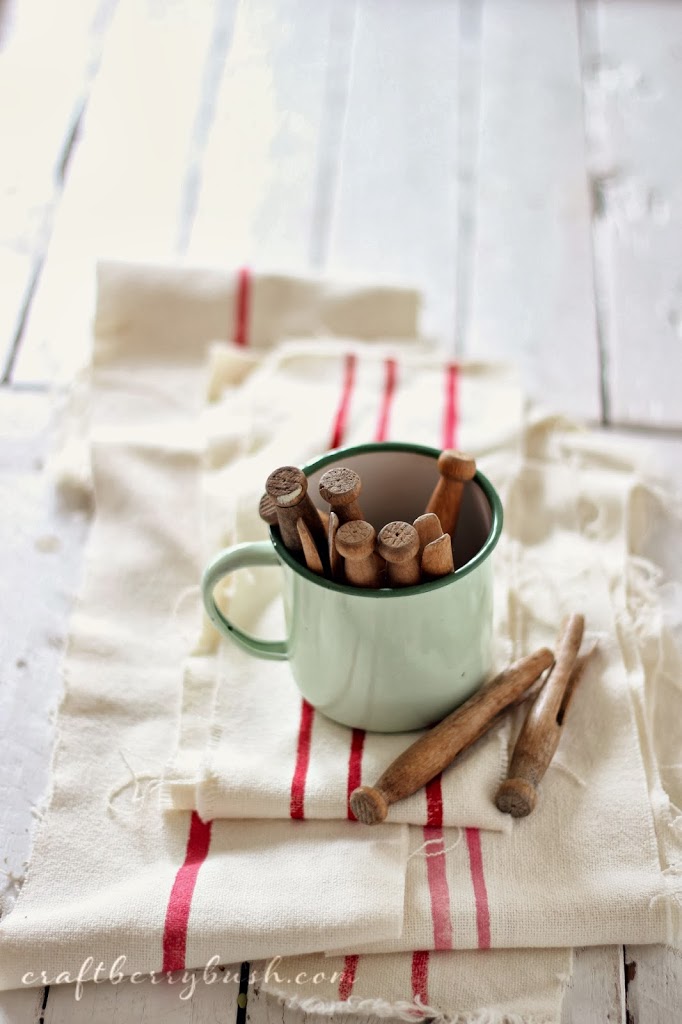 An empty pizza box sits on the counter, along with school forms to be signed, an empty cup waiting to be washed and even a few leaves the kiddies brought home for me. The floor is adorned by school bags and dirty little shoes. Even the puppy has managed to make his mark with chew toys scattered here and there. There's laundry to be put away and probably more to collect and wash. I vacuumed today, but didn't put the vacuum away, though I had every intention of doing it.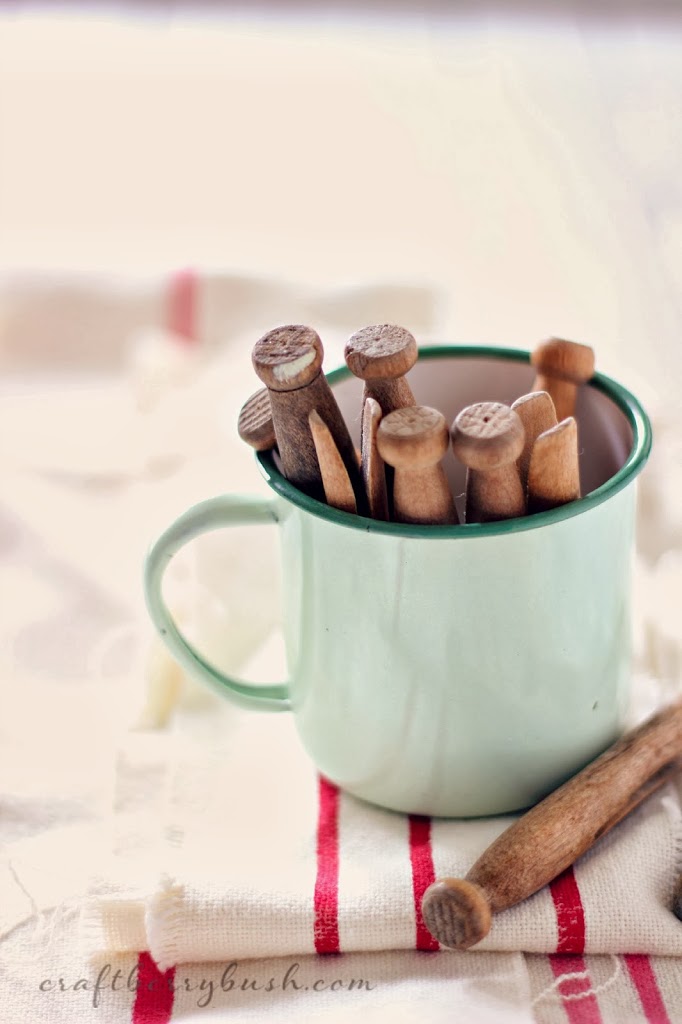 There are days when I feel like trying to keep the house tidy is equivalent to trying to tame a three headed monster. I am tiny in comparison and feel like I will never conquer. This monster can often rob my joy and take away my peace.

But not today. Today I see the bigger picture. Today I see past the mess and realize that soon there won't be school bags on the floor, but luggage ready to go on journeys. Soon I will long to see those messy little shoes walk through the door, but instead those shoes, now grown, will be travelling their own roads. Today, I will enjoy this unusual feeling of appreciating the chaos that is having three kids, two cats, a puppy, a husband and an overly creative personality. Because even my art supplies form one of the monster's heads?
Trying to see the beauty in everything and feeling blessed even amongst the mess.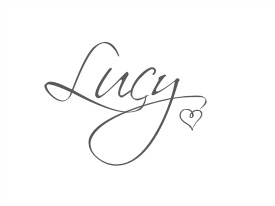 Don't miss a thing! Keep in touch with me via: