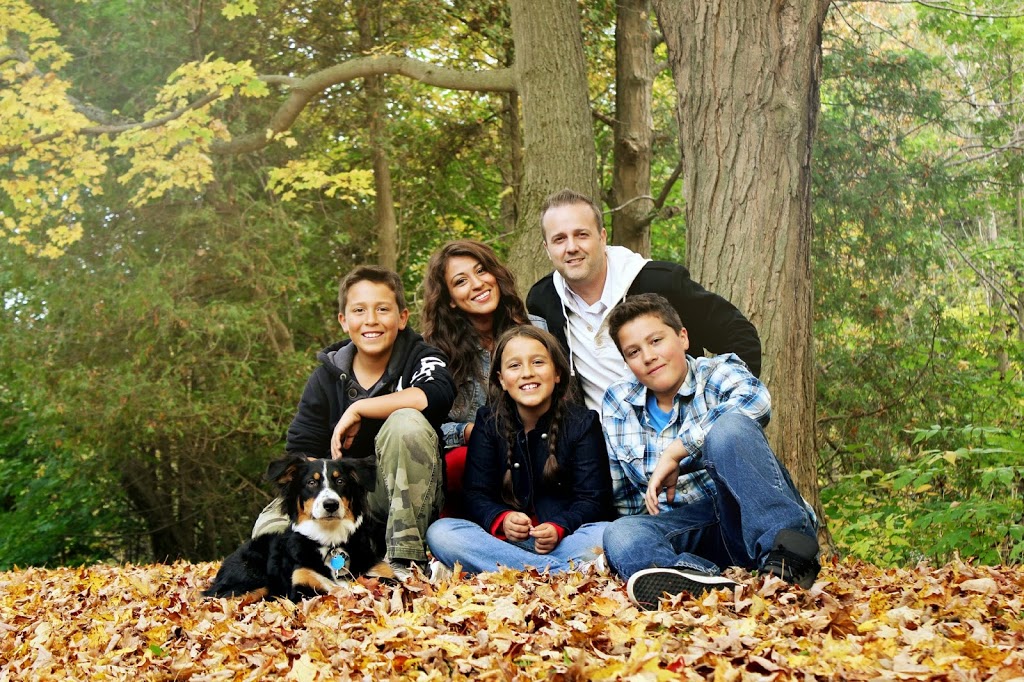 It was Thanksgiving weekend here in Canada and my
heart
is full.
I have so many things to be grateful for.
But today, I am especially grateful for my life
as today, I turn 40.
To even type that number seems surreal to me, not because
I
am
sad to be turning 40 or because I'm in some sort of denial,
but
because I cannot believe how blessed my life has been thus far.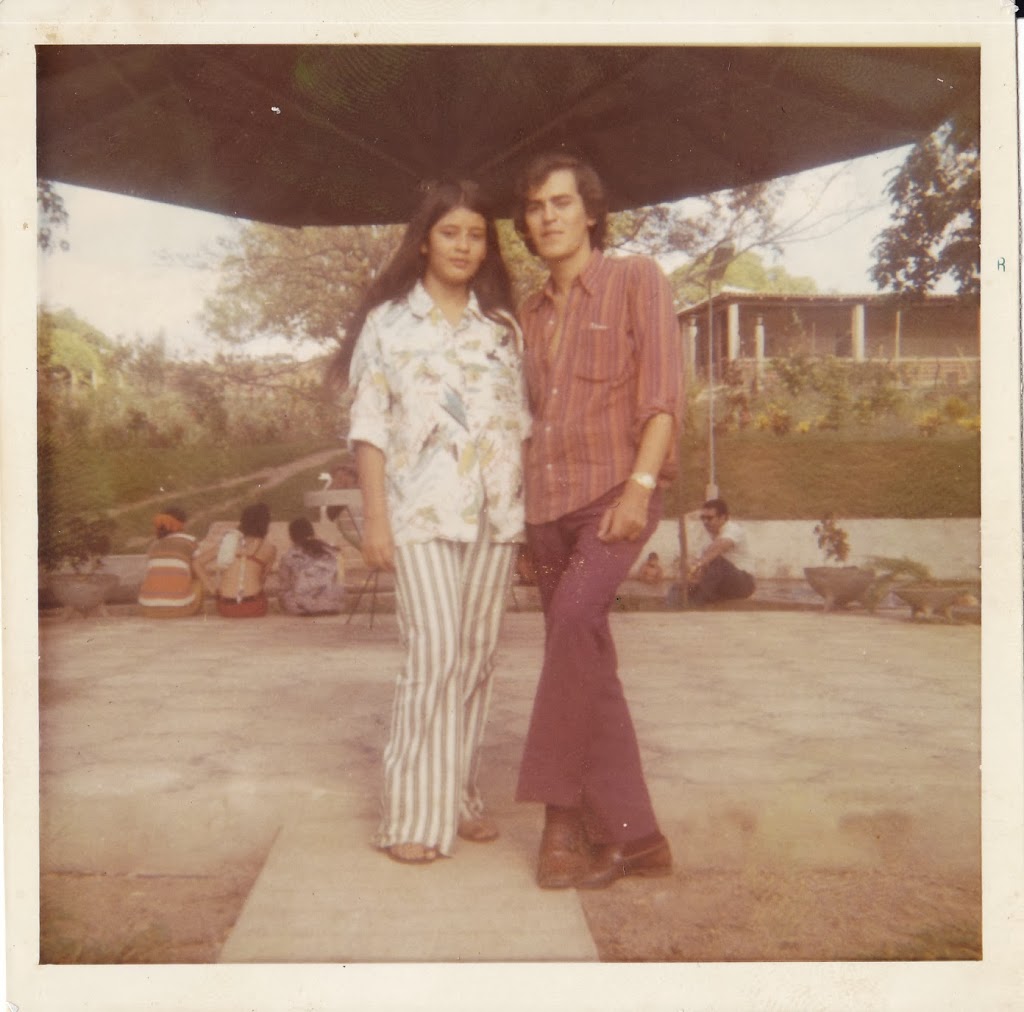 40 years ago, I was born to a very young couple.
Two young kids who at the time did not know
that
they would become the heroes of my story.
Two kids, who simply decided they loved
each
other enough to unite as one and to this day,
still hold hands when walking down the street.
Two kids who would end up putting me and
my siblings's well being before their own.
Two kids who would nurture my love
for
art
and encourage my creative soul.
Two young kids who would guide me in the
path of
the Lord and who loved me despite my wonderings.
How blessed to have been given
these two young kids as my parents.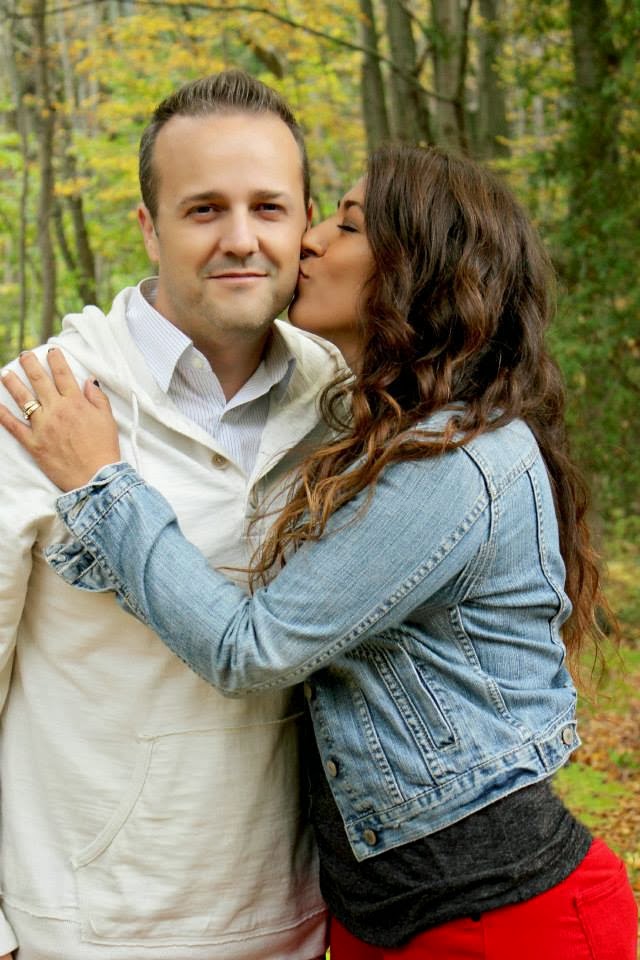 And as I write my own love story, I have been given
this man
who
I have loved for longer than half my life and
who is my everything.
In his arms I find peace and shelter.
His voice soothes my soul and
his love for me is palpable
and deep.
Without him, I am not. He has
seen
me at my
worst
and yet to see my best. He is my best friend.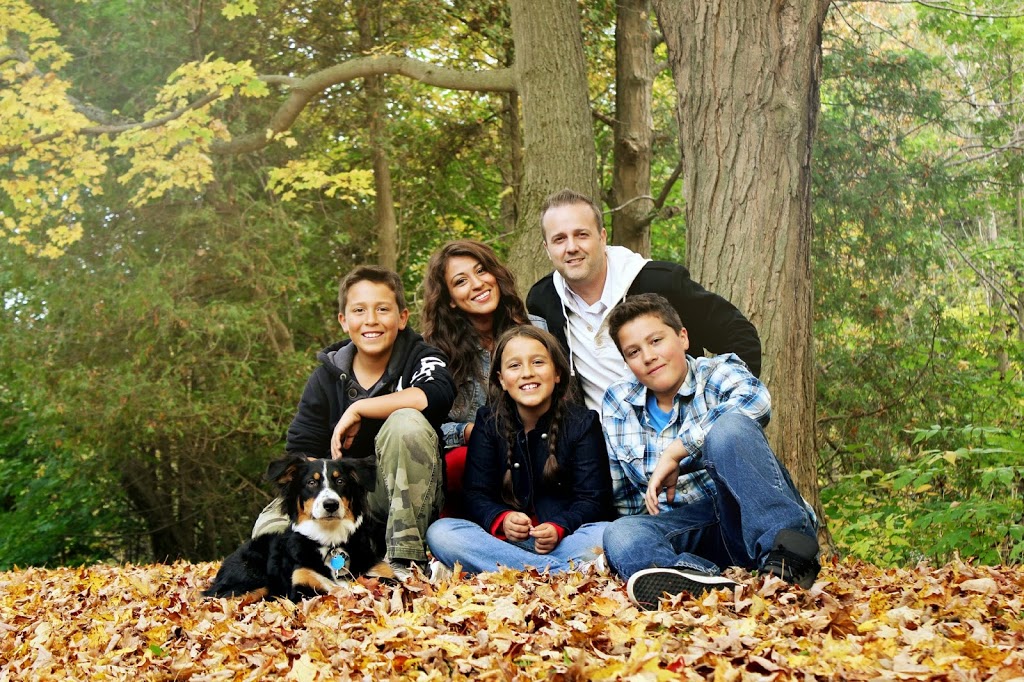 And these are the fruits of our love.
Each one represents that perfect union of our lives.
They give my life meaning and colour.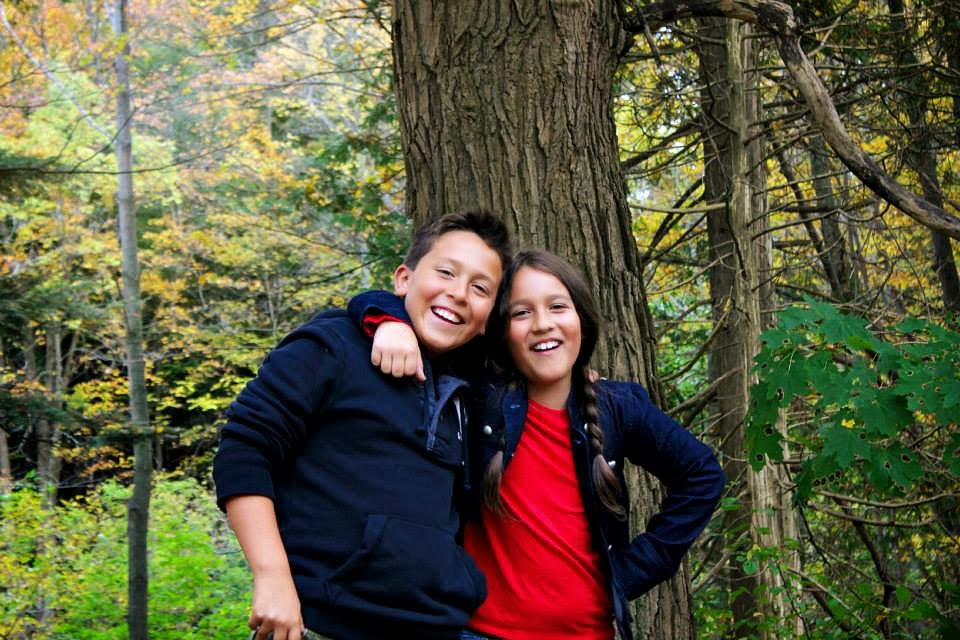 In every smile, in every cry, in every 'I love you'.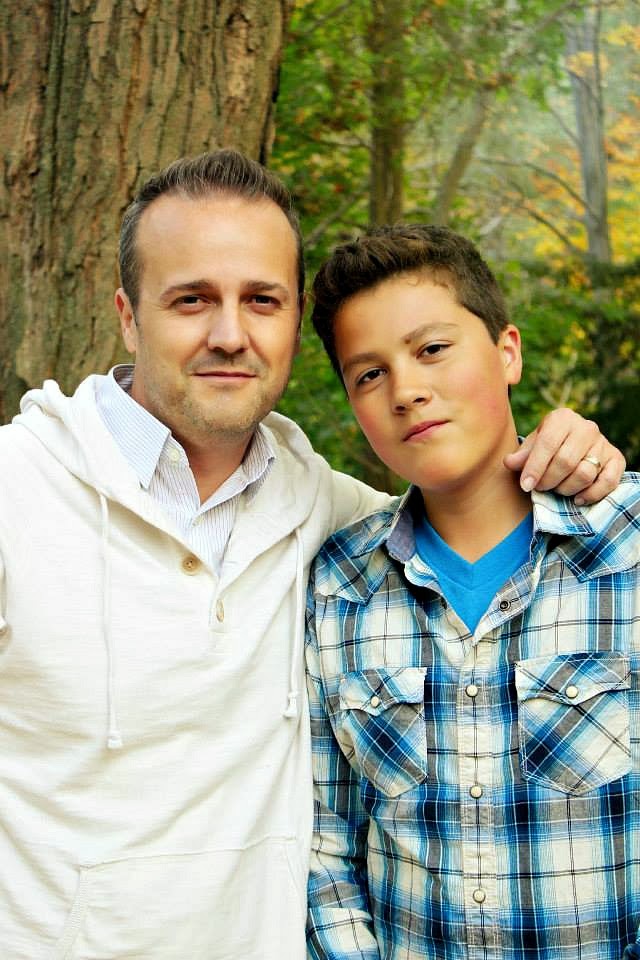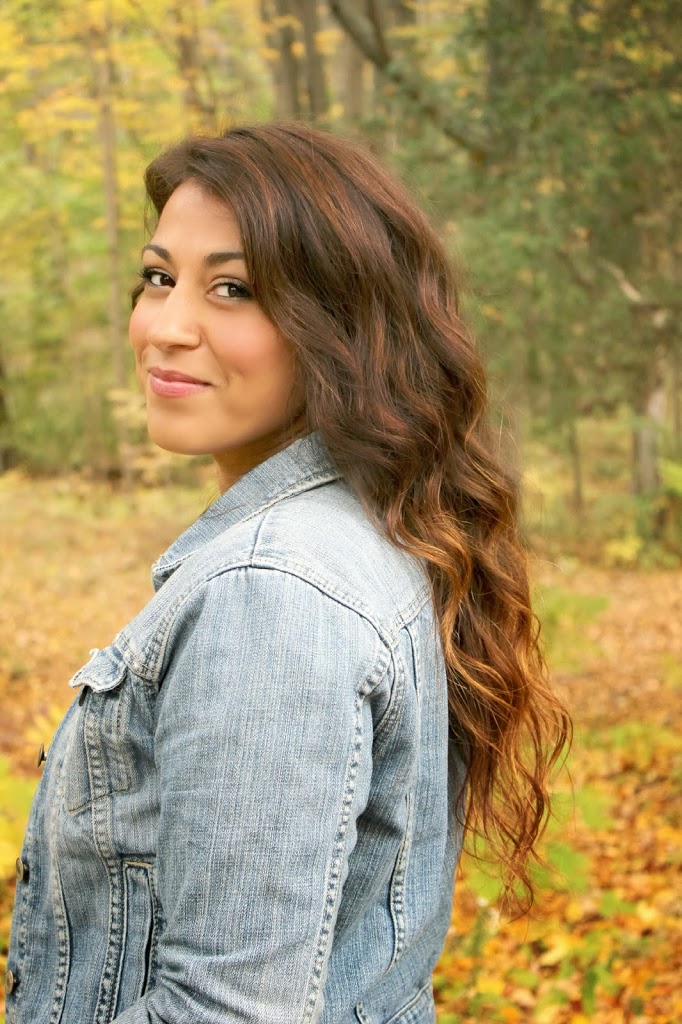 This 40 year story has not been all perfect,
and though
there are
rips and tears on some of the pages of this book,
there is mostly love, compassion and forgiveness.
I'm still not sure how I feel about turning 40. While
I eagerly
await
the grand awakening of self esteem
and self assurance that
is supposed
to come with age, I can wait for the wrinkles.
But maturity has taught me the value of trading youth
for wisdom. I am excited for the future and becoming
the light I so longingly have always wanted to be.
Thank you for sharing this day with me..:)
Hope you have a beautiful day!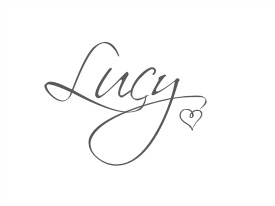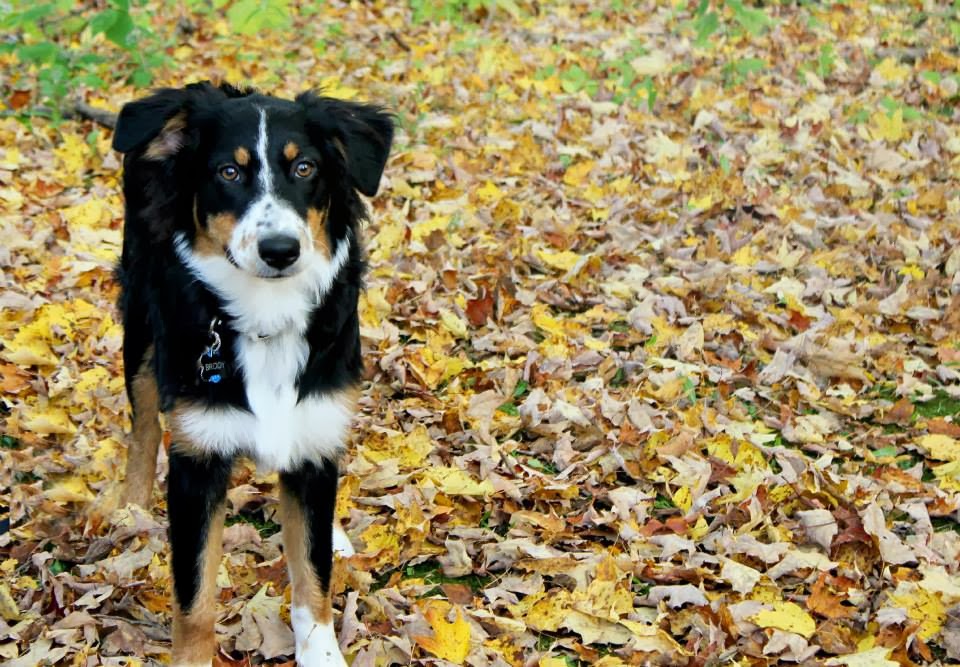 He is just an added bonus to my blessed life…and too cute not to share 😉
Don't miss a thing! Keep in touch with me via: