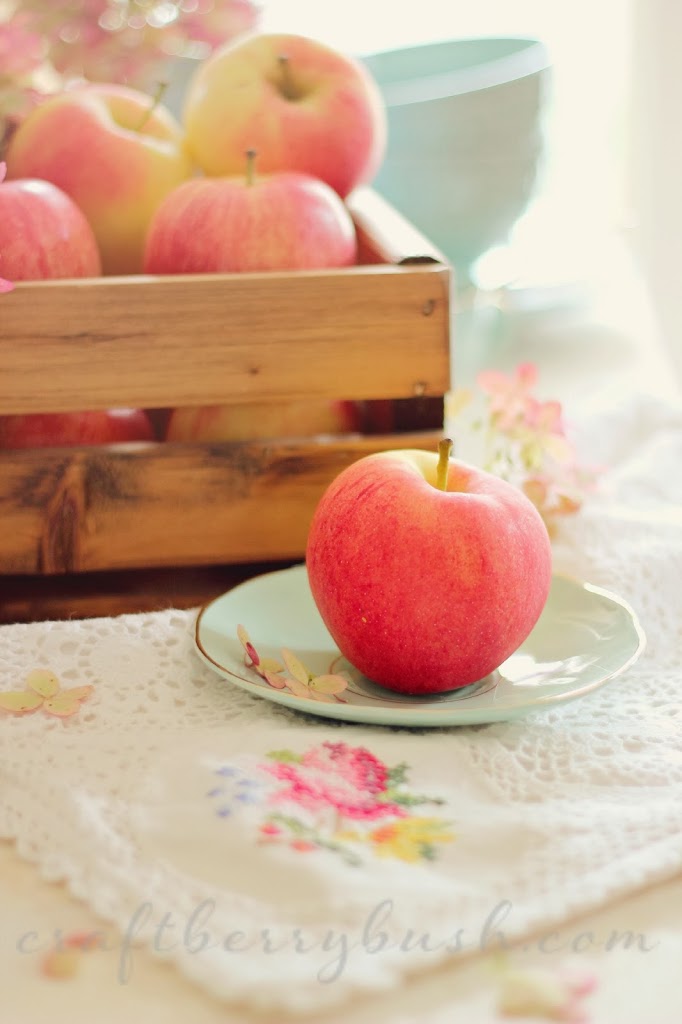 Does it not feel like yesterday when we laid out the welcome mat for October, and yet here we are approaching its end? The pages of the calendar seem to flip so quickly – like an old moving picture – displaying our lives so rapidly that some of the details get lost in the process.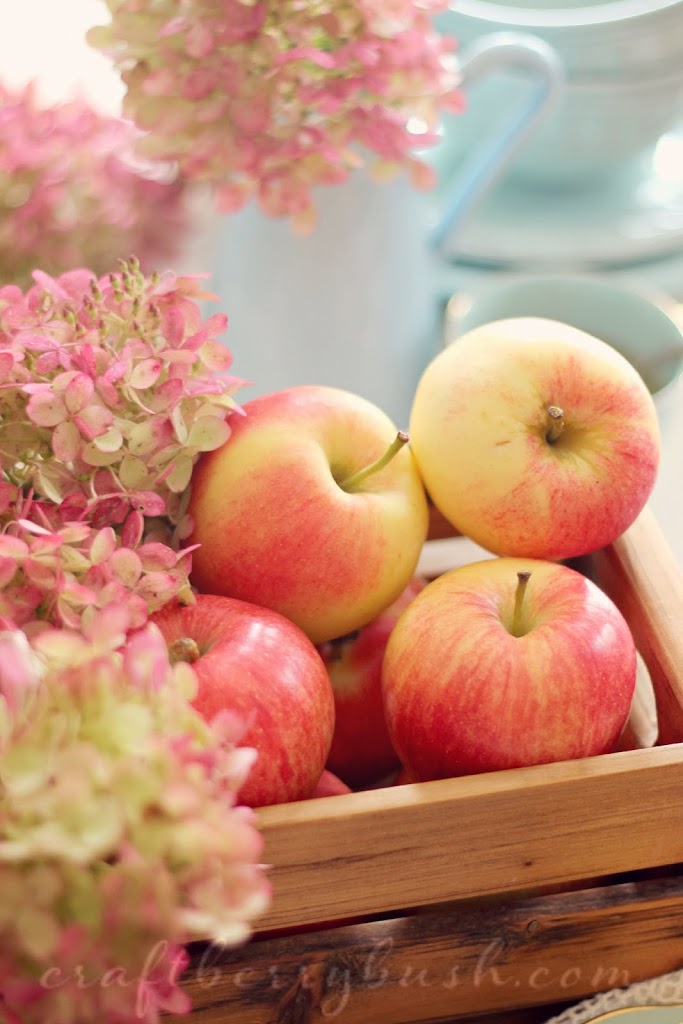 The leaves on the trees have changed and the branches almost bare. Save for the rare 'late bloomer' which rebelliously hangs on to its beautiful red coat, not wanting to shed its magnificent display of colour.
These are the last of my hydrangeas, which faithfully continued to bloom until last week.
I will miss their beautiful face smiling at me as I peek out the window. But what a beautiful farewell they have given me, dressed in pinks and soft shades of green.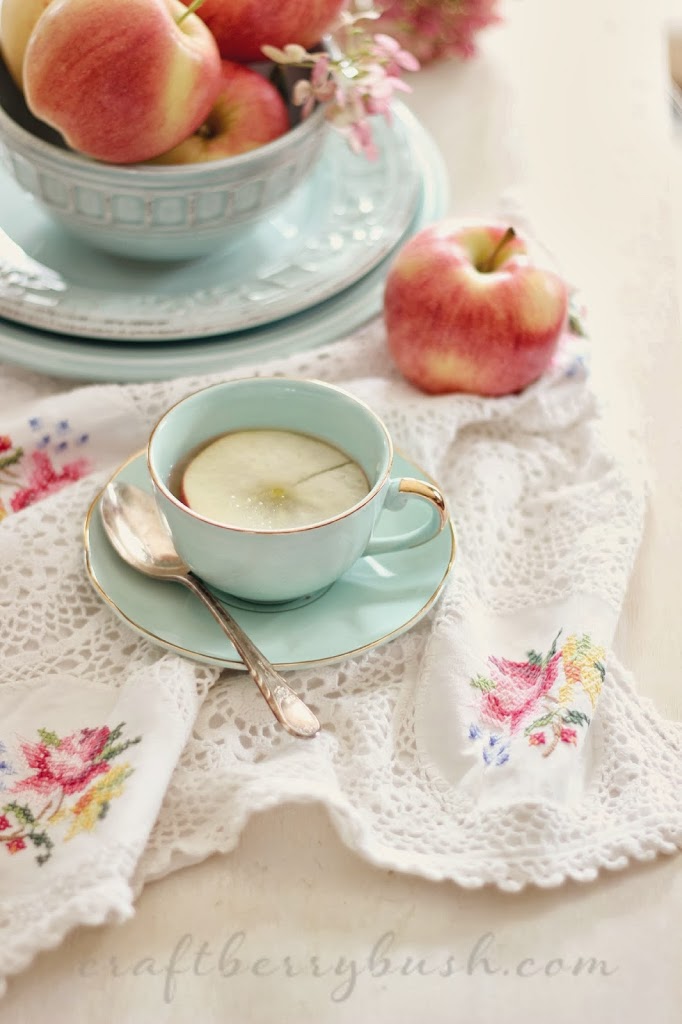 They coordinate so well against the soft blue,
making it hard to believe that these too are the colours of Autumn.
Speaking of Autumn, we had a lot of apples leftover from yesterday's
caramel buffet
so I wondered what I could do with them,
other than bake a pie or indulge in any more sweetness.
So I found a delicious apple tea recipe
here
.
Though the recipe calls for dried apple slices,
I used fresh apples and it was lovely.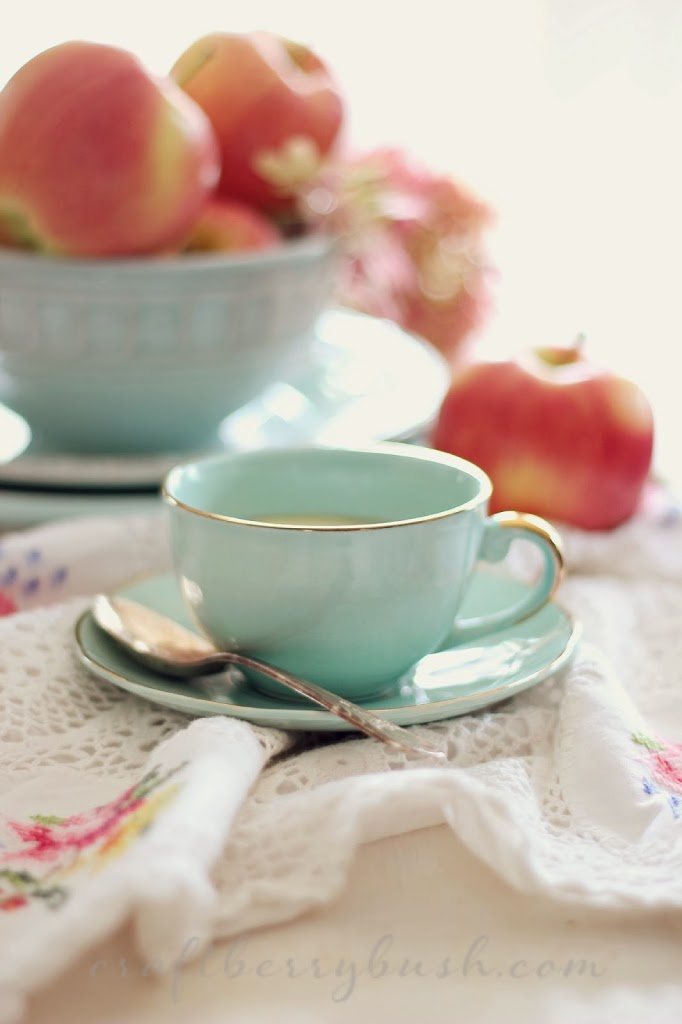 Ingredients
8 ounces organic apple slices
Directions
– Place the apple slices, cinnamon, cloves and water in a saucepan and bring to a boil.
– R

educe the heat and simmer 15 minutes
– Sweeten with honey, and strain into tea glasses, pushing gently on the apples to remove all the liquid.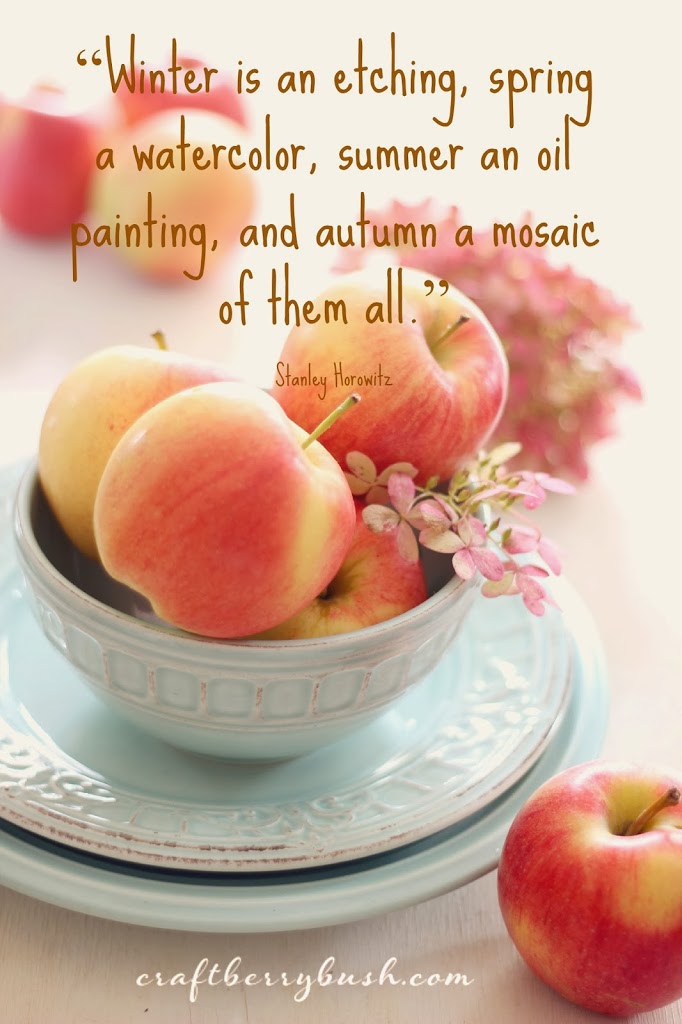 Thank you for visiting today. See you soon.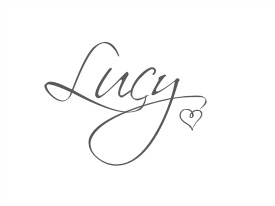 Don't miss a thing! Keep in touch with me via:





Linking to
The Inspiration Exchange at City Farmhouse