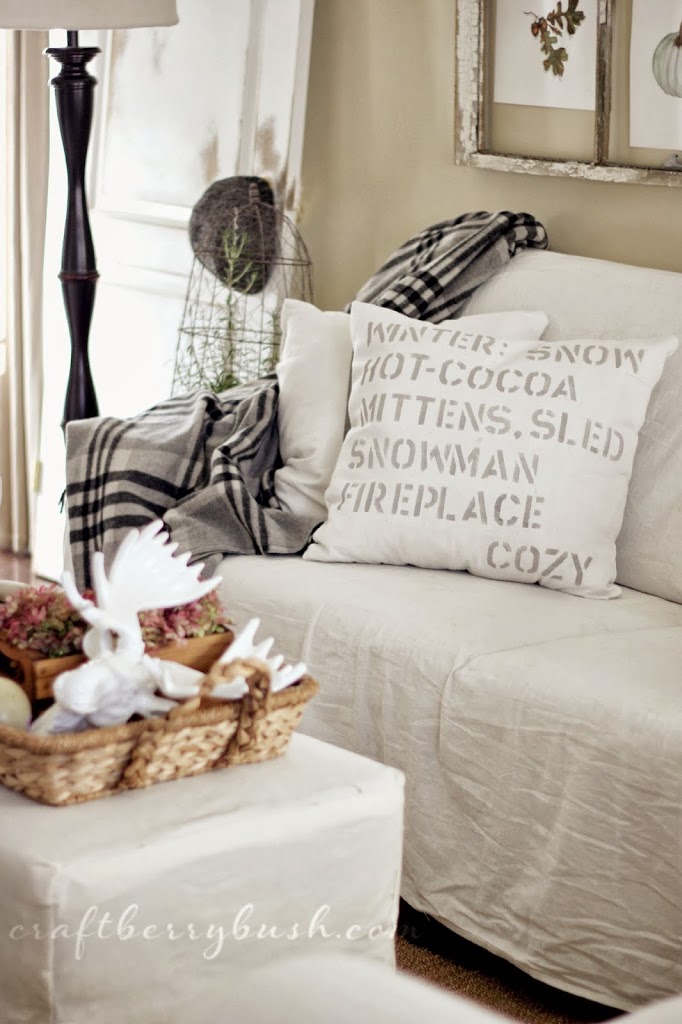 I'm a bit of scaredy cat when it comes to the sewing machine, but I have been wanting to make a couple of pillows out of some bleached drop cloth left over from another project.
So today, I put my big girl panties on and went for it! And look what I made – t
wo pretty pillows.
I know, I know, woopty doo!
But honestly for me, the sewing machine is incredibly intimidating.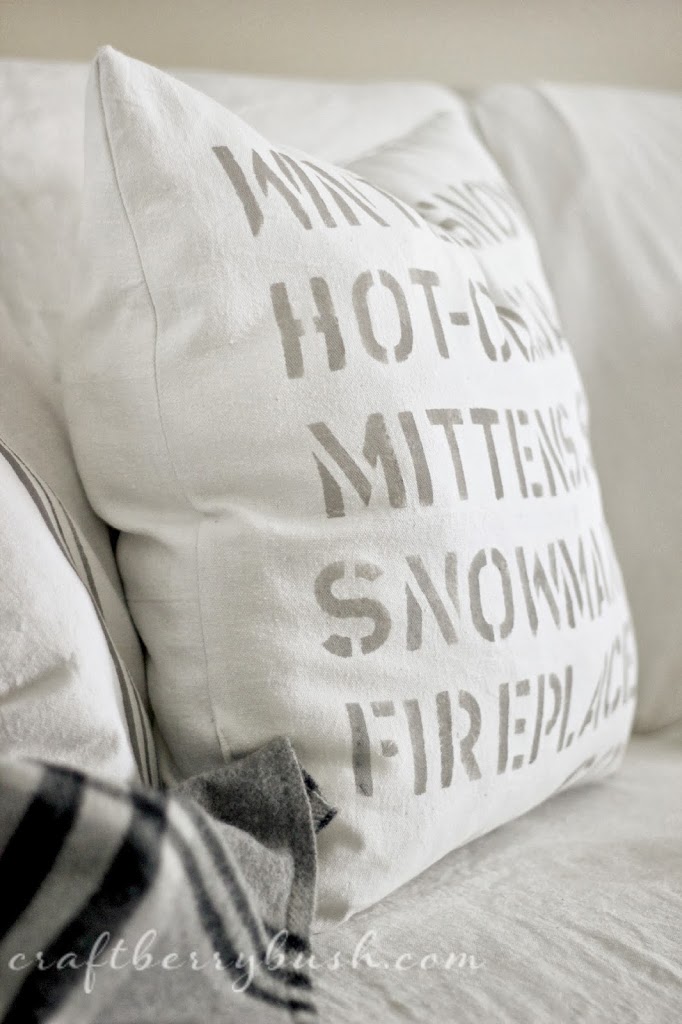 But I loved

working with the bleached drop cloth and

think
they
turned out ok.
Have you ever worked with bleached drop cloth?
I love the texture, it's like an old worn pair of jeans.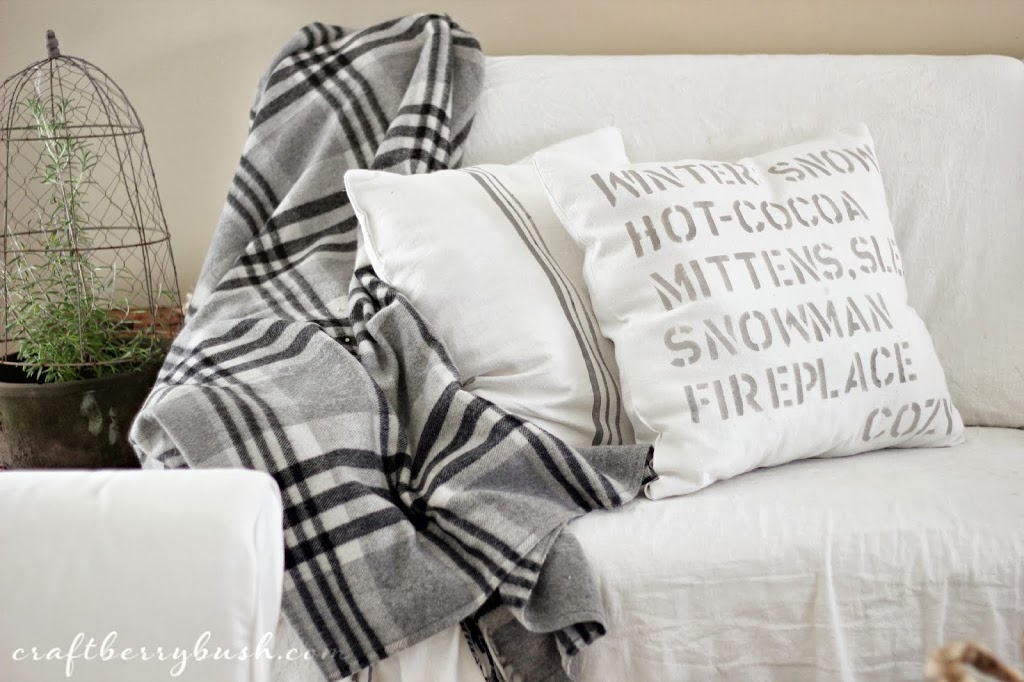 Sadly, I had to wear my winter coat today while walking the pup as it's
beginning
to
feel
really chilly and dare I say, it felt like…..winter (thus the
decision
to
make
a winter pillow).
With so many possibilities,
I kinda want
to keep
sewing
more and more pillows, but I wouldn't count on it. 😉
Thank you so much for dropping by, I hope
to see you later on at The Inspiration Gallery.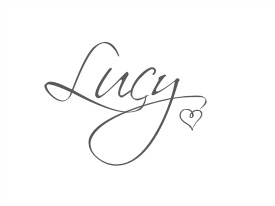 Don't miss a thing! Keep in touch with me via: