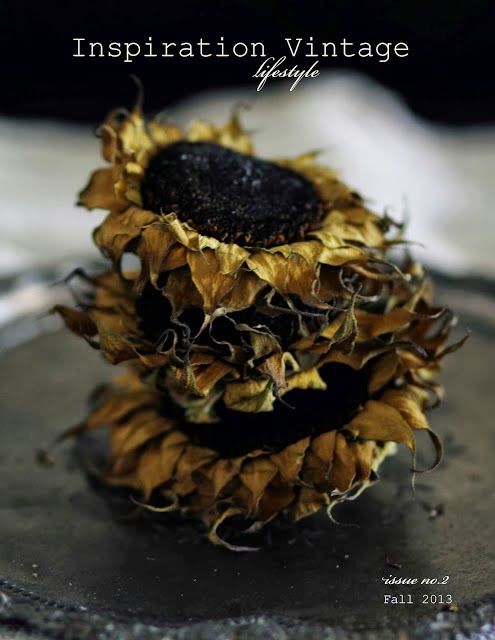 There is a new magazine in town and it's called Inspiration Vintage.
It's beautifully put together by the talented Melinda from Alabaster Rose Lyfestyle.
Here are just a couple of photos to show you the prettiness inside: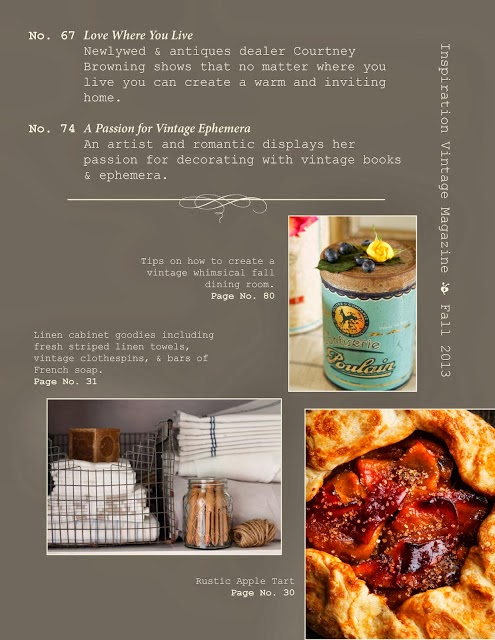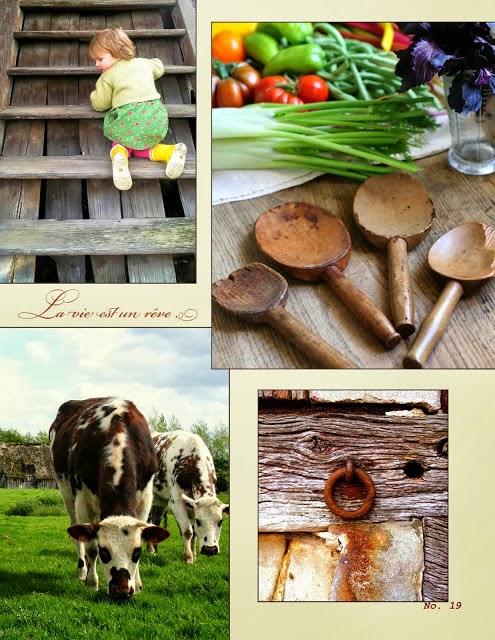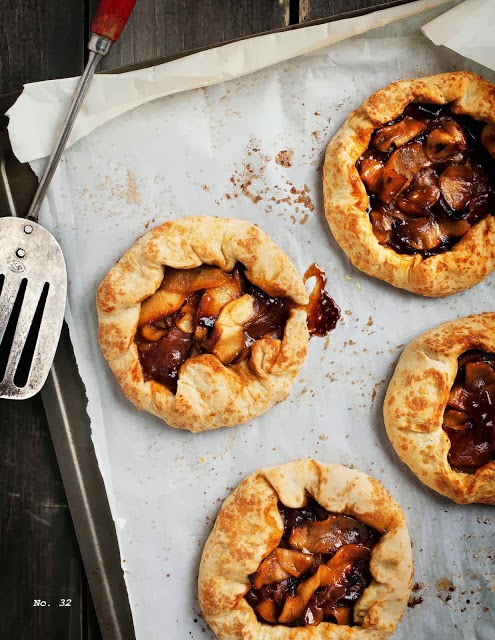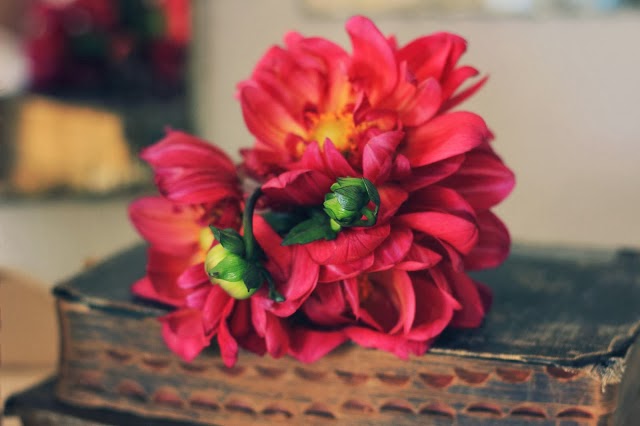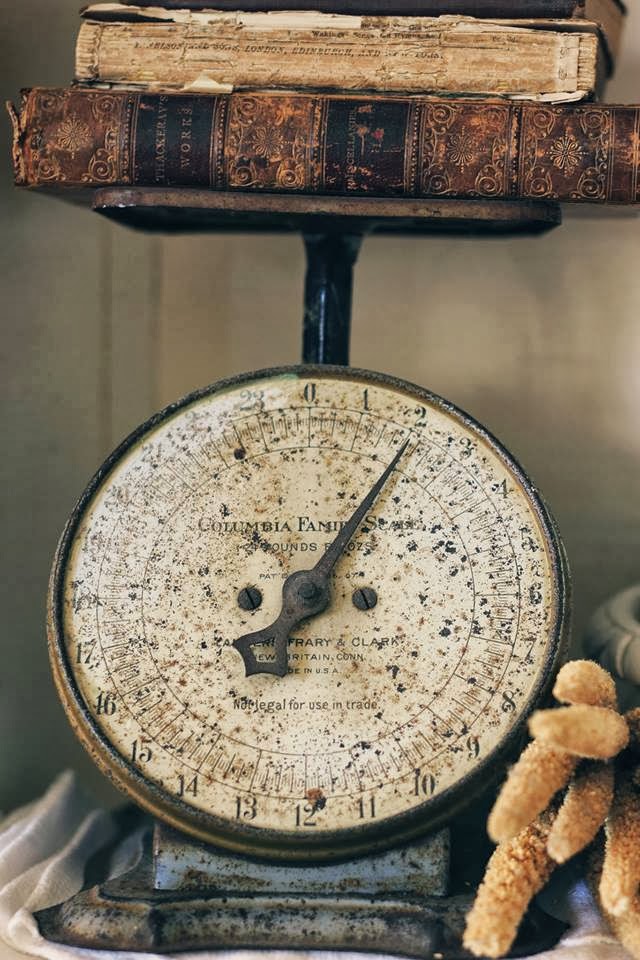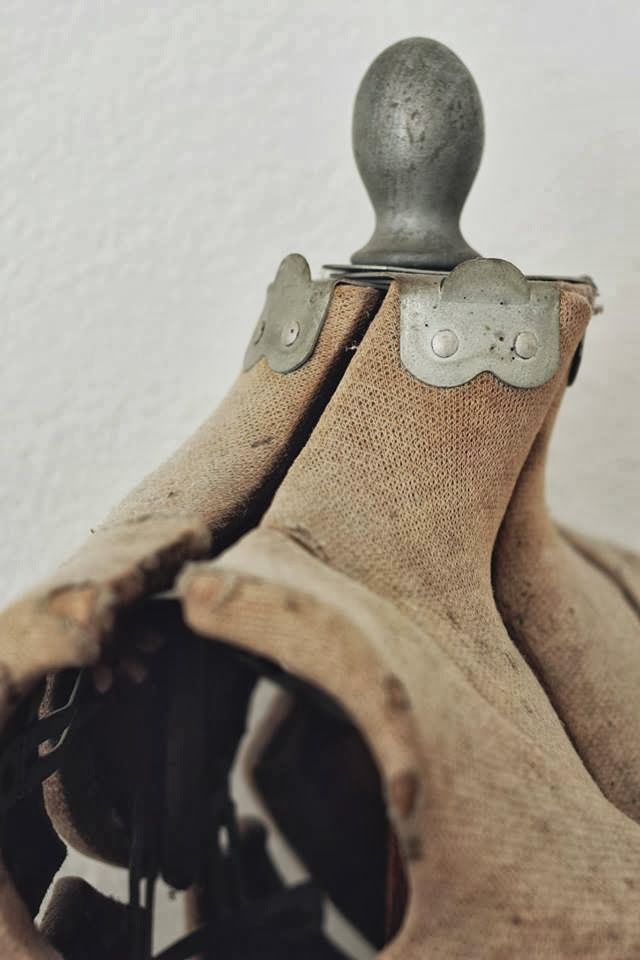 So pretty.
I had the honour of making a
small
contribution t
o this
beautiful
magazine and to
celebrate the 2nd issue, Melinda was
kind
enough to allow me to give away 2 digital issues.
So if you'd like a chance to win, please leave a message
below letting me know you would like to be entered into the draw.
For an additional entry, follow Craftberry Bush and leave a separate
comment letting me know you are a new follower.
To order your copy of Inspiration Vintage Lifestyle Big fall issue, click here now:
I will announce the winners next Tuesday morning.