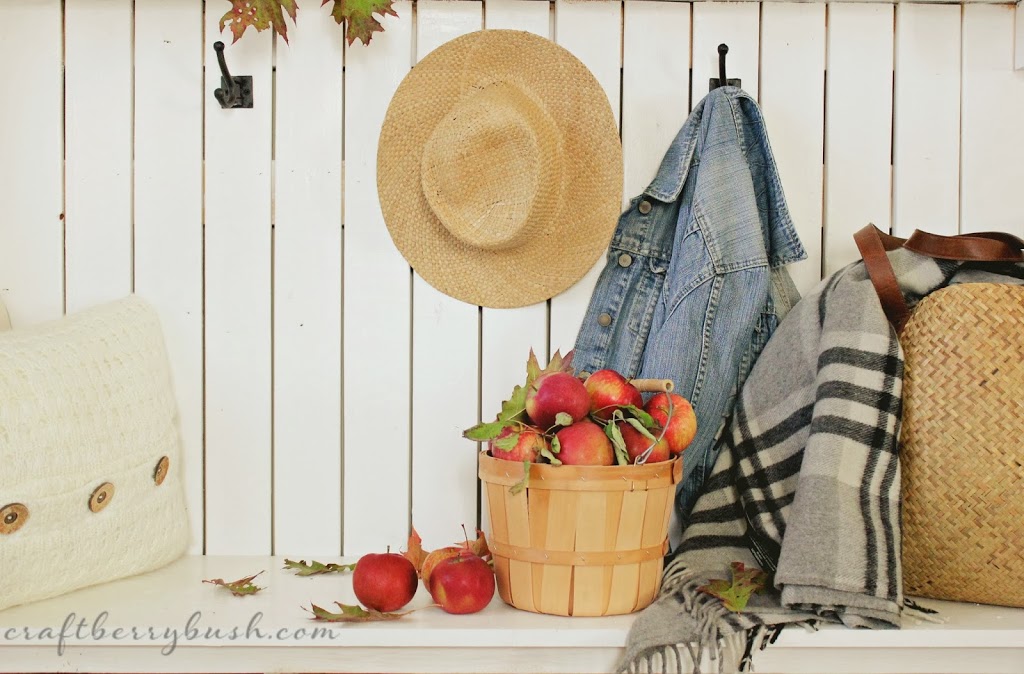 Happy new week friends! I hope you enjoyed your weekend.
We have been blessed with beautiful fall weather these
past few days,
giving us a chance to enjoy the outdoors.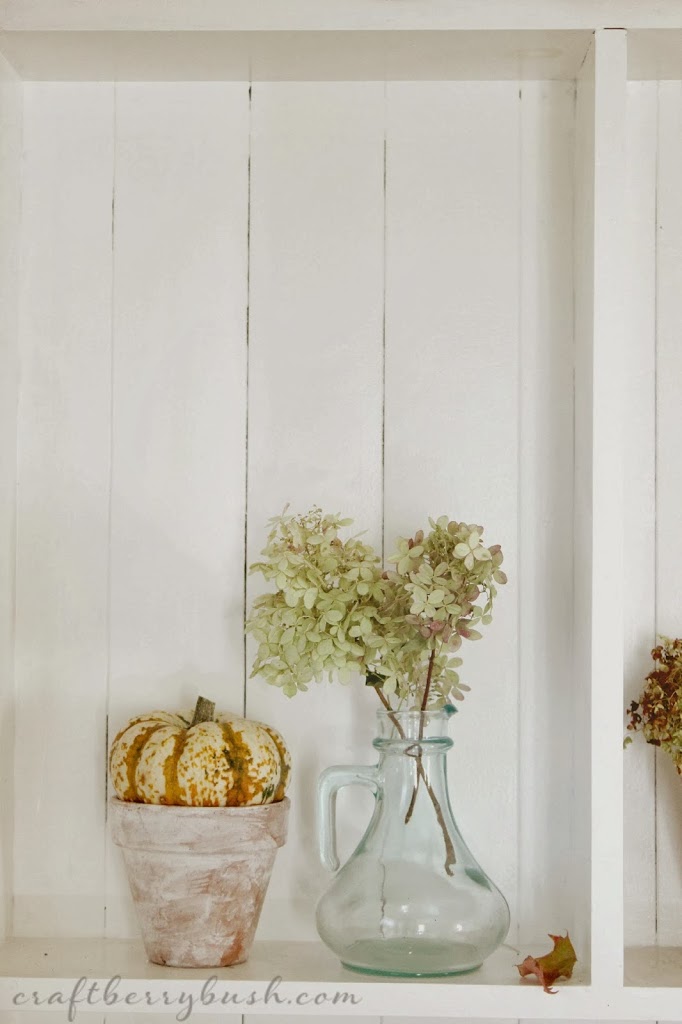 The leaves are slowly getting ready for their last dance and
the landscape will soon change to its magnificent display of colour.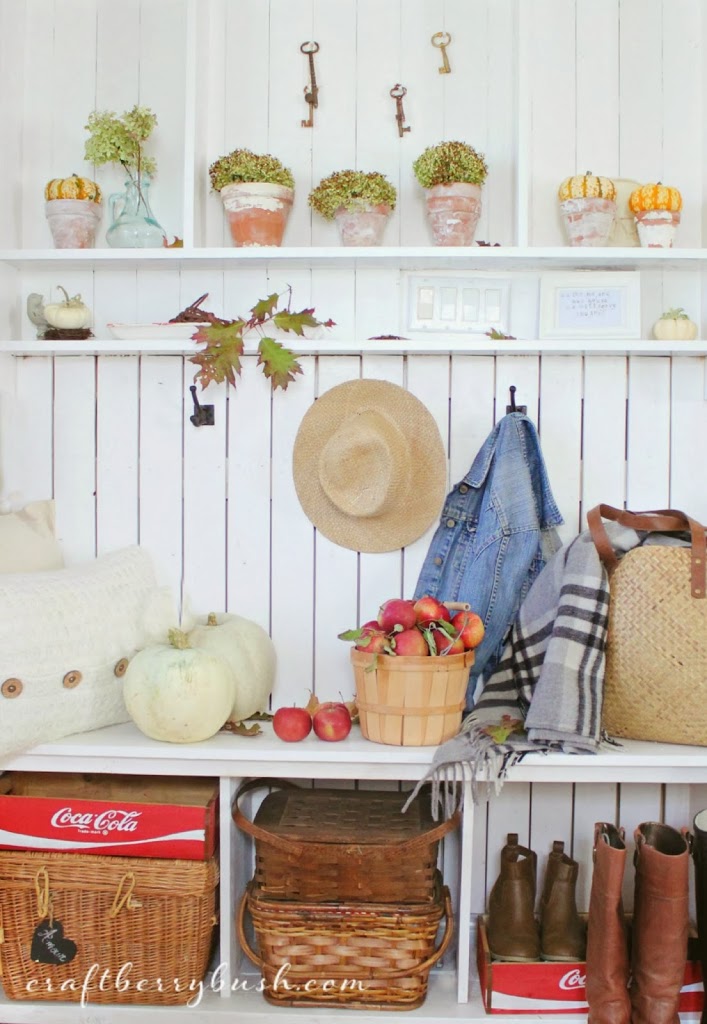 They will gloriously sway in the wind one day, and then
quickly
fall to
the
ground forming a red carpet at our feet.
And as
we look
beyond
into the
horizon,
the trees
will be bare and naked as
nature
starts its long slumber.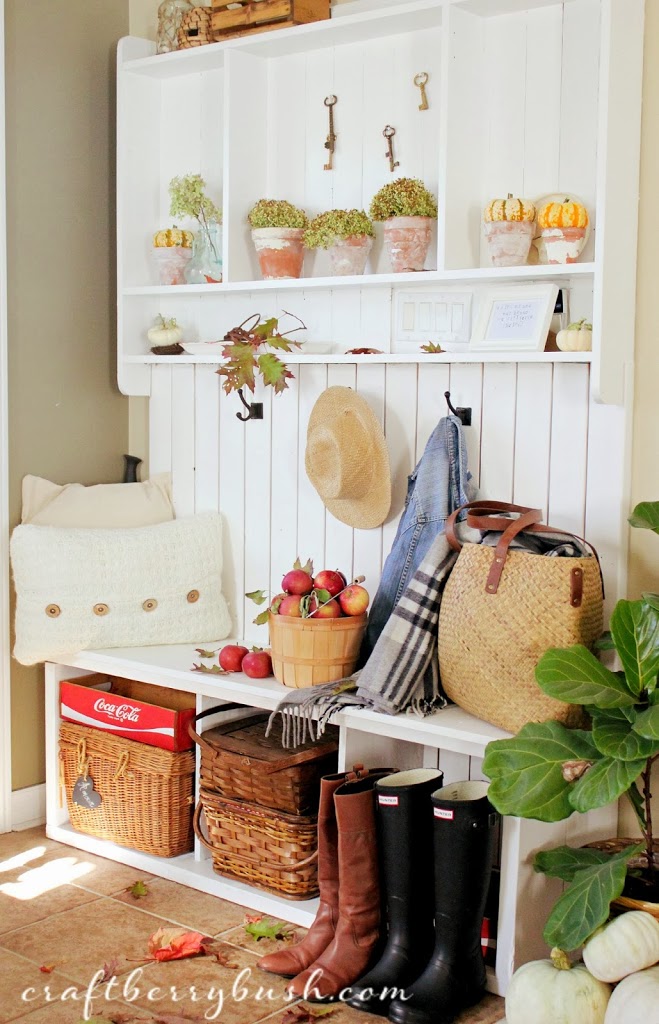 Fall is like that – fleeting, transient and like life. If you don't
stop to
appreciate its beauty, it passes you by and you have
missed the
colourful show that the everyday brings.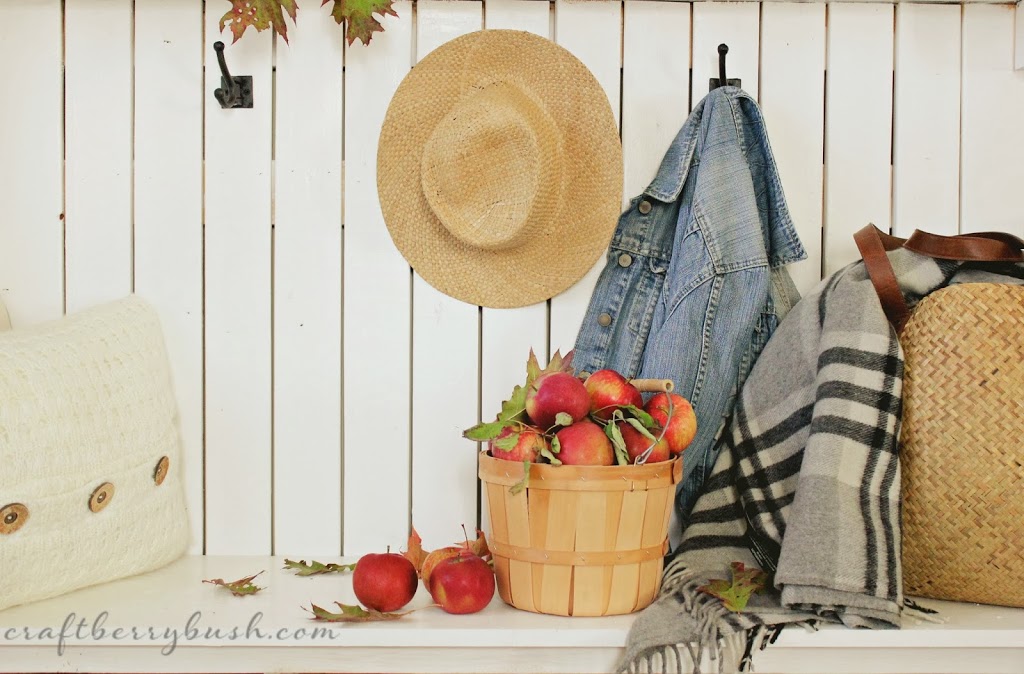 There are days when I am here, taking it all in and appreciating the colour of life; but
there are days when routine and the robotic rhythm of time takes over and suddenly the
day is gone.
I find myself wishing I had hugged a little tighter or prayed a little longer.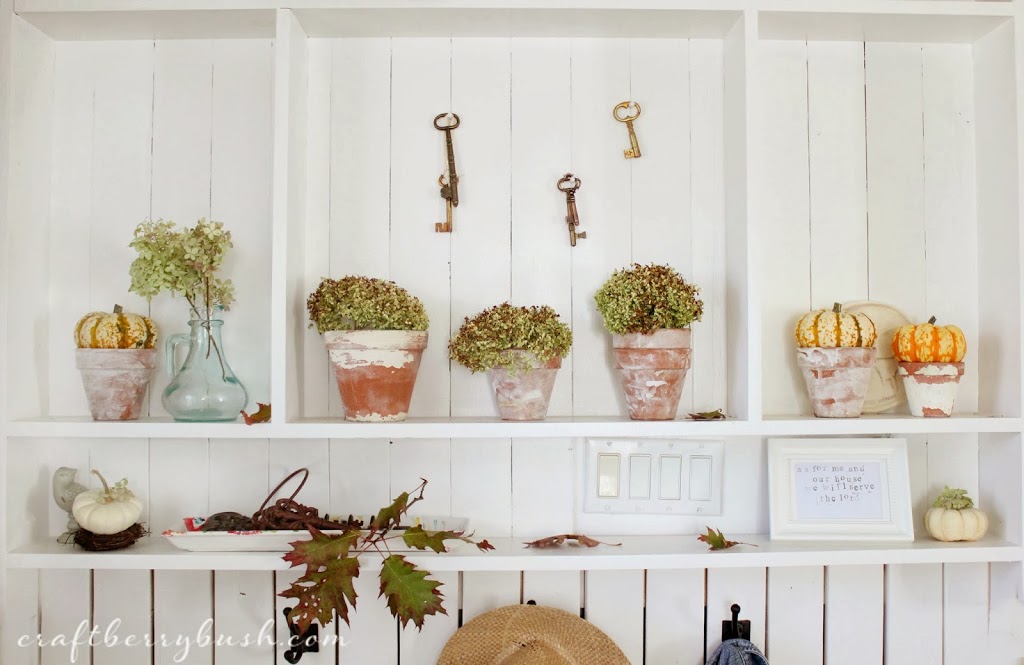 You can't go back in time, but fortunately, the present gives you
another chance to do what you wish you could have done yesterday.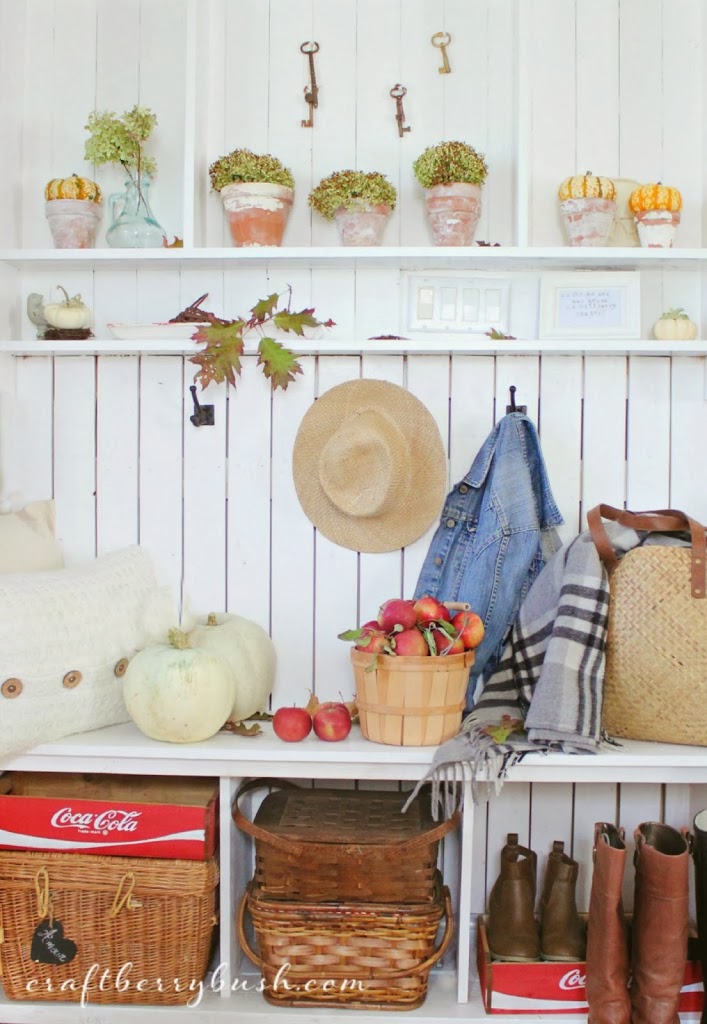 Wishing you a beautiful new week!
much love,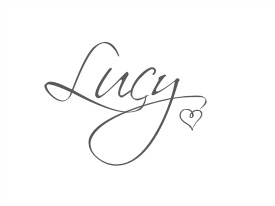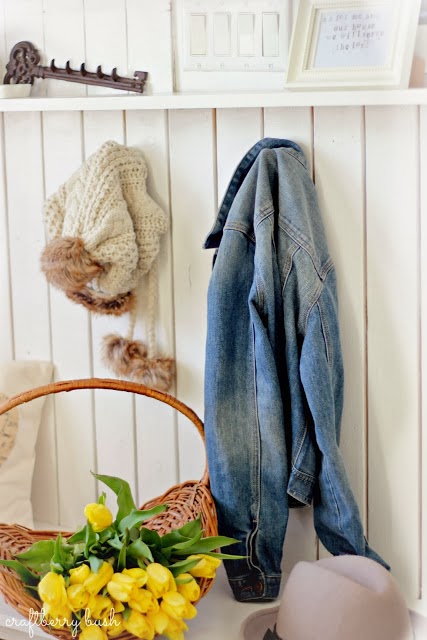 Click on the photo to see the before and after of our entry way
Keep in touch with Craftberry Bush via: