Hi sweet friends! I hope you all have had a great week!
We have been trying to get our back to school act together, but unfortunately
haven't been very successful as I think I am dreading it more than the kiddies.
Anyway, I'm so glad you stopped by to spend some time with us.
Can't wait to see what you have in store for us this week!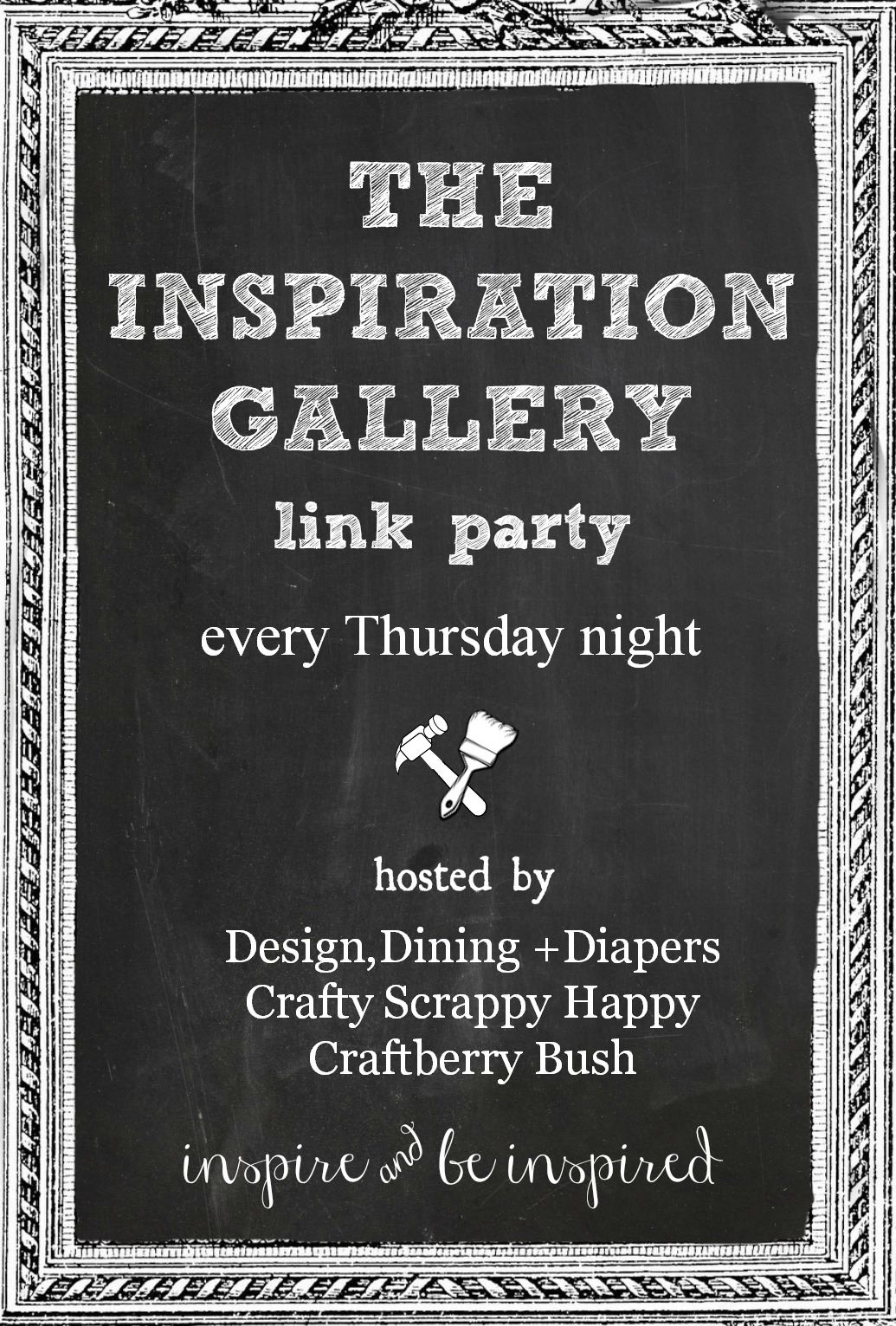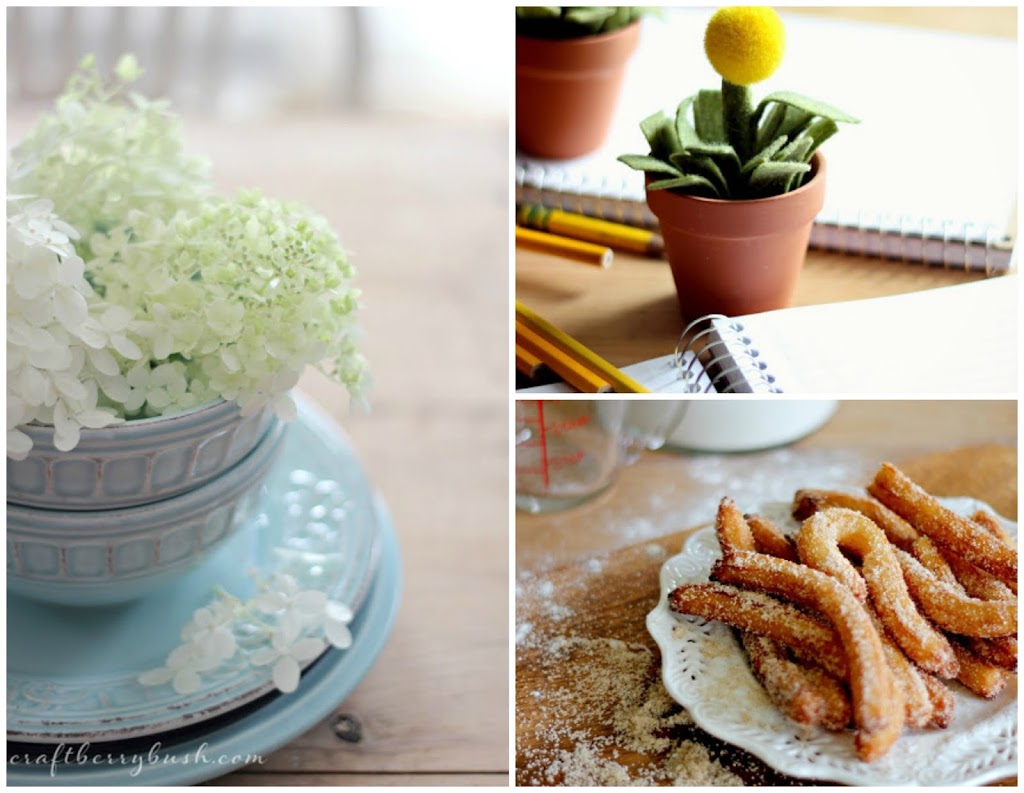 I am in love with her blog! She is so inspirational…just a look for yourself…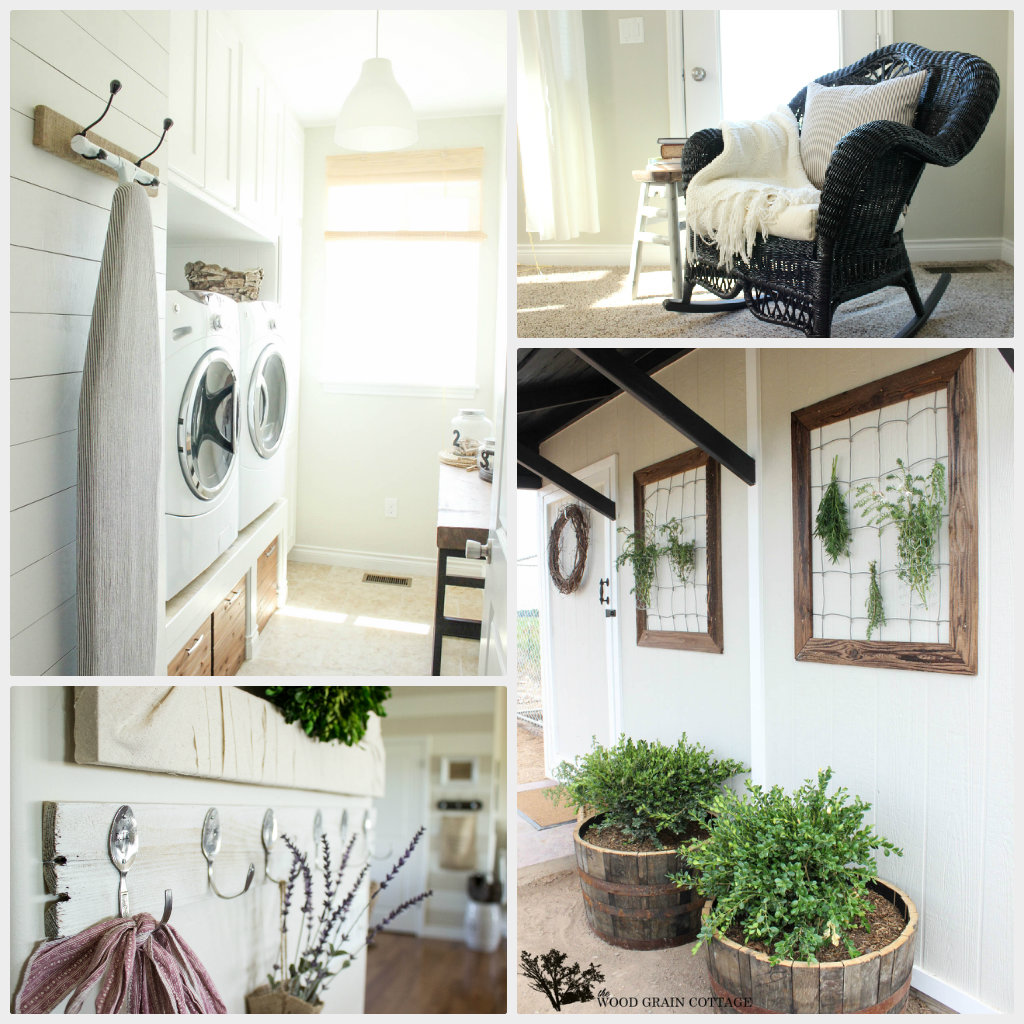 Connect with Sarah here: Wood Grain Cottage Blog : Pinterest : Facebook