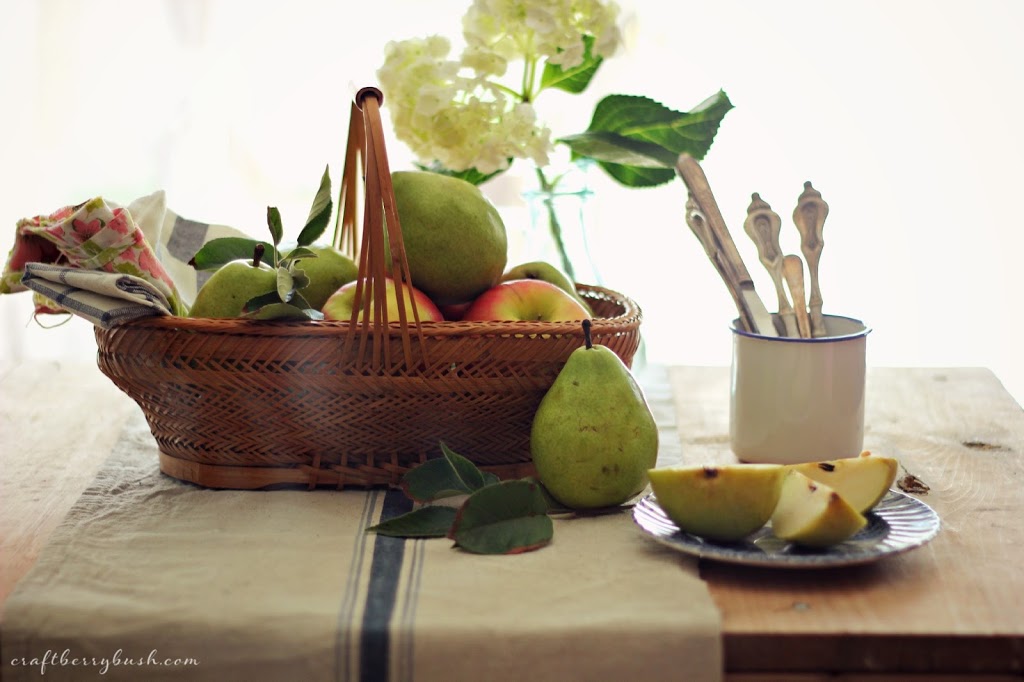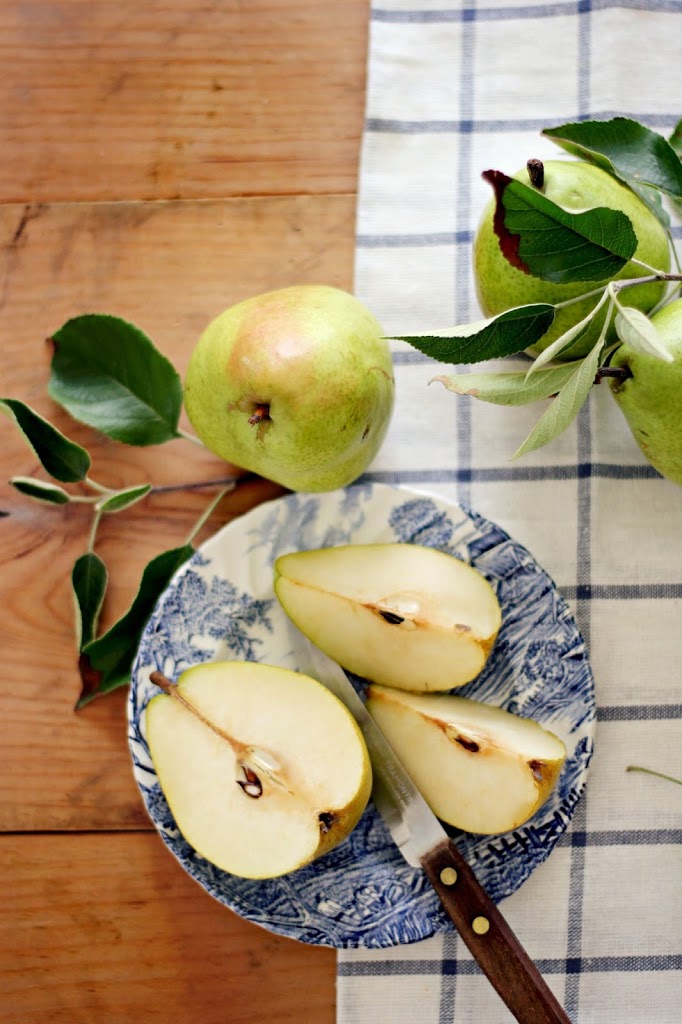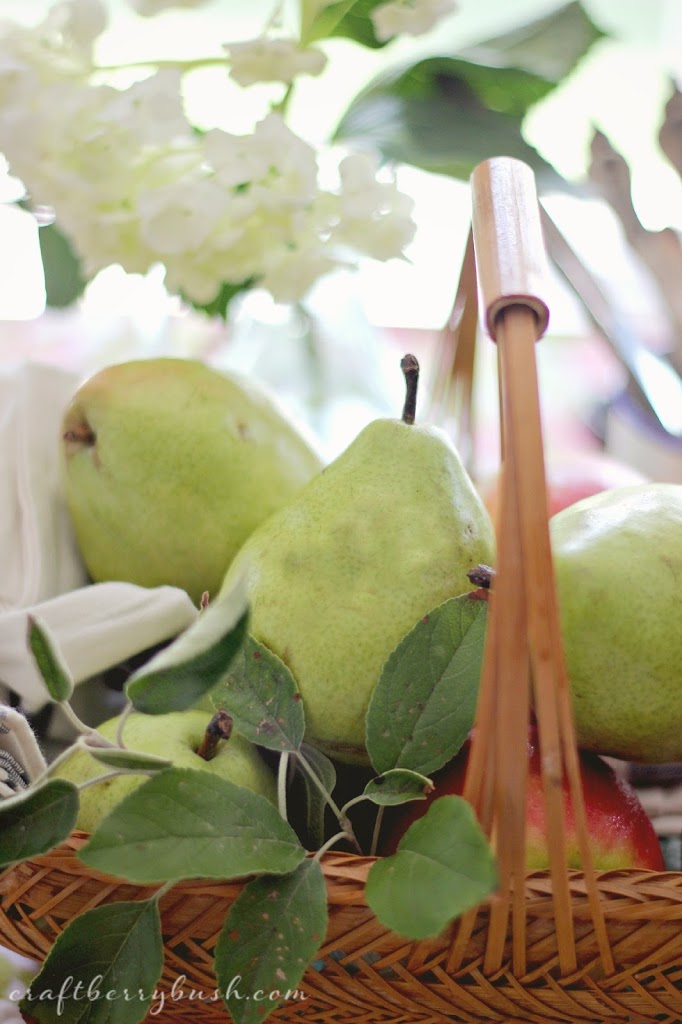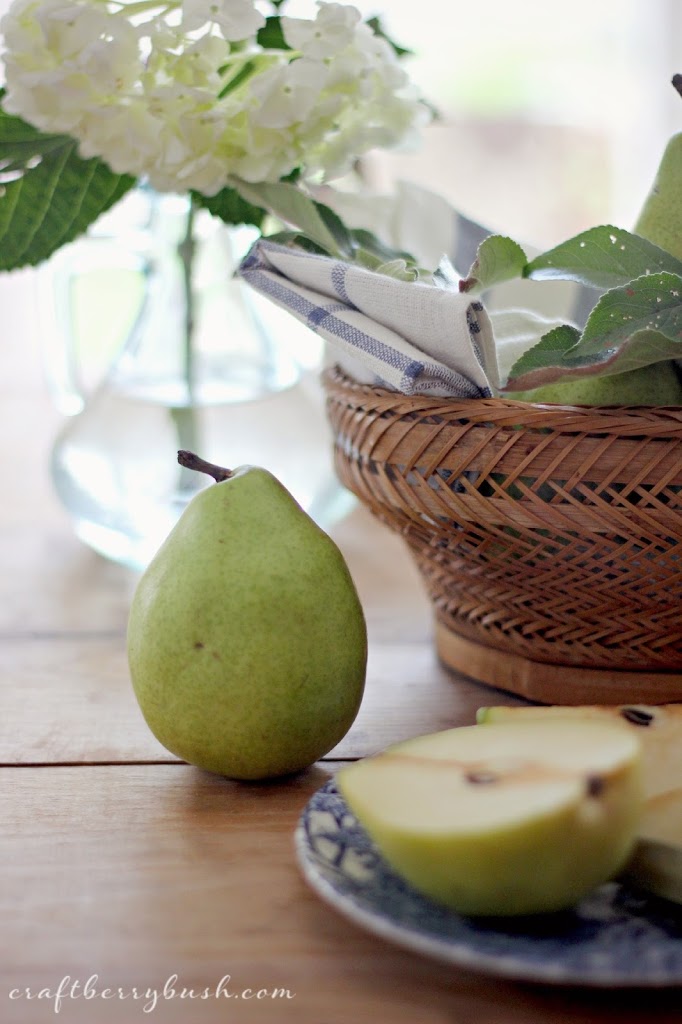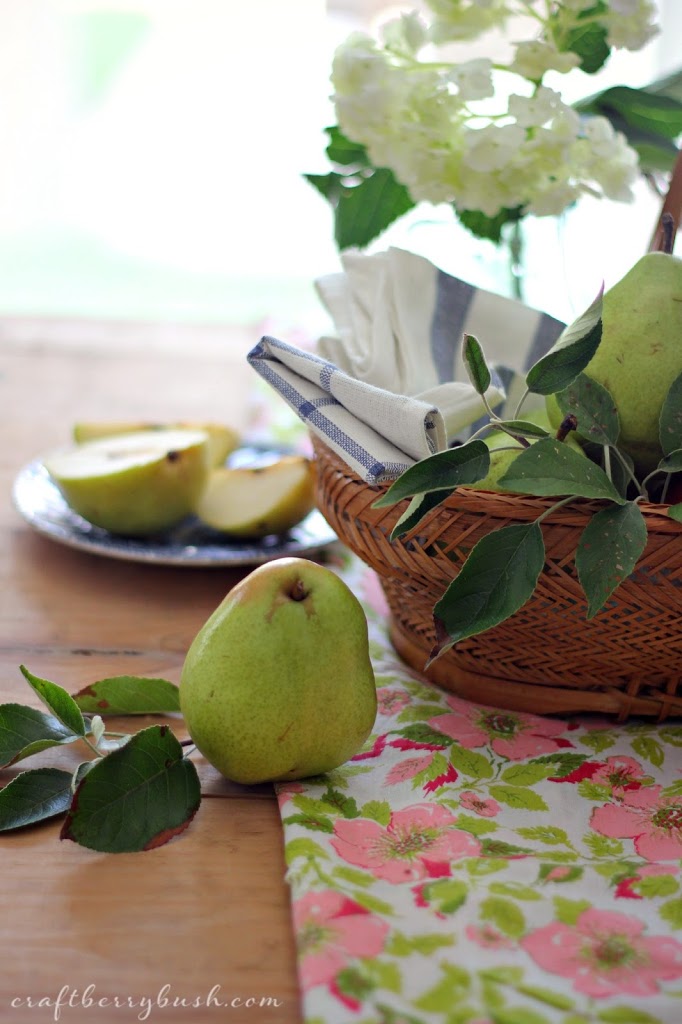 Hello my sweet friends. I hope you are enjoying your Summer as much
as
we
are.
We have been spending time at the cottage doing all the usual Summery
things
and just enjoying the weather, which in my opinion, doesn't last long enough.
I just wanted to drop by and say hello and let you know that I miss you all dearly.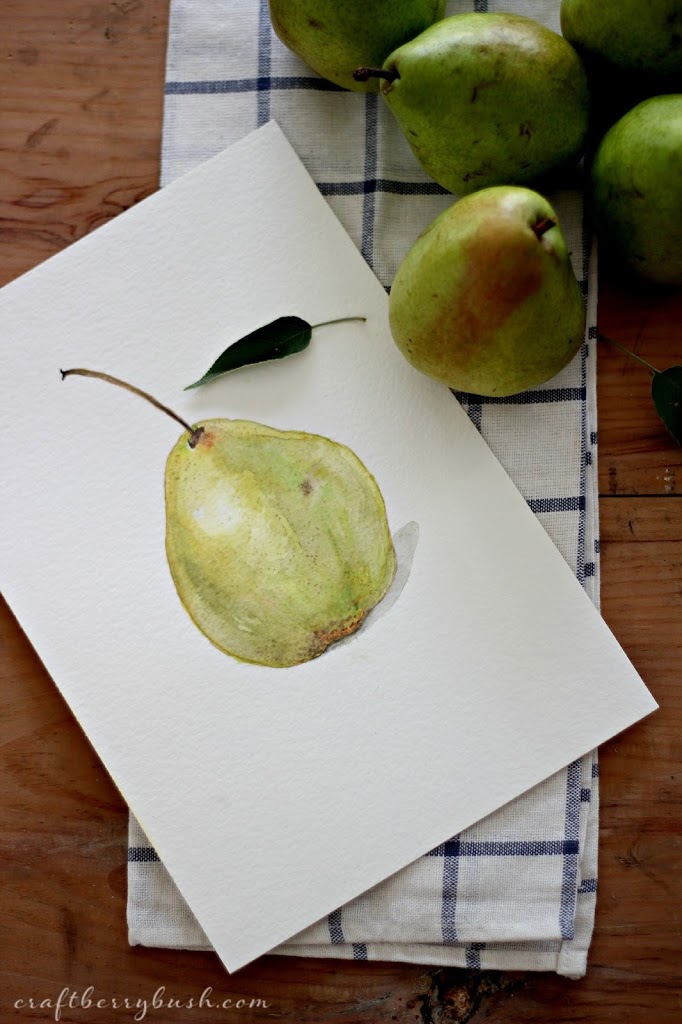 Here is one of the latest watercolor I shared on
IG.
Please make sure
hope to talk to you soon!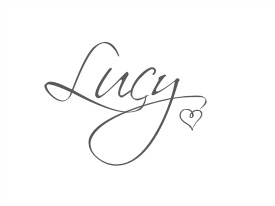 ps. I shared this yummy grilled pear with cheese and almond recipe last year,
which is a perfect dessert for this time of year…:) You can go
here
to see it!