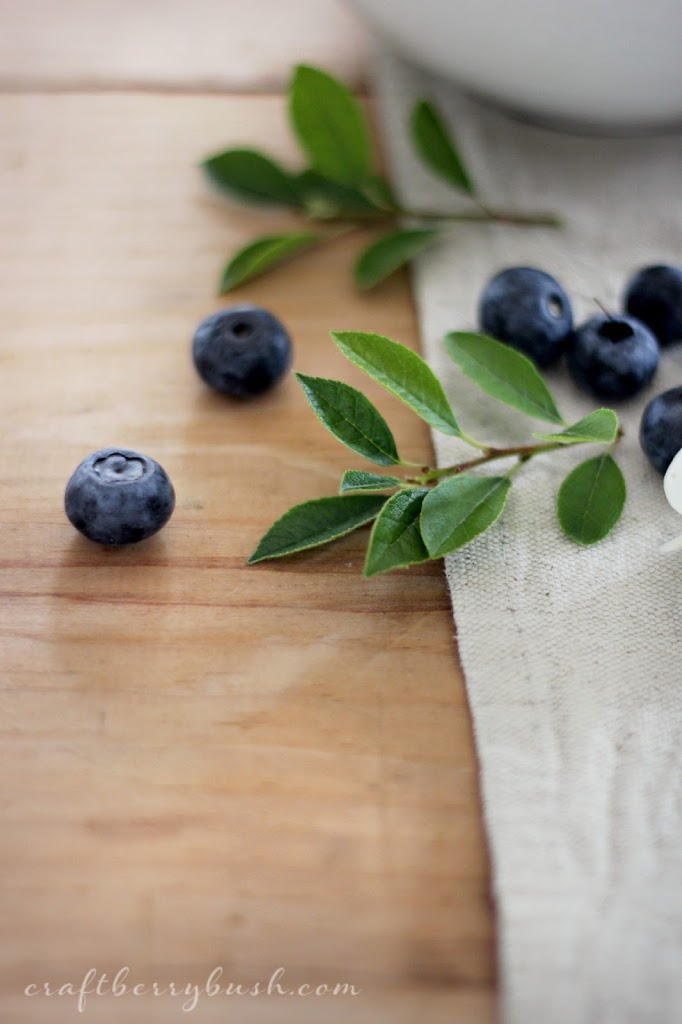 It's Monday evening and the rain is gently tapping on my window. It slowly starts to hypnotize me and I suddenly feel eager to get to bed and fall asleep to its soothing lullaby. But alas, I sit here and allow my fingers to dance over the keyboard; each digit knowing where to go without the guidance of my eyes. Though there is not much to say, I feel a need to break the silence so to make sure you don't forget me.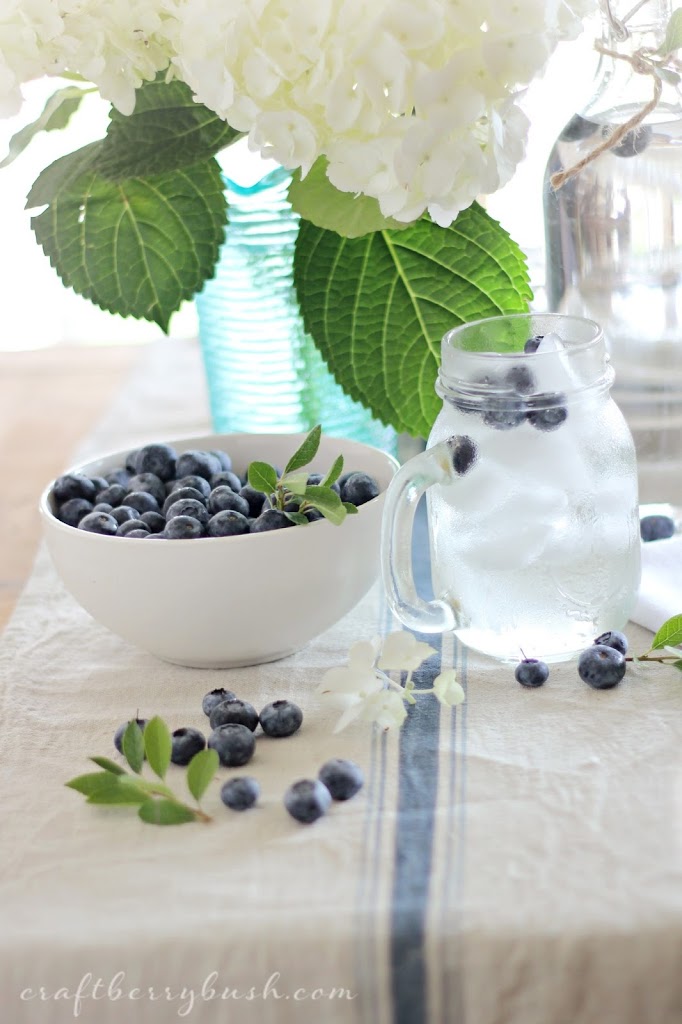 We are enjoying our Summer, not really doing much of
anything but enjoying our freedom to do just that – nothing.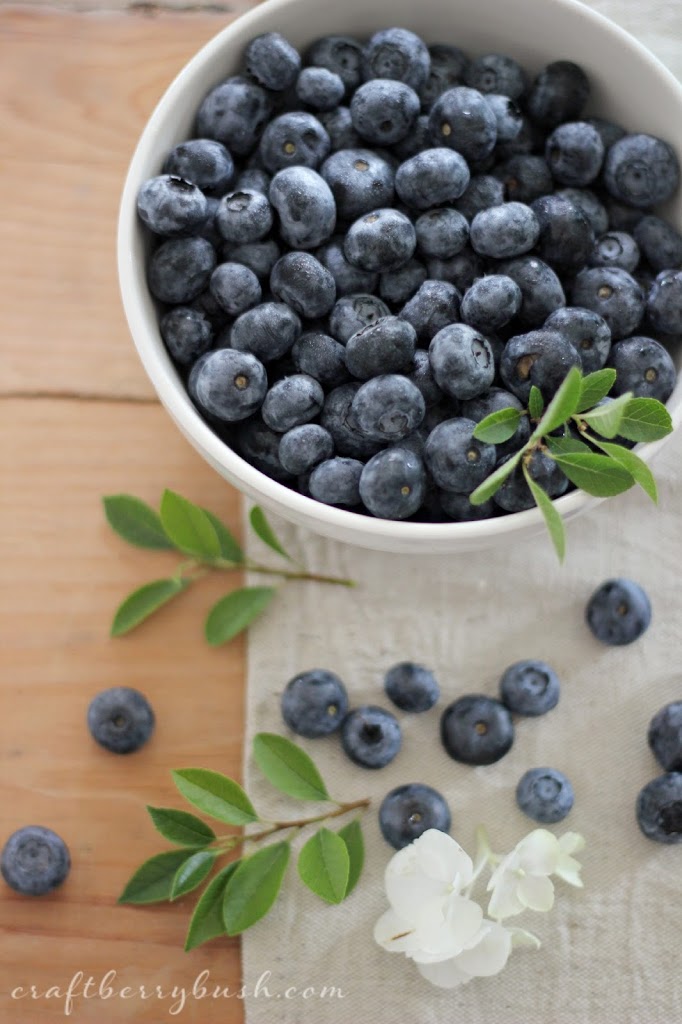 We have our Summer "to do" list ready and are slowly checking
each item off.
As it has been raining quite a bit, it's becoming increasingly
difficult to keep the kiddies
from saying the 'b' word. No, not that 'b' word.
The other 'b' word – 'bored'. Ha.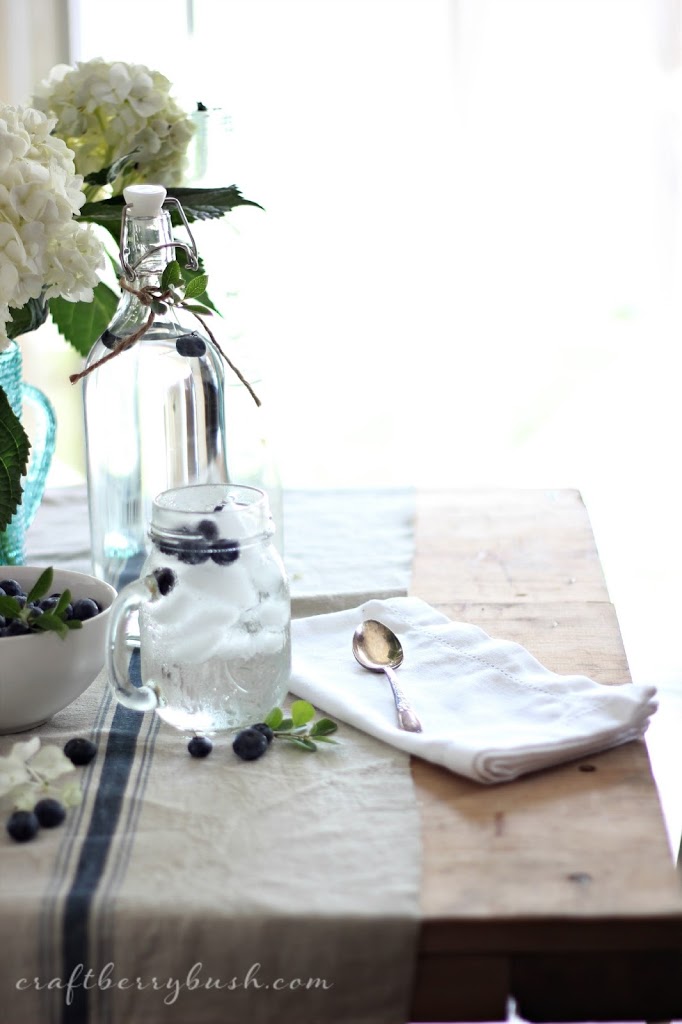 Admittedly, while the Summer belongs to the kiddies, I miss blogging
and taking pretty photos. So this weekend while hubby played with them, I took
advantage of the time and took some photos of these fresh blueberries.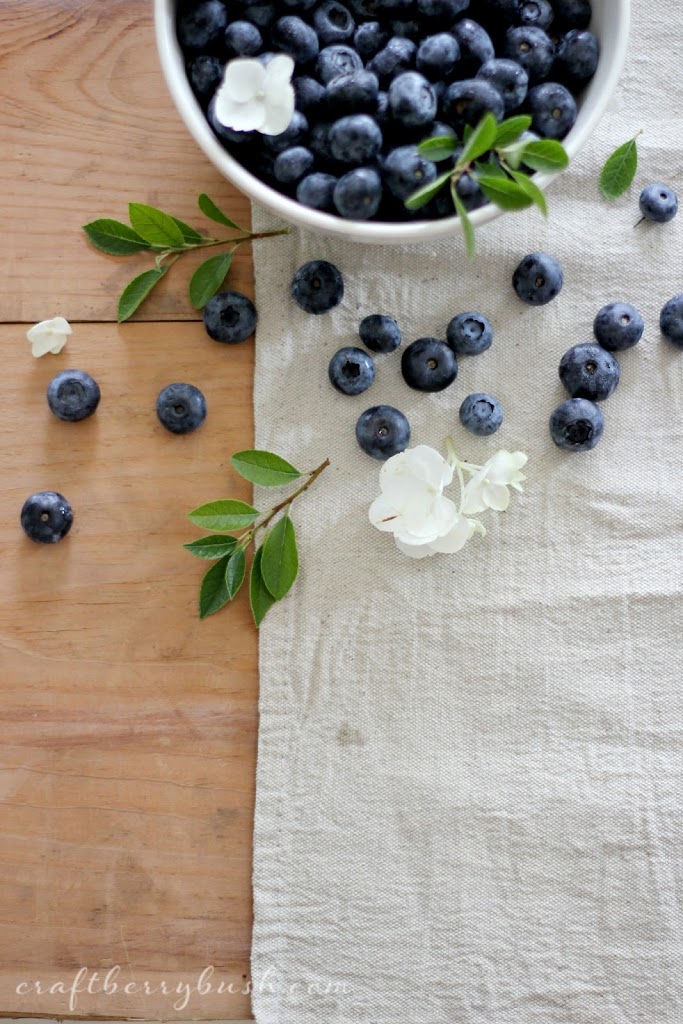 I love all of the delicious fruits Summer has to offer, don't you?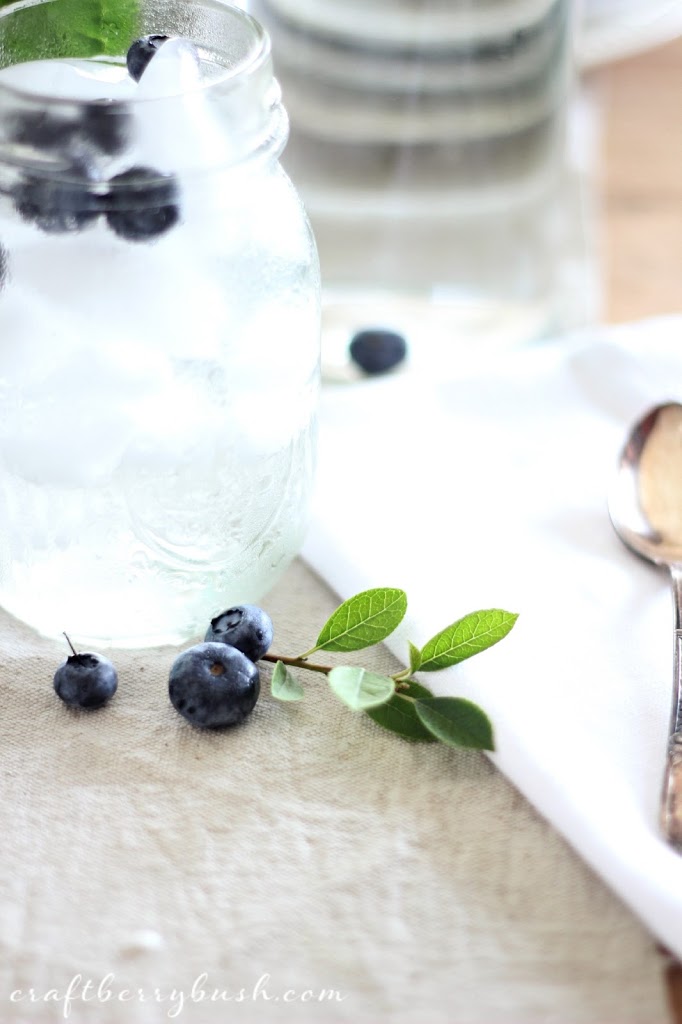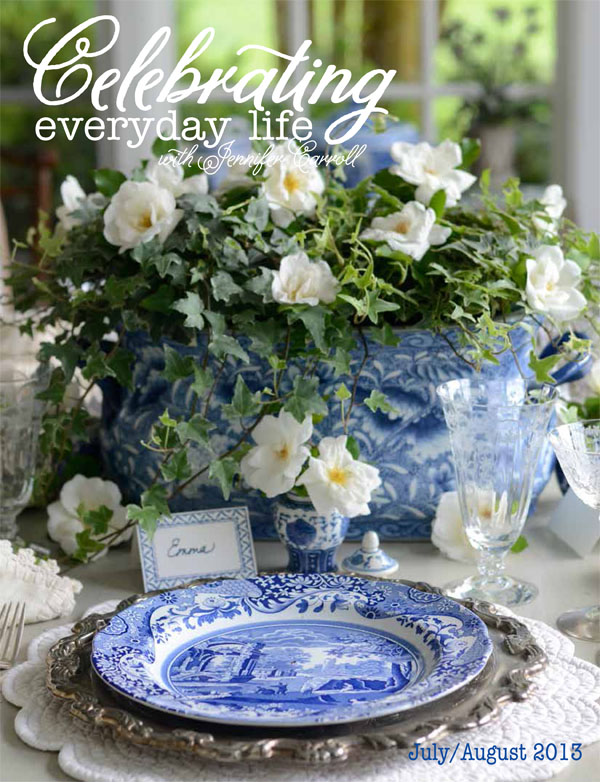 Speaking of Summer and blue, I'm excited to announce the July/August
issue of Celebrating Everyday Life magazine is now available. This time
around, it's available via ISSU for only $3.95.
Jennifer Carroll has done
it again as the magazine is absolutely gorgeous and just so inspiring.
You can go here to preview and order your copy now.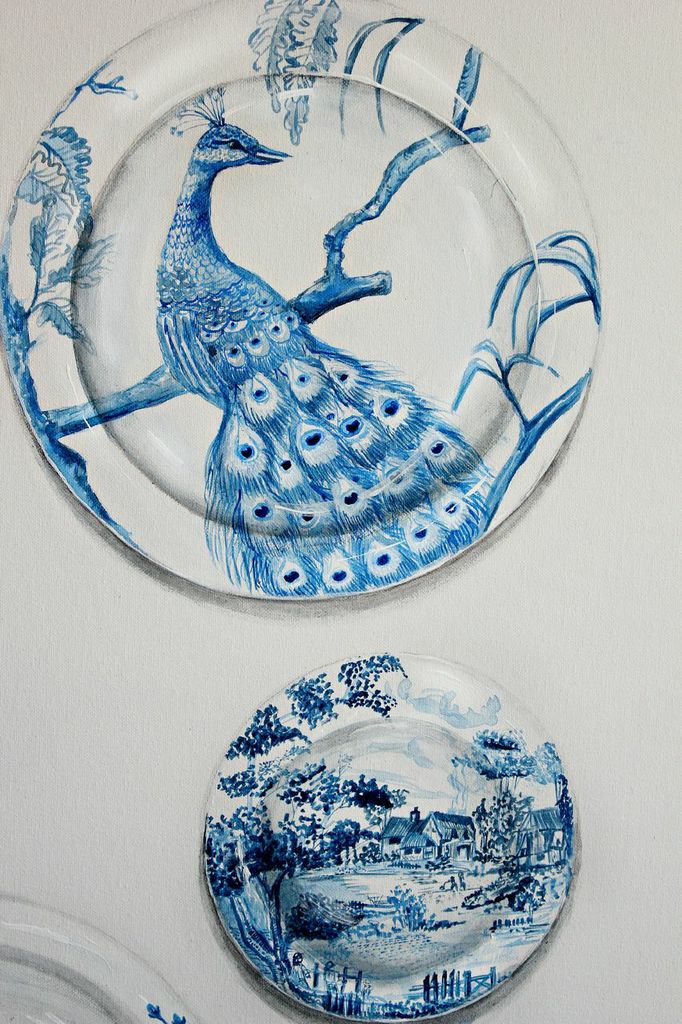 My contribution to this issue are several blue porcelain plates
I
had painted on a canvas and displayed over our mantel.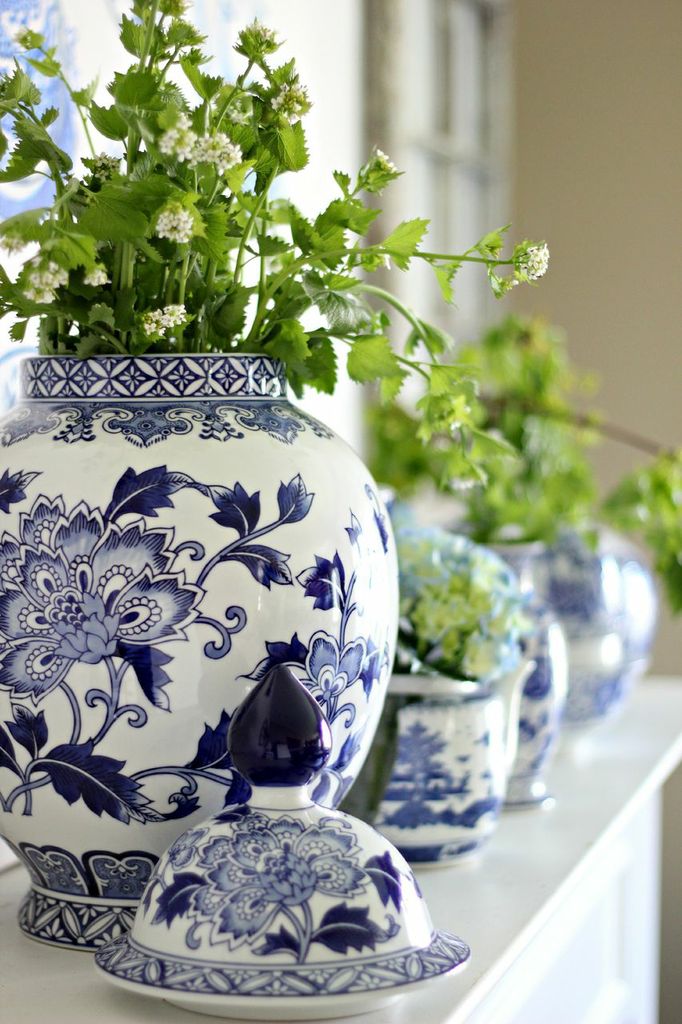 Here is a little peek of the mantel, filled with gorgeous blue porcelain.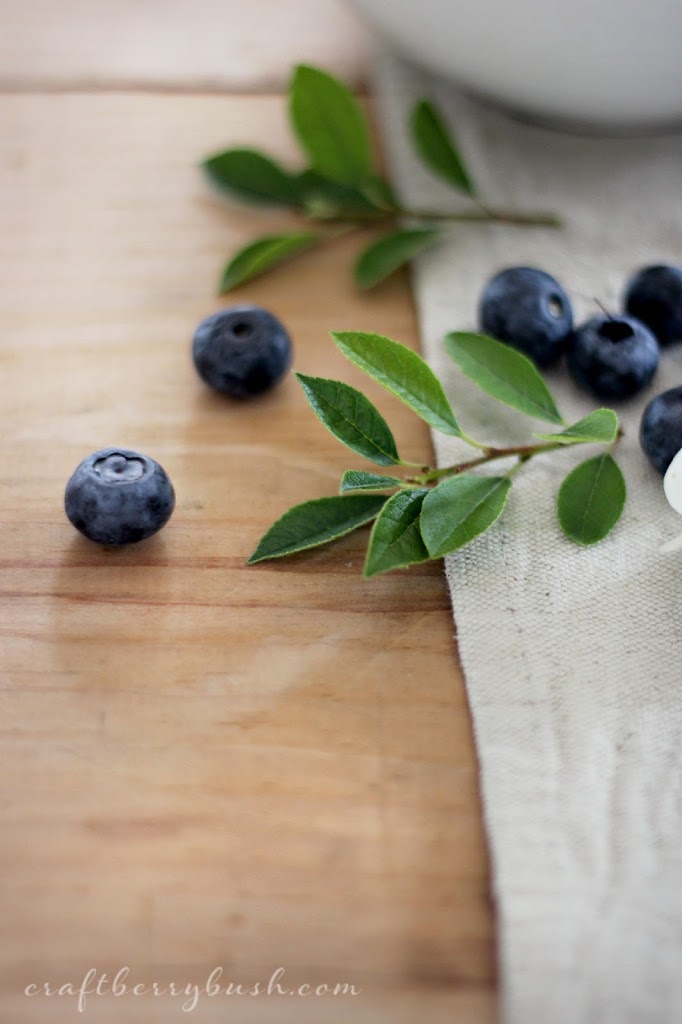 Well my sweet friends, I will end here but will check in again very soon.
Have a beautiful day!
much love,