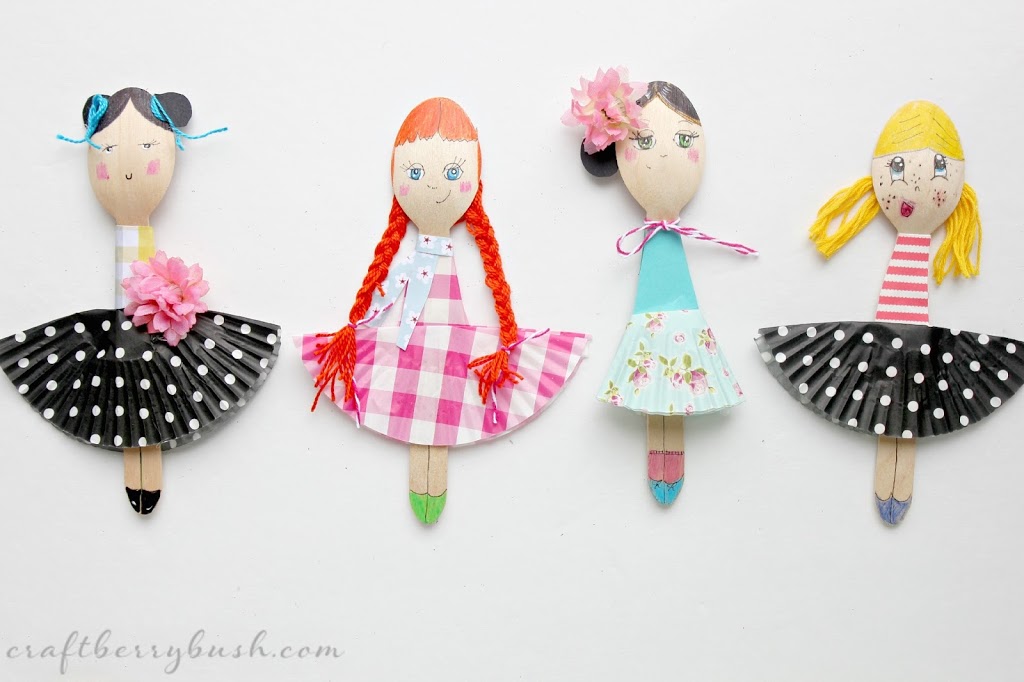 Just wanted to drop by to say hello and see how everyone is doing. I also want
to
I'll be sharing how Bella and I made these cute little fashion wooden spoon dolls.
It would mean so much if you dropped by to say hello.
While I'm taking a little bit of a blog break, I'm still actively posting on
Hope to see you tonight at The Inspiration Gallery.