I hope you have had a great week!
We're so looking forward to seeing what you have been up to.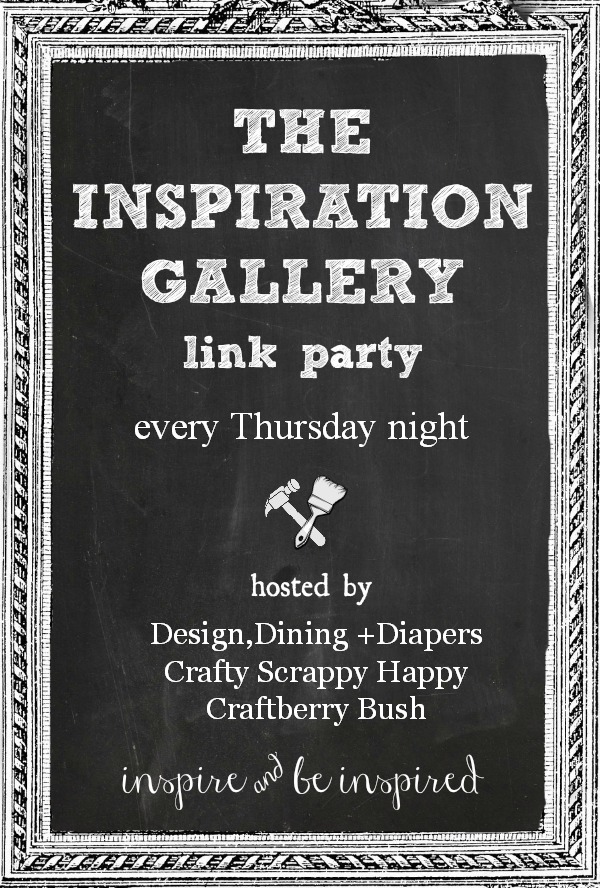 But before we proceed, we have a question to ask…
How would you like to guest host
on The Inspiration Gallery,
along
with
Jaime, Taryn and myself for one week?
If interested, or for more information, please
send me an email at
craftberrybush@yahoo.com
Looking forward to hearing from you!
Now let's get on with the show…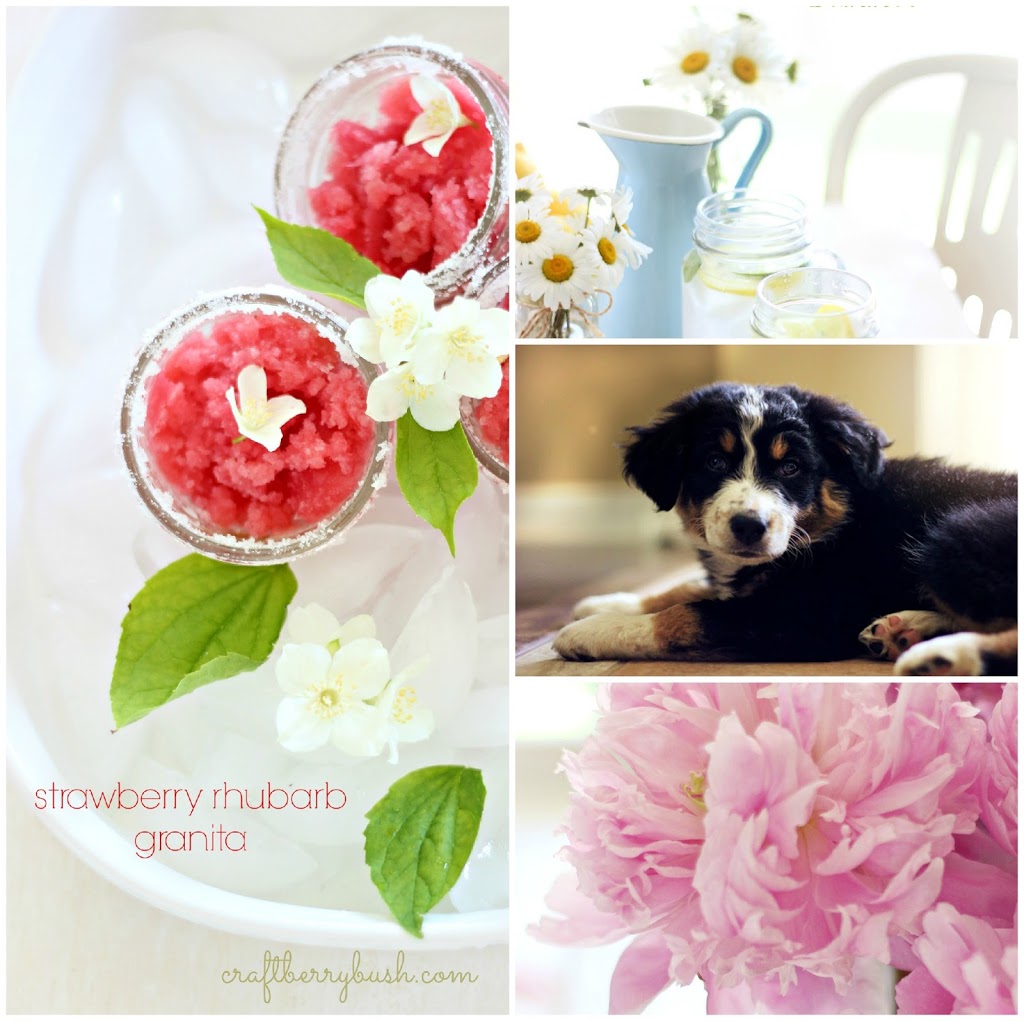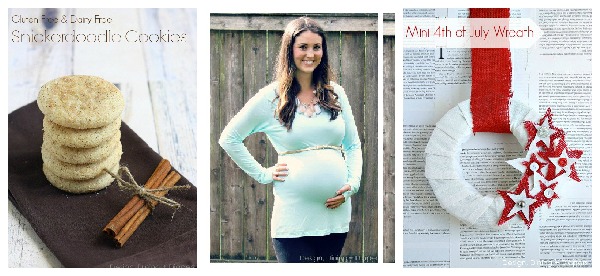 Mini 4th of July Wreath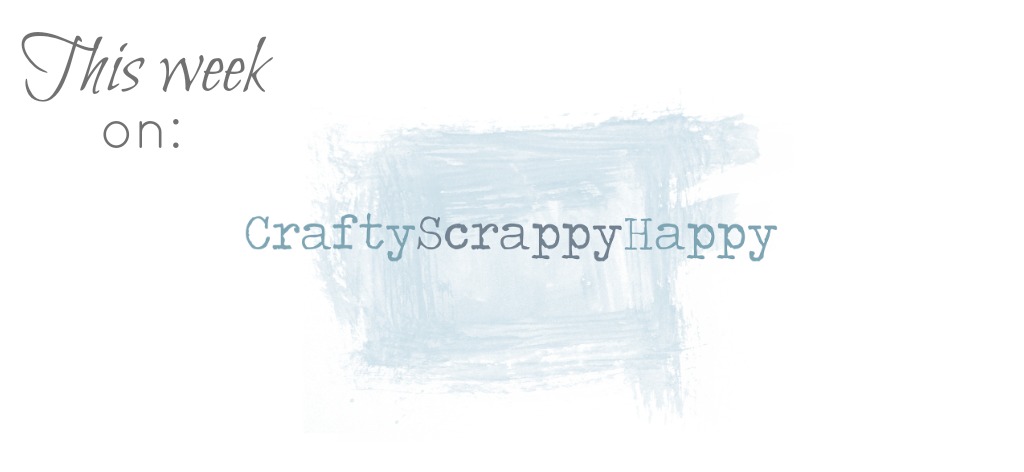 You can connect with Jaime via FB, Pinterest, blog