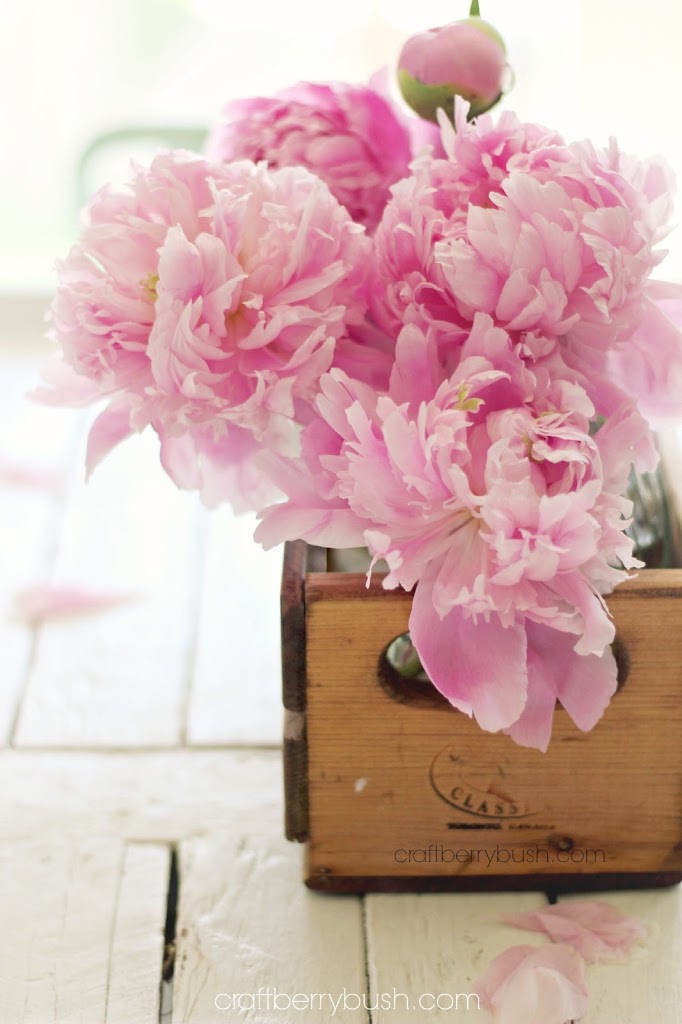 I don't recall exactly
when my love for photography began.
I may not know what rules to follow or have fancy programs to edit,
but w
hat I do know is this has become a passion that grows more
and more
with each click of the camera; with every image that I take.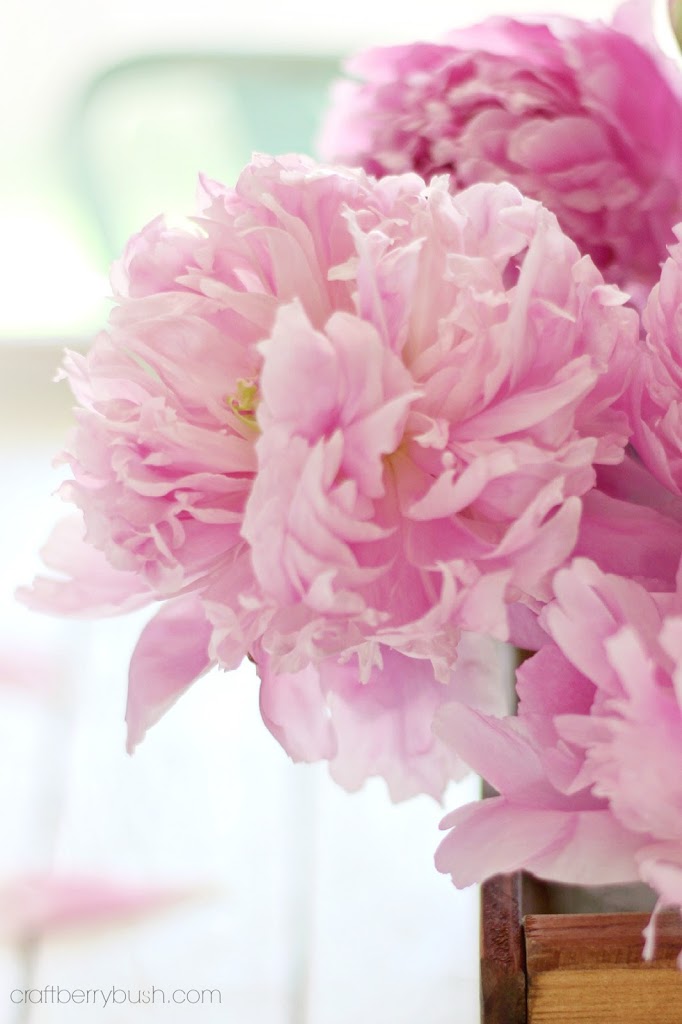 Taking photo after photo in hopes that one of
them will capture my thoughts
and tell a story to whoever is willing to listen.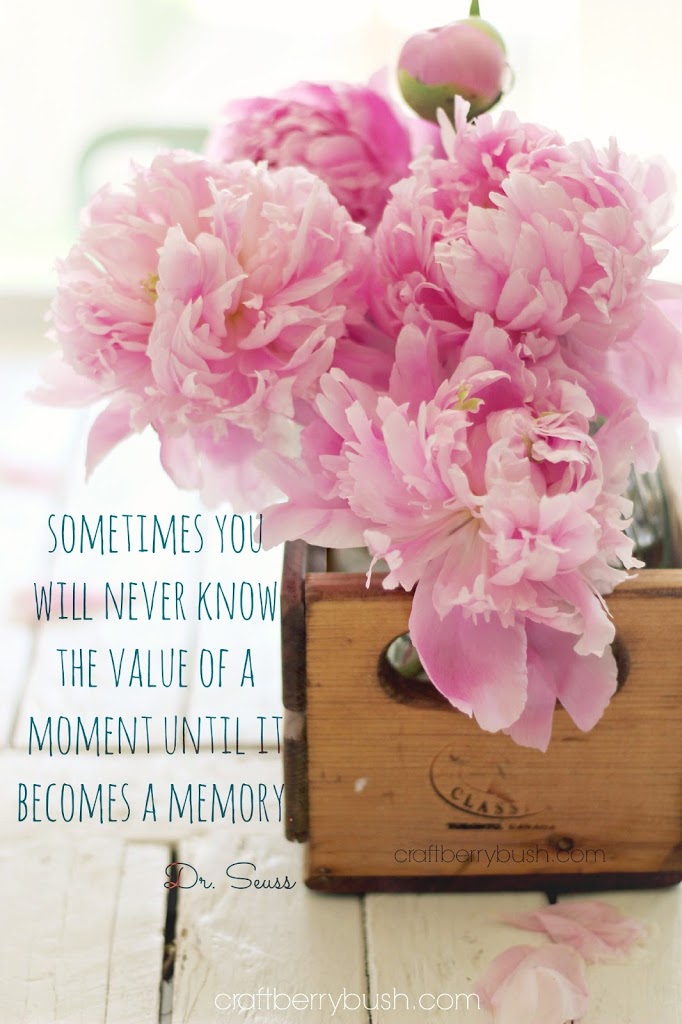 The story of a moment that has been
trapped and kept from running away.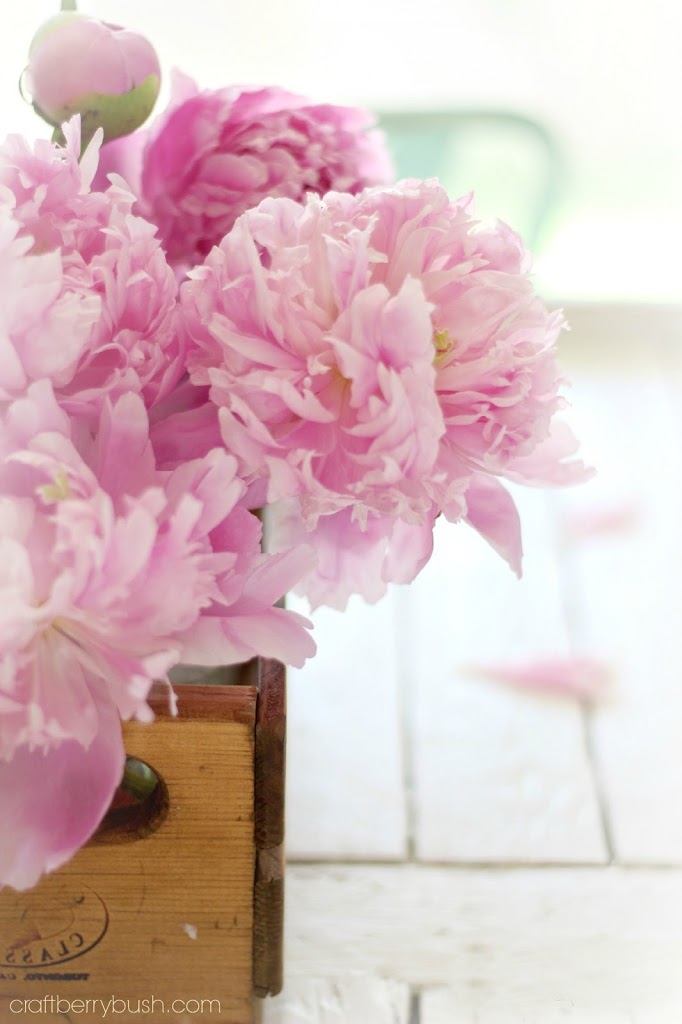 Pixels lined up in perfect harmony to form a memory.
I hope to see you tonight at The Inspiration Gallery.