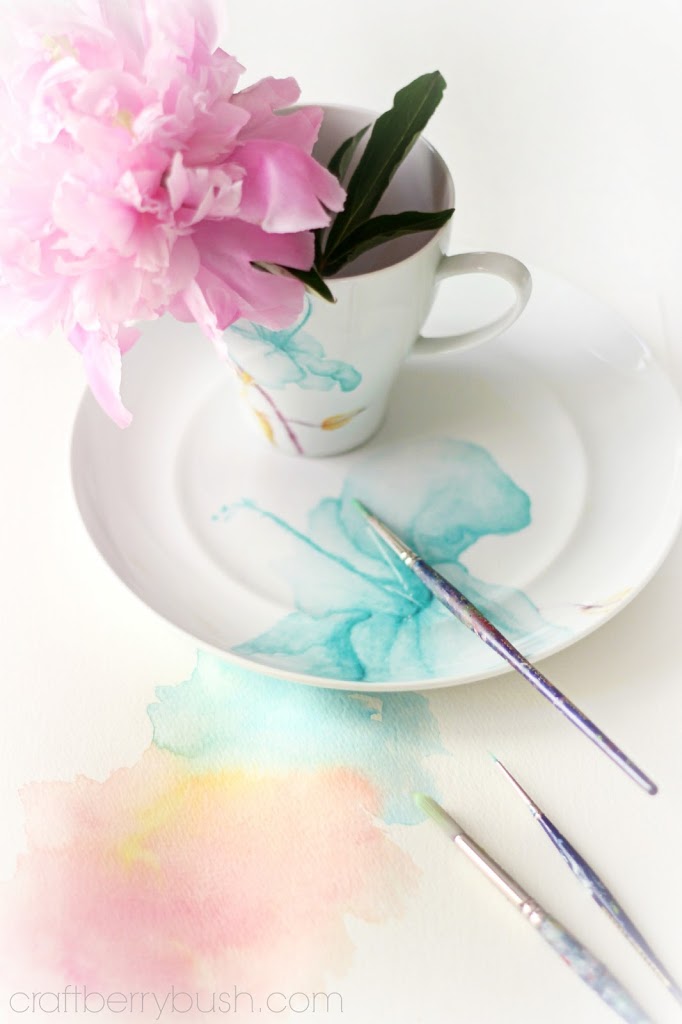 I am in love with these plates.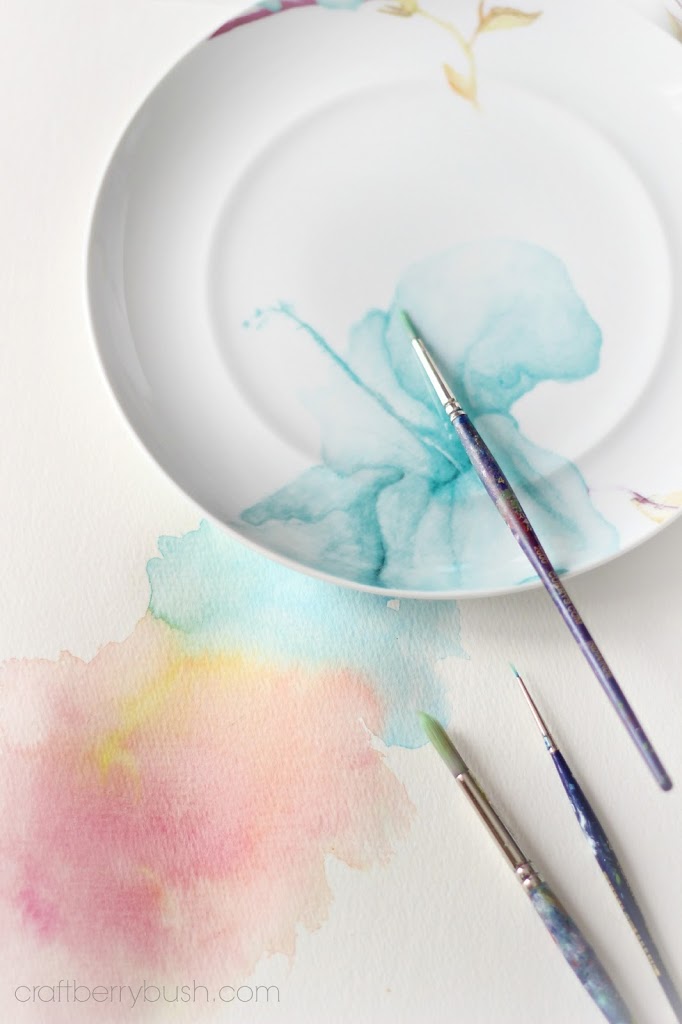 I actually second guessed
my decision as
MIKASA
has such a great selection.
But
once
I saw
them on my table, I knew I had made the right choice.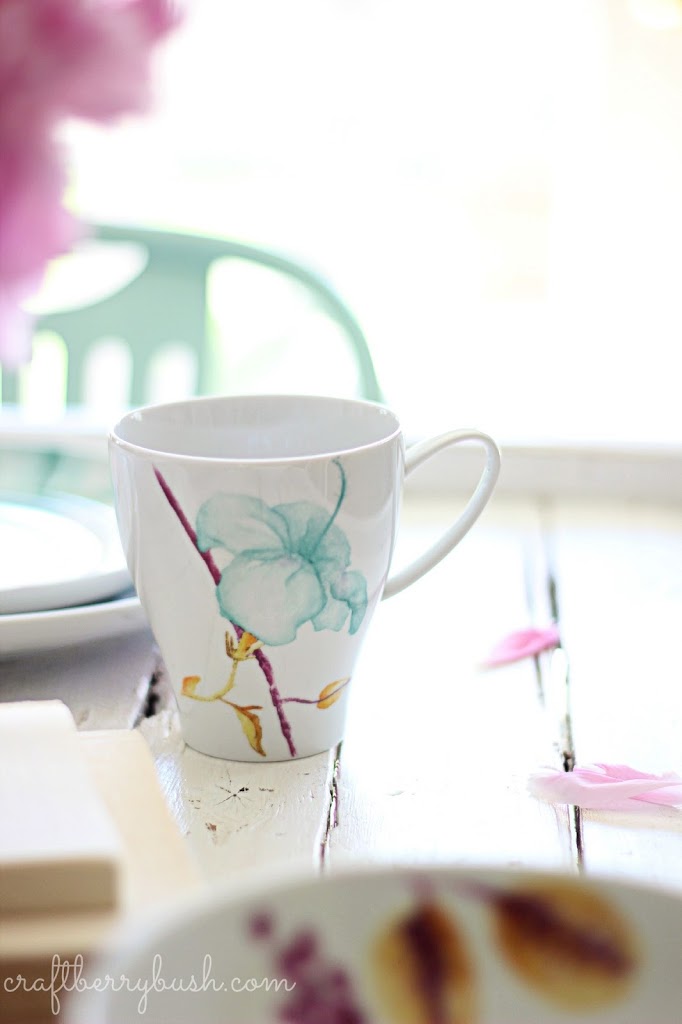 MIKASA has graciously allowed me to offer a wonderful
giveaway,
providing one of you the opportunity to
win
your
very own Aliza Teal pattern set of four table settings.
I will be conducting the giveaway via Raffelcopter to make
things easier.
Please follow the instructions within the box .
The giveaway will be open June 6th until
end
of day
June 16th,
with the
lucky winner
being
announced on June 17th.