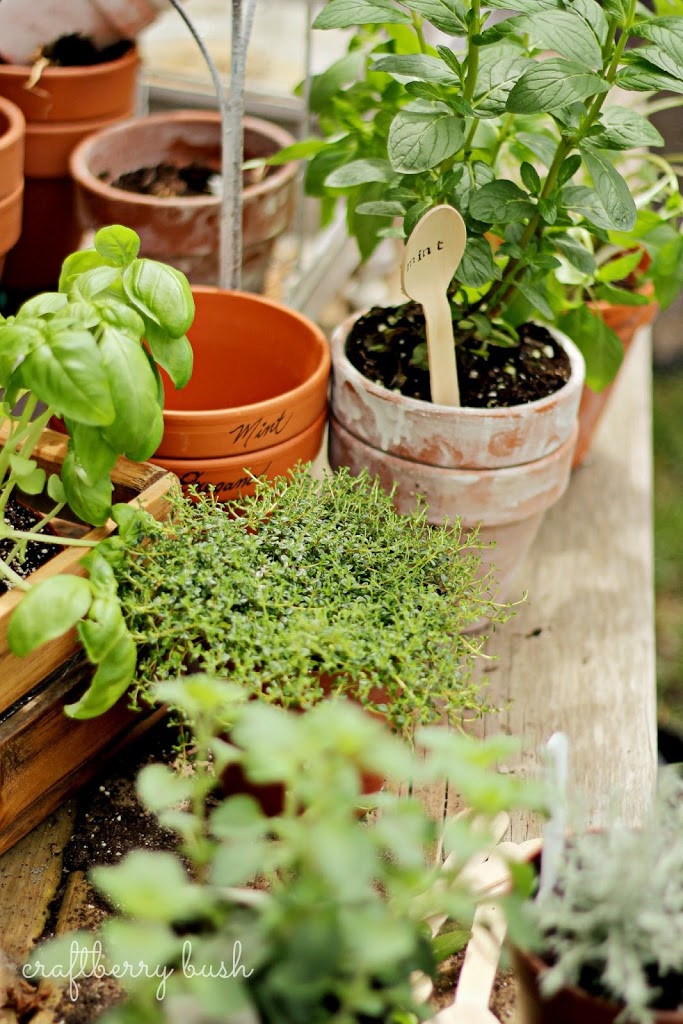 Happy Wednesday! I hope you are having a great week.
One of my favourite things about this time of year
is the ability to grow fresh herbs. I don't know what it is about the
smell
of fresh herbs that sends me into a culinary frenzy.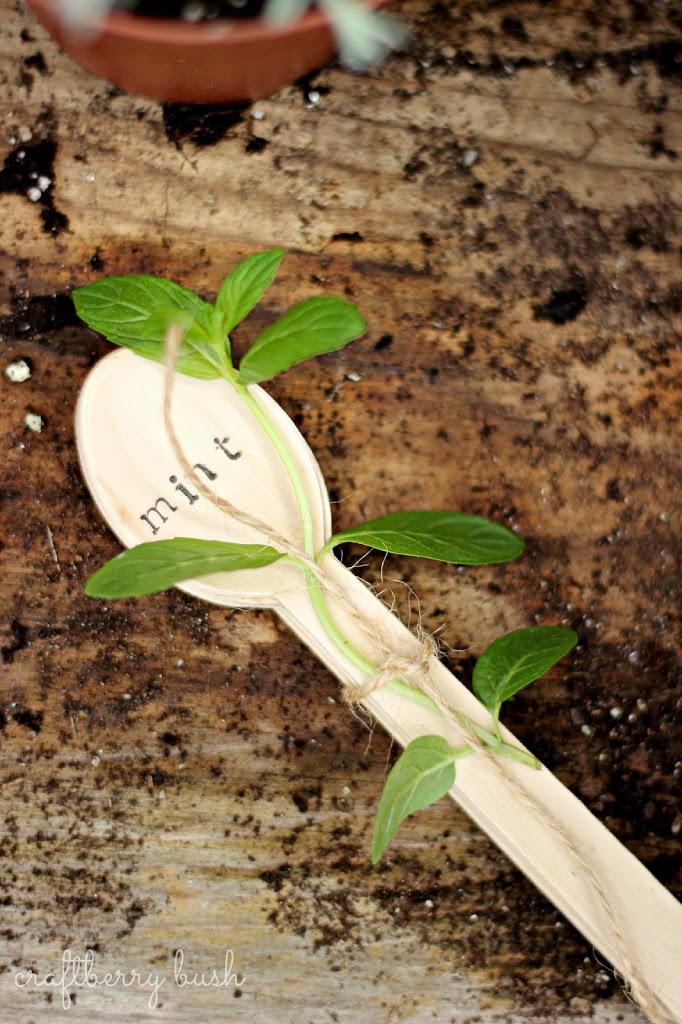 As a young child, I remember my Grandmother asking my
brother and I to go to her garden and pick some fresh mint,
cilantro or other herbs that she would let us toss into her cooking.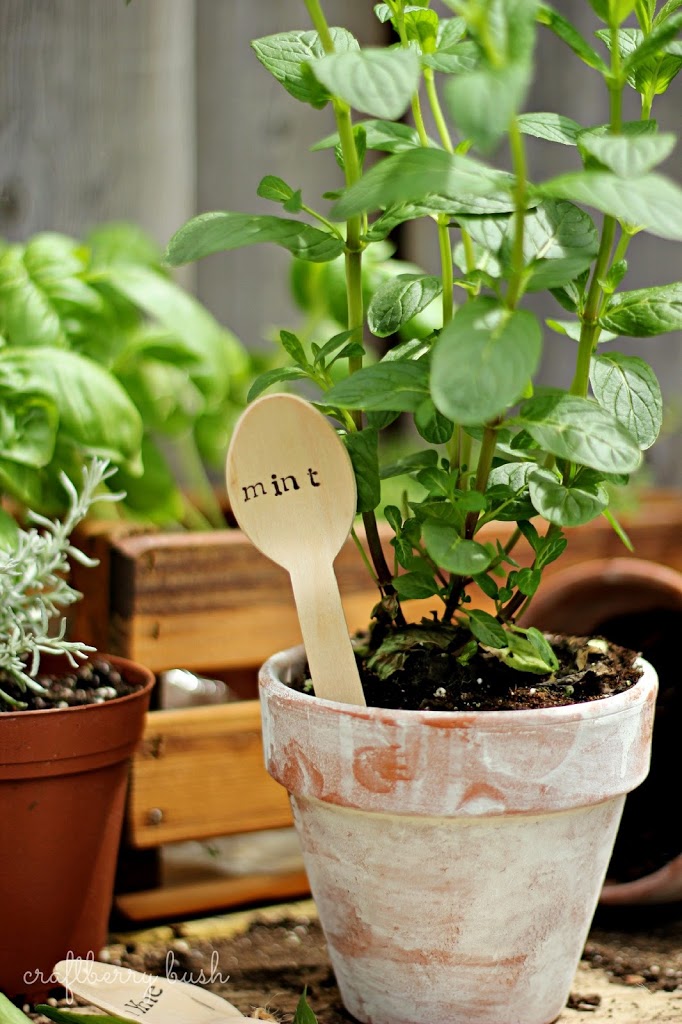 But I specifically remember picking mint and dipping
it into the sugar bowl while no one was looking.
In my
young mind, it was a brilliant way to make 'gum'.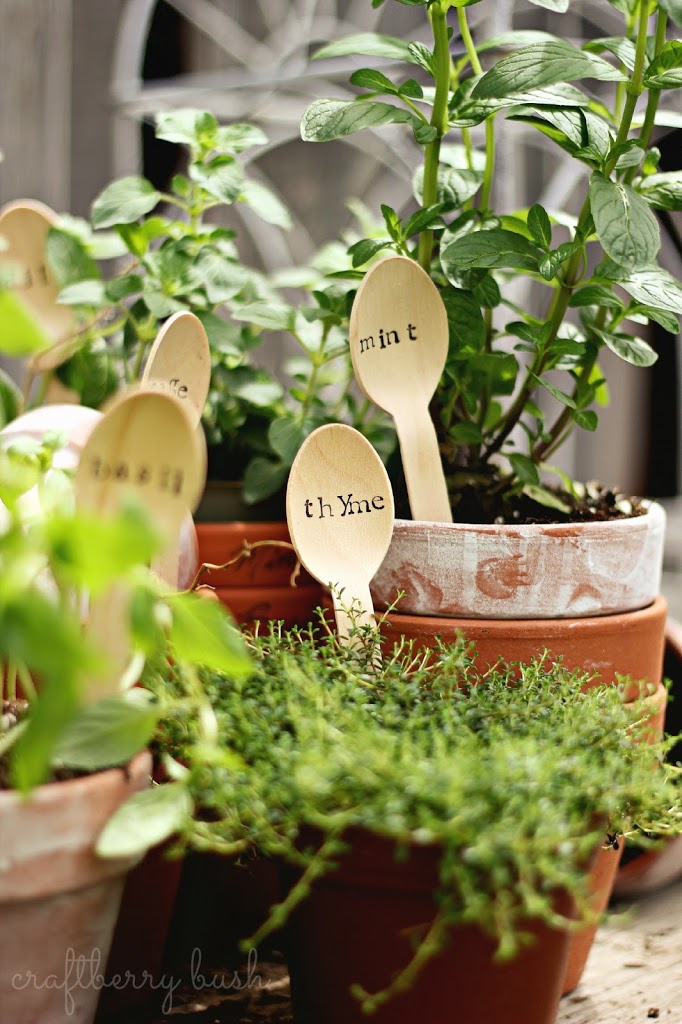 Every year as we venture into the garden centre
to buy herbs and other plants, the smell of mint takes
me right back into my Grandmother's garden.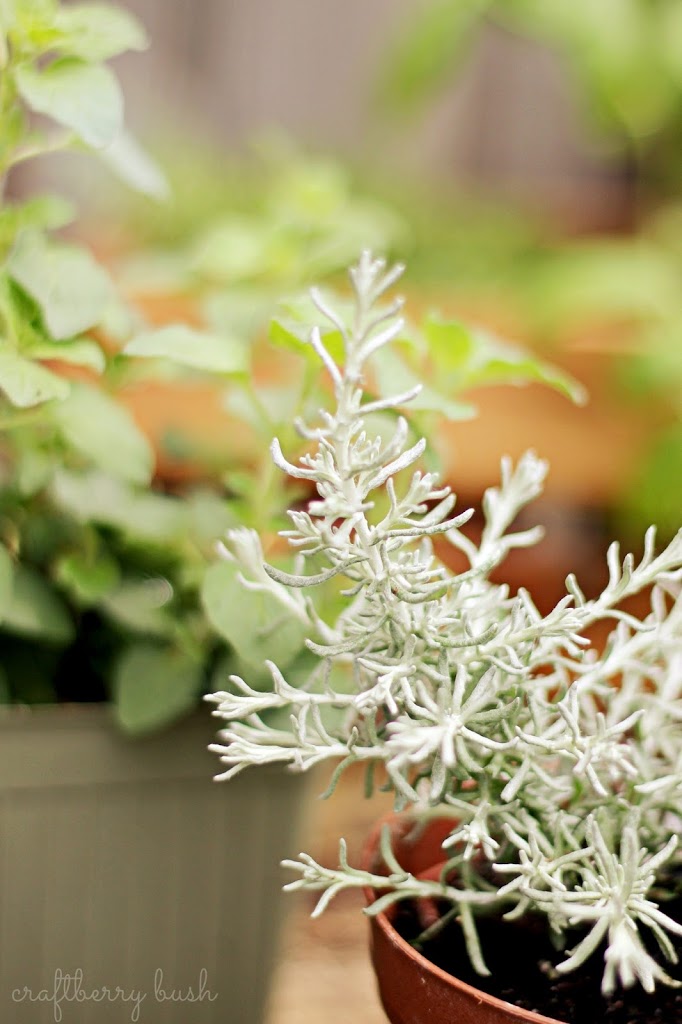 And every year, the kiddies and I pick little leaves off the
plants
and rub them between our finger tips to guess their scent.
This year, we discovered a new herb; well, new to us anyway. The curry plant.
I was fascinated by its beautiful appearance and strong scent.
As we played the 'guess that herb game', o
ur middle son said
'it smells
like deviled eggs'. H
e was partially right as I do add
a pinch of
curry powder to our deviled eggs per hubby's late Nana's recipe.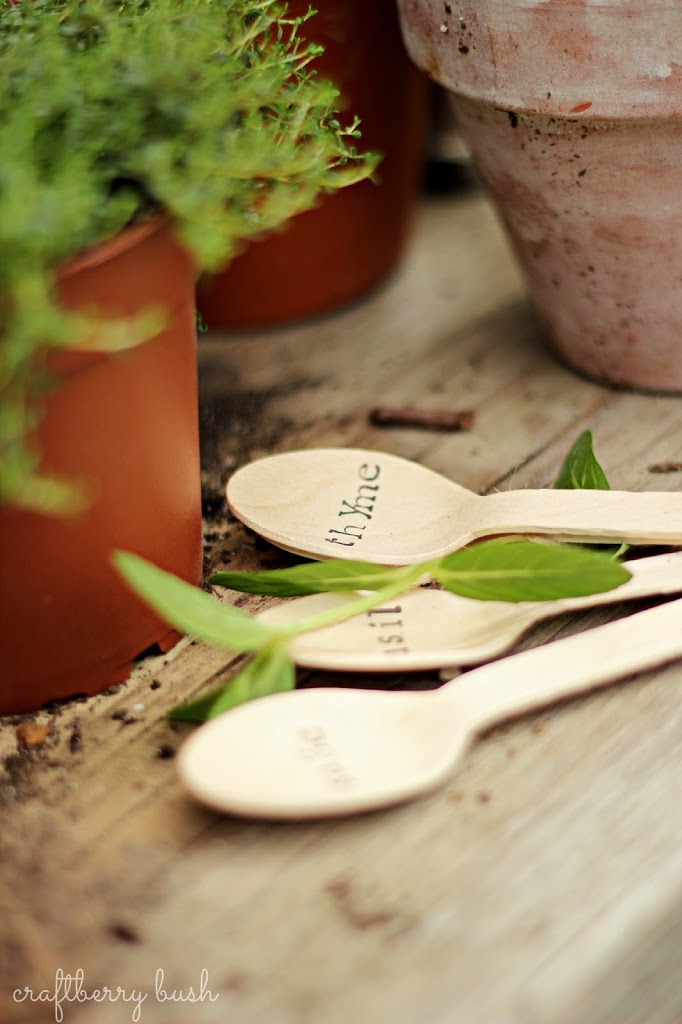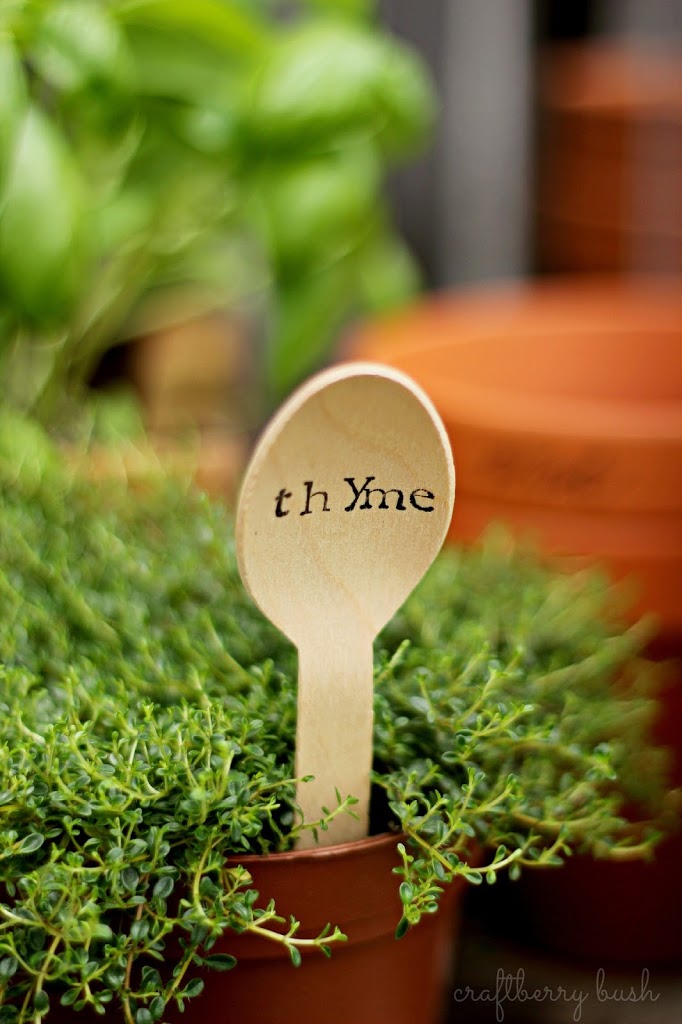 The wooden spoons as herb markers are a twist on the
traditional
embossed silver spoon.
I stamped them with permanent
marker
ink
by simply rubbing the tip of the marker over the stamp.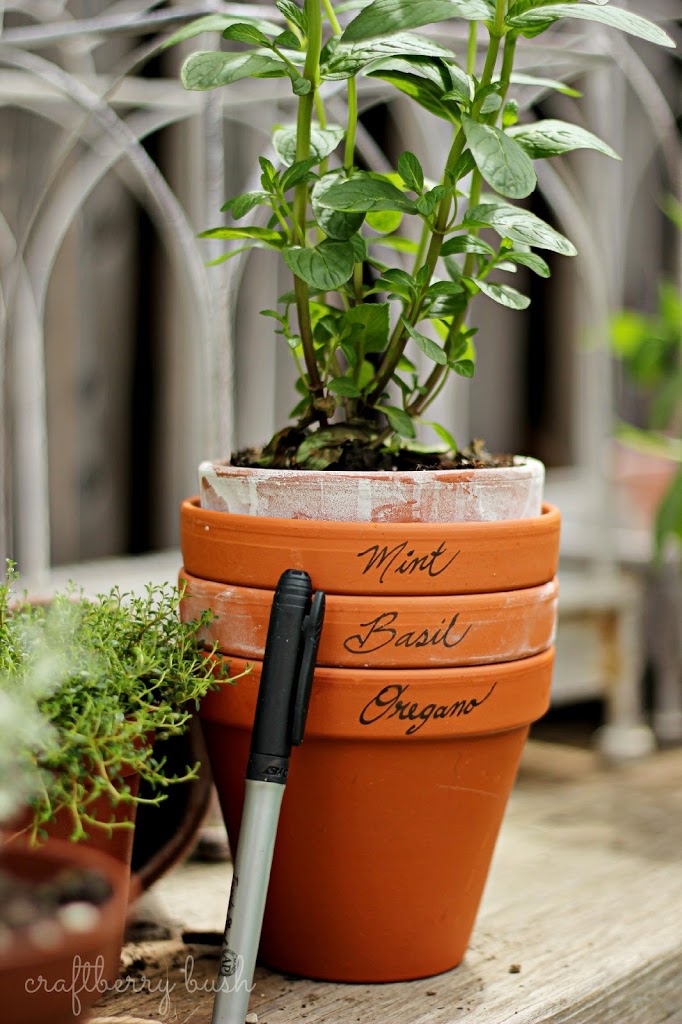 Speaking of permanent marker, this is how I marked them
l
ast year.
Is this not the easiest way to mark your plants?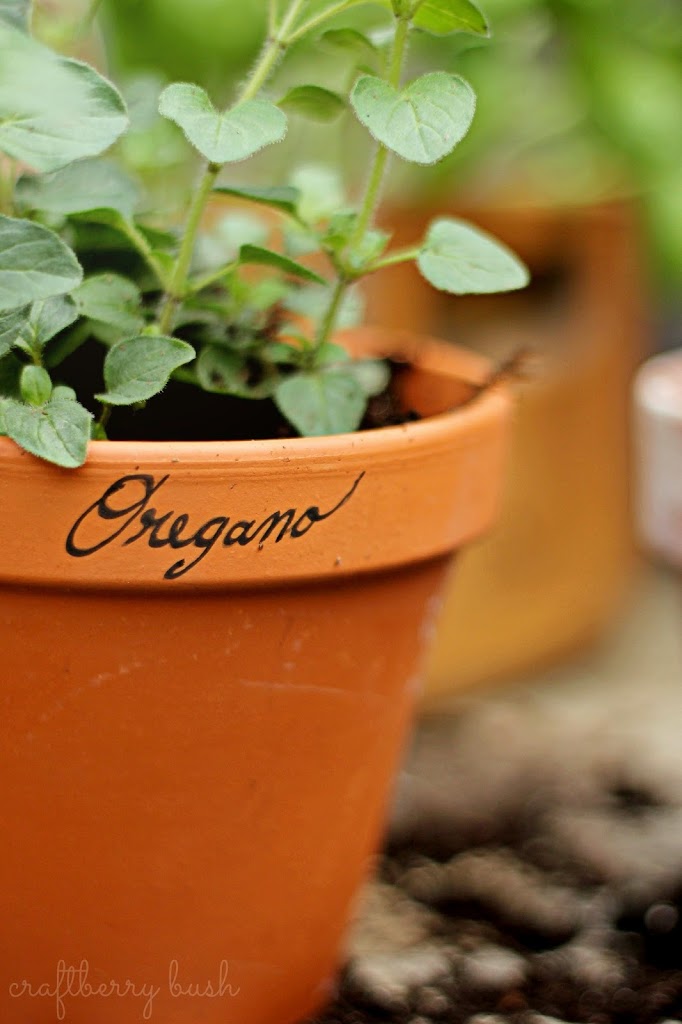 I can't wait to start making delicious salads using my fresh herbs.
Have a beautiful day!
much love,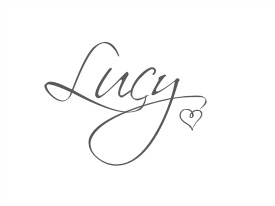 Don't forget to enter the
Santos Cage Doll e-course with Jennifer Rizzo.
Go
here
to enter.
linking to
Savvy Southern Style