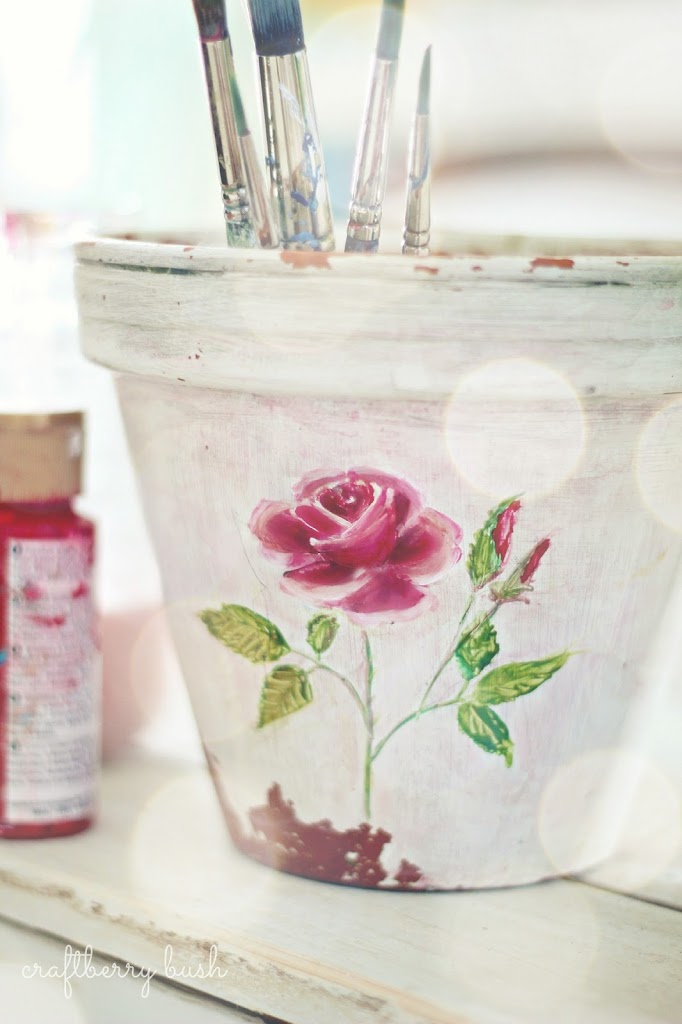 I use watercolors often but my first love has always been acrylics.
The problem is, I haven't used acrylics in a while
and
it
feels
like I'm starting over.
I started to paint this rose only to
become
frustrated
and
decided to abandon it for now. But I'll try again later.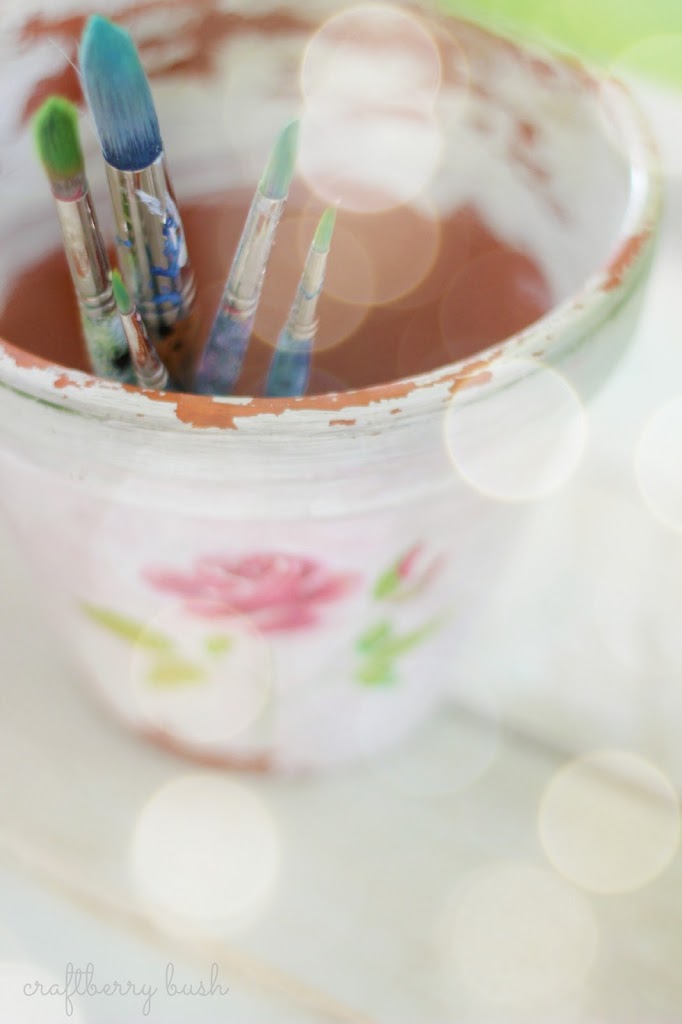 I do love the chippy perfection of the pot though…
back
later on this evening for
Hope you have a beautiful day.