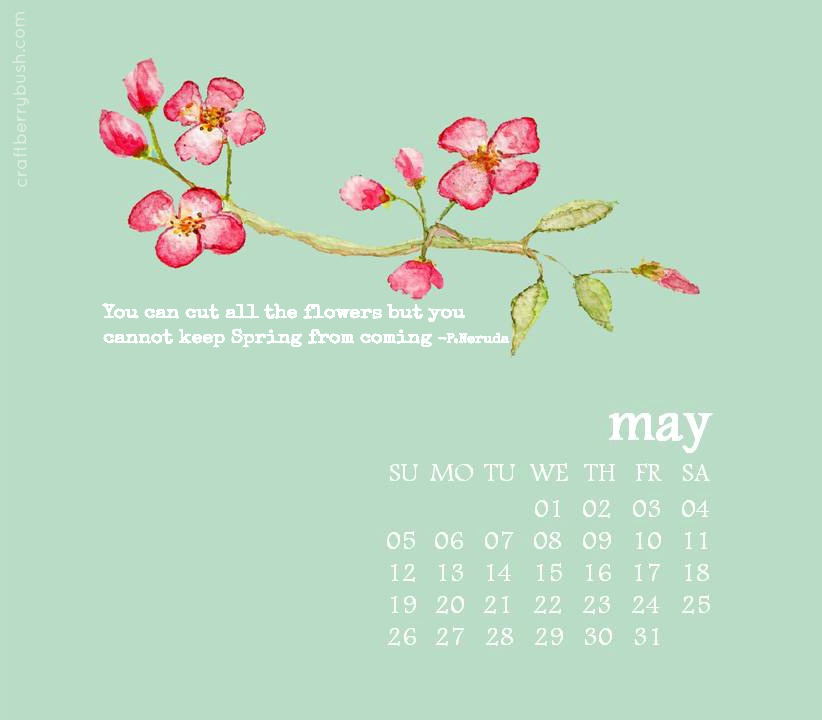 I did a little watercoloring this weekend in addition to A LOT of acrylic work.
You can see a little sneak peek of what I'm working on via Instagram (
mscraftberrybush
).
I wanted to make some Mother's Day printables for you, but have yet to figure out the best way to scan the watercolors and not lose their true consistency. So i
nstead, I hope you like one of these desktop calendars I made for your personal use.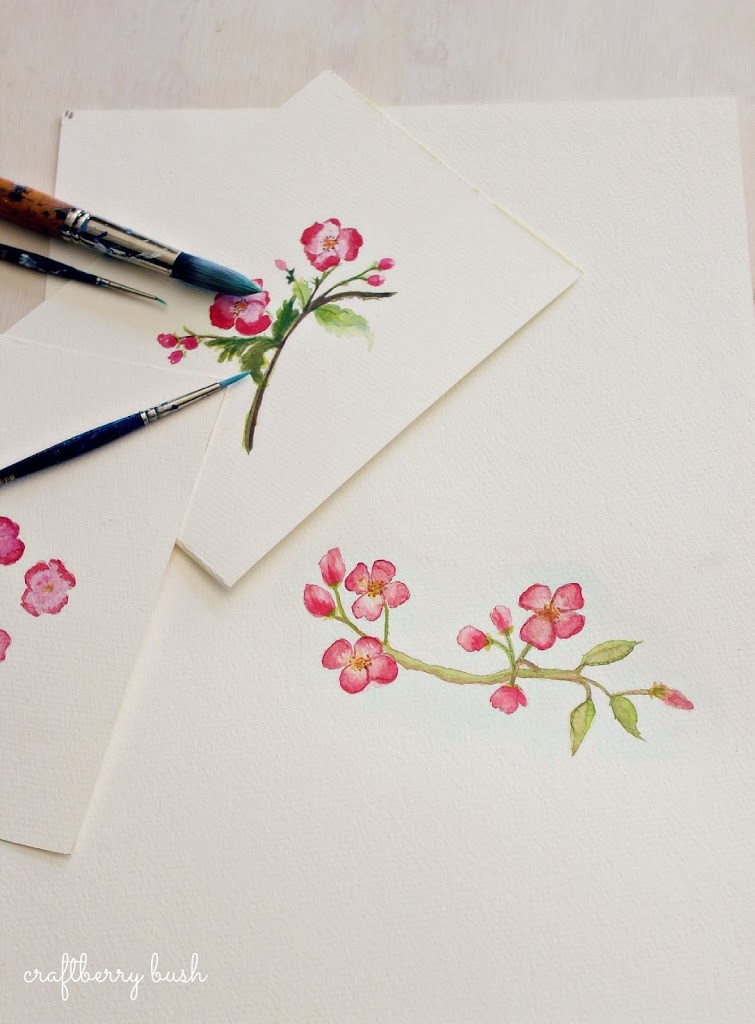 Thanks so much for stopping by. I'll be back tomorrow with a really great giveaway, so make sure you check in.
In the mean time, have a wonderful day!