Is it just me, or are the weeks flying by?
It's hard to believe we're
already
in
the
middle of May
as i
t
feels like it
was just yesterday when I shared
the
Today, I wanted to show the hutch all dressed in blue and white.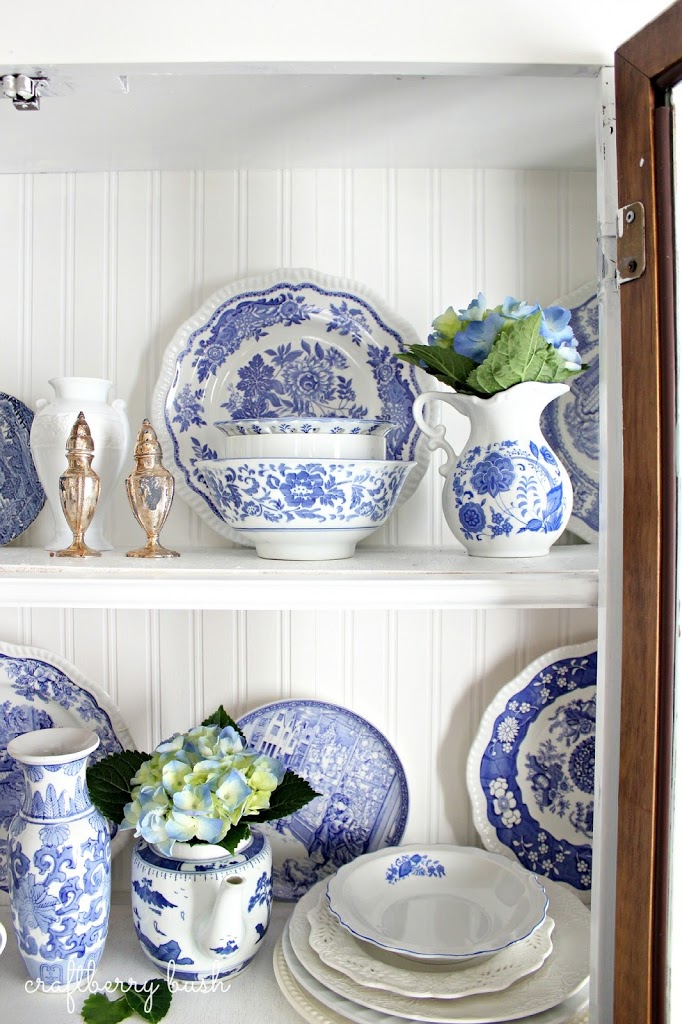 If you're a regular to the blog, you may remember
me sharing a few of the
pieces of blue and white porcelain
I have found at various thrift stores (
here
).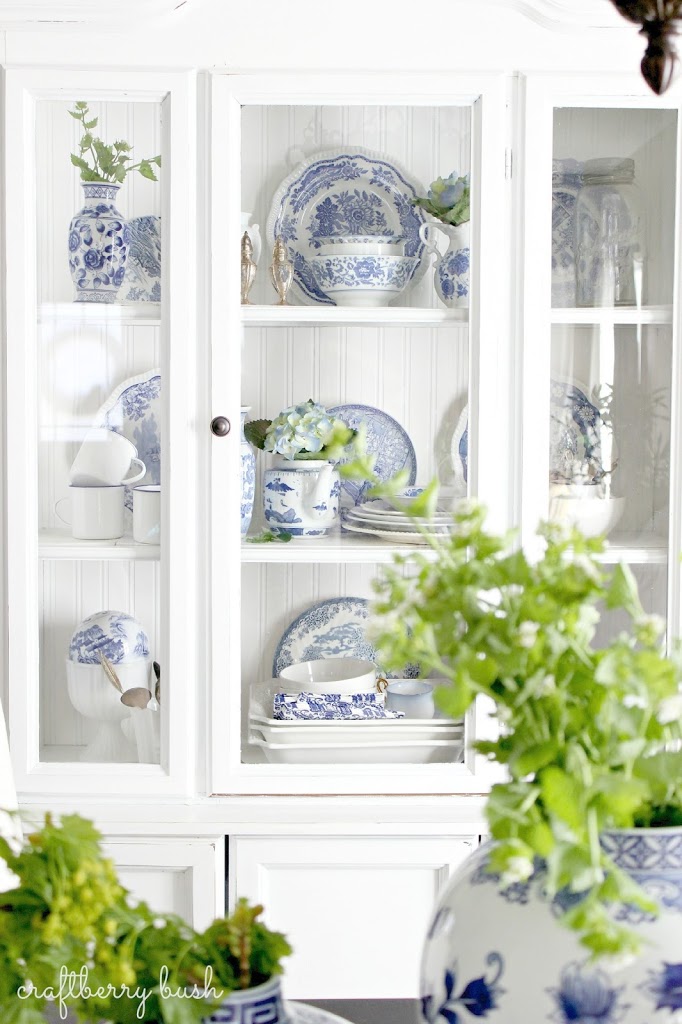 Not all the pieces I have found are authentic, but here I
show how you can achieve the look of blue Chinoiserie.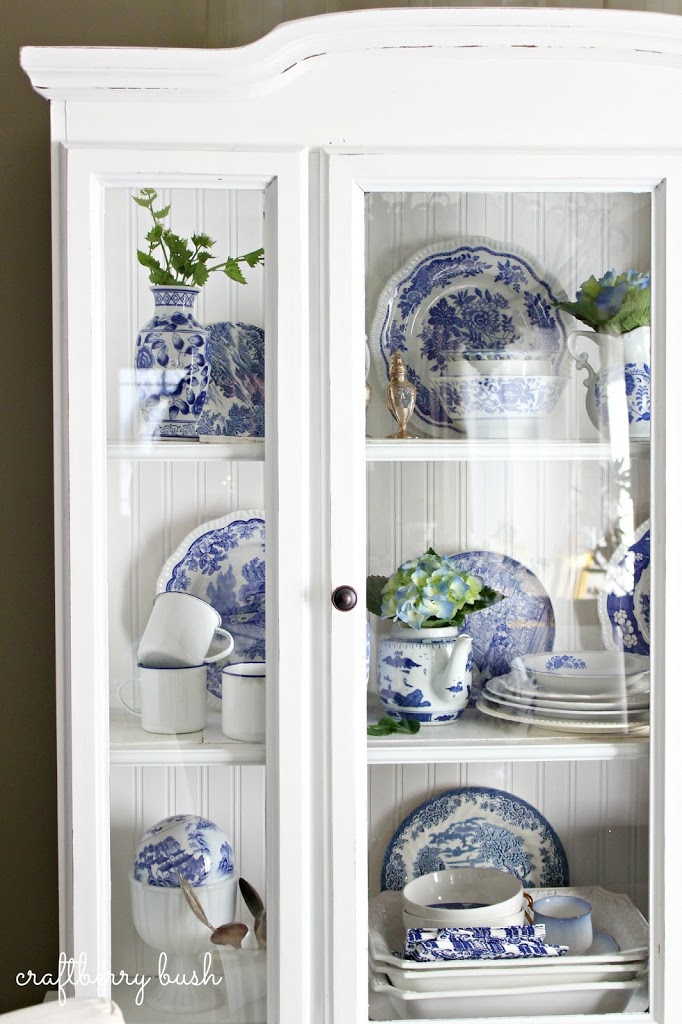 It makes me happy to see all those
pretty blue and white plates adorning our hutch.
Do you own any blue and white porcelain?
Do you display it all year round?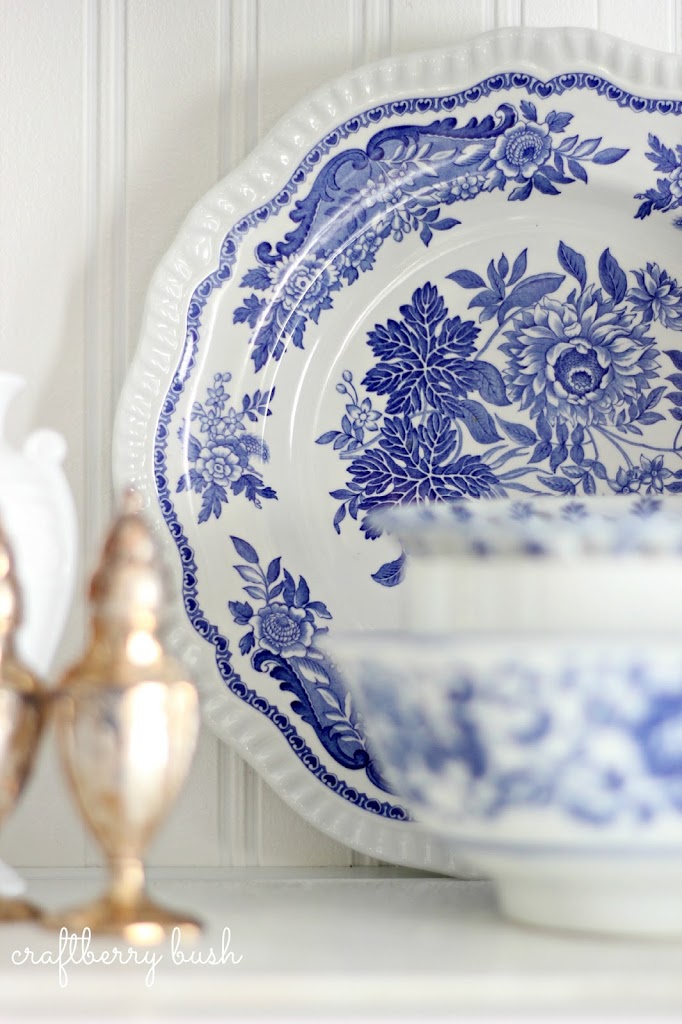 This is one of the plates from The Spode Blue Room collection.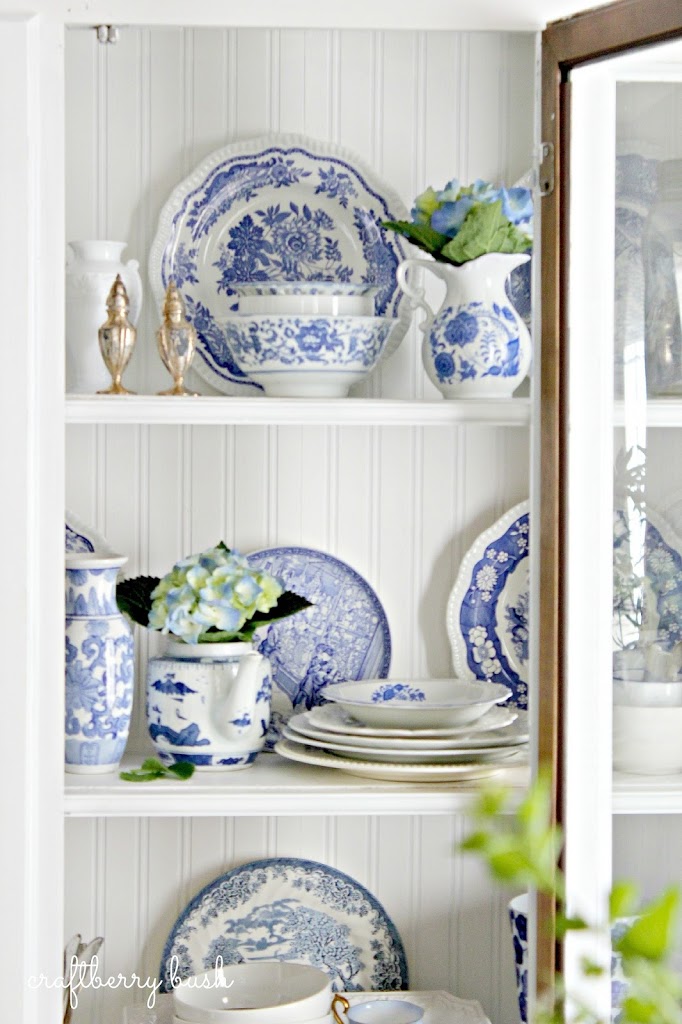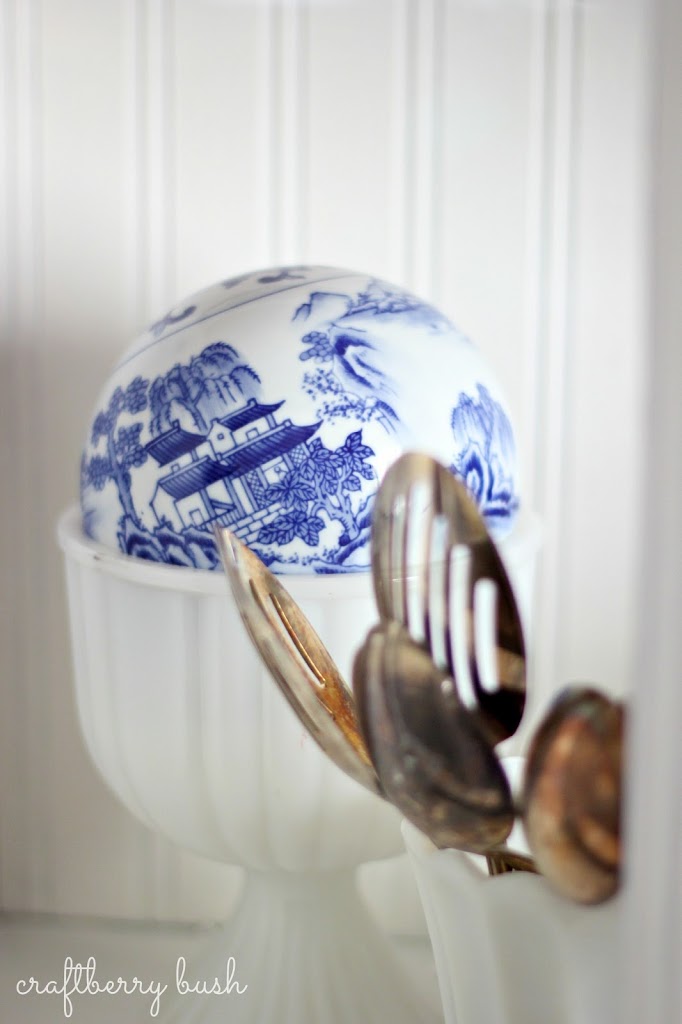 A beautiful ceramic sphere from Bombay Co.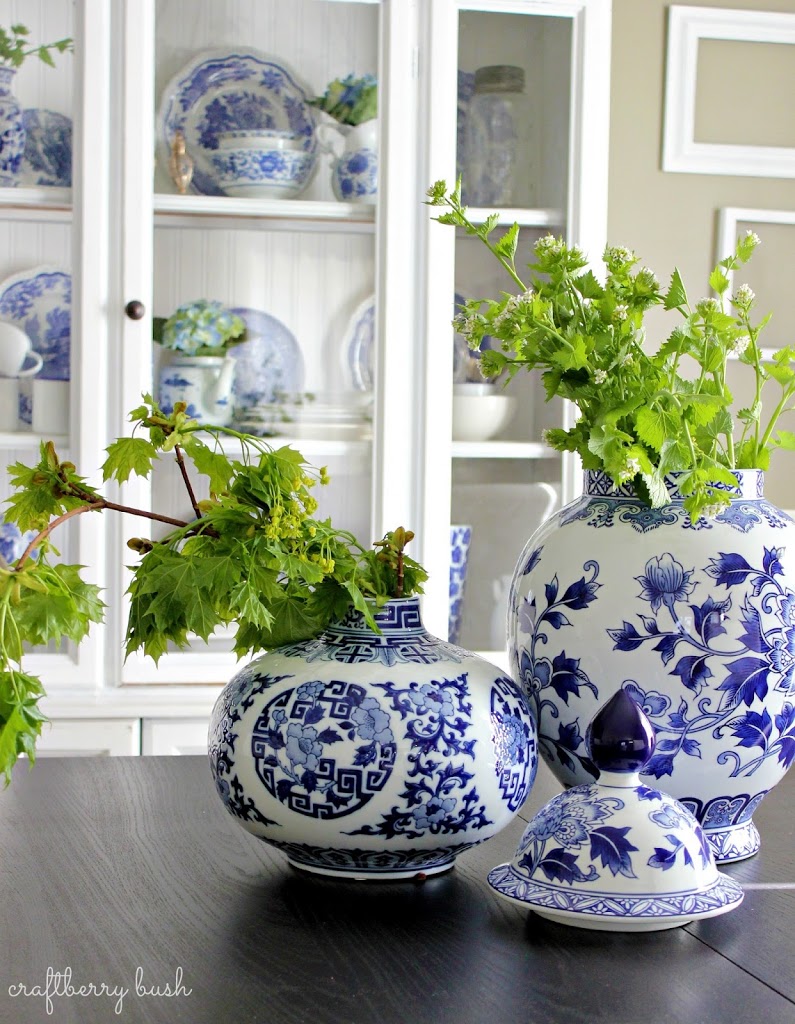 And these gorgeous vases were recent purchases.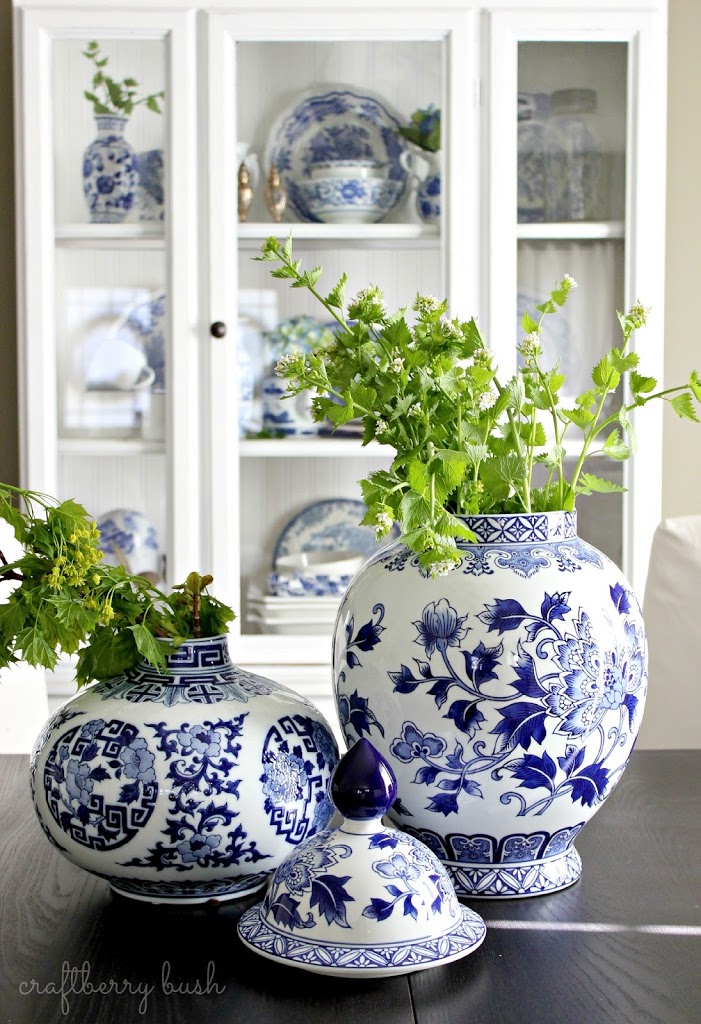 They add such a beautiful flare to the room and I love how versatile the are.
If you follow me on FB or Instagram, you have seen me share sneak peeks to the canvas I had been working on for the summer issue of Celebrating Everyday Life. I will also be sharing some more Chinoiserie along with it. I hope you like it.

Thank you so much for visiting me today. It means so much.

much love,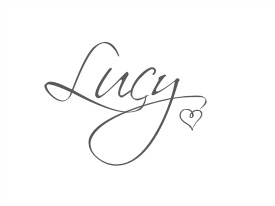 Do you Instagram? Follow me at mscraftberrybush as I share my life via my iPhone.
You can also connect with me via FB, Twitter, Bloglovin and Pinterest.


Linkin to Savvy Southern Style