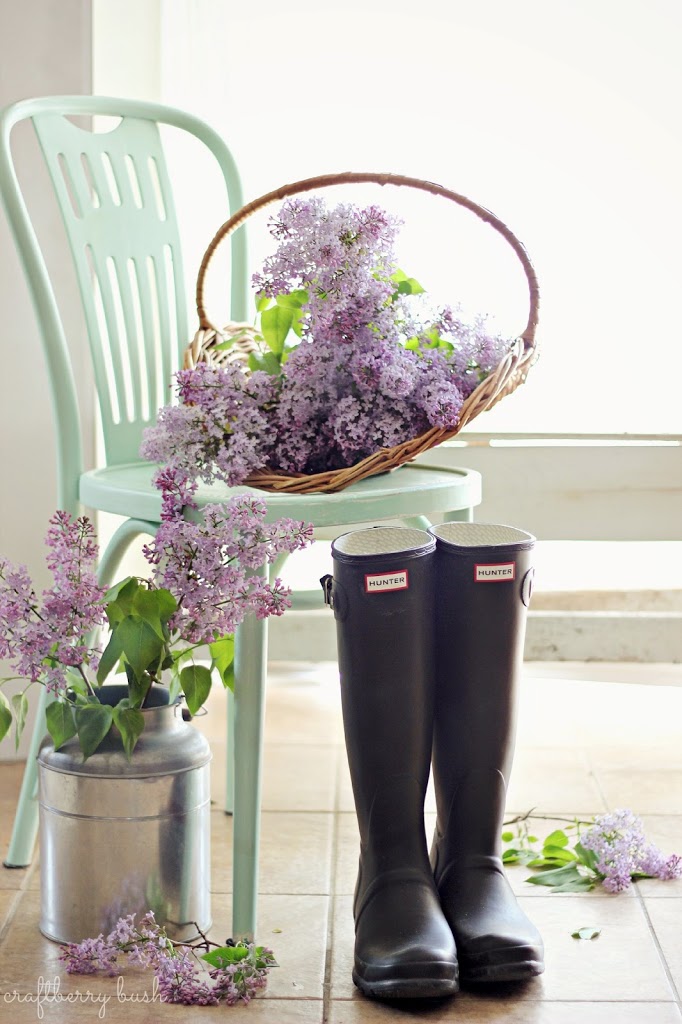 It's a holiday today in Canada (Victoria Day) and we're
having
beautiful weather. We're enjoying everything Spring has to offer,
including these gorgeous Lilacs and their refreshing scent.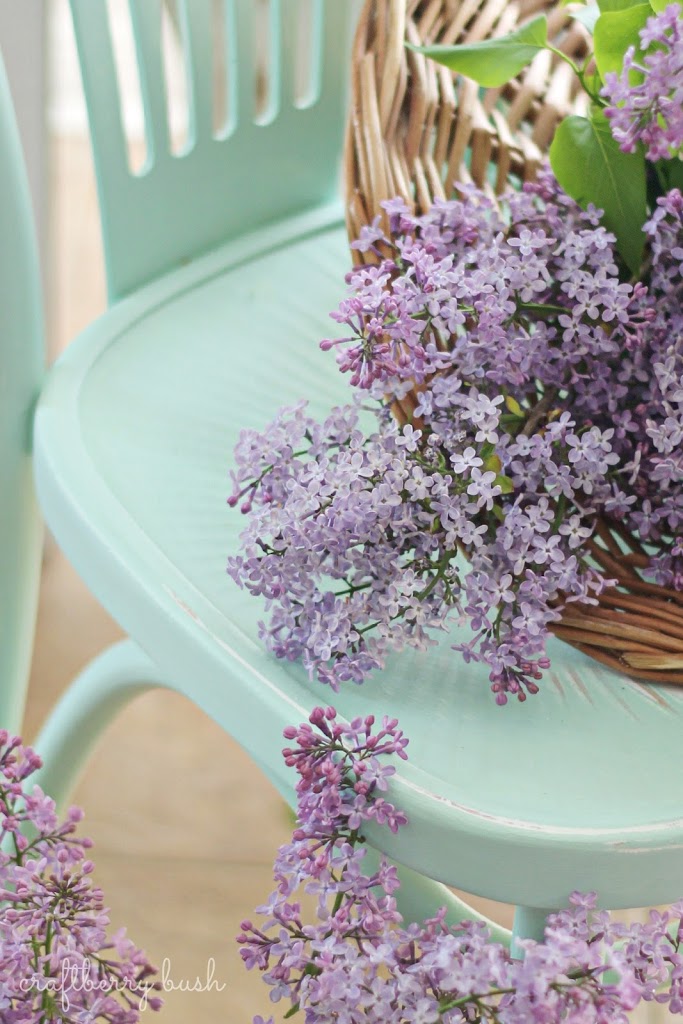 Spring is a miraculous season as everything
comes alive again and natures awakes our
senses with beautiful sounds, scents and colours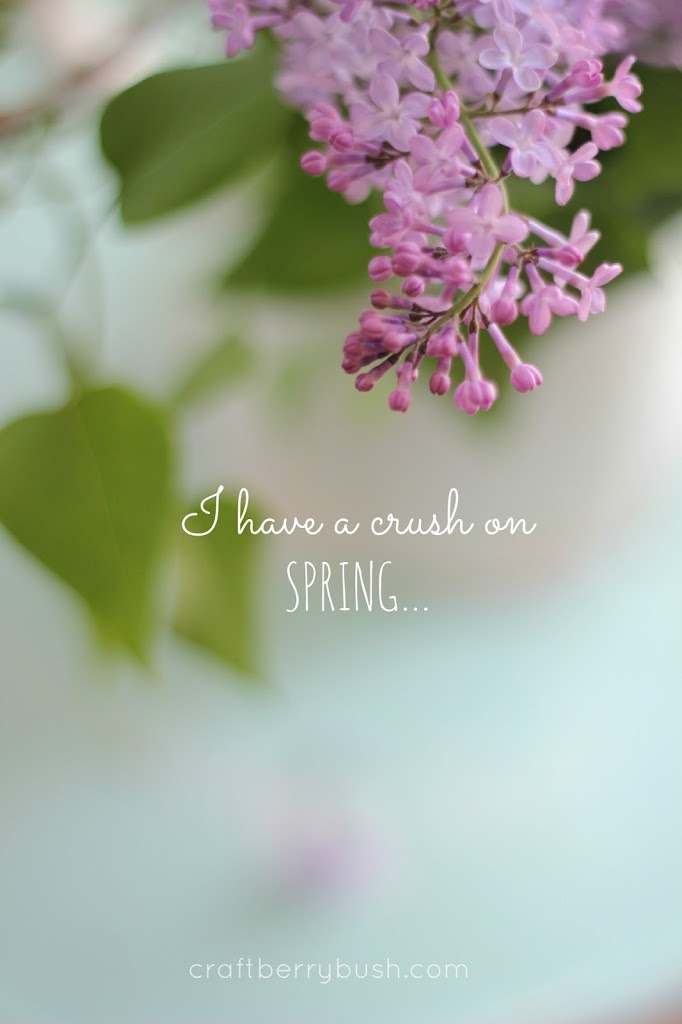 I definitely
have a crush on Spring. Do you?
Thank you for dropping by!
Have a beautiful day and talk to you very soon!