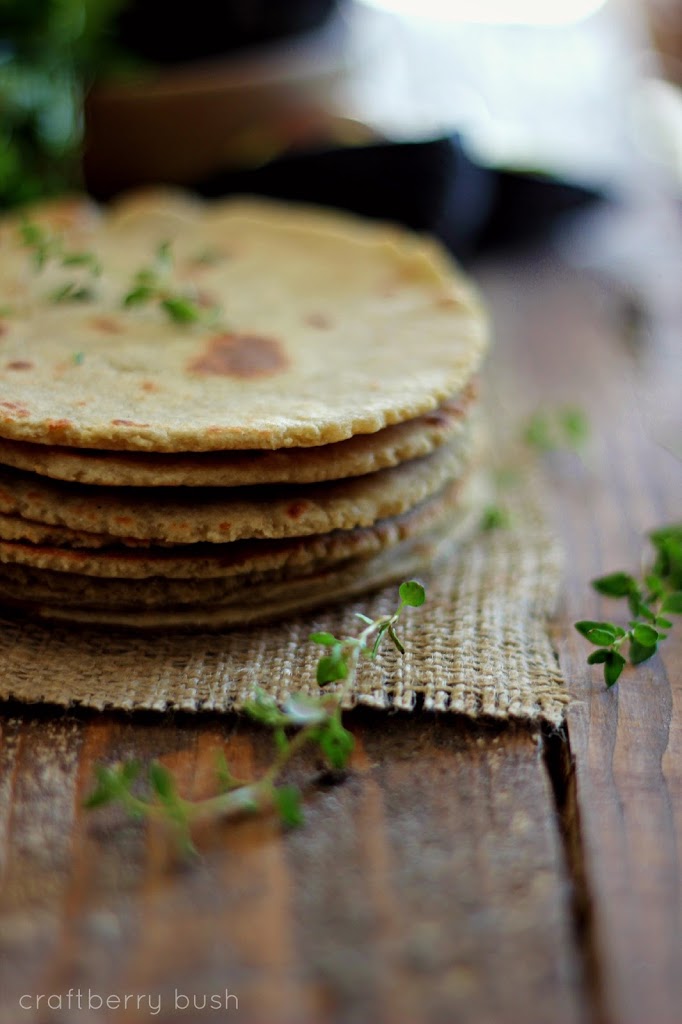 I hope you had a wonderful weekend! 
We had beautiful weather here and enjoyed every minute of it.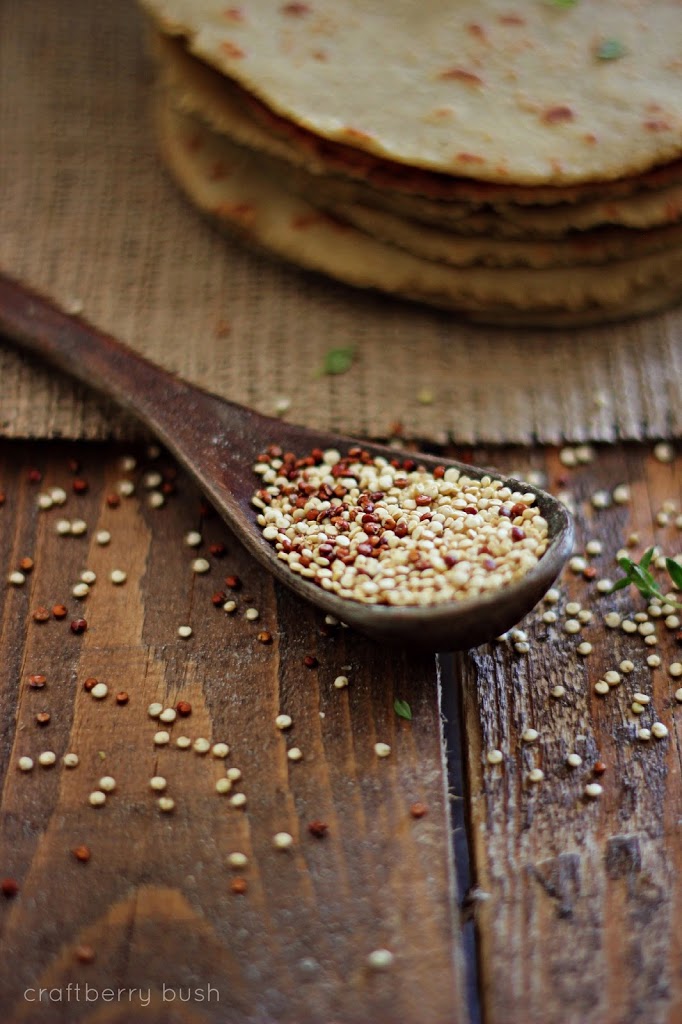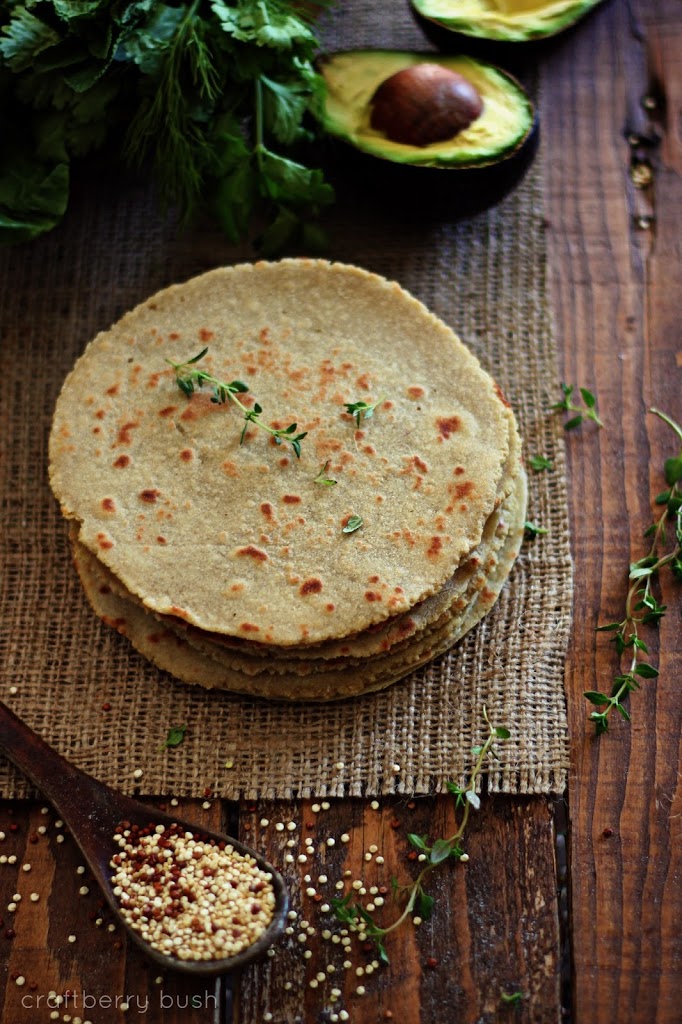 Quinoa has become quite popular over the last couple of years because of it's nutritional values and high protein contents.  I

 made some delicious clean tortillas using Quinoa and brown rice flour last week and
want to share this super easy recipe with you.
Quinoa and Brown Rice Tortillas 
1/2 cup of brown rice flour
1/2  or more cup of warm water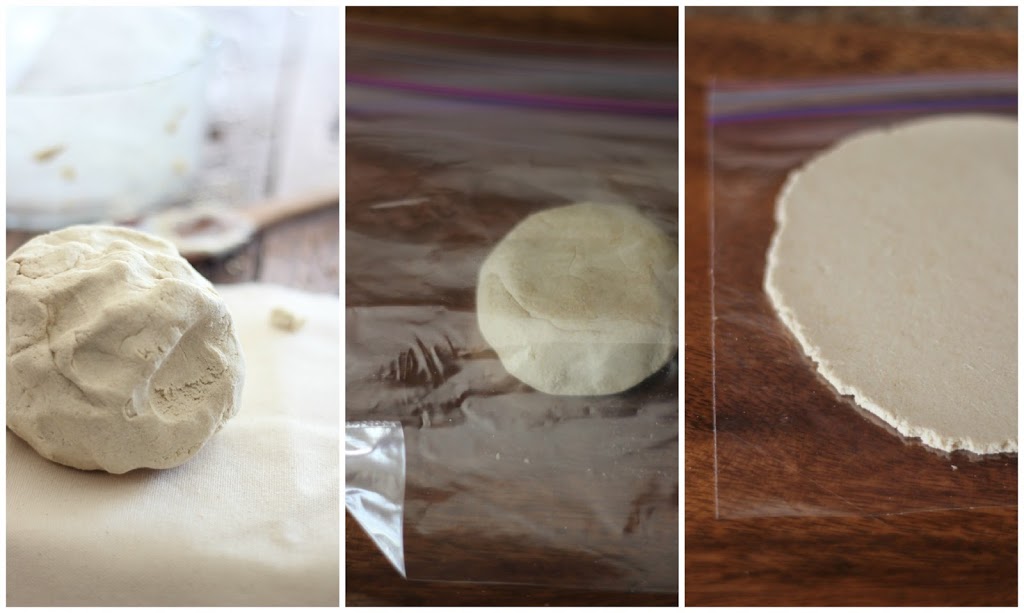 – Mix all of the ingredients and knead until you have a smooth dough
– Separate into approximately 8 small balls 
– If you have a tortilla press (doesn't everyone?), use press to make tortillas as usual (as I do not have a press, I lined a cutting board with plastic, placed the dough ball on it and 'sandwiched' it with another piece of plastic on top, using a pan to press tortilla) 
– Place tortilla on non stick pan and cook for about a minute per side. 

These tortillas taste so good, it's hard to believe they are healthy and loaded with nutritional value.  Enjoy them with chicken as a wrap or eat them as a snack with hummus or guacamole…yum.

Thank you so much for dropping by; I hope you have a great day!

much love,