Welcome once again to The Inspiration Gallery.
It's always so nice to see what you've been up
to
as it
not only inspires us, but those following along.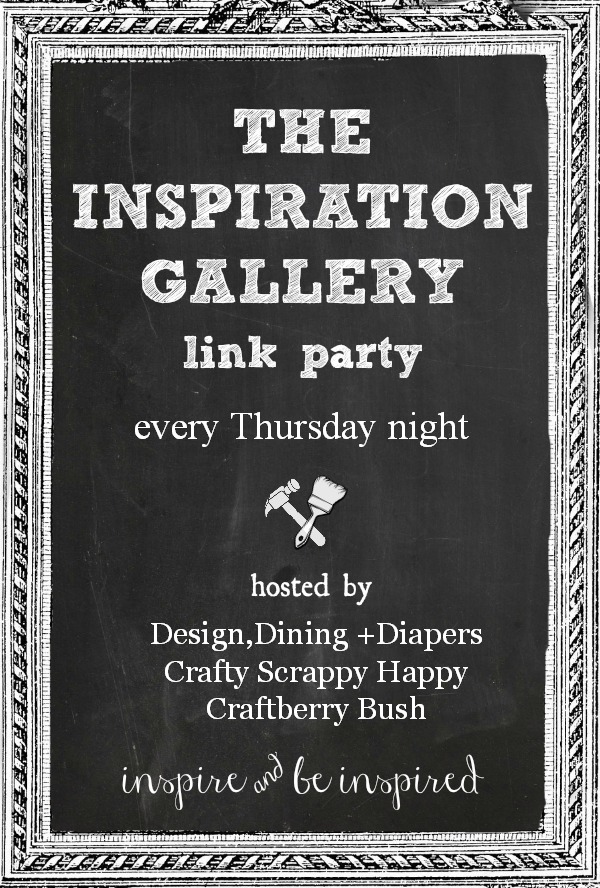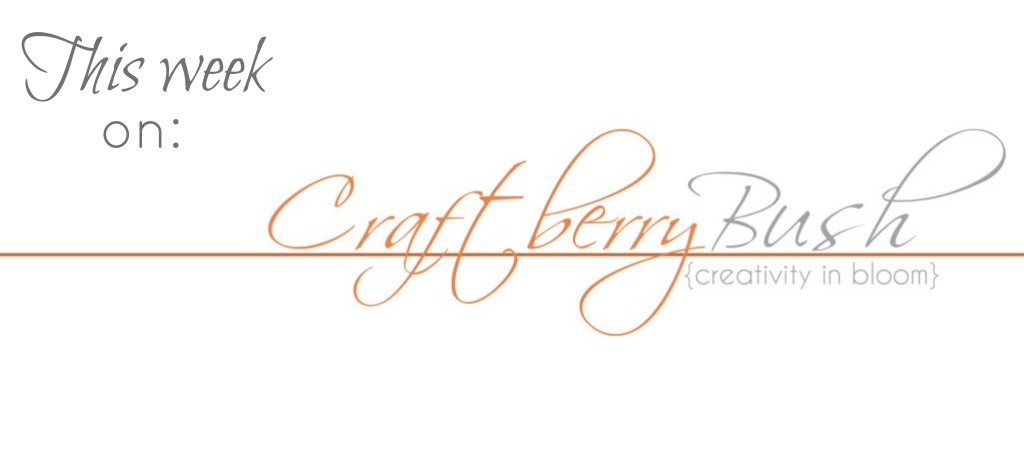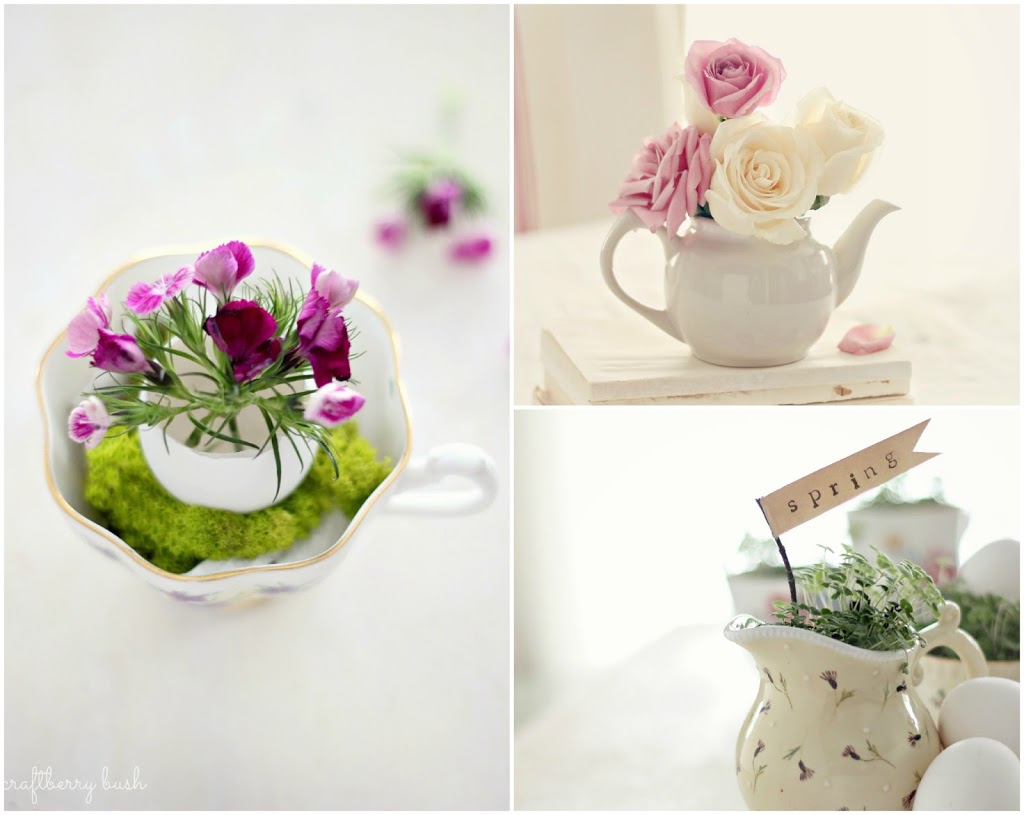 There wasn't a lot of crafting going on at the Craftberry Bush household this week; just a lot of picture taking. I hope you find inspiration each time you visit even if it's just through photos. Egg vase, Roses in teapot and Spring in a cup.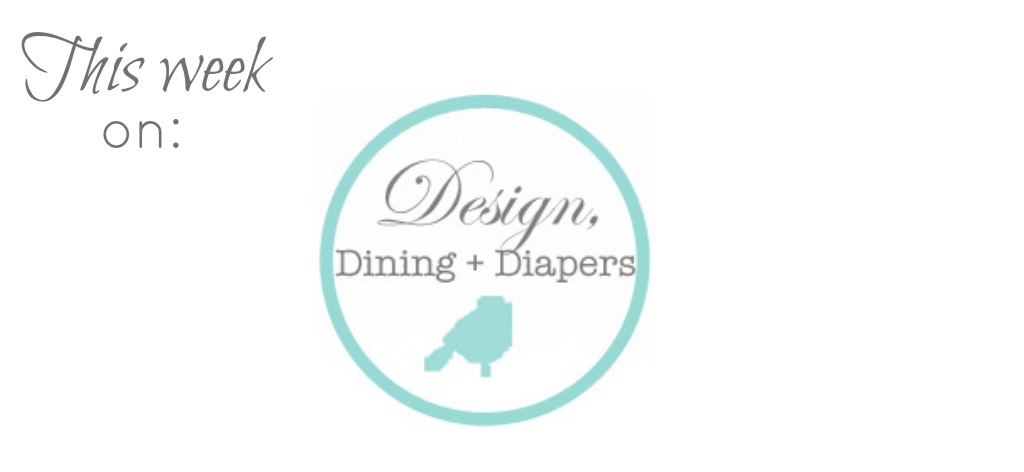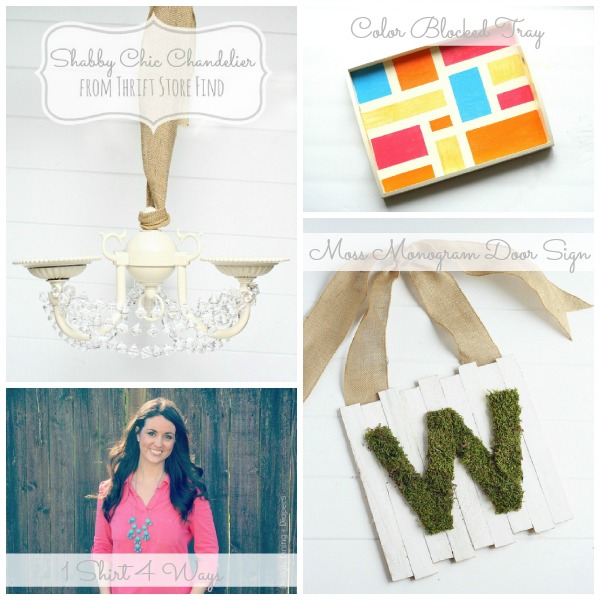 How pretty is our sweet friend Taryn sporting One shirt four ways? Cute! She also painted this AMAZING Color-blocked tray, and how about that gorgeous Moss monogram letter for your front door? Taryn, that Shabby Chic Chandelier needs to make its way to Toronto…:)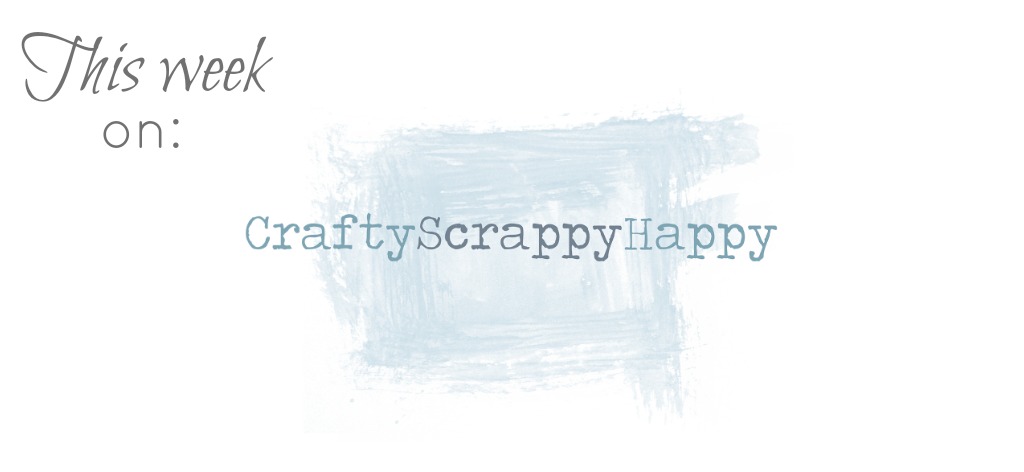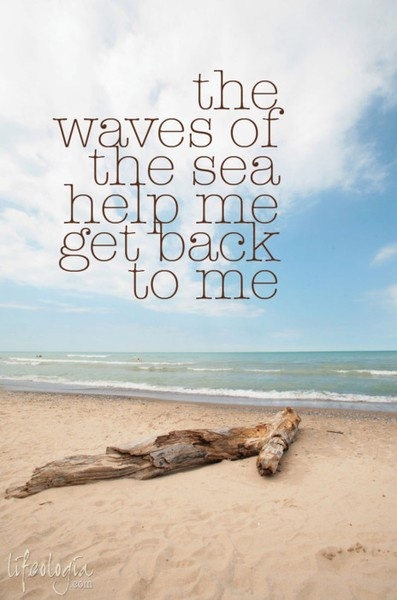 Our dear friend Jaime is somewhere on a beach enjoying the sunshine and sipping non alcoholic margaritas…:) Miss you Jaime.

And now on to you. What have you been up to this week?