Hello everyone! I hope you are having a lovely week so far. The last couple of days have been a little
stressful for me, but it's all self-induced as I tend to think and rethink a situation which I have done millions of times (most of the time successfully).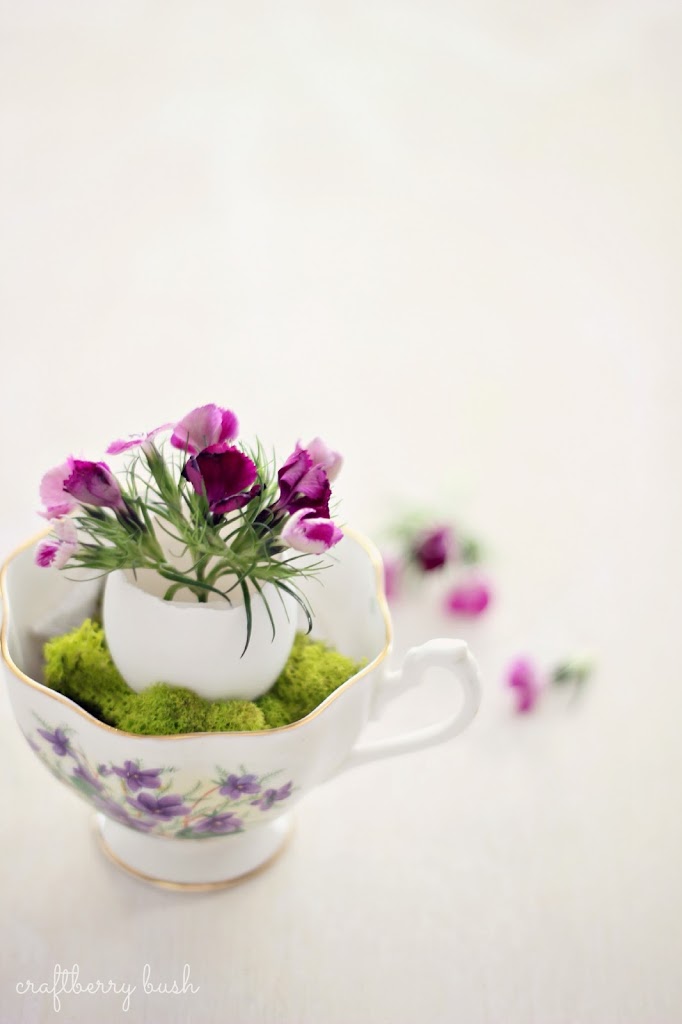 My self doubt takes over and I end up feeling mentally drained and my creativity vanishes. I truly believe the surest way to stump creativity is self doubt. But I also have a strong conviction that if I do my best and pour my love into what I do, everything will work out in the end. So that's what I have been doing – creating with love.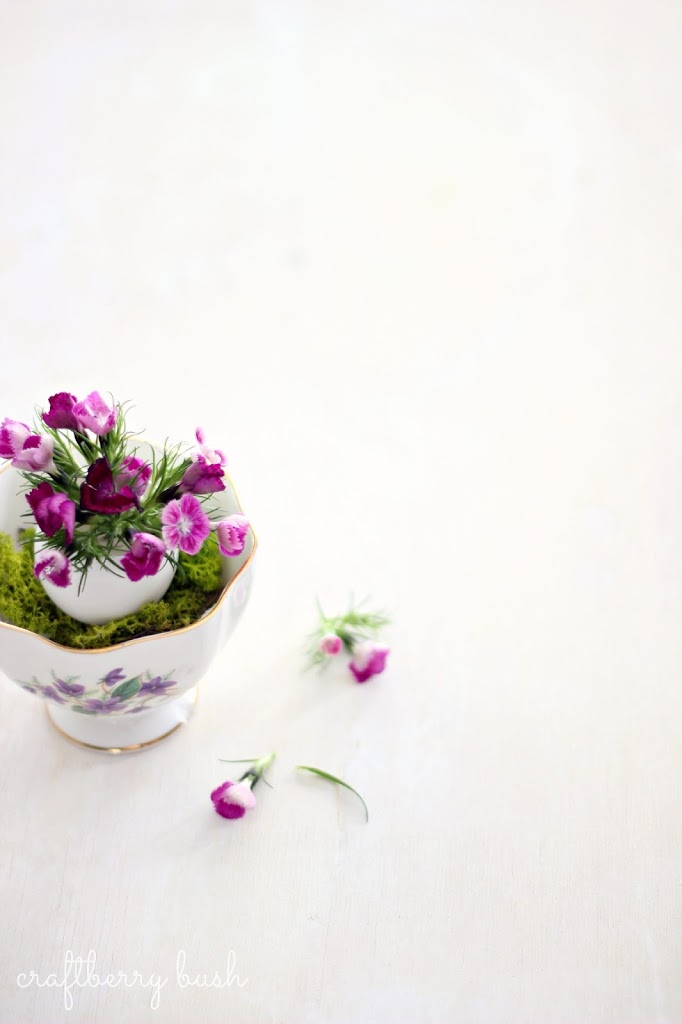 Even though right now I feel I have so much more I want to tell you, my brain and my fingers are not communicating. But luckily, I took some photos that regardless of their simplicity seem to have a lot to say.
I have a number of projects on the go right now that I can't wait to share with you (hopefully very soon).
Have a lovely day my sweet friends.

much love,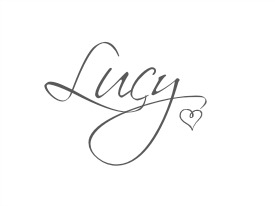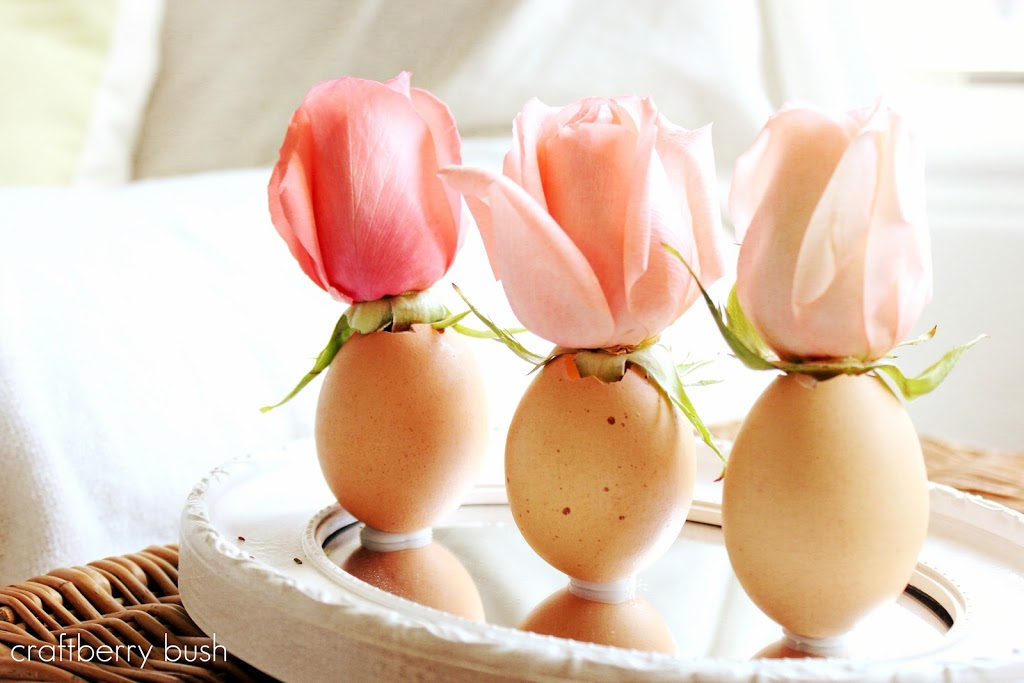 Click on the photo to see last year's egg vases and don't forget to stay connected via FB, Instagram (mscraftberrybush) and Pinterest.