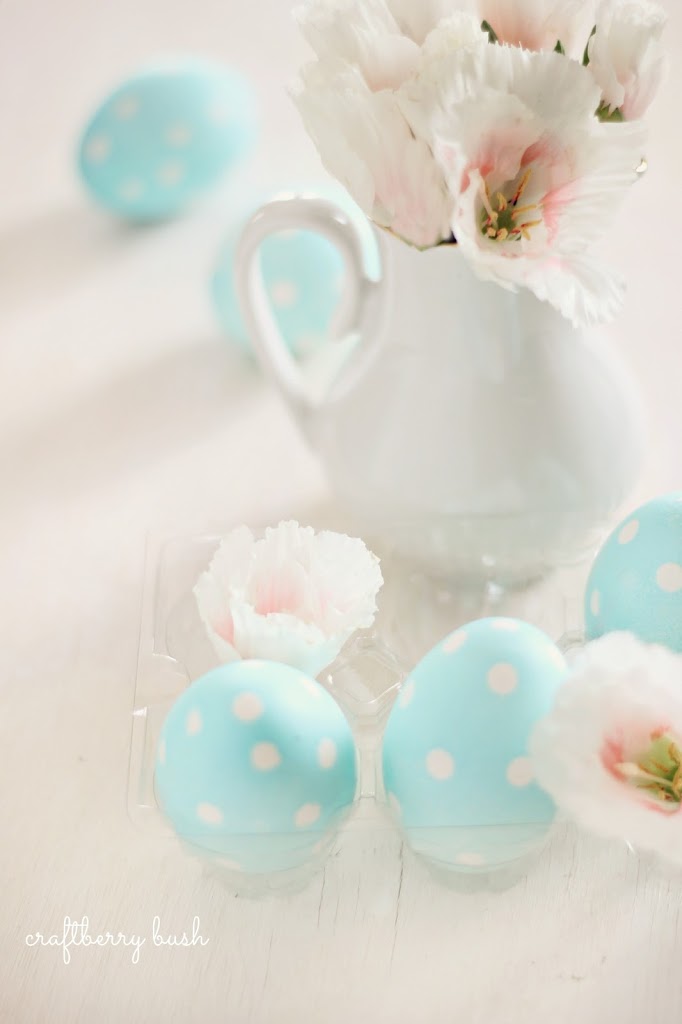 The calendar says Spring has begun, yet the cold
winds and falling snow outside suggest otherwise.
One plans yet God decides.
All in His perfect timing.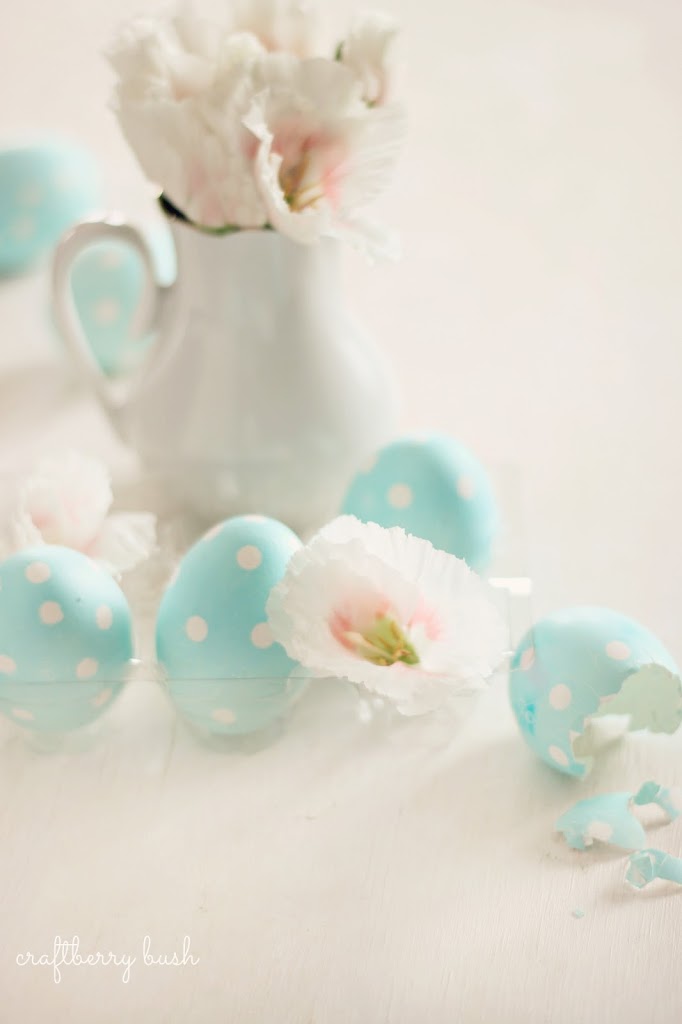 Simple Easter eggs I had decorated this morning.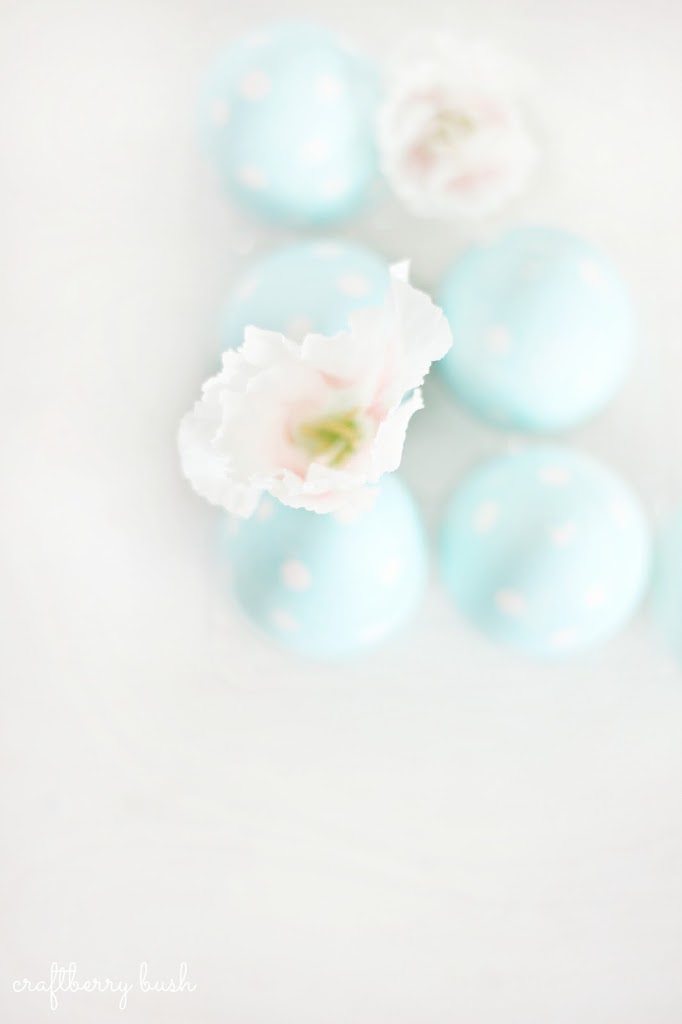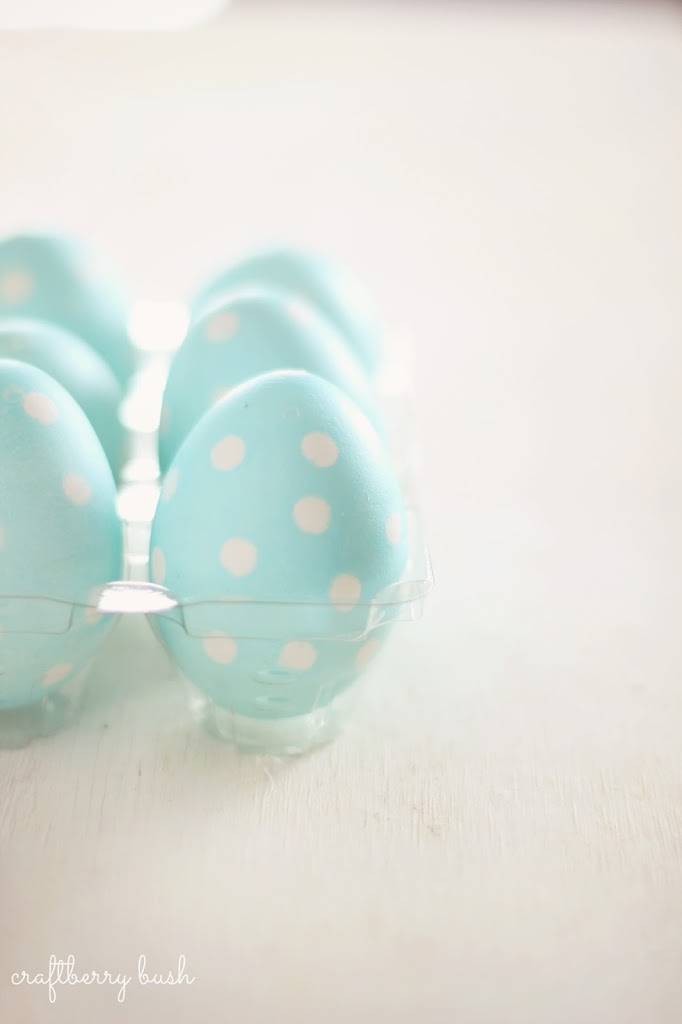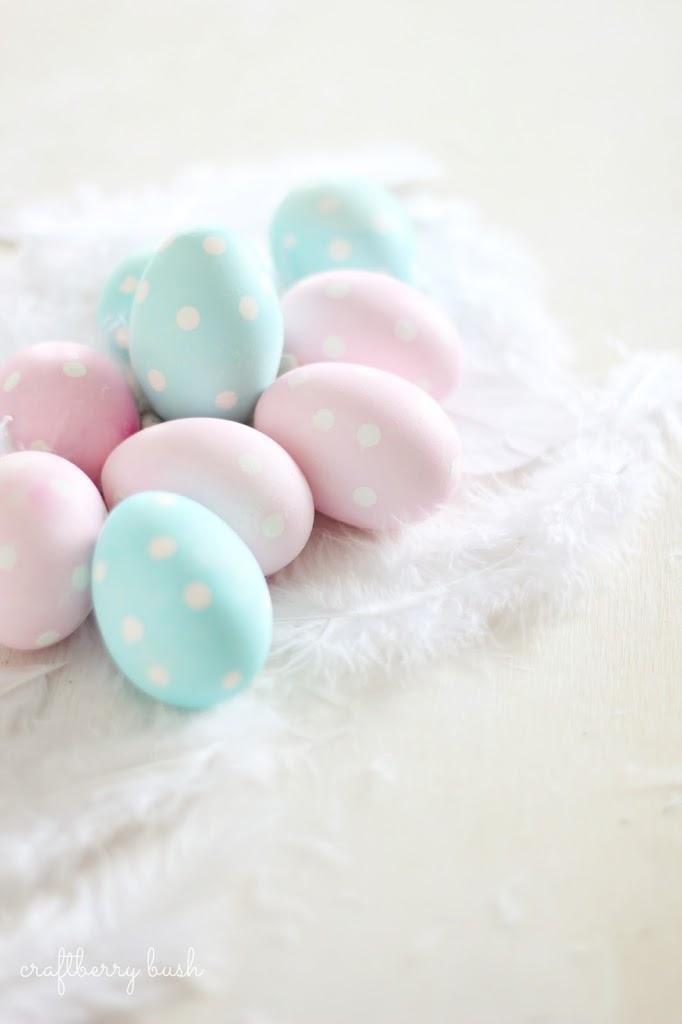 They look so soft and tender nestled in this pile of feathers.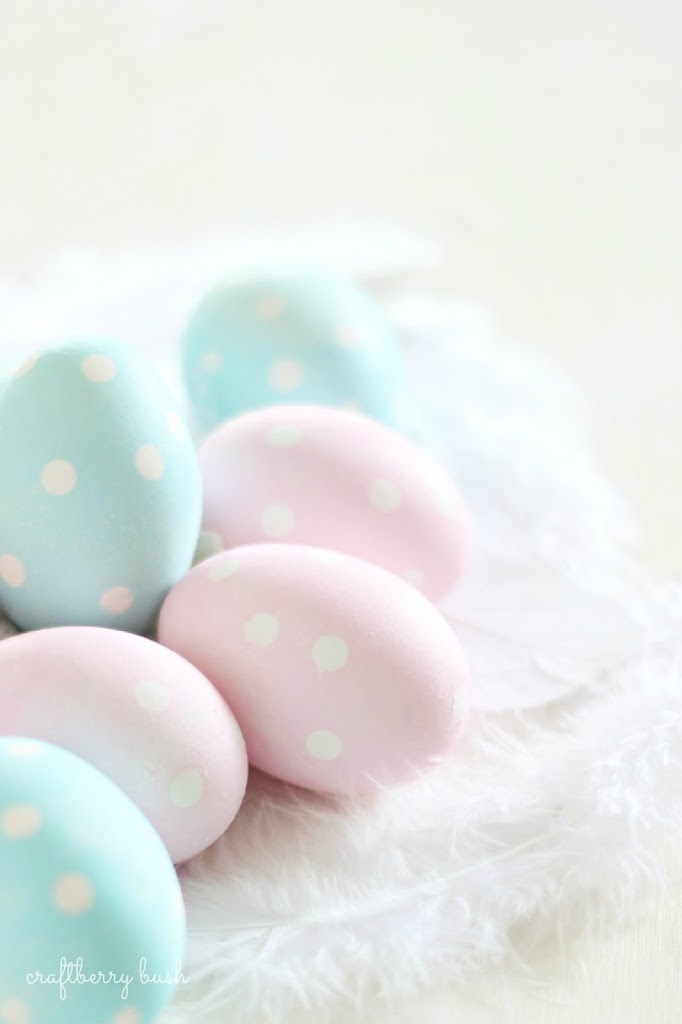 Simple yet sweet, don't ya' think?
Thanks for stopping by. I hope to see you again tonight at The Inspiration Gallery.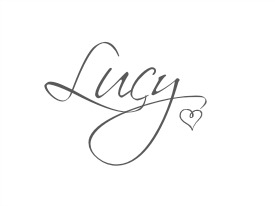 ps. Don't forget to enter the amazing giveway going right now
HERE