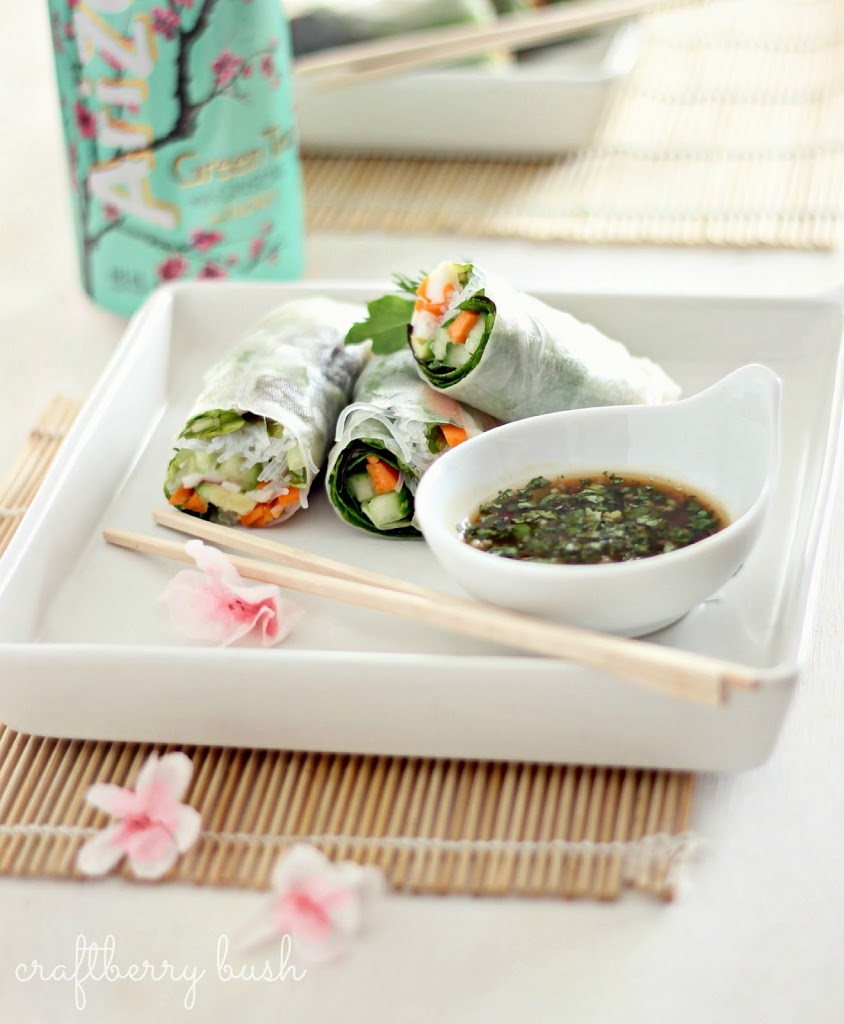 While dining out with my sisters and mom last week, one of my sisters ordered rice paper wraps, or Vietnamese Spring rolls. I had tasted them a long time ago, but had forgotten how delicious they were.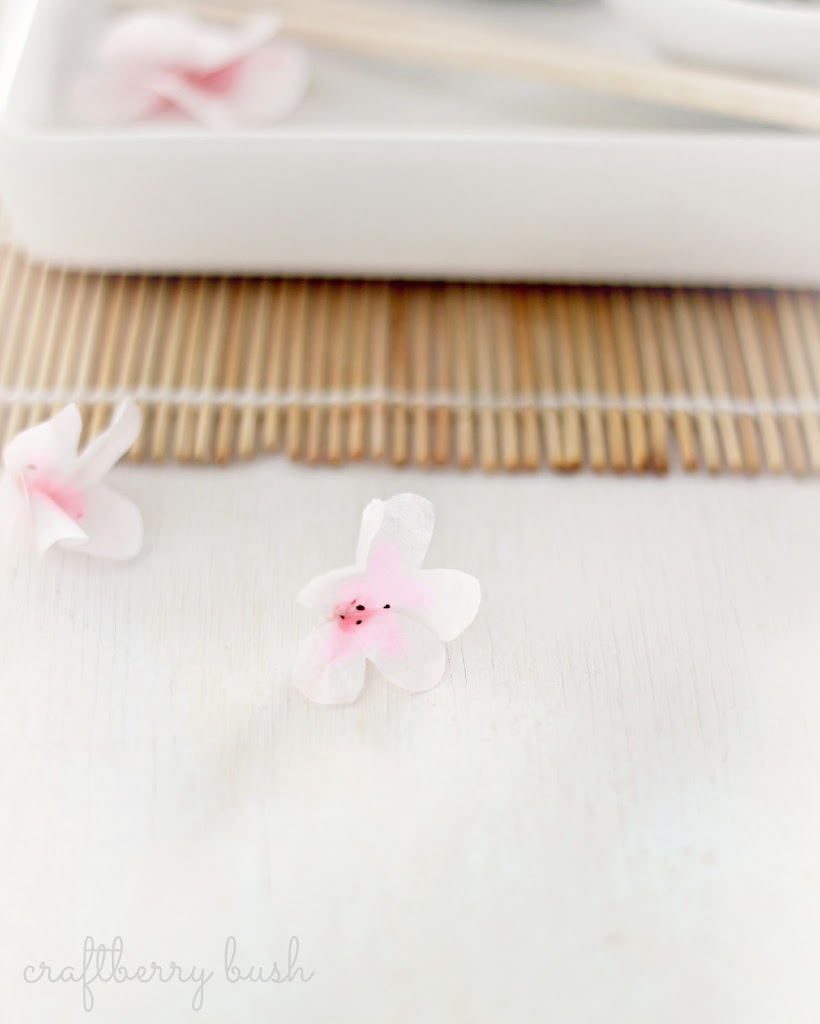 They are so easy to make and you can dress them any way you want using whatever ingredients you may have at home. From shrimp to chicken breast to crab, or just vegetables.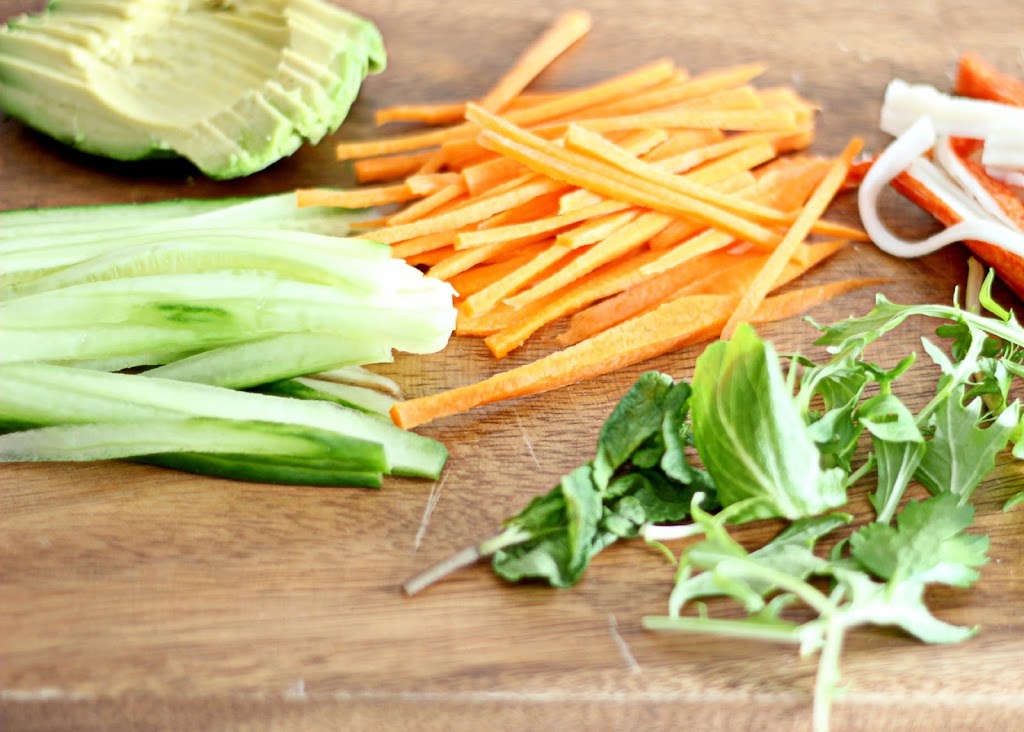 I used carrots, cucumber, avocado, fresh mint, herbs, crab, salad greens (or mesclun) and Vermicelli (or rice noodles).

Fresh Vietnamese Spring Rolls
– Prepare ingredients ahead of time and set aside
– In a large frying pan or large bowl place 2″ of warm water
– Dip rice paper rolls into warm water, making sure entire surface is covered
– Promptly remove from water (if you leave the wrap in the water for too long, the wraps become very fragile and will rip or fold and stick to itself)
– Place softened wrap on cutting board or plate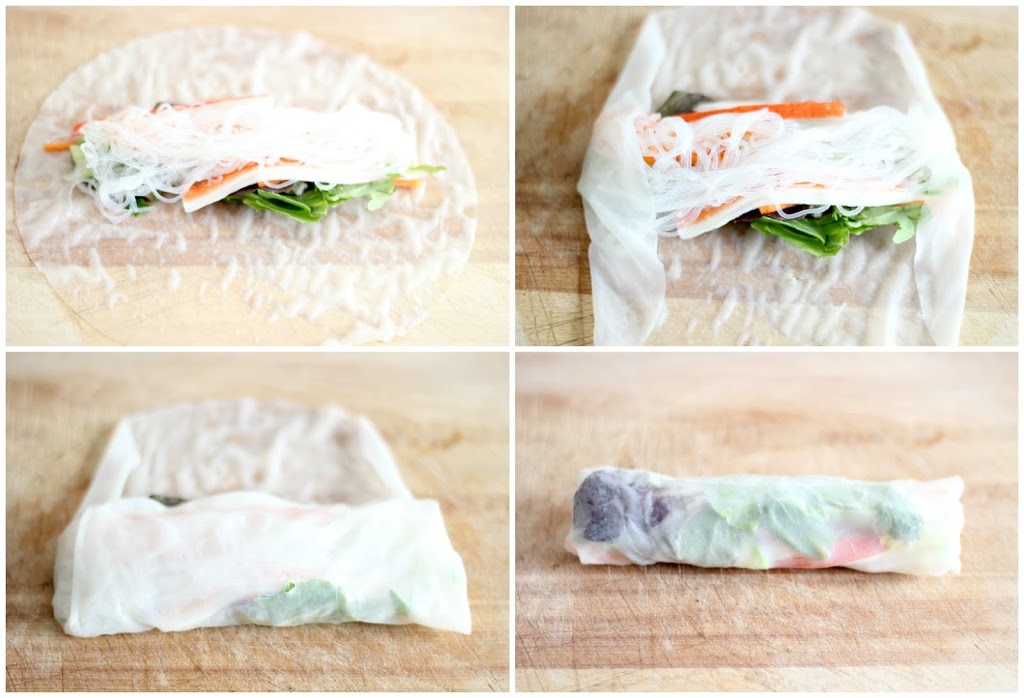 – Place ingredients in the centre, m

aking sure to lay the rice paper at the top 1/3 so that you have plenty of surface area left to roll (do not over-stuff your roll; start small then continue to add more fillings)
– Fold sides towards the centre
– Start to slowly roll wrap away from you
– Cut in half or leave as is
Note: Traditional Vietnamese rolls have vermicelli or rice noodles. Cook according to package instructions. I like the additional texture it provides.
Cilantro Lime Dipping Sauce
– 1 teaspoon of rice vinegar
– 1 teaspoon of oyster sauce
– 1 teaspoon of sweet chili sauce
Mix all of the ingredients together and place in small dipping bowl.
These are so fresh and delicious and I love their versatility. Yum. Hope you give it a try!

Have a beautiful day and please don't forget to check back later tonight at The Inspiration Gallery.

much love,