Often times I complain about the weather and wish we lived in a country where there is warmth all year round. But there is so much beauty to be found even while the earth rests dormant during the winter. The only catch? You have to be intentional about it.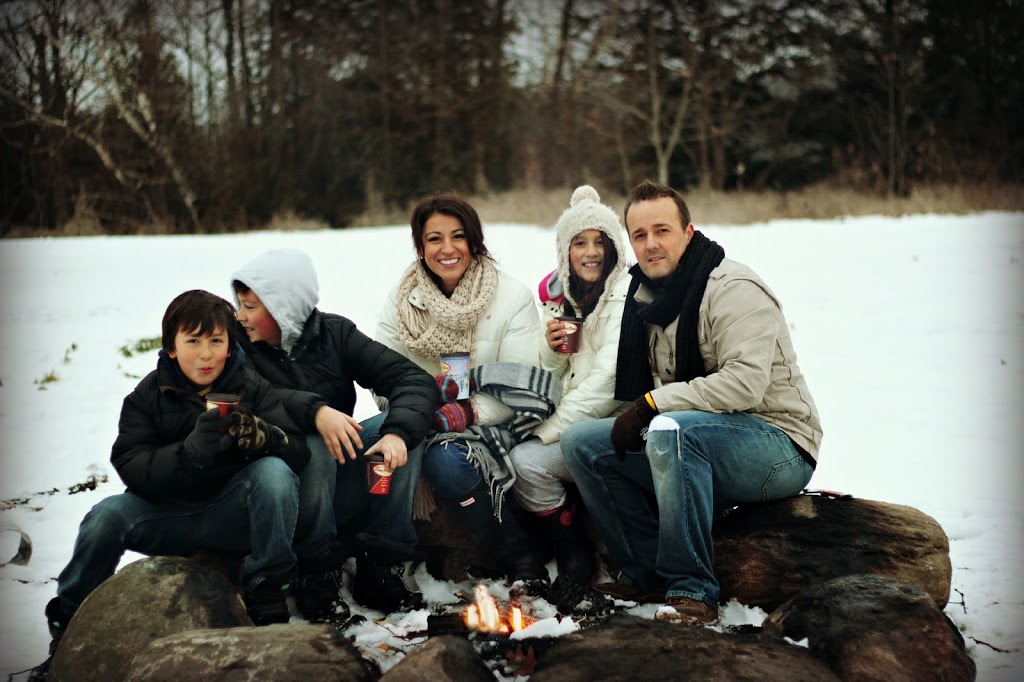 The new year comes to us as a blank canvas, wrapped in bows of empowerment and a renewed desire to be better. I started this post wanting to share a little DIY I read about years ago, but instead a light went off in my head and my heart. What I require in my life is not better posts or better writing; what I need in my life is to be INTENTIONAL.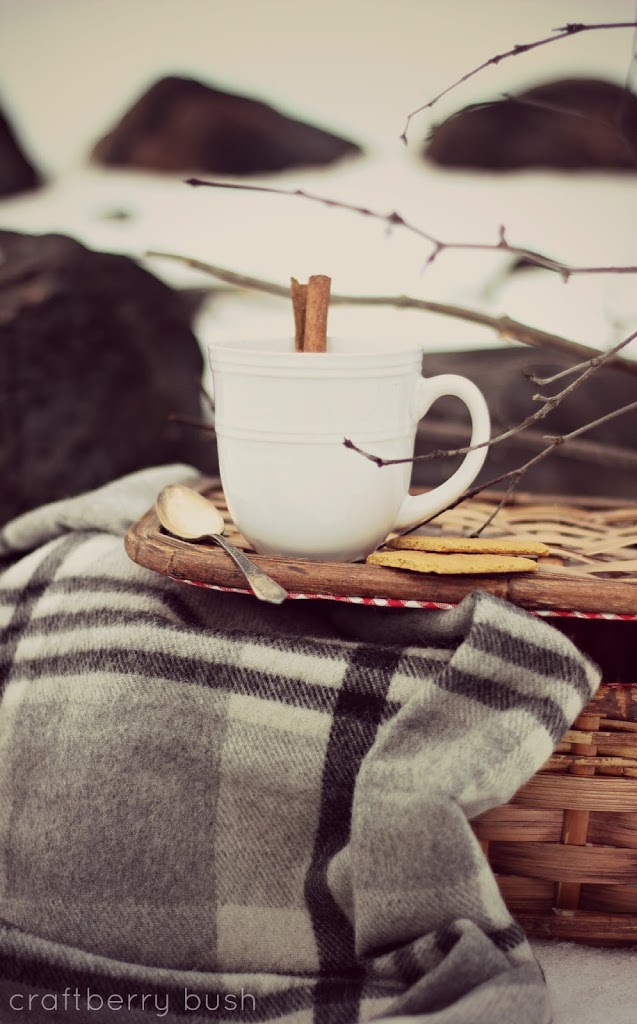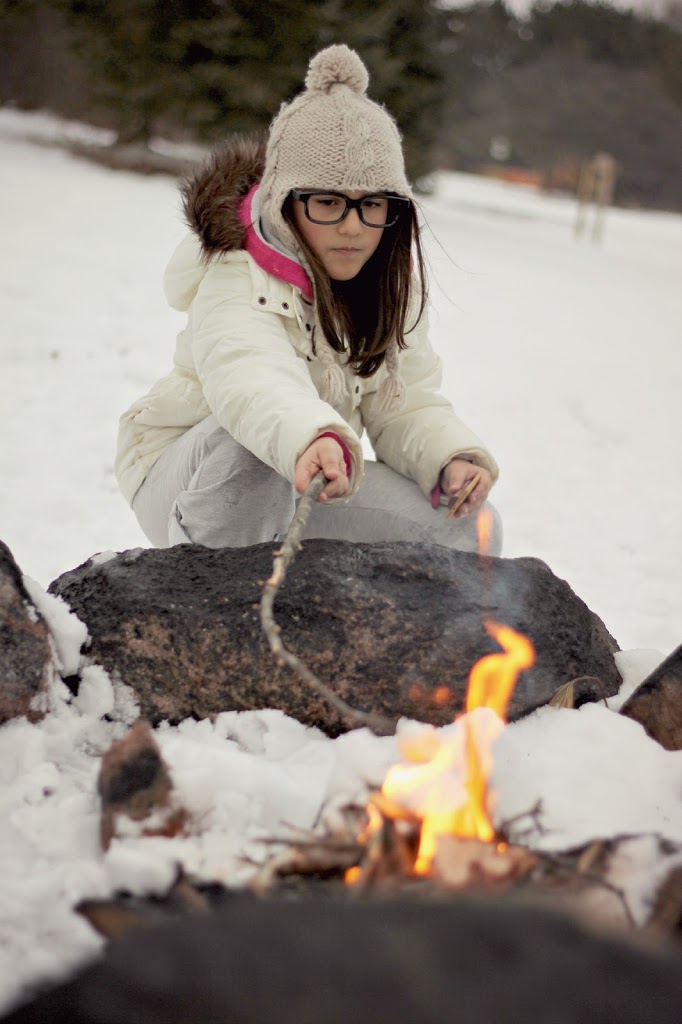 Intentional with our daughter as she looks up to me as the ultimate role model. I need to be INTENTIONAL about showing her not only compassion and love for others but for herself. I need to be INTENTIONAL about spending time with her and teaching her that what really matters is what is inside your heart and not our outer appearance. That sometimes the mirror lies to us and that God himself made us in his own image and HE is perfect and in HIS eyes so are we.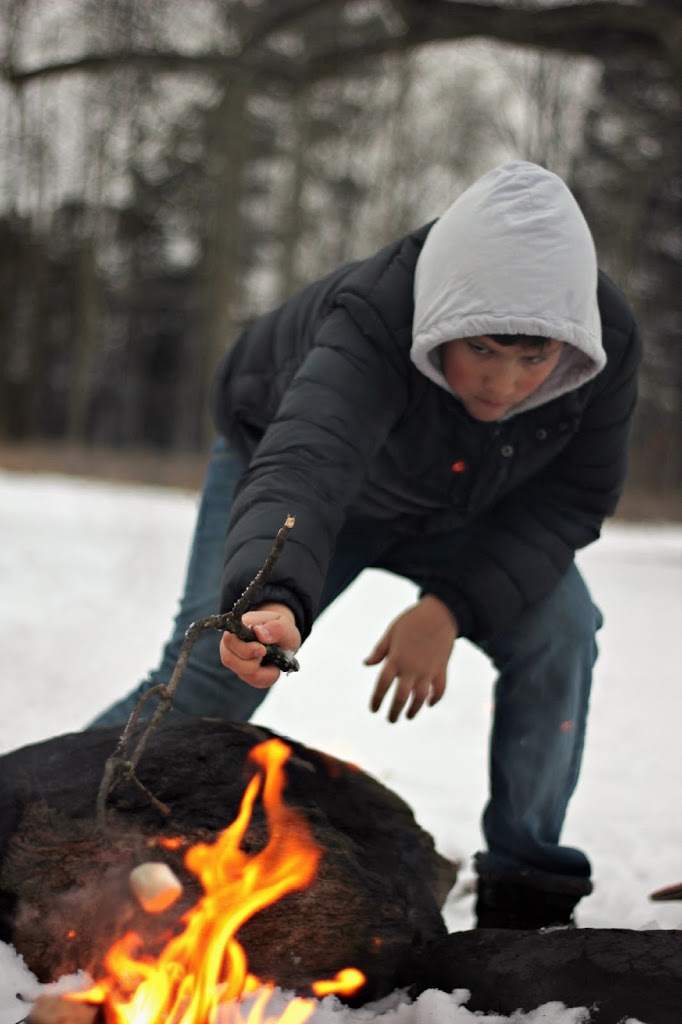 I need to be INTENTIONAL with our oldest son, showing him how valuable he is to our family. Show him that as the first born, he holds a very important responsibility to his siblings and at the same time let him know that it's OK to still be the child that he still is. I need to be INTENTIONAL and show him that his love and respect for me will one day make him a great husband.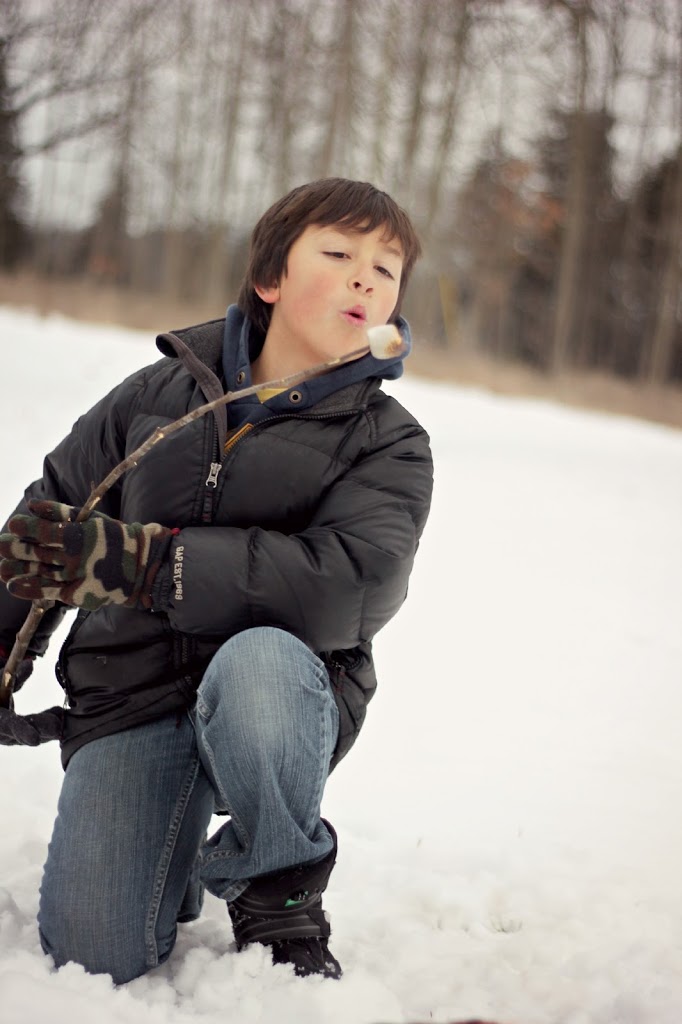 I need to be INTENTIONAL with our younger son and teach him that we all have our own special abilities and not to compare himself to those of his big brother's. I need to show him that his abilities are just as special and one day will make him the person he is intended to be. I need to be INTENTIONAL and let him know that his kindness is a gift from GOD which one day will be rewarded. I need to show him that his hugs and kisses make my day so much more special.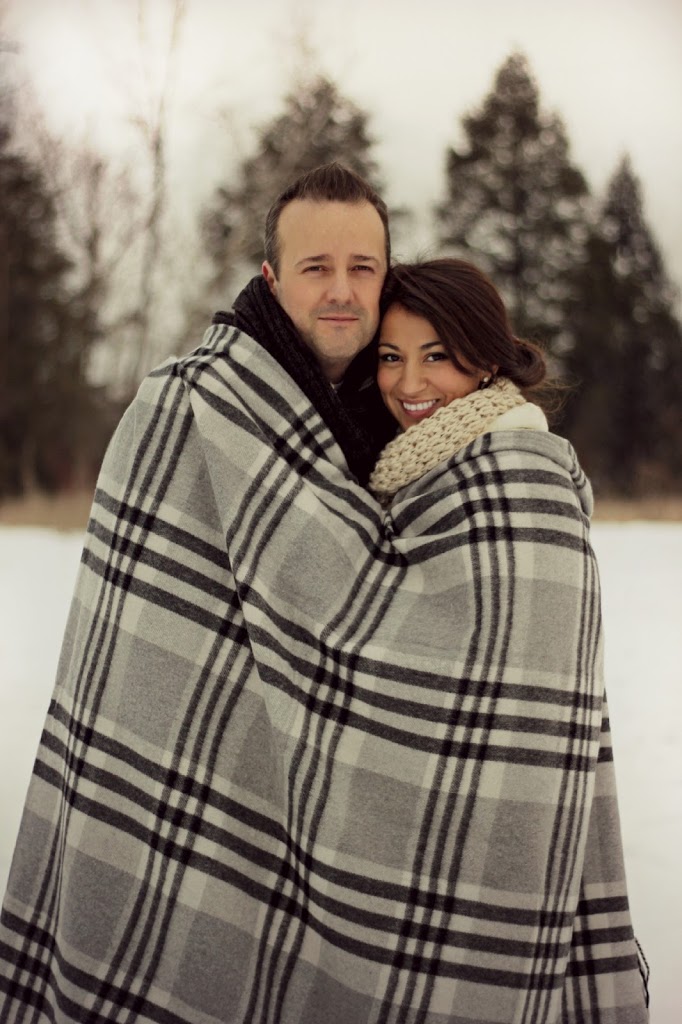 I need to be INTENTIONAL with this man; the man who has trusted his heart to me and who would die for our love. I need to be INTENTIONAL and show him the love God has given me for him. A love that my heart cannot contain or express but that is pure and wise and everlasting.
And so for the first time in my life, I have chosen a word for the year – INTENTIONAL

We took a little impromptu trip to a conservation area over the weekend. Venturing into the cold woods takes some effort (ok a lot) on my part, but once I saw how much the kiddies were enjoying themselves and how the boys bonded with their dad as they collectively started the fire, it was all clear a little cold wind is a small price to pay for beautiful memories.
Because we did not plan this in advance, I decided to make our own fire starters with things around our home…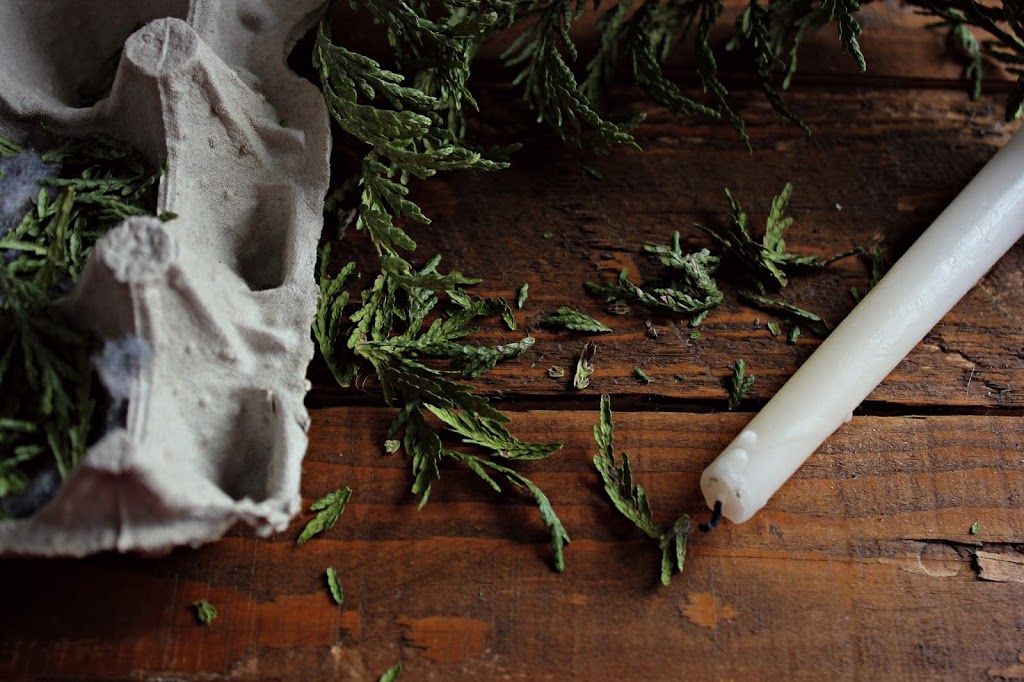 Dried leaves or wood chips etc.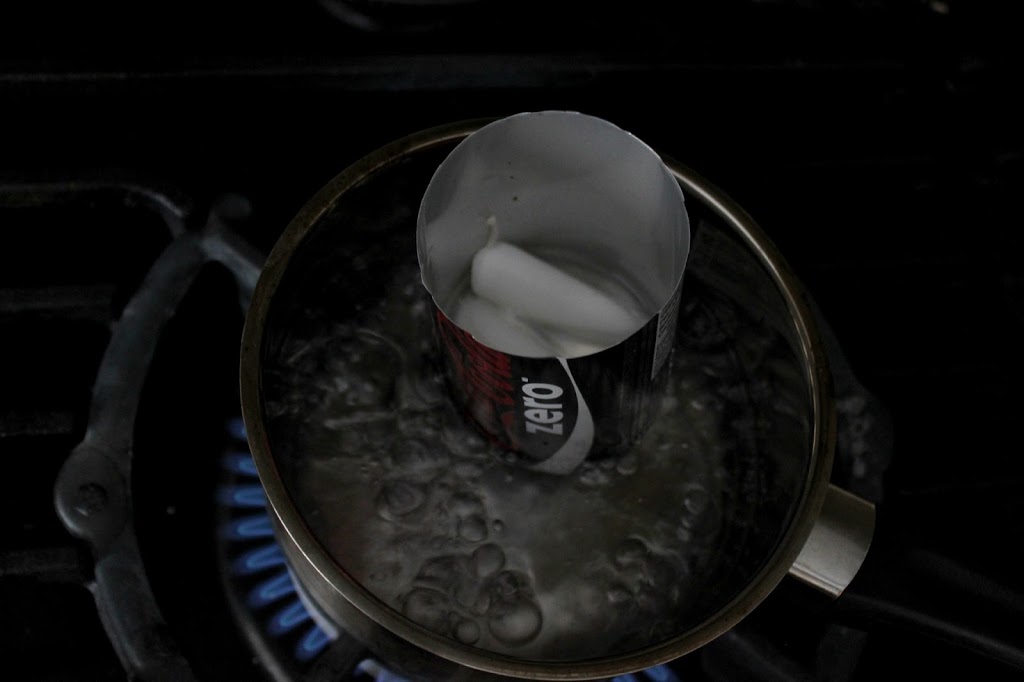 I melted the candle in a pop can…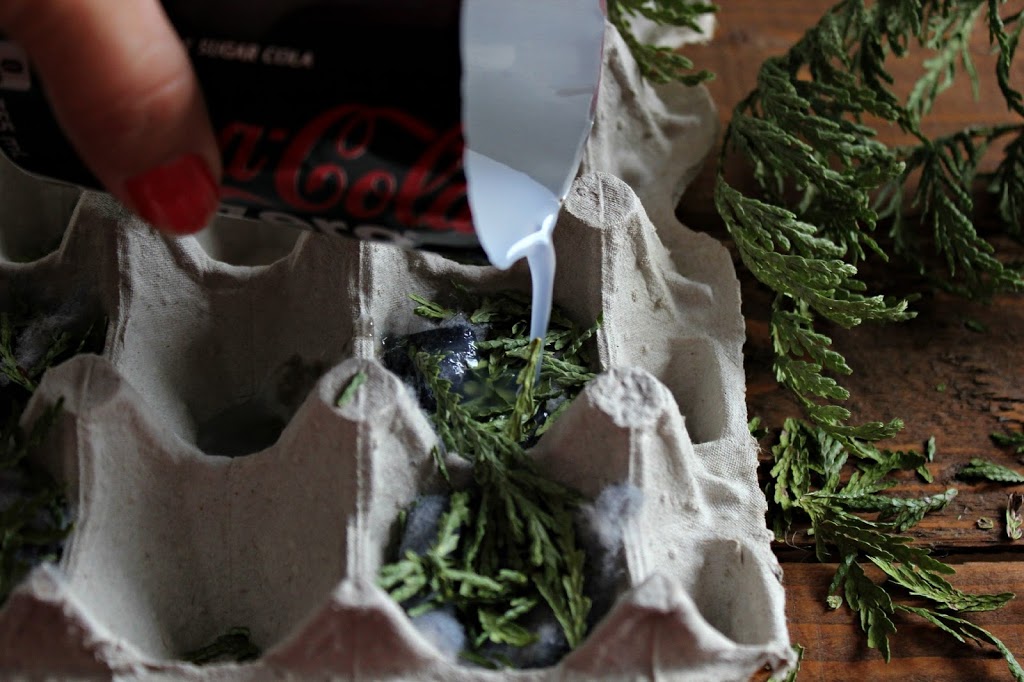 …placed the lint, wood chips, leaves etc. in
an egg carton and poured melted wax over it…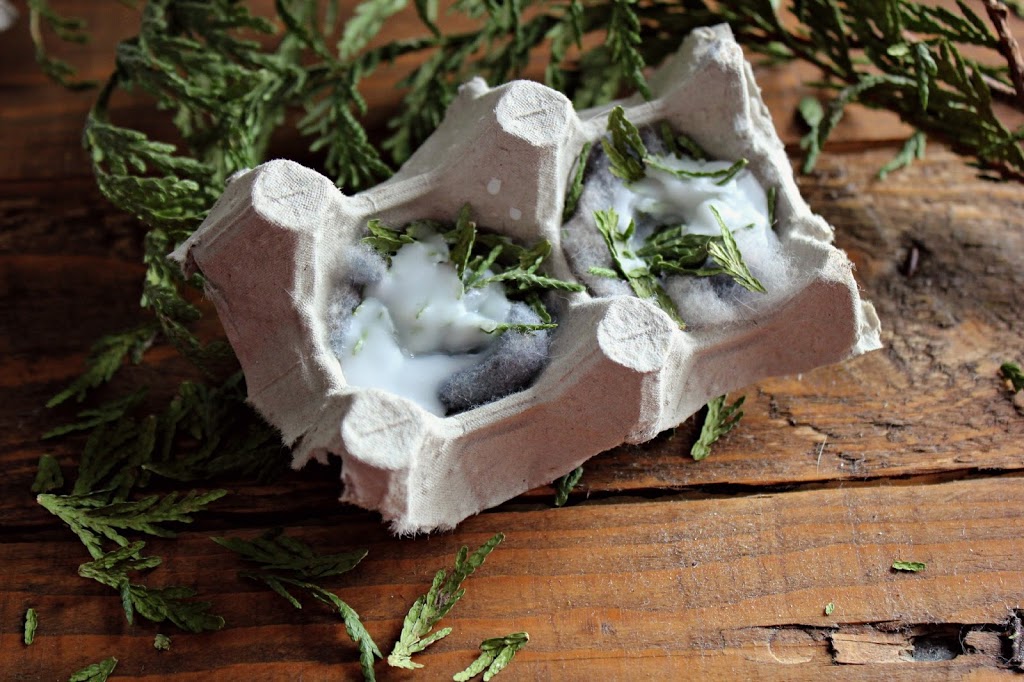 …cut into individual pieces and voila.

These worked like a charm and were perfect for our little bonfire. Next time, we'll bring real logs and have a roaring fire.
Have you picked a word for the year? I'd love to know what it is.

Thank you so much for letting me share a bit of my heart.
much love,