Hello everyone! How was your first weekend of 2013?

While sad to see the kiddies go back to school, I feel empowered to start back at the gym. Last week I posed a question on FB, asking if anyone would be interested in following along with me on a health journey. Many of you showed interest and so I hope to throw something together as an ongoing topic here on the blog.

More on that later, but for now…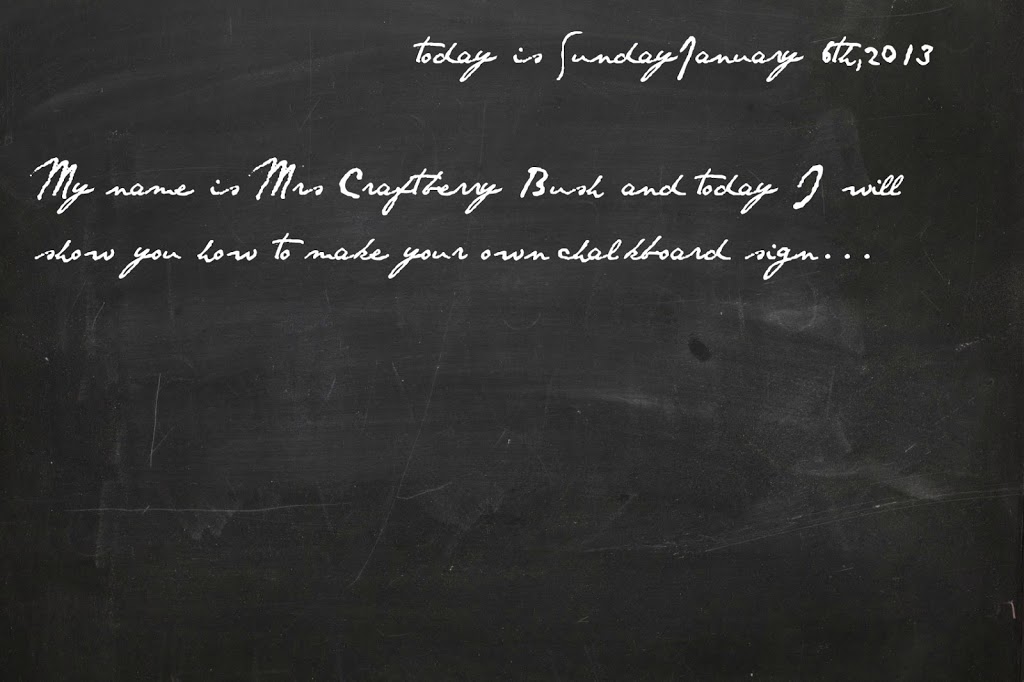 The wall dividing our kitchen and dining room is located at the base of our stairs and is
the first thing our kiddies see each morning when coming down for breakfast. Several months ago, I
coated it with chalk paint and often use it to write inspirational quotes and/or notes for them, hoping to start their day positively. I have always loved the medium and having our chalk wall has led me to use chalk pictures in posts. leading some of you to
ask where I find my chalkboard fonts and designs. Well here's the g
ood news – I make them myself and you can too.
The better news – you don't need Photoshop to do so.
Here's how…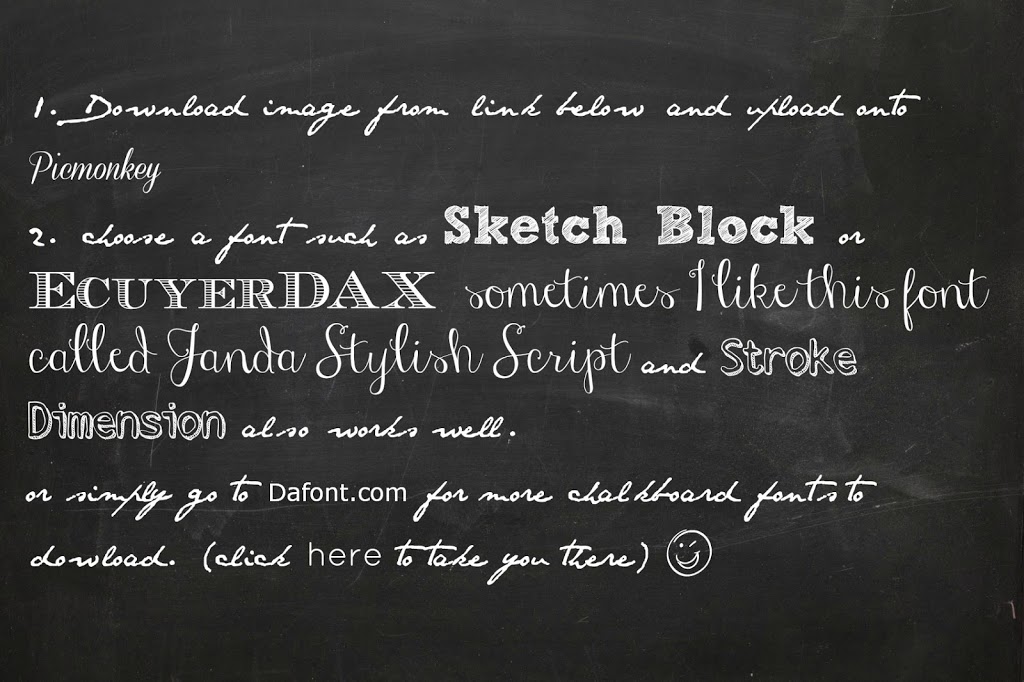 – Click here for chalkboard image and save onto your desktop
– Upload image onto Picmonkey
– Choose wider fonts. I choose Sketch Block, EcuyerDAX , Janda Sylish Script and Stroke Dimension
– Dafont.com also has several chalkboard fonts to download; click picture above to take you there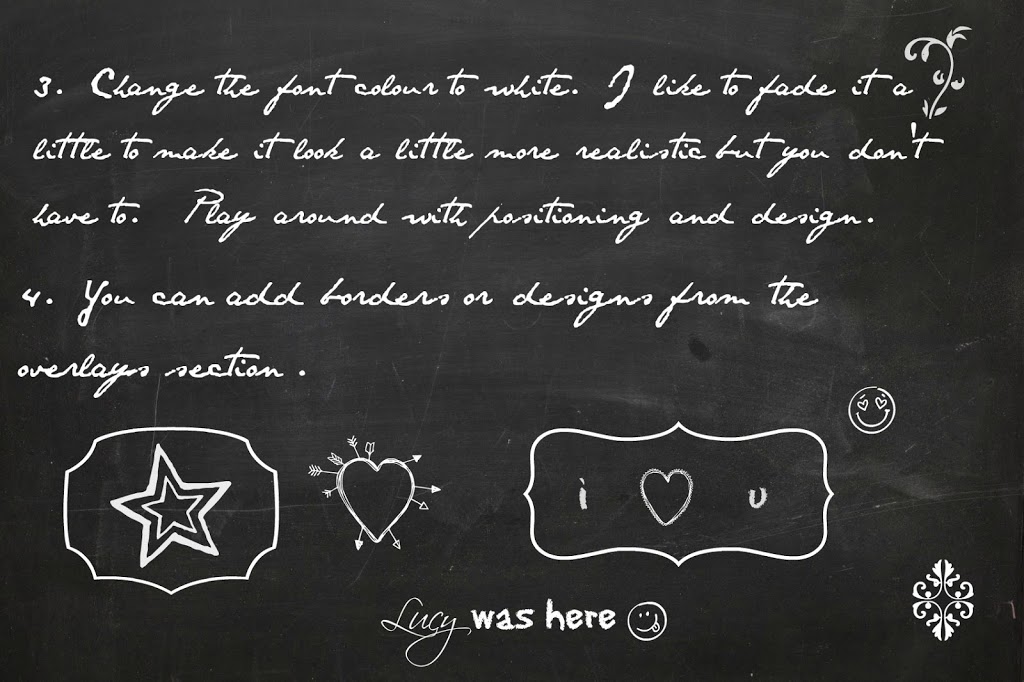 – Once you have chosen the font you like, proceed to change the colour of the font to white
– Sometimes I fade the font a little for a more realistic look
– From here on you will just need to play with your design until you are satisfied
– You can now add borders or sketches and again change the color to white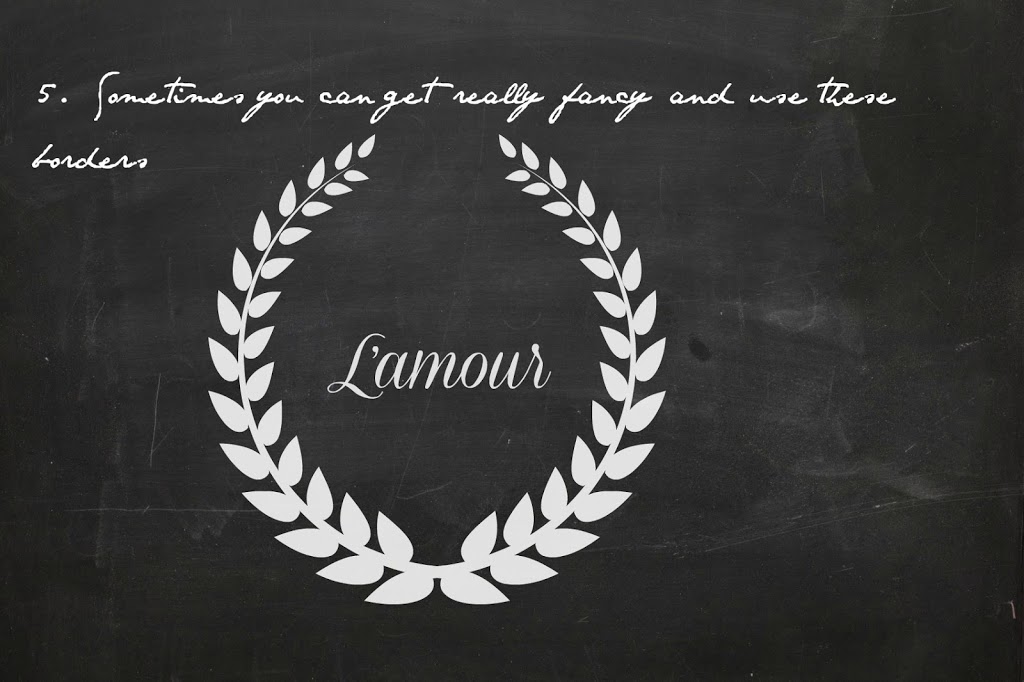 I find the Christmas borders particularly appealing
and they can be used for everyday printouts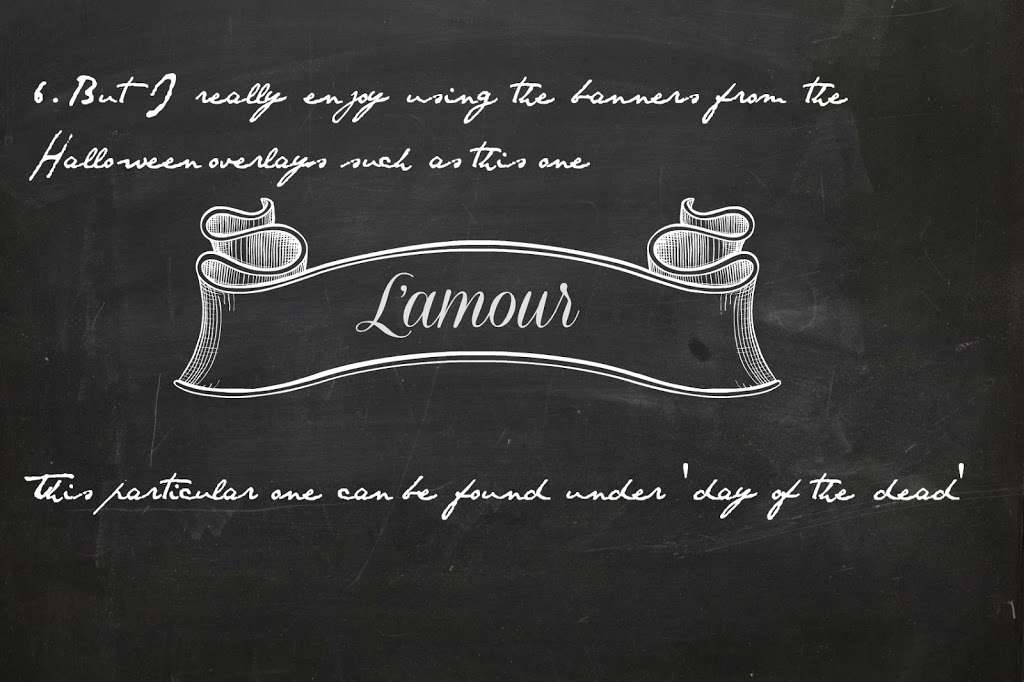 I also like using the banners found in the Halloween section. There are several to choose from under 'day of the dead'. You will need to change the line colour to white and click the background to transparent.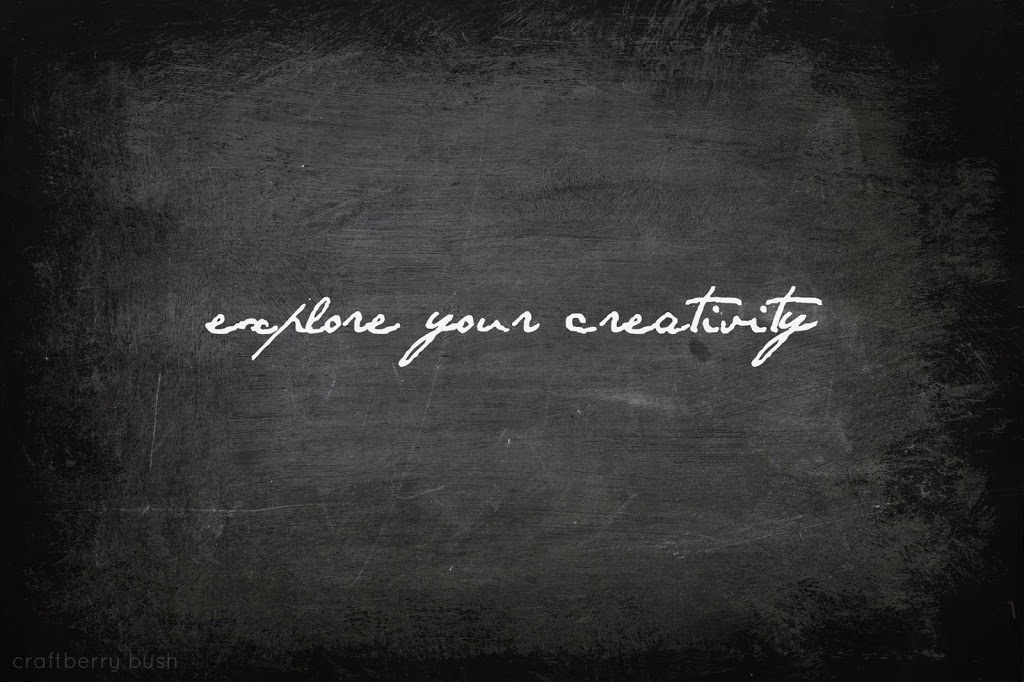 It is that simple. Notice that this particular chalkboard seems a little more used? I simply added the overlay called smudge from the overlay section and faded it a little.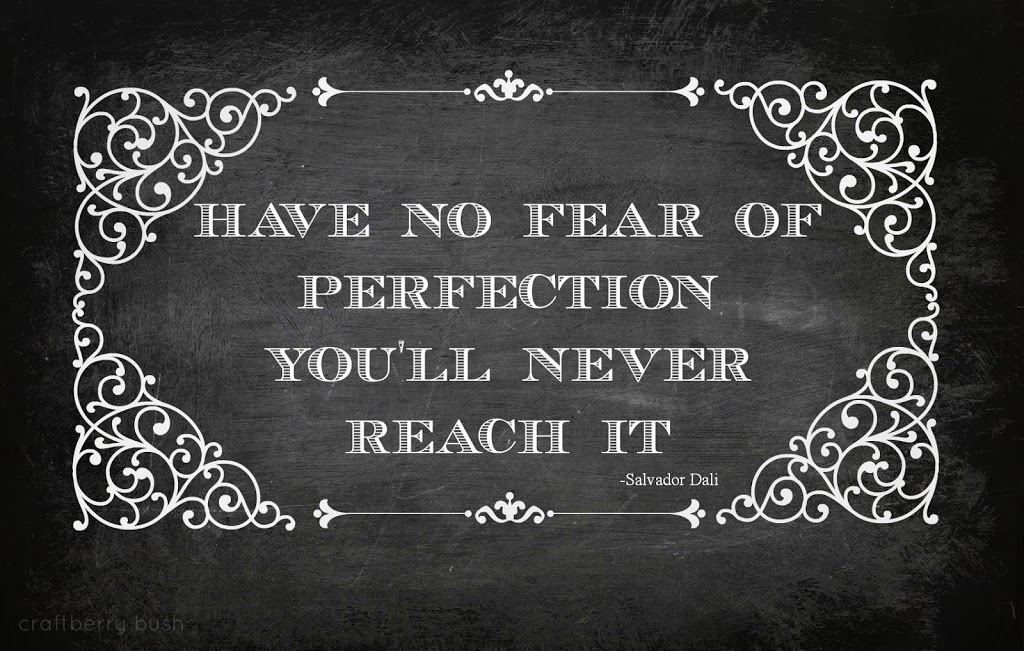 This one reminds me of an old silent film
Here are some more I've created…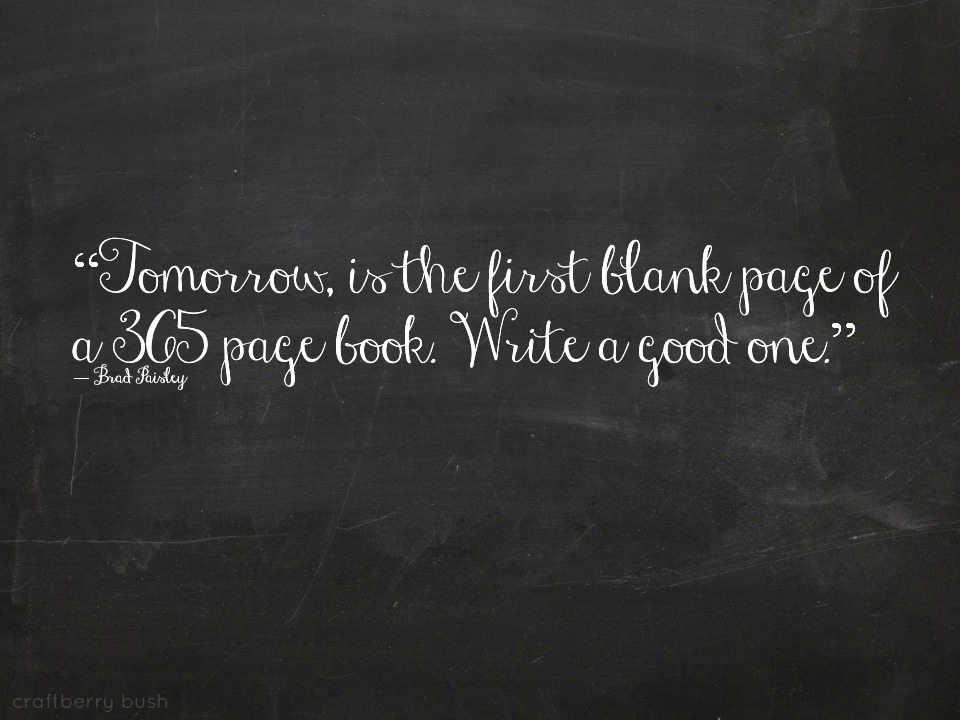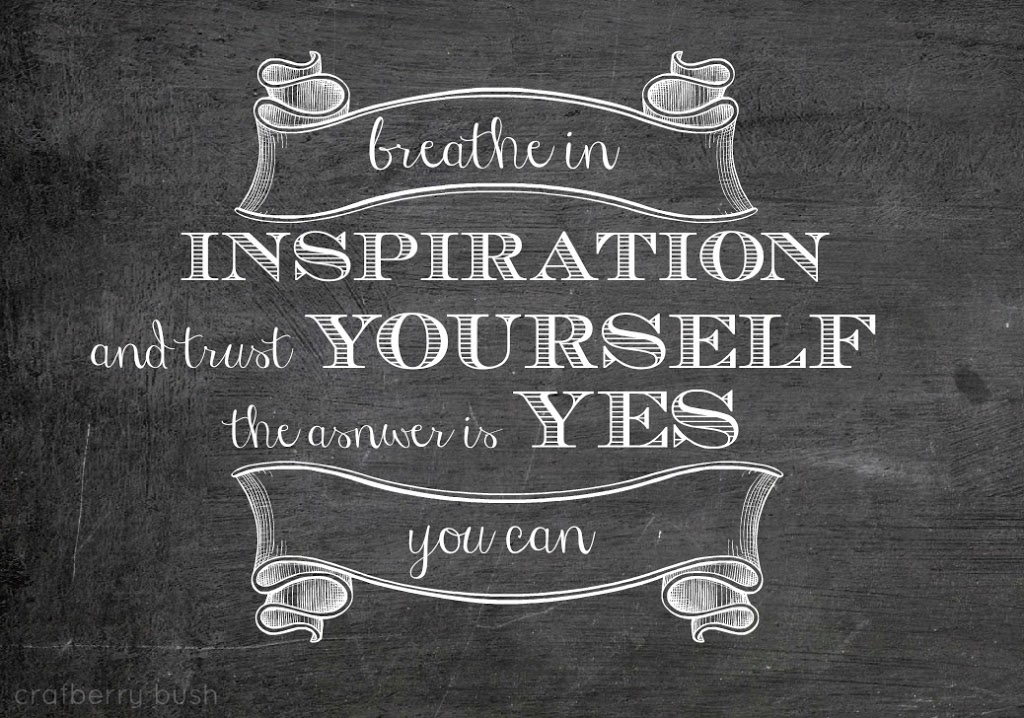 I created this one last week using the banners and a combination of fonts

So there you go – super easy and so 'right' now. I hope this helps answer some of your questions. Please let me know if you have any other questions and I'll respond within the comment so in case it may be of benefit to anyone else.

Thanks for stopping by, I hope you have a great Monday! I'm off to the gym to work off all those holiday calories…ugh.

much love,